---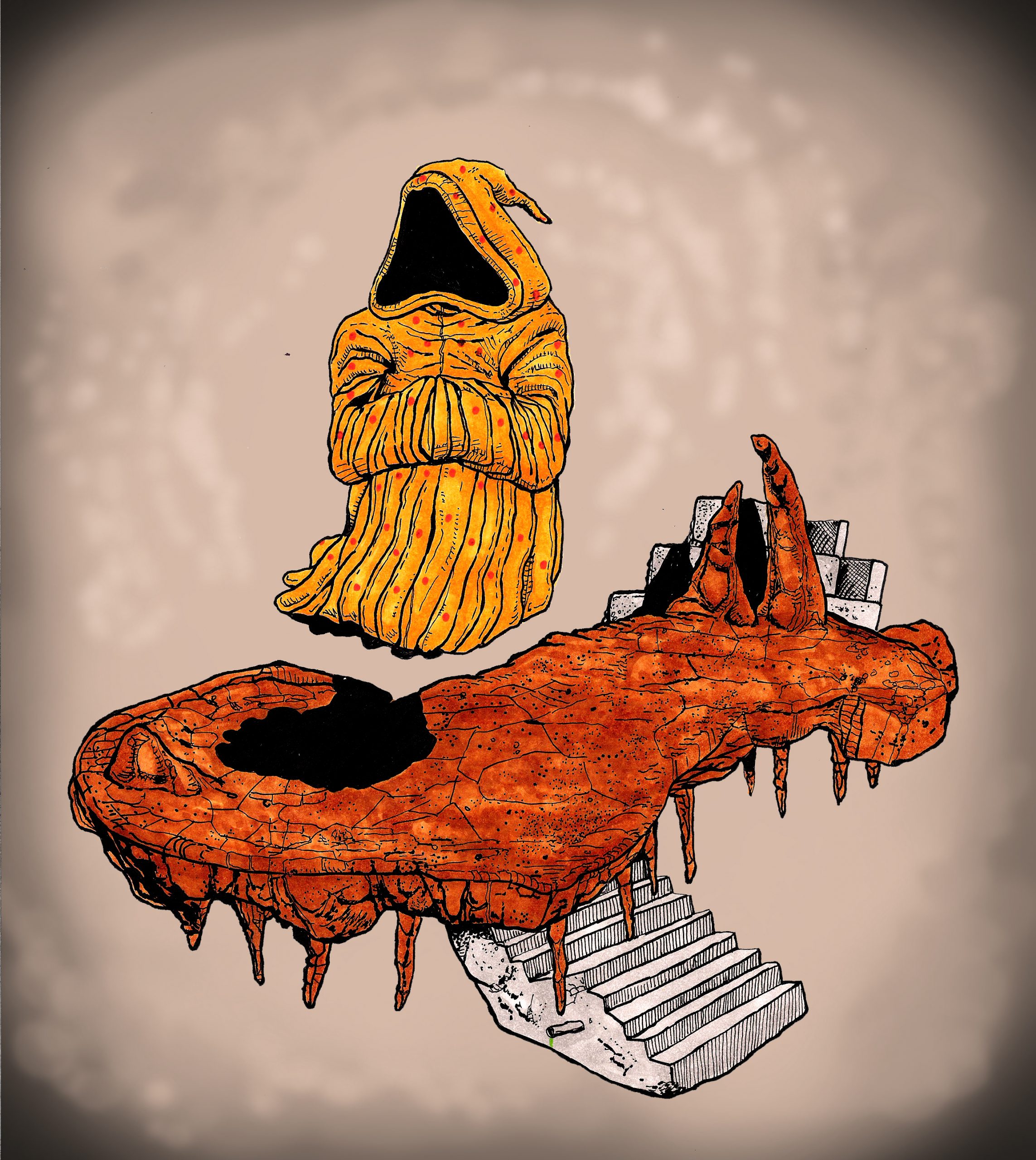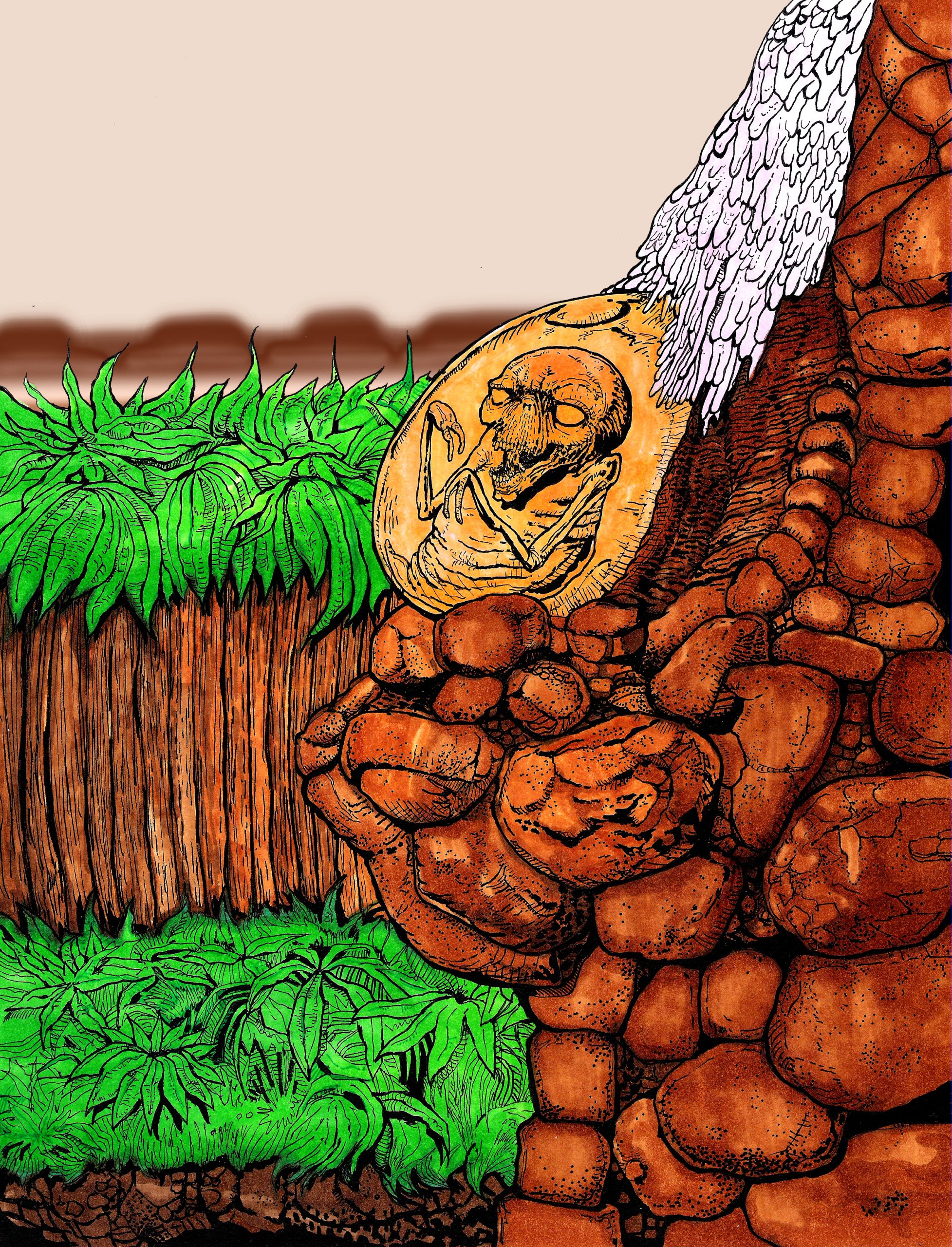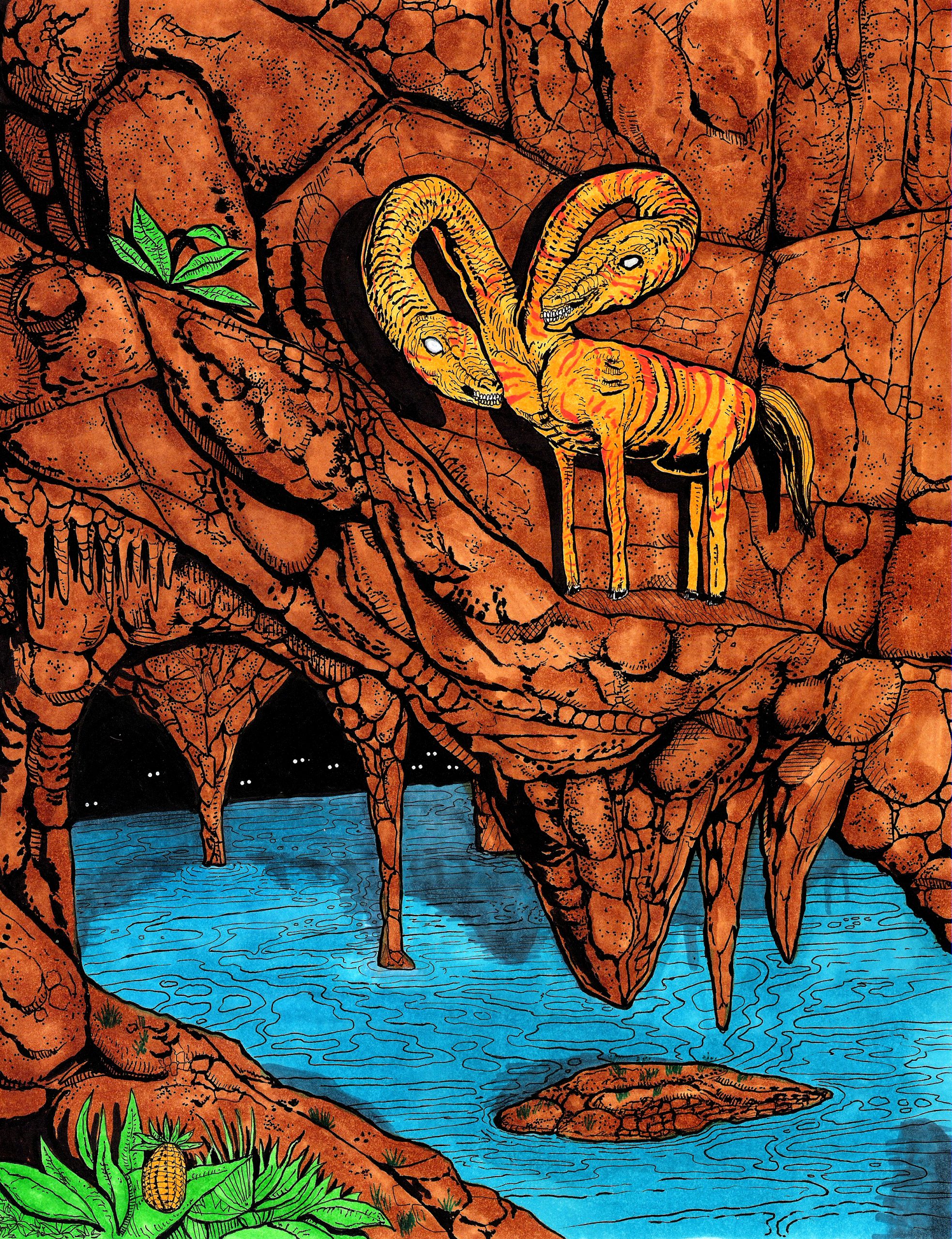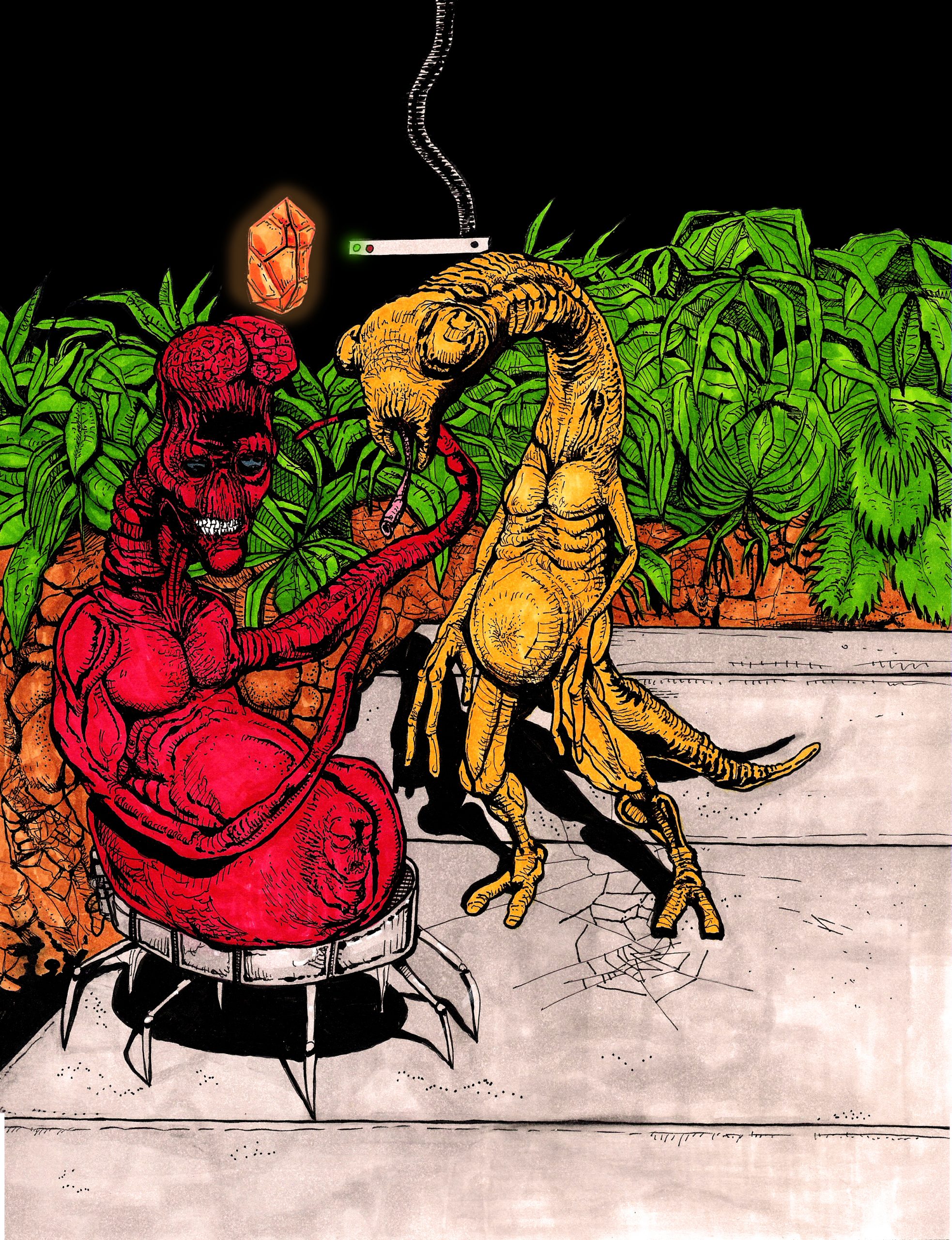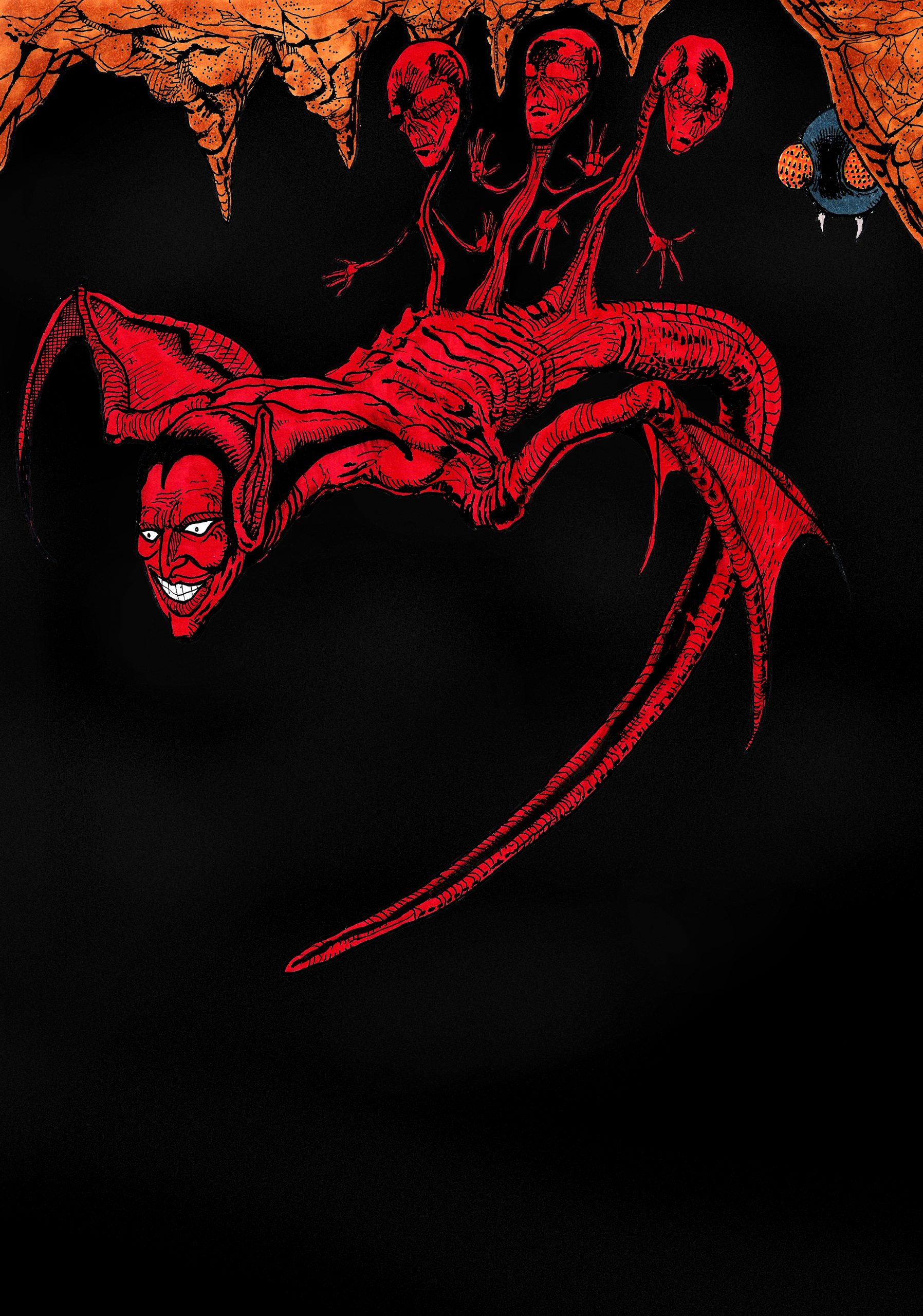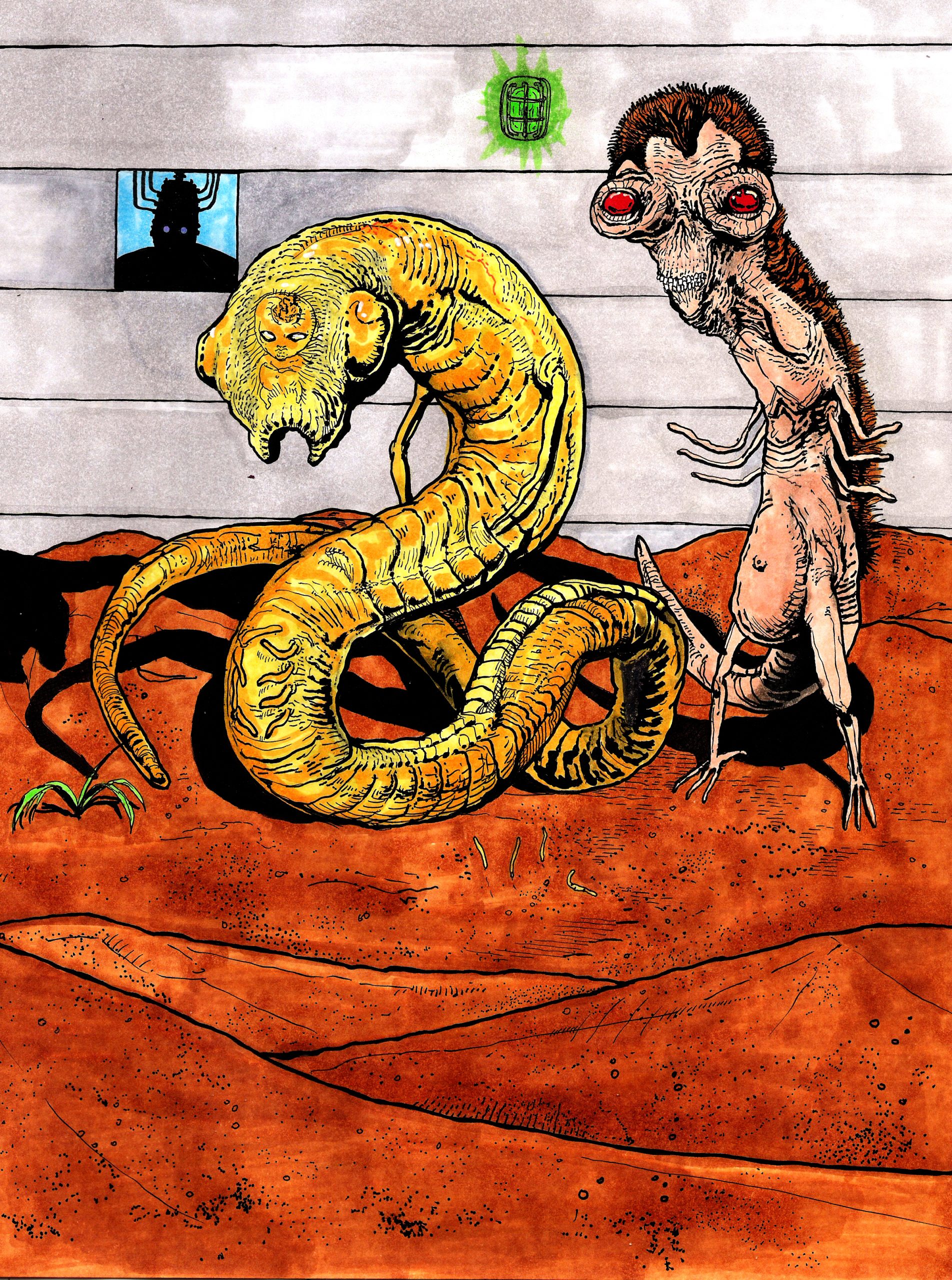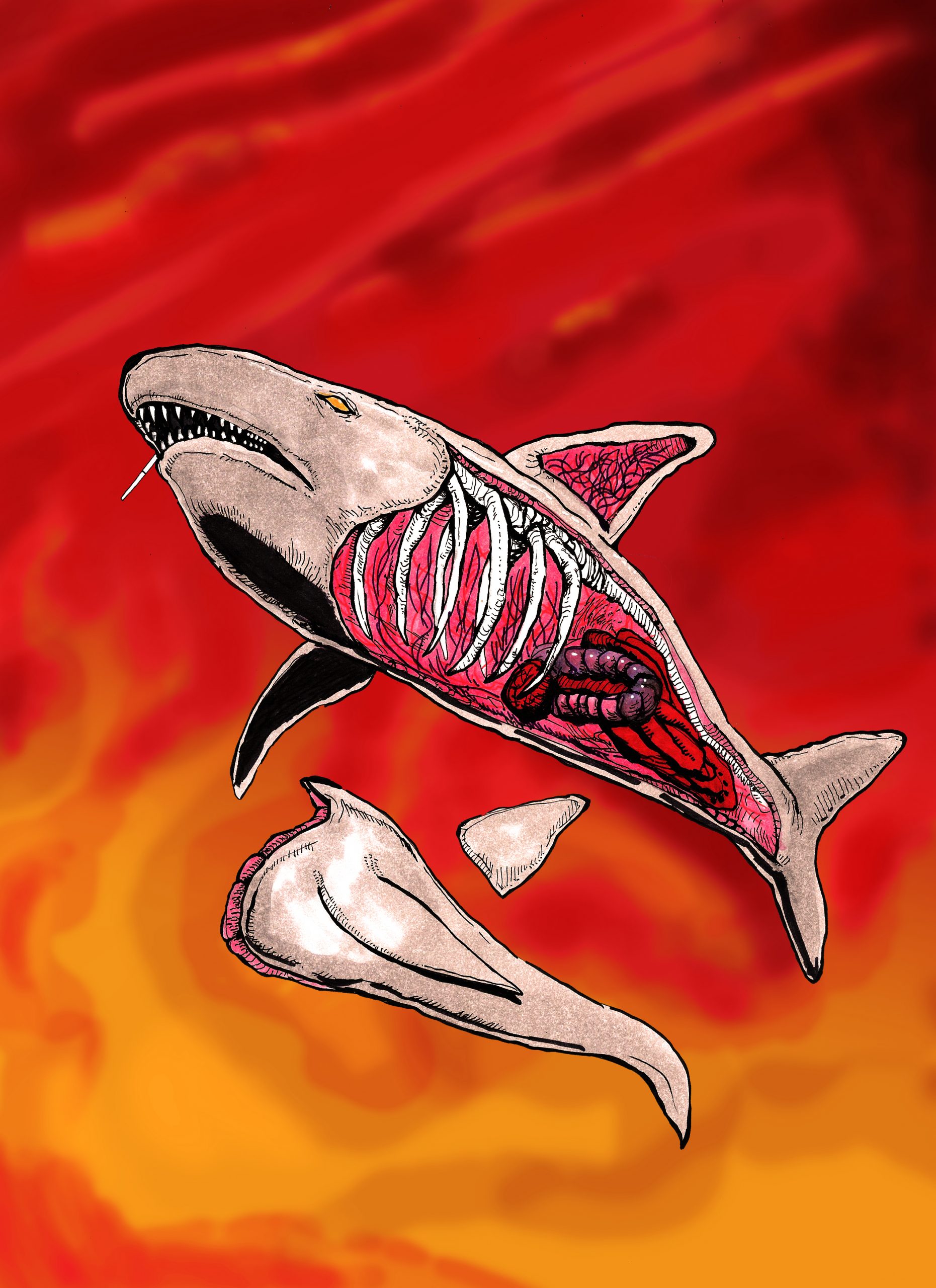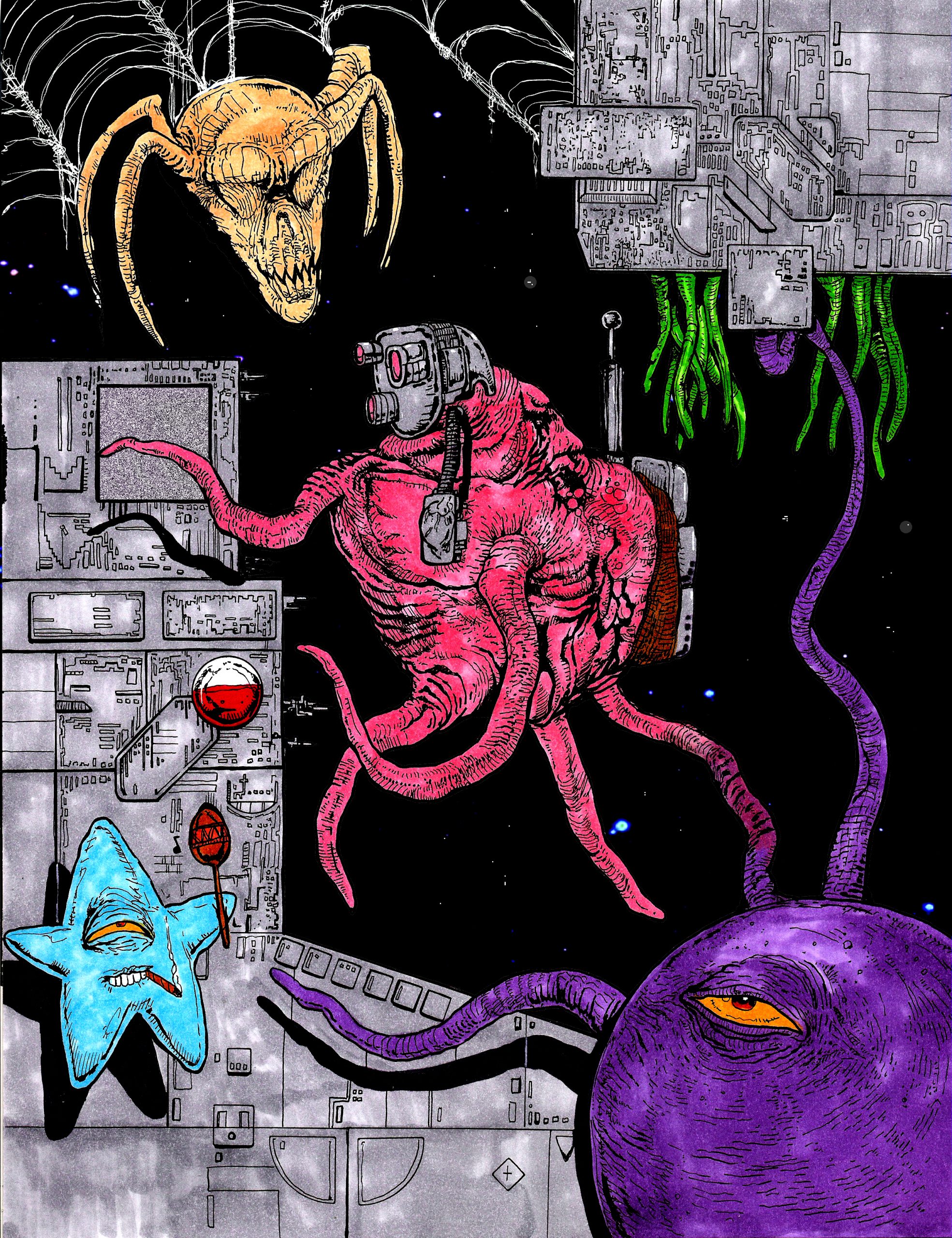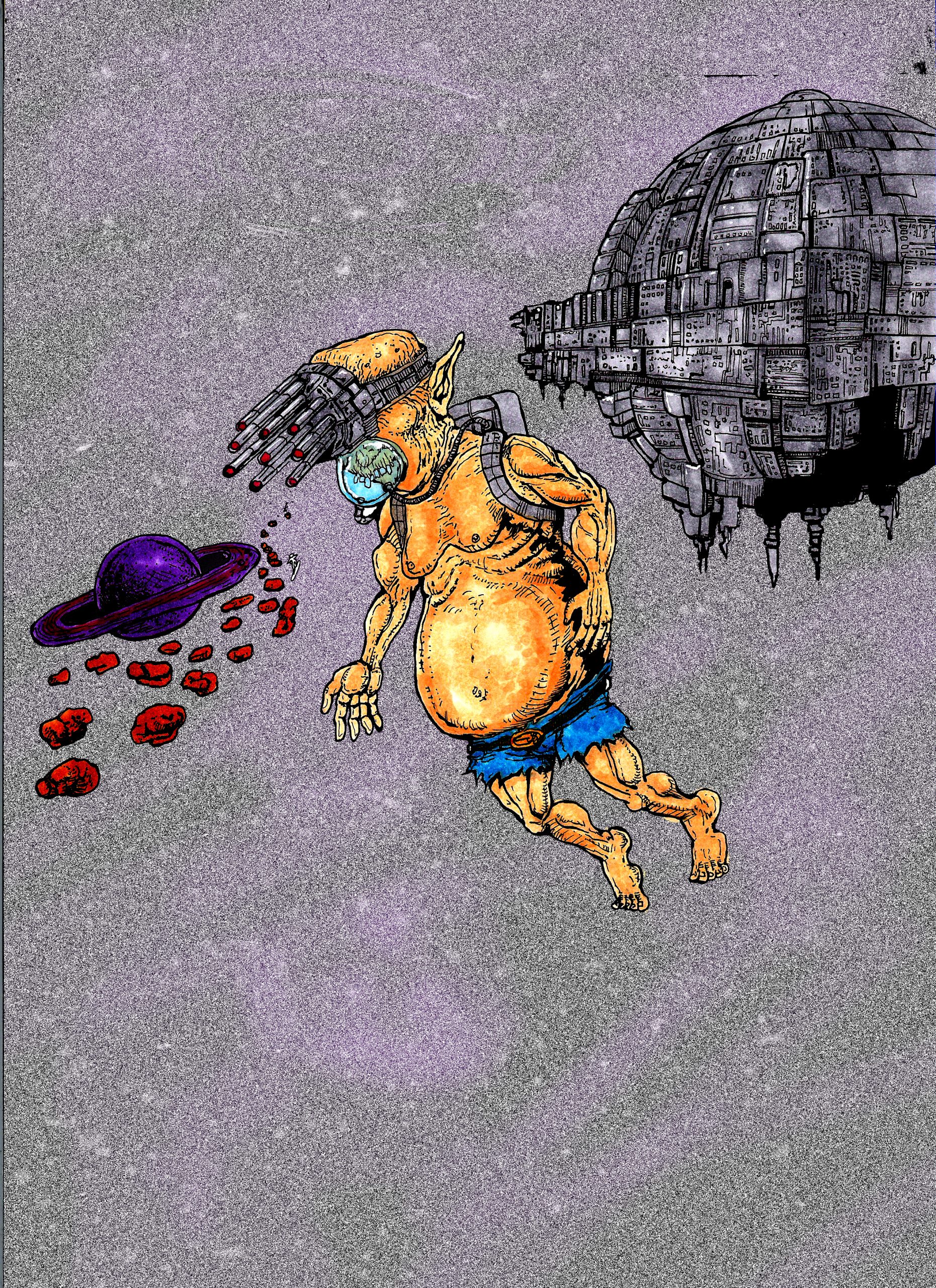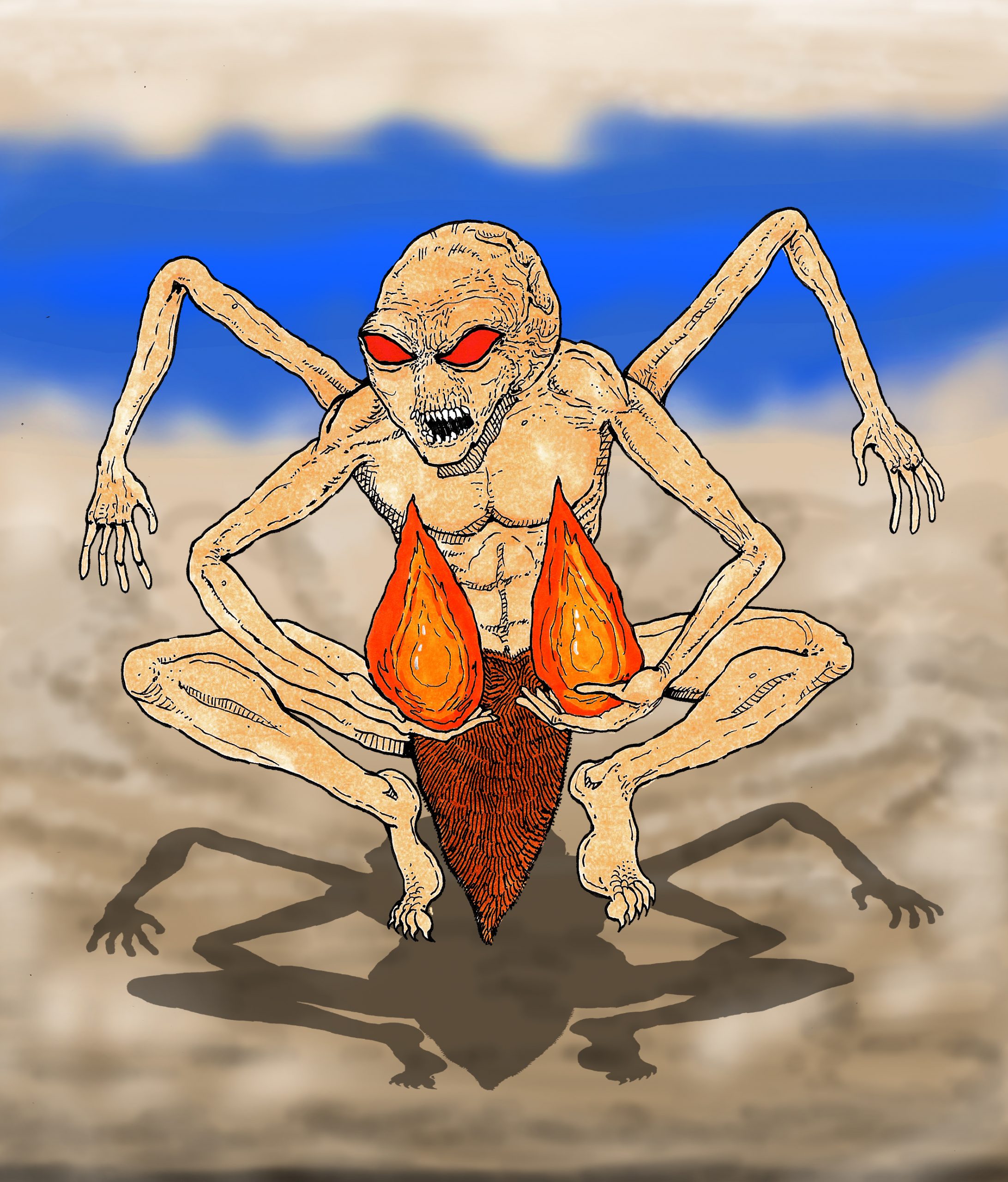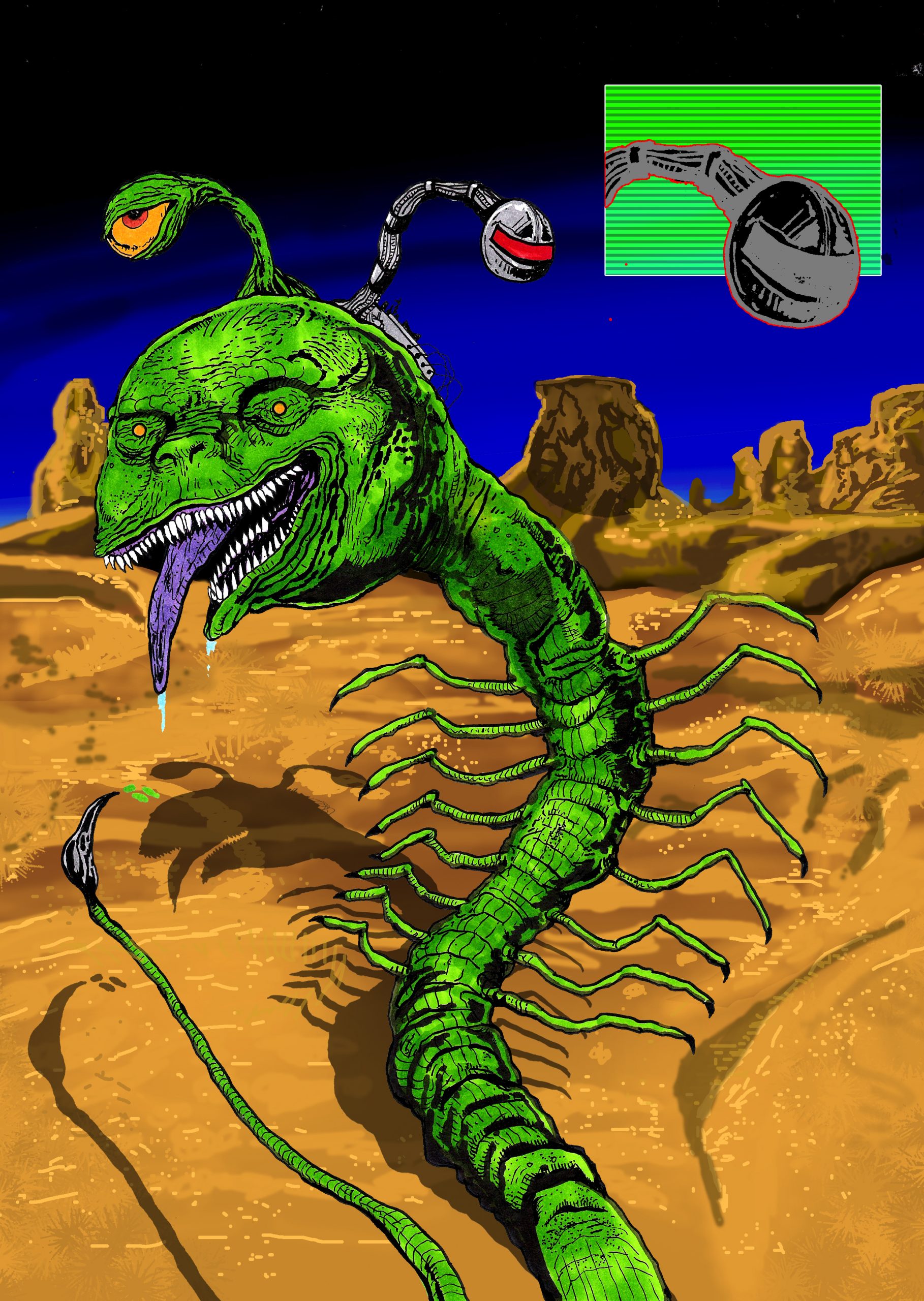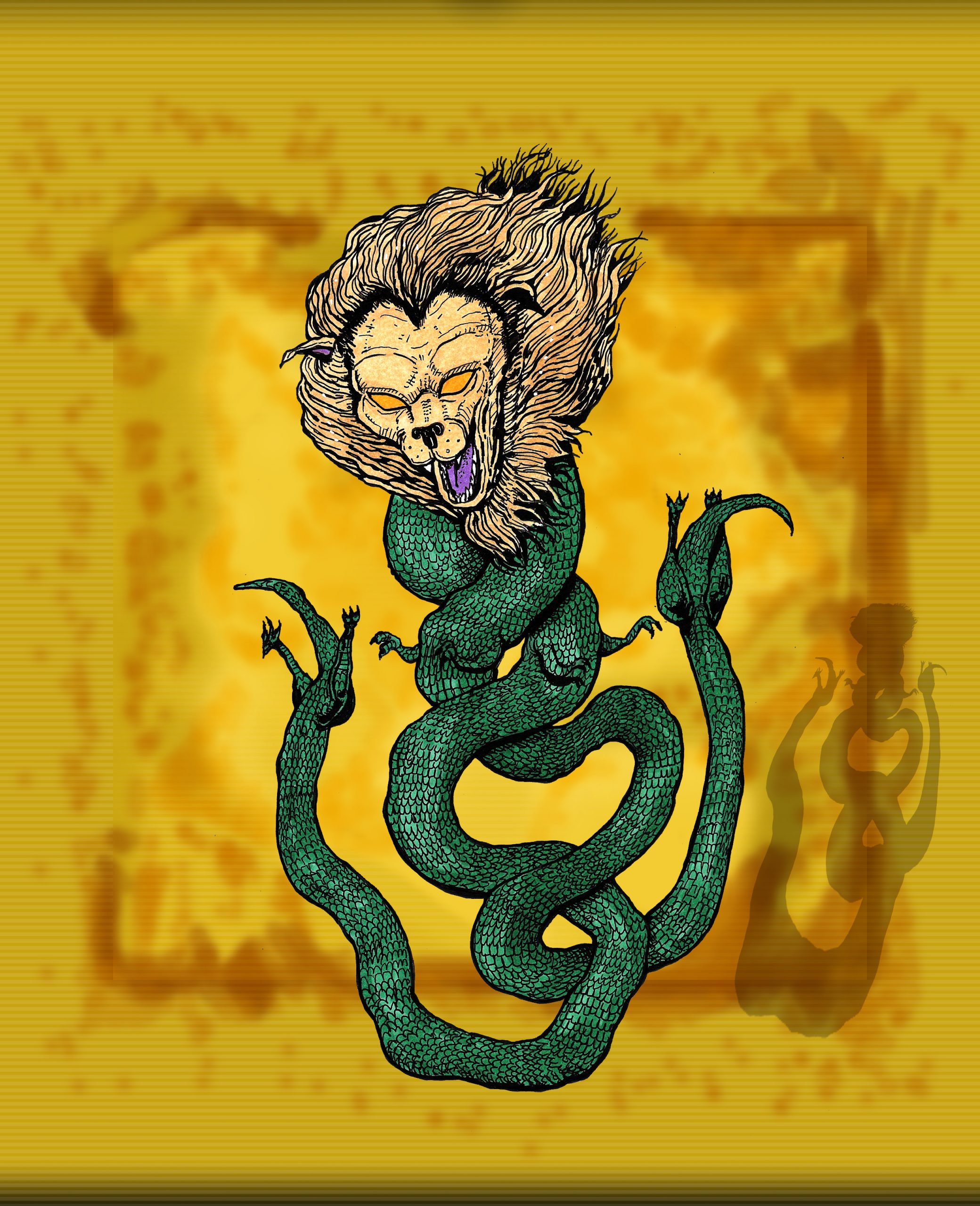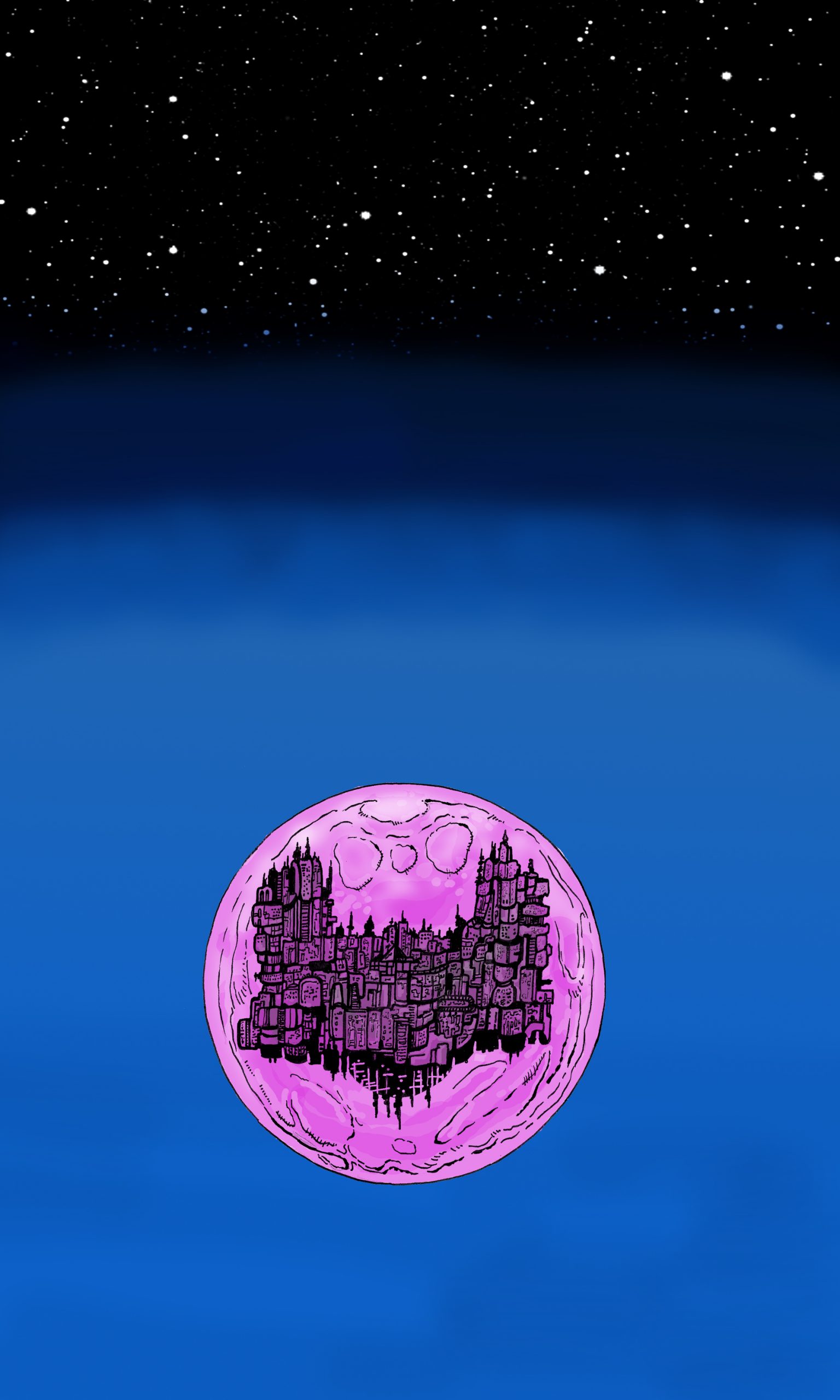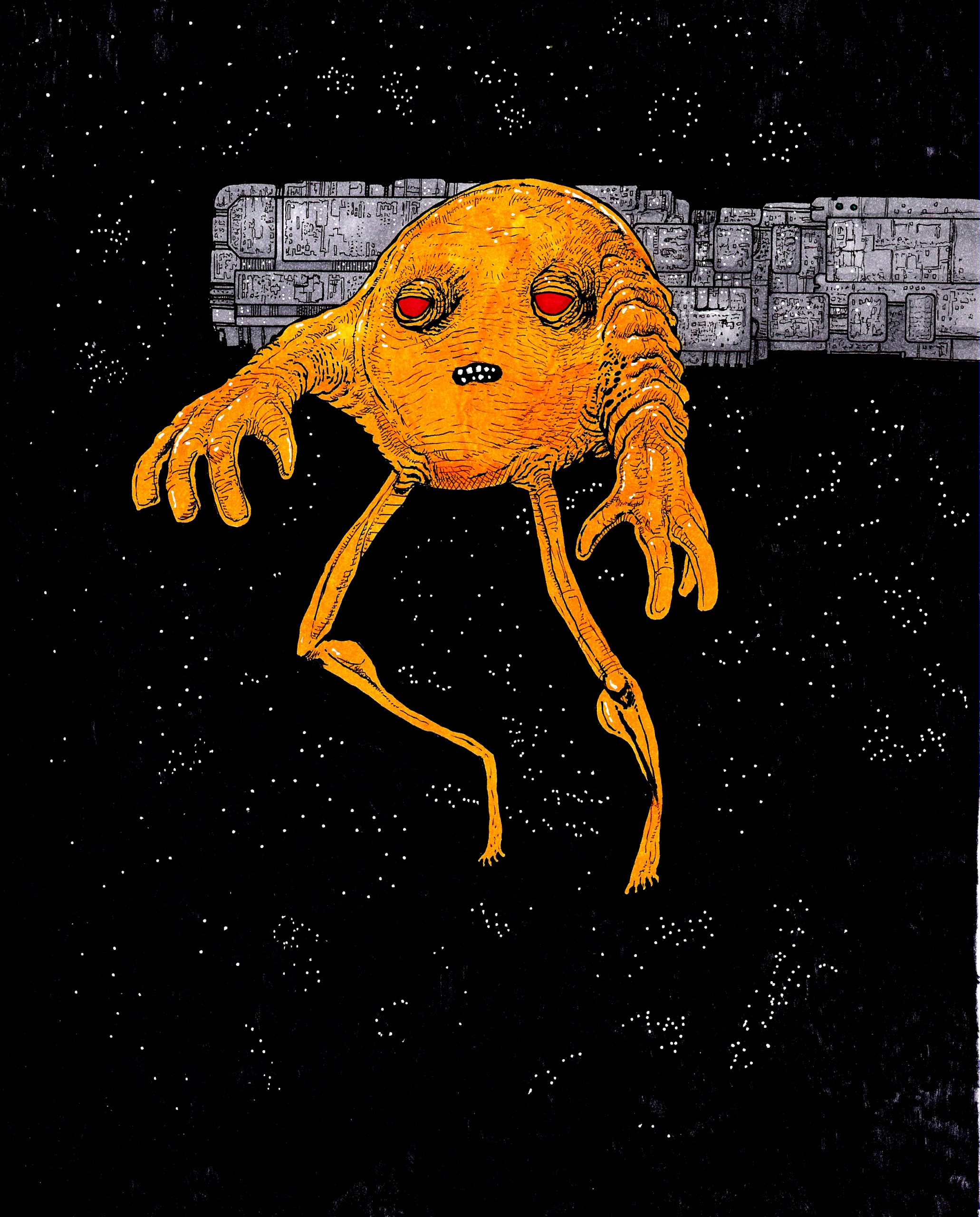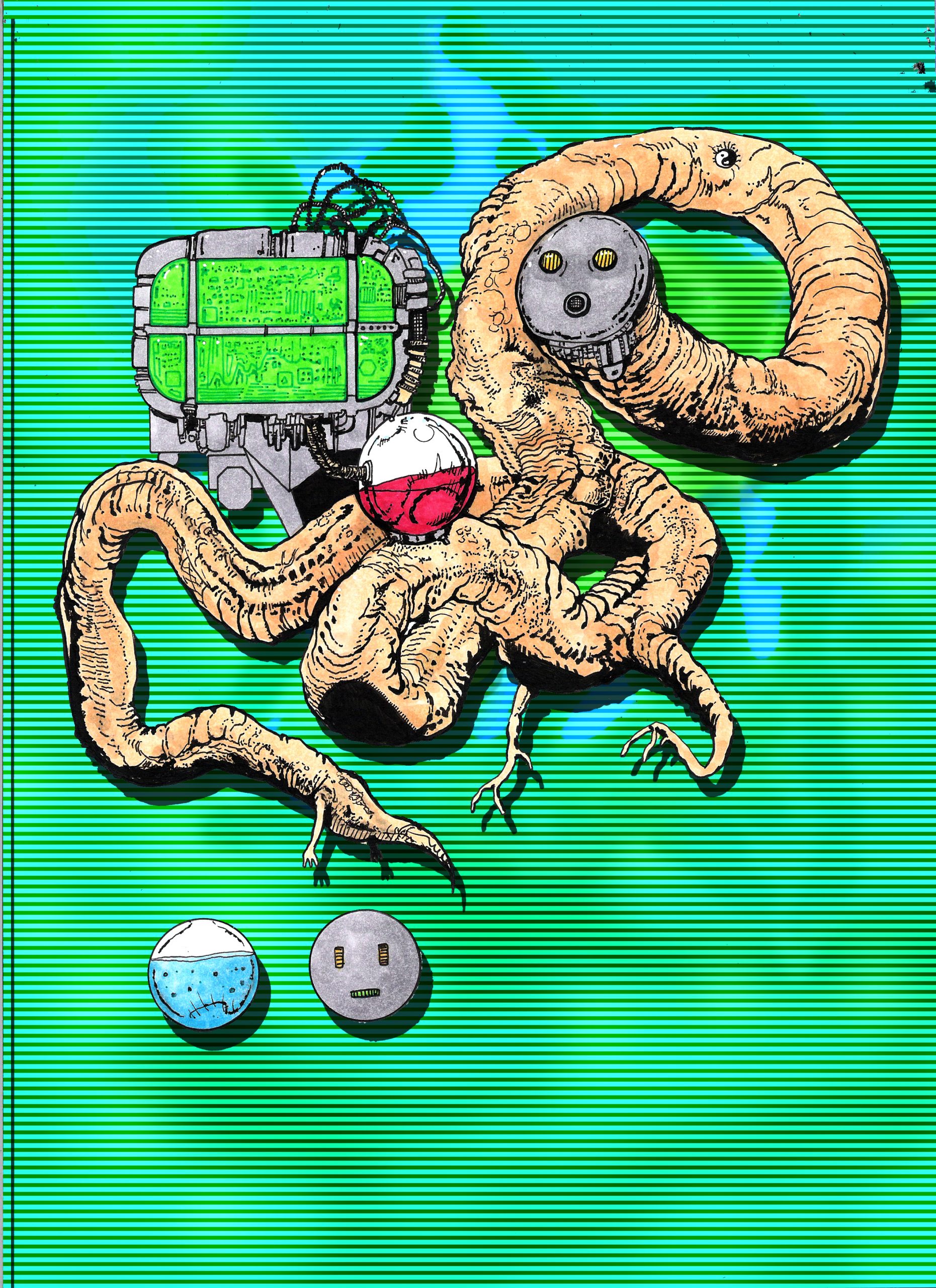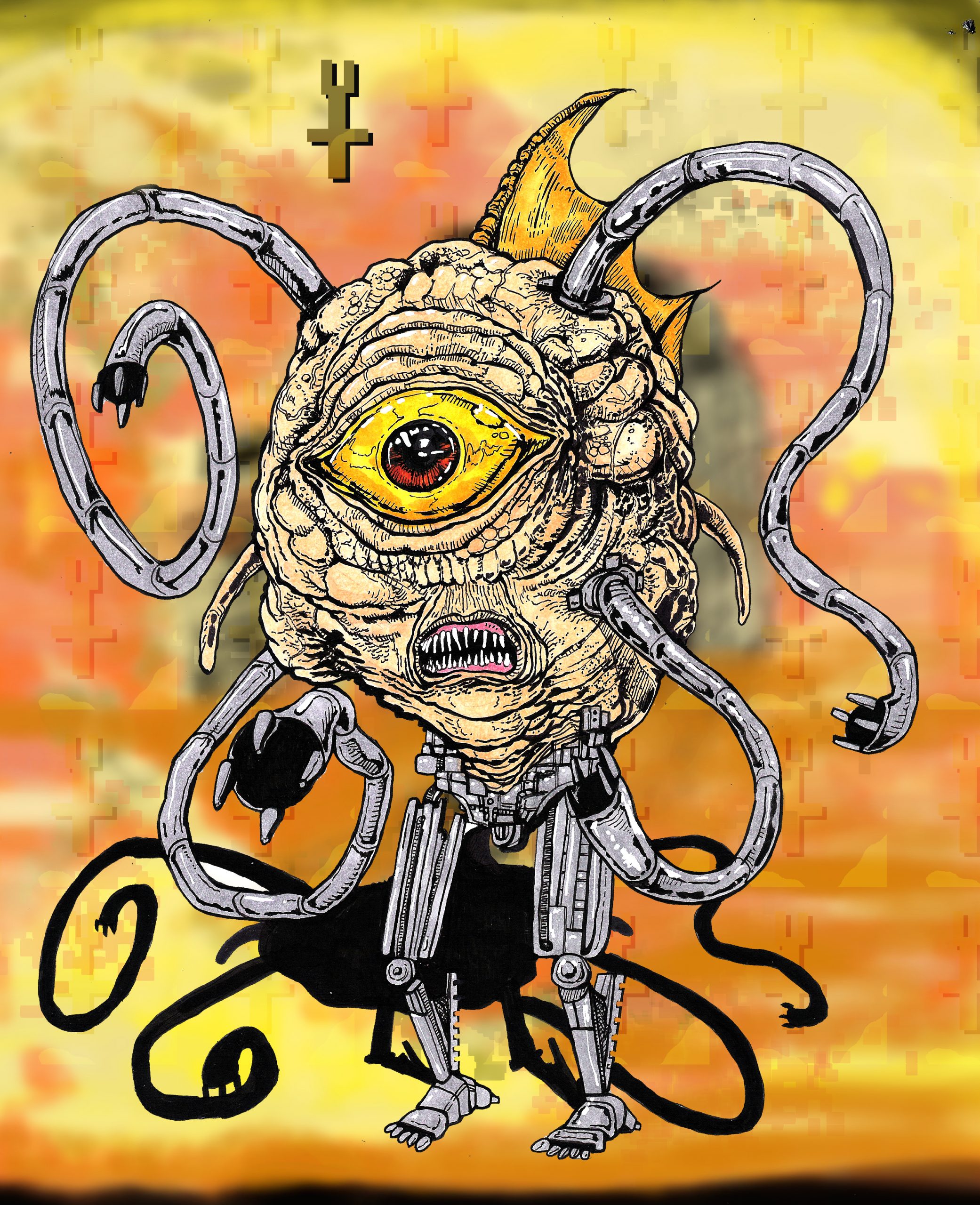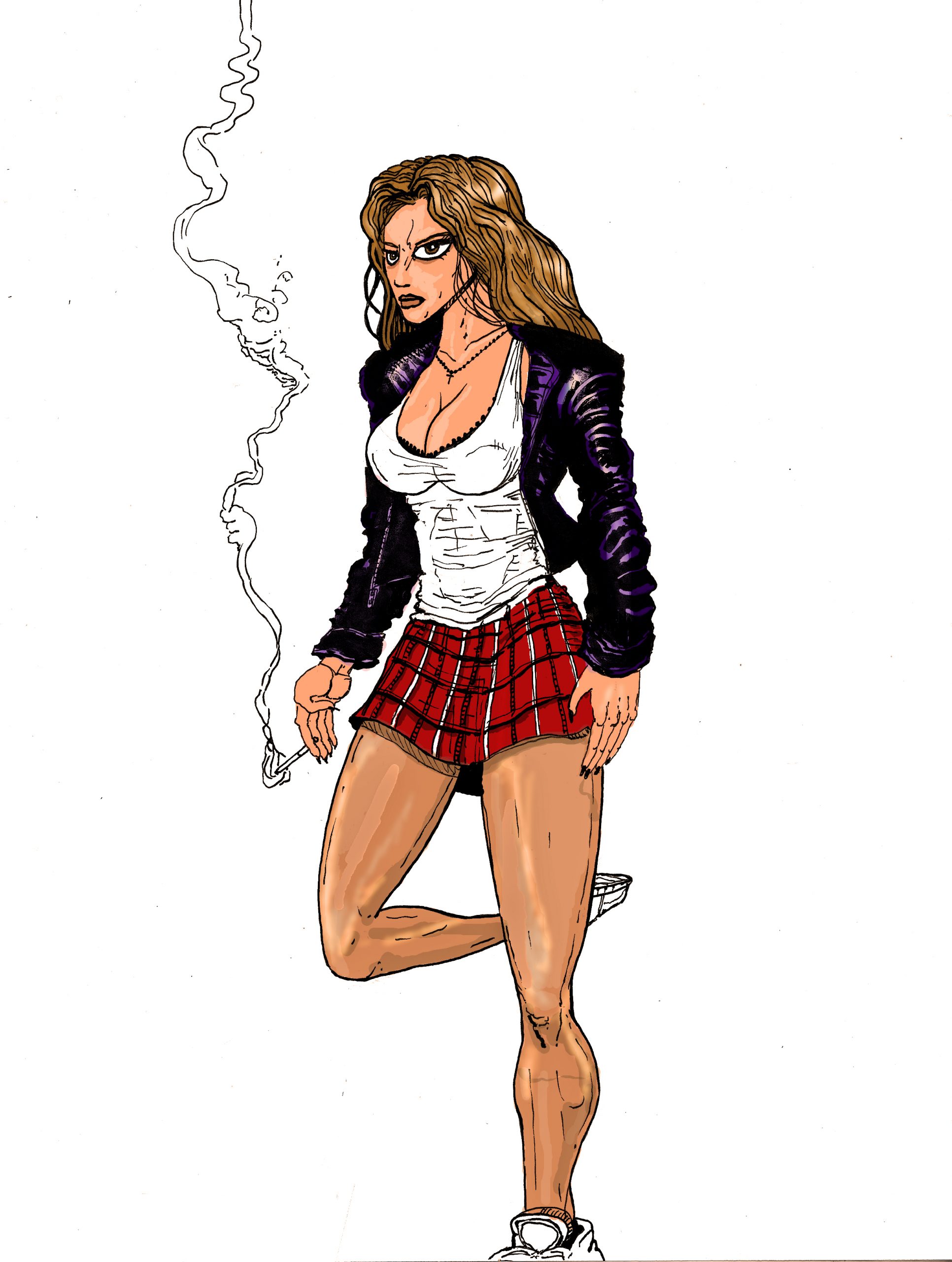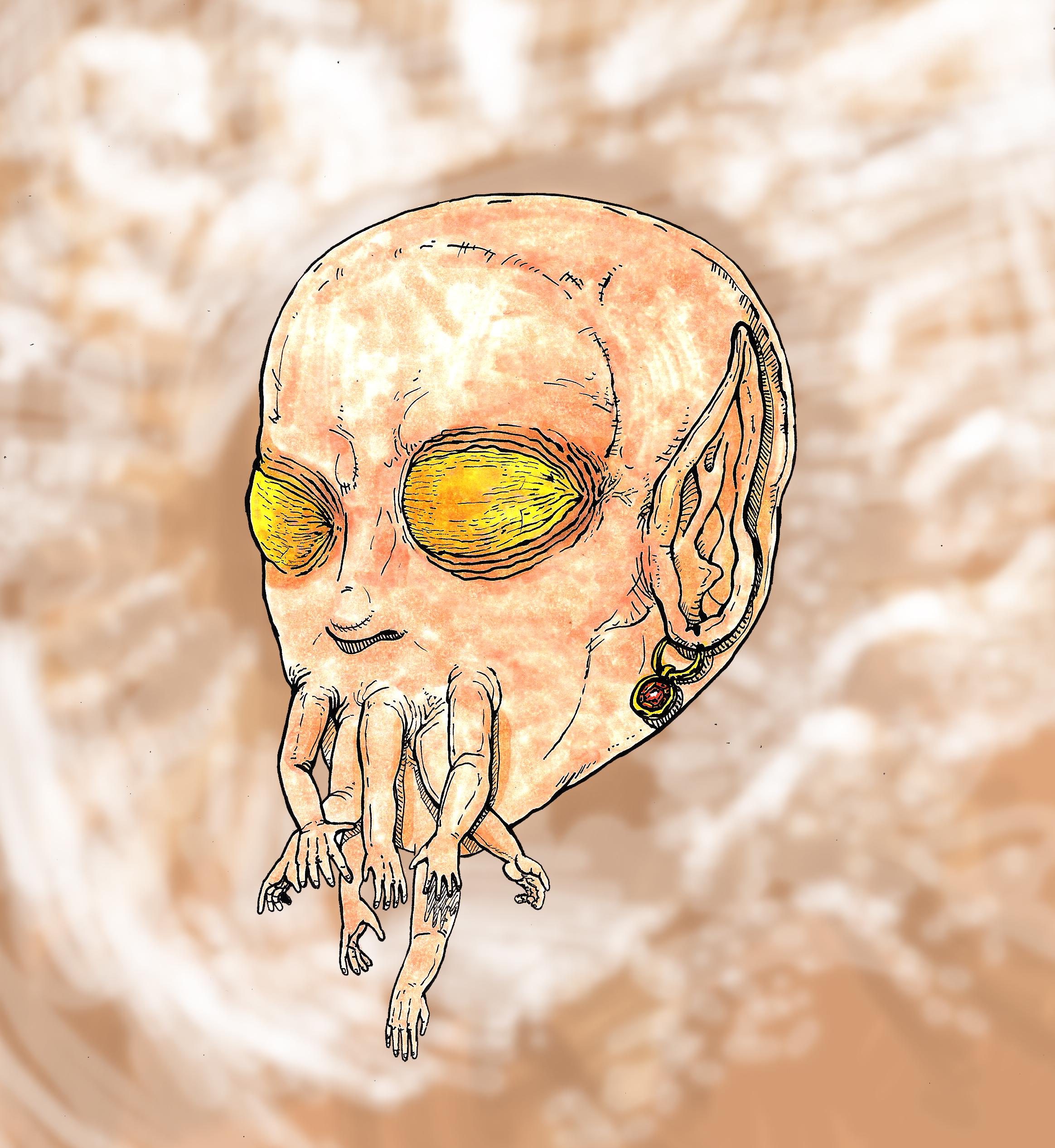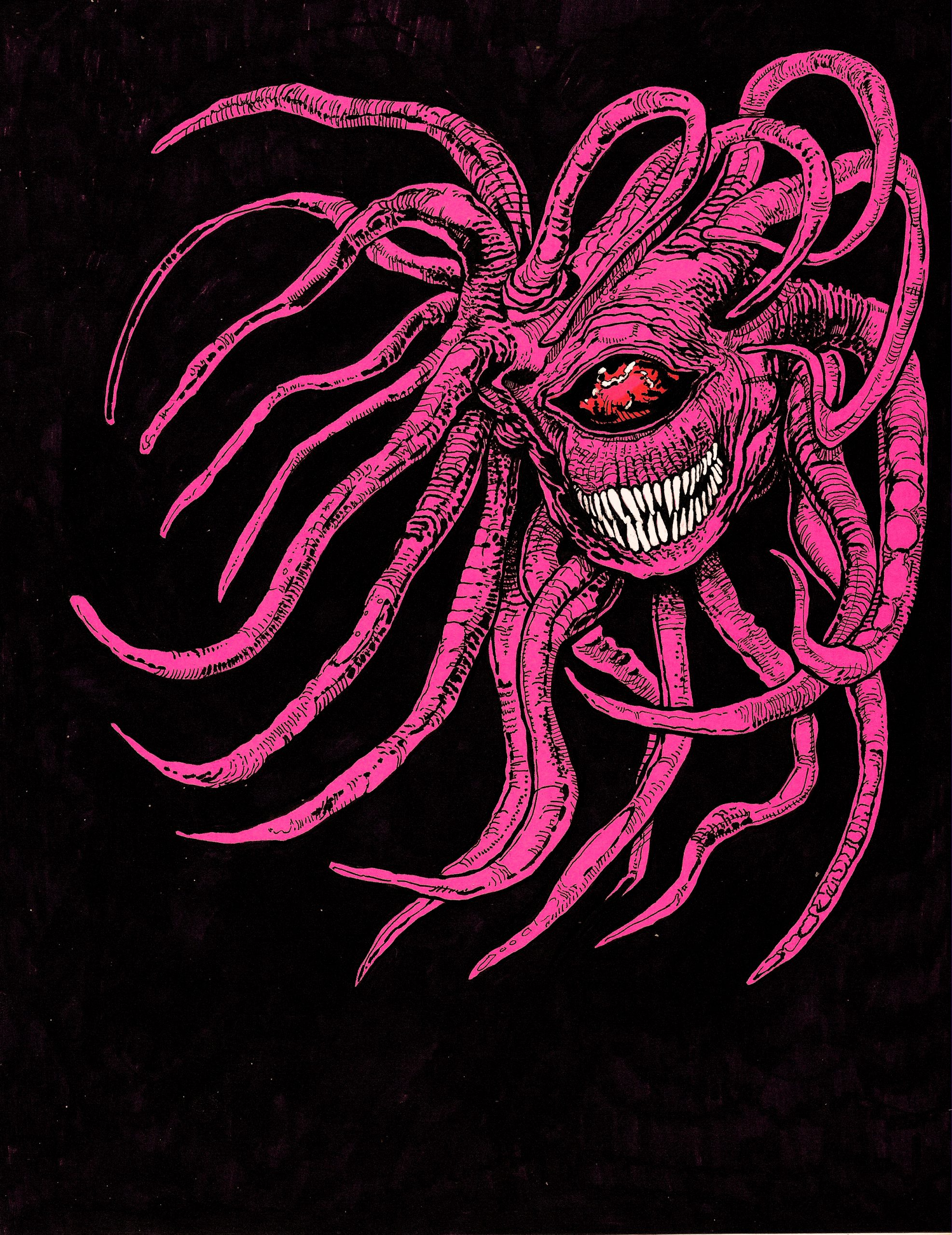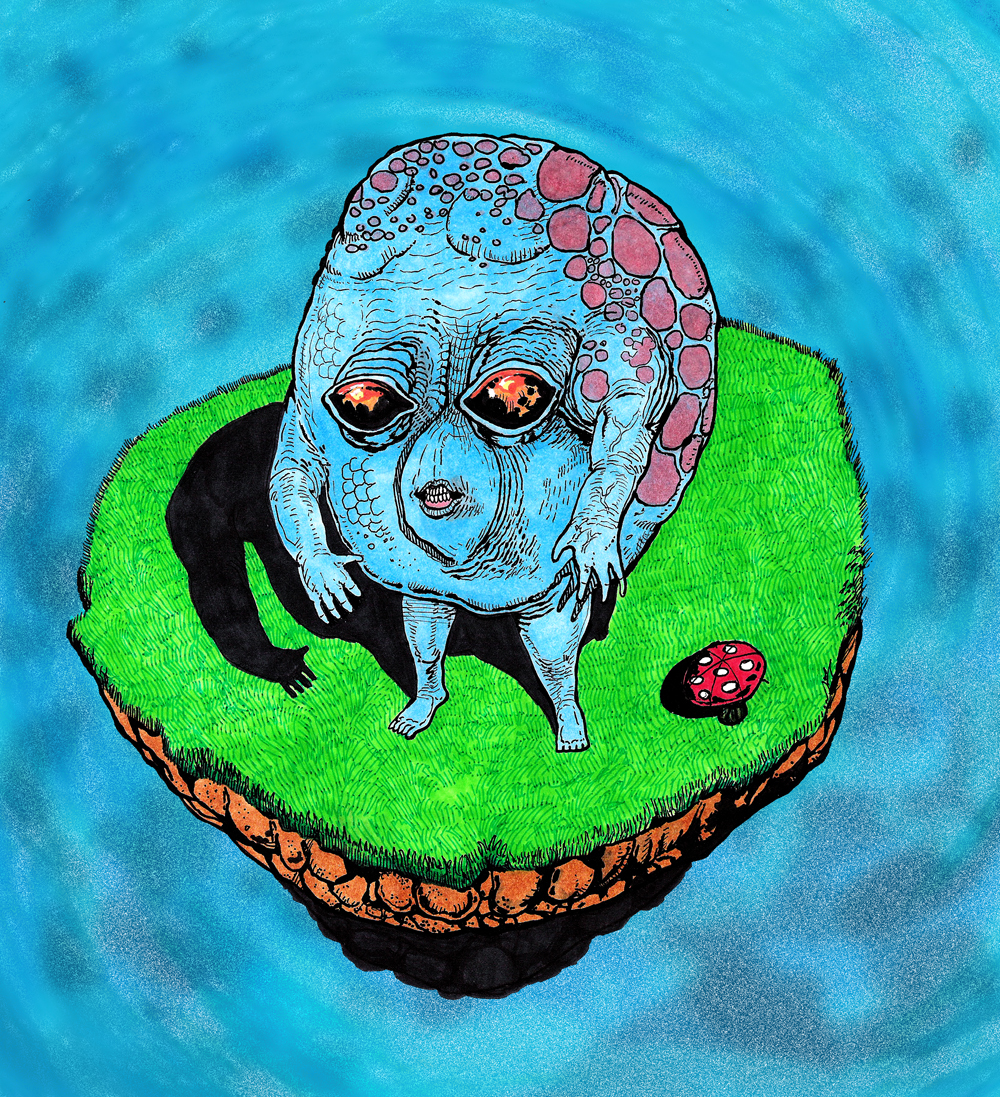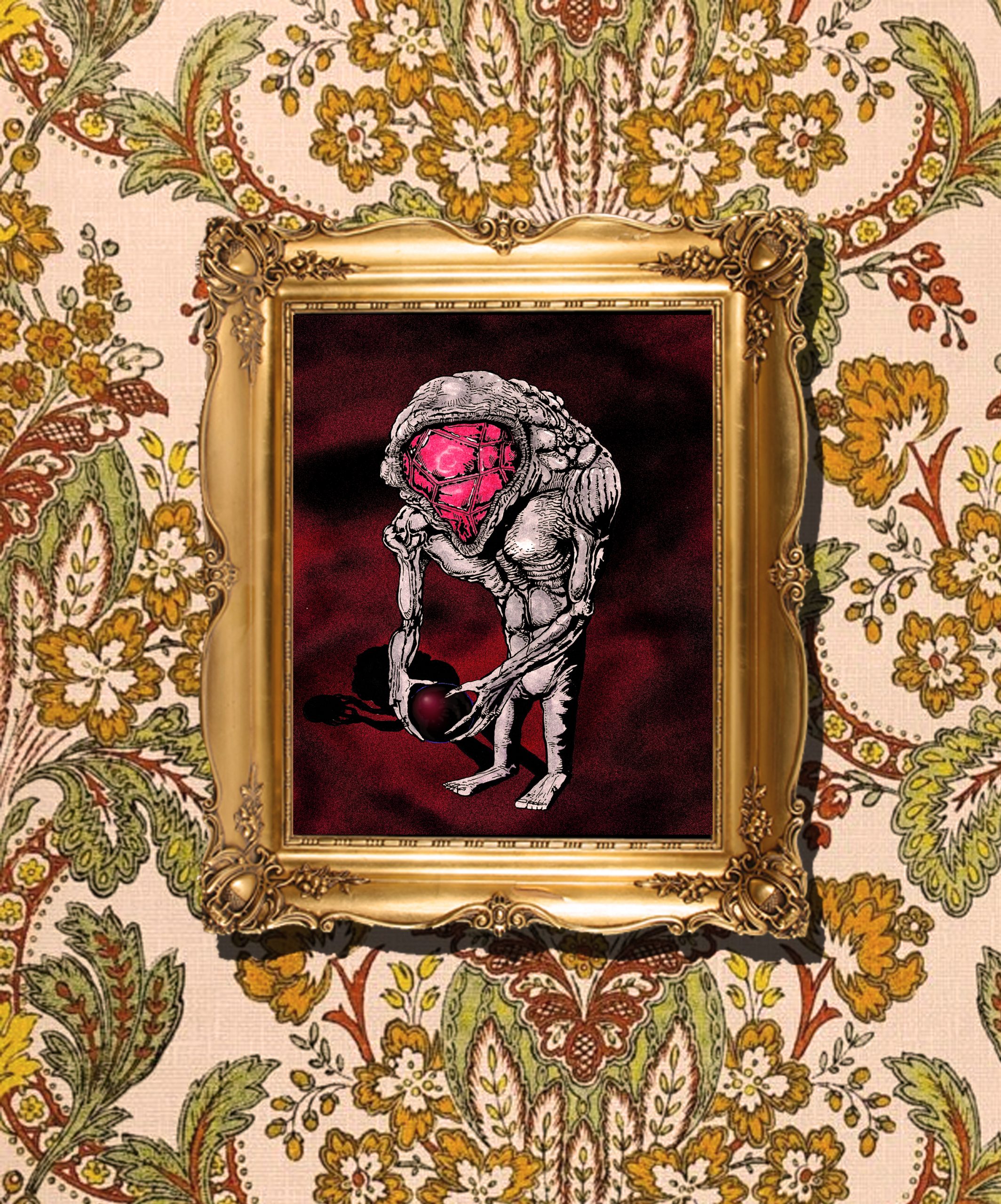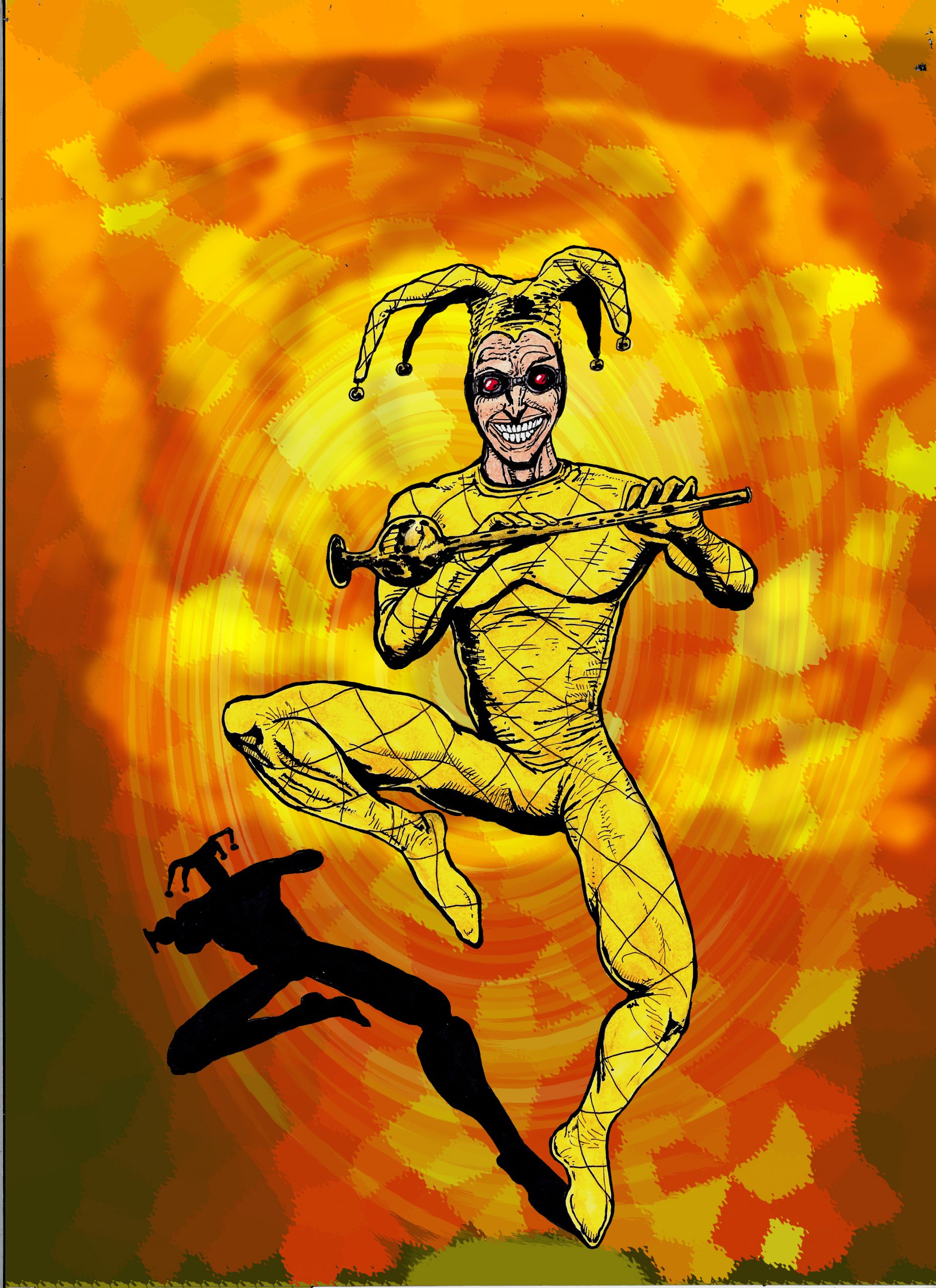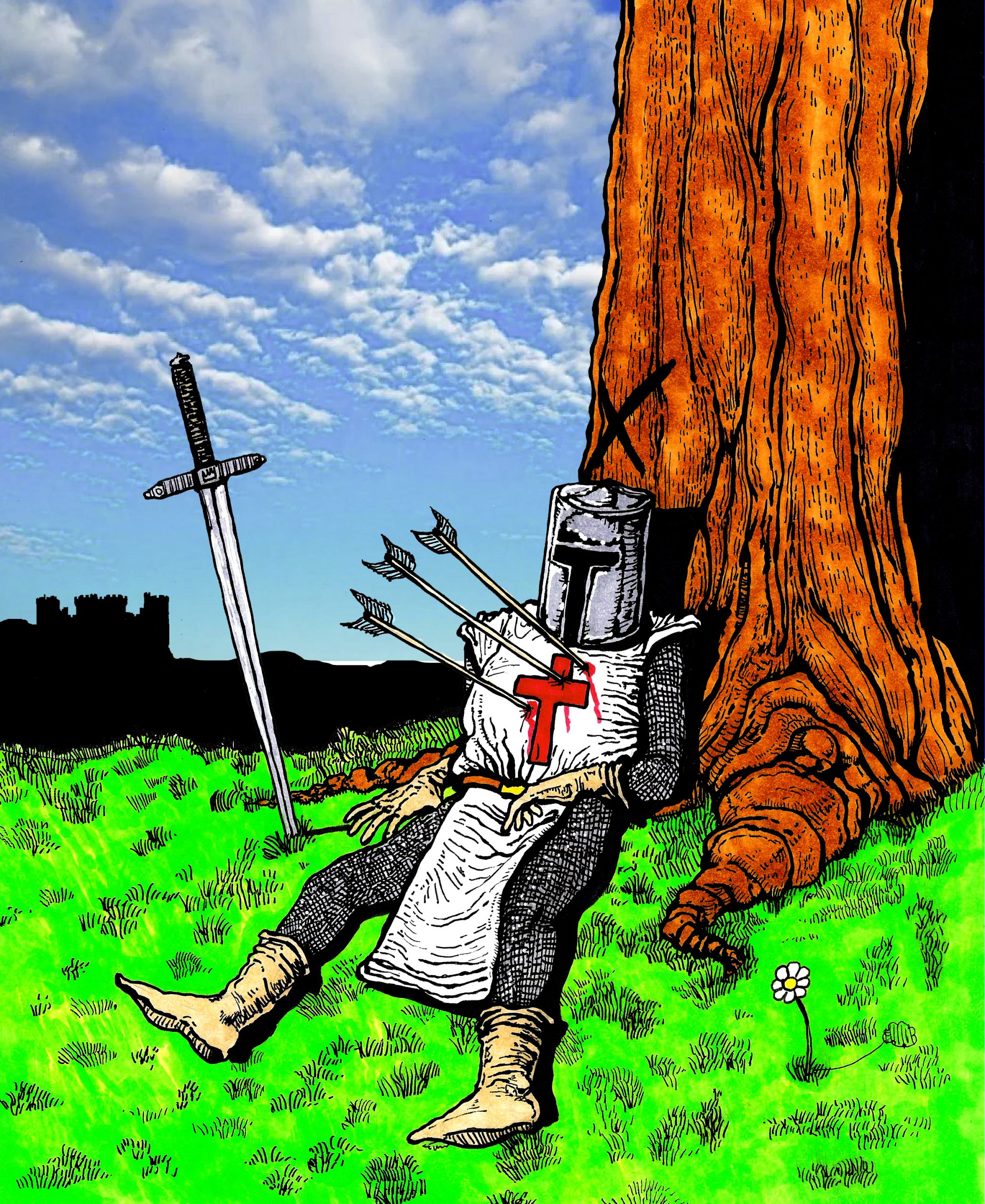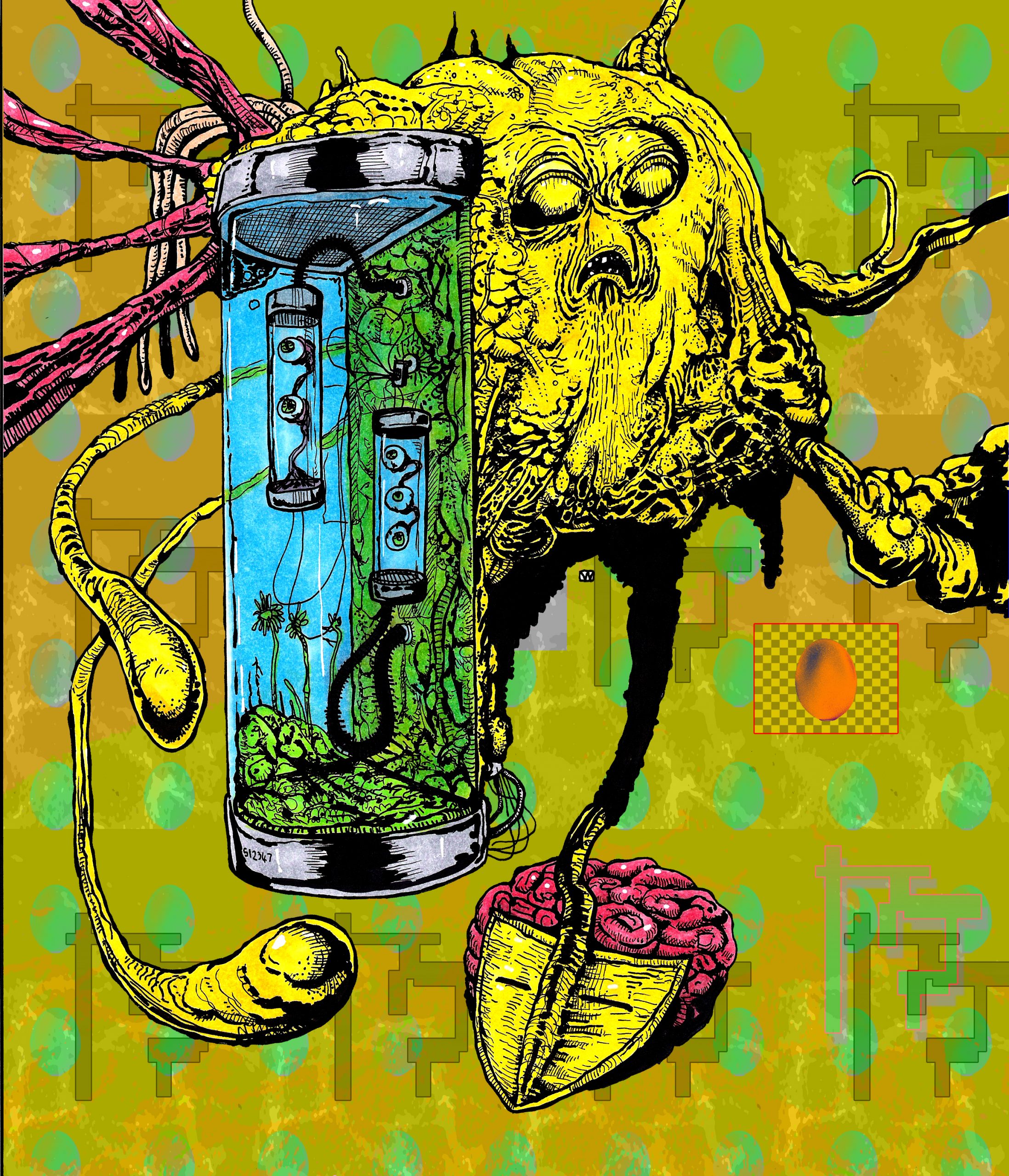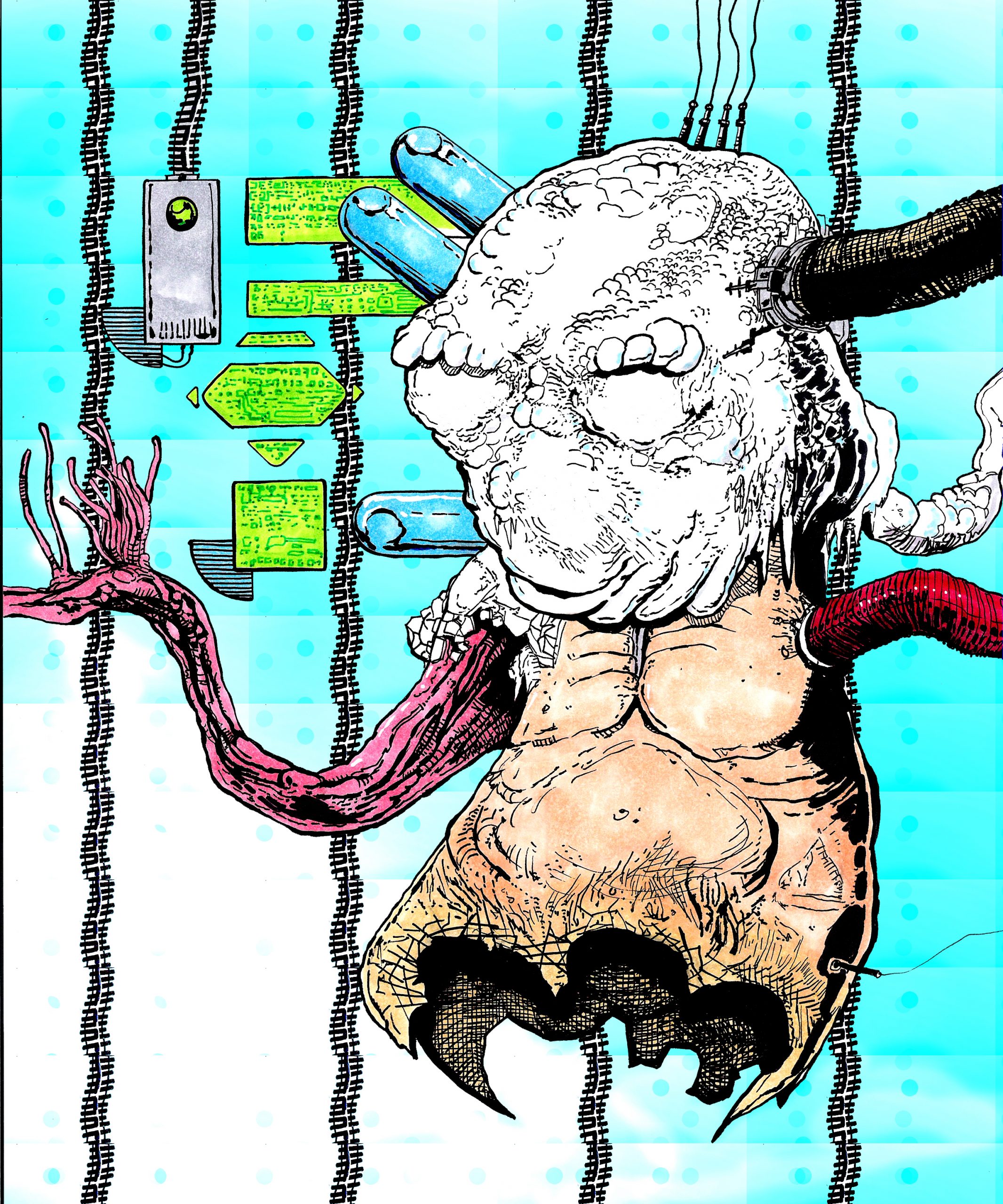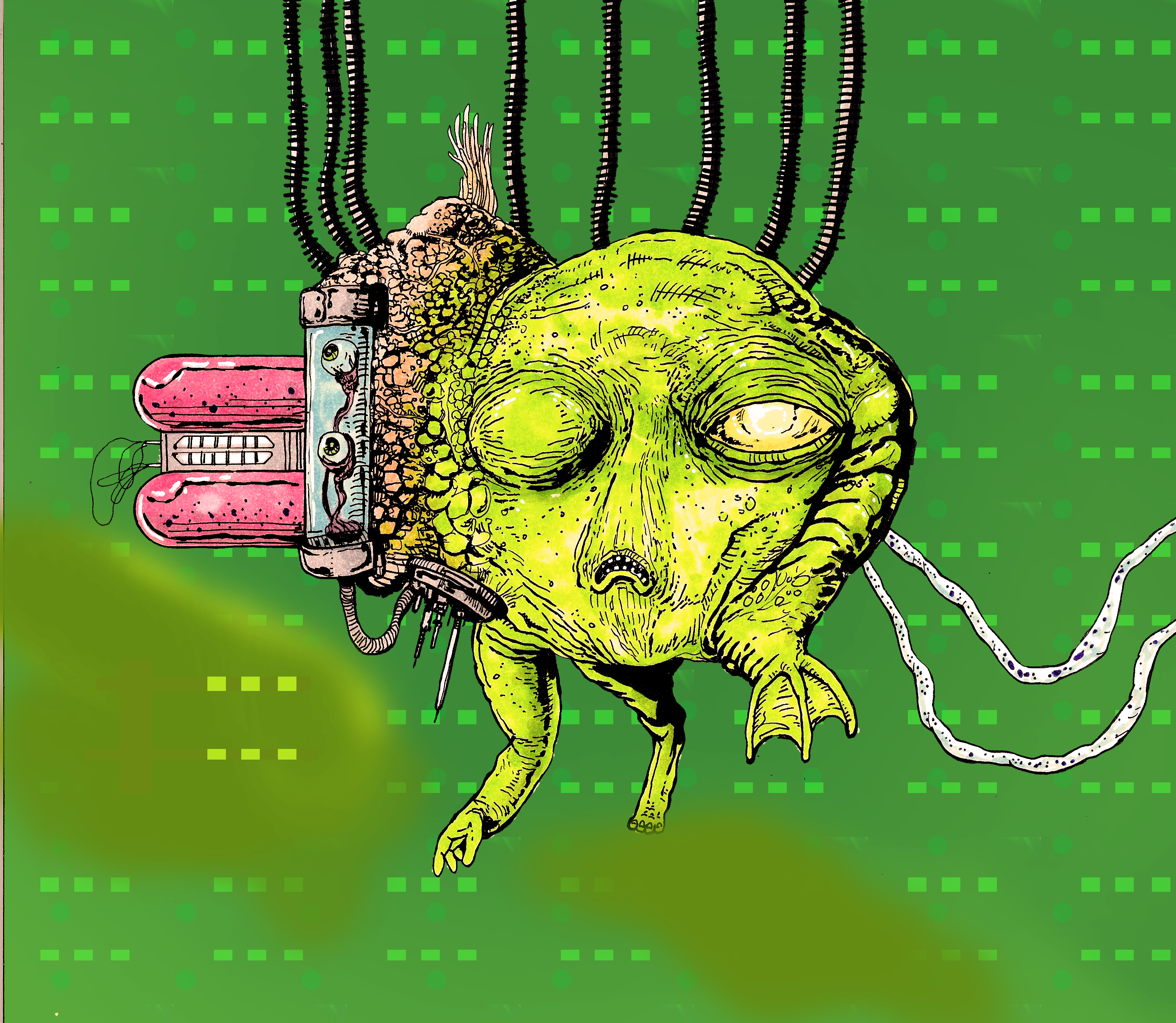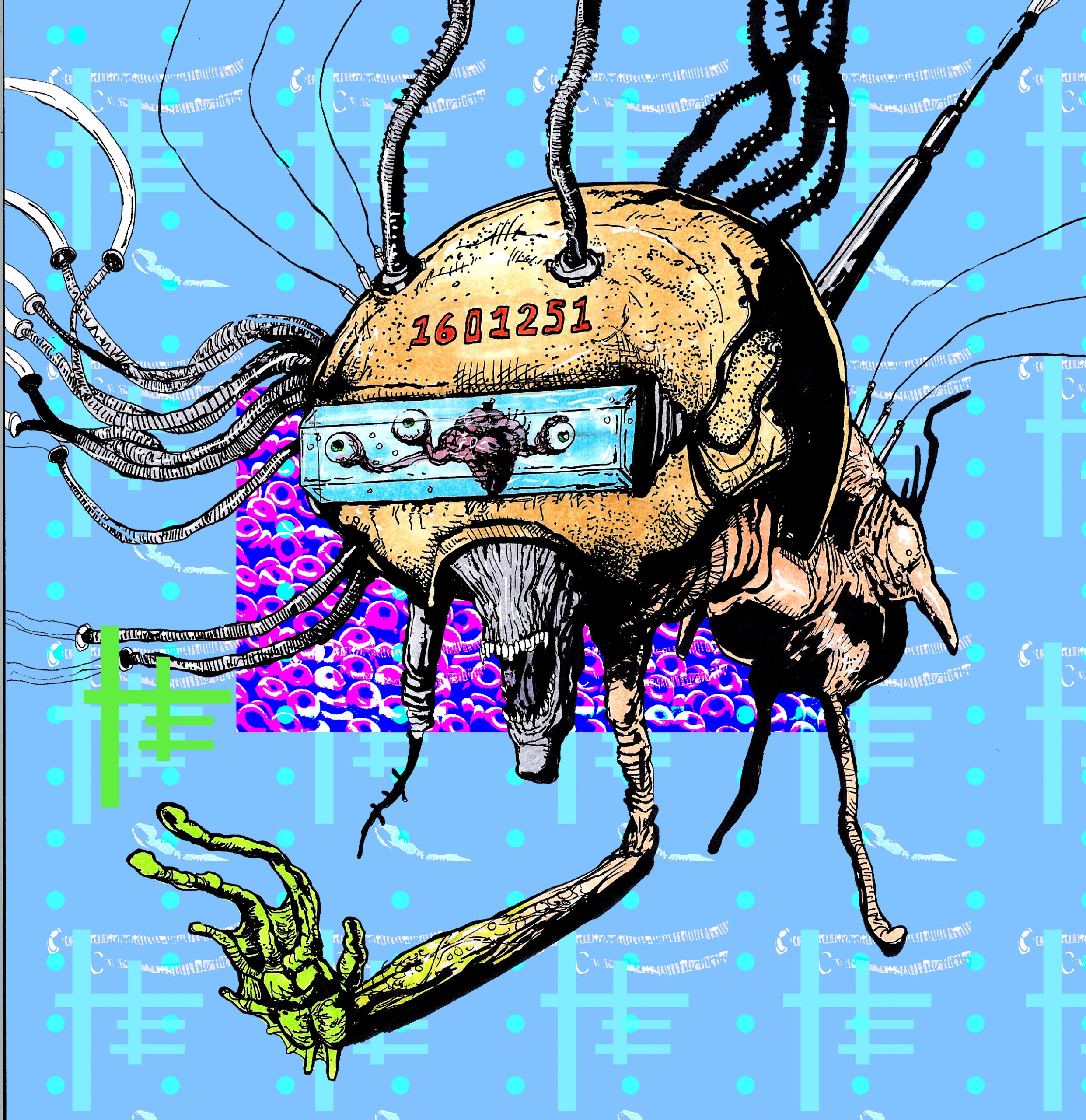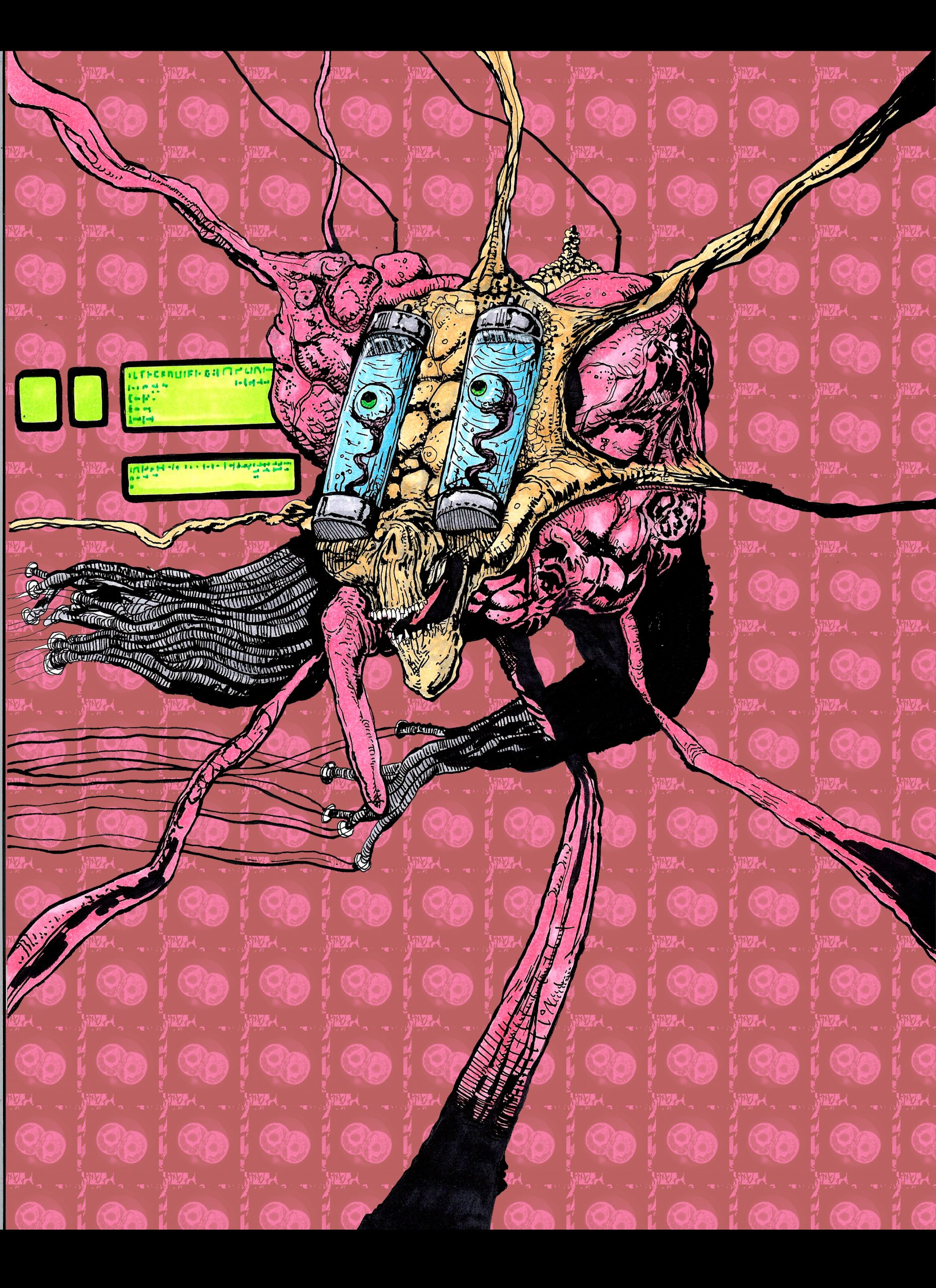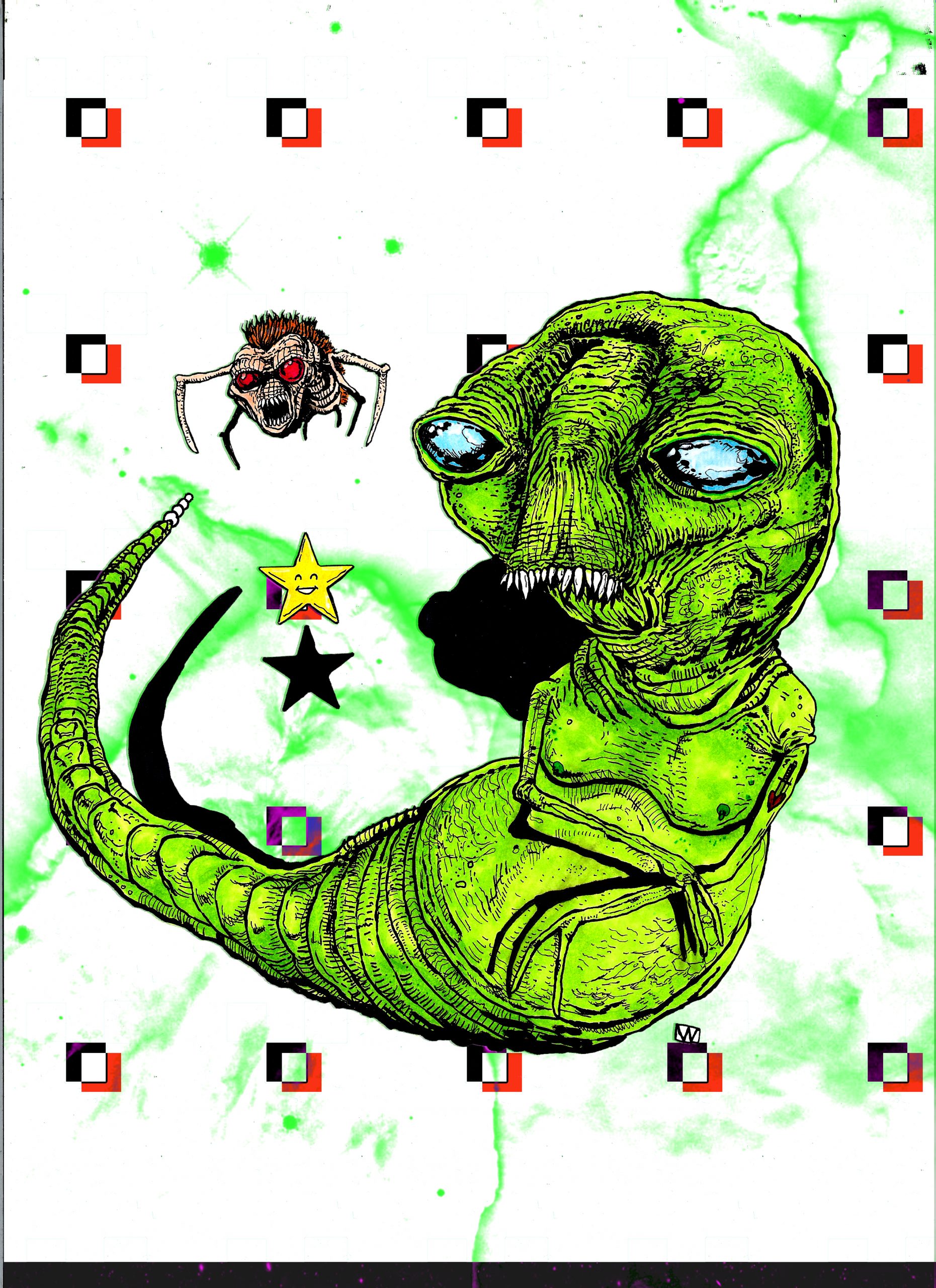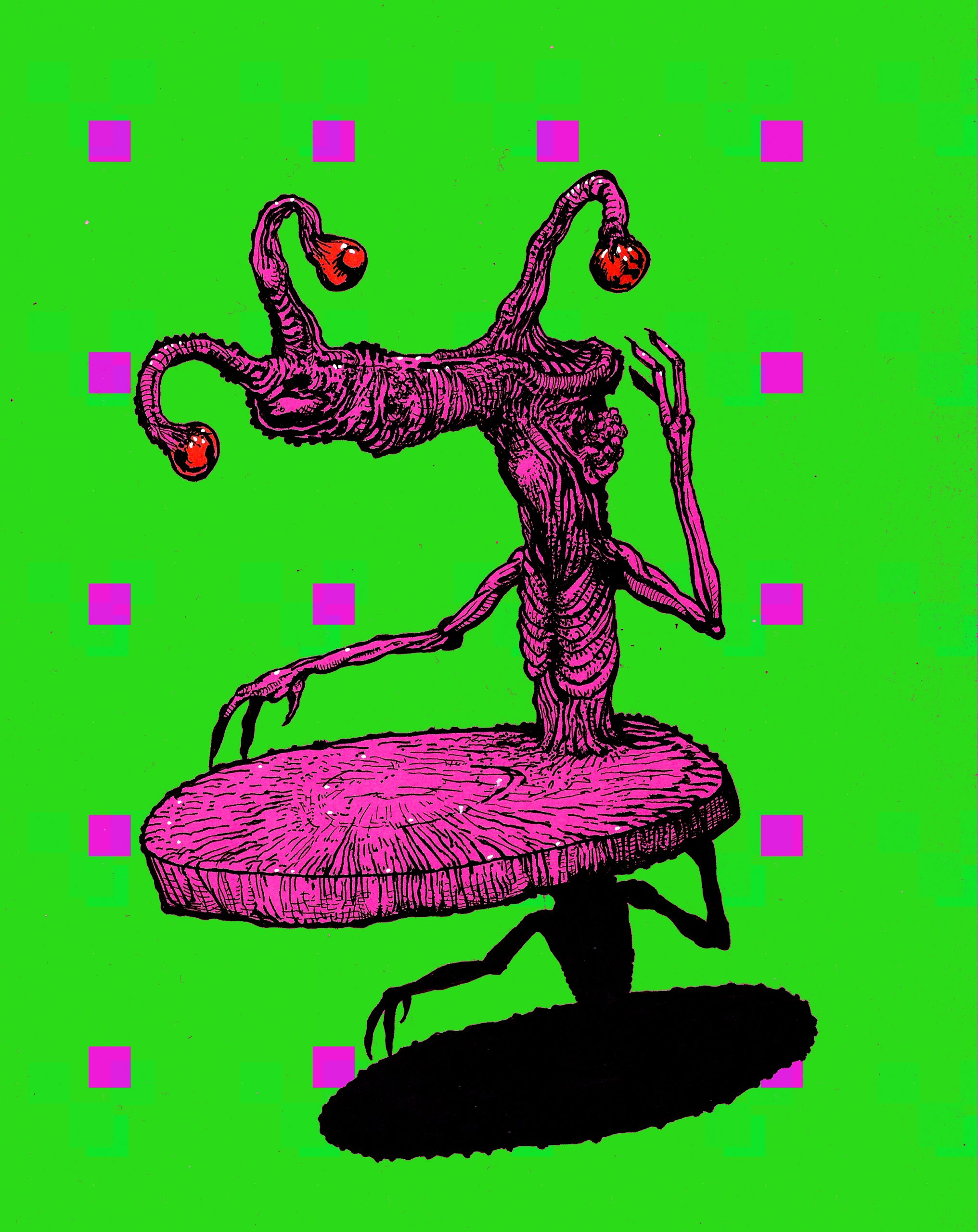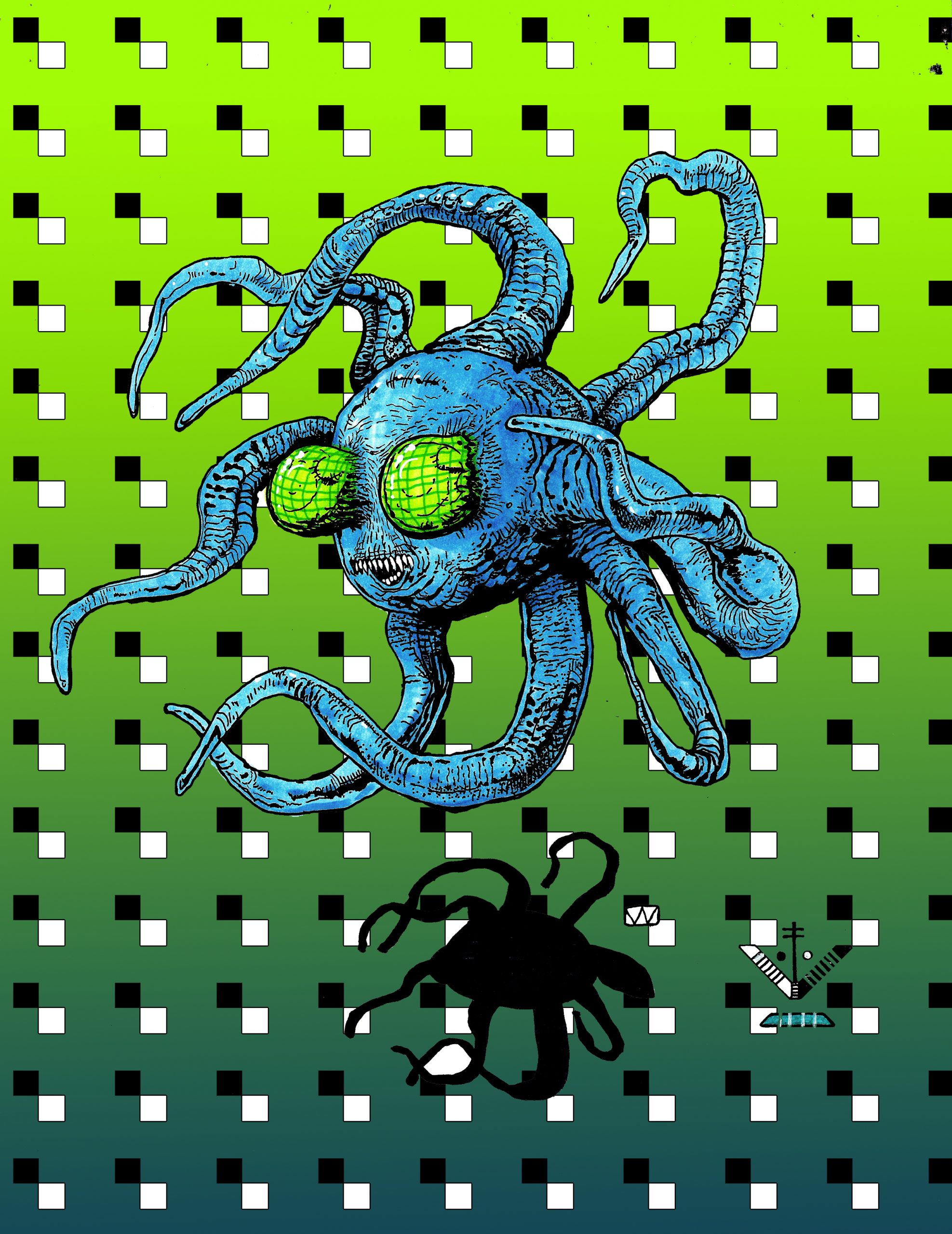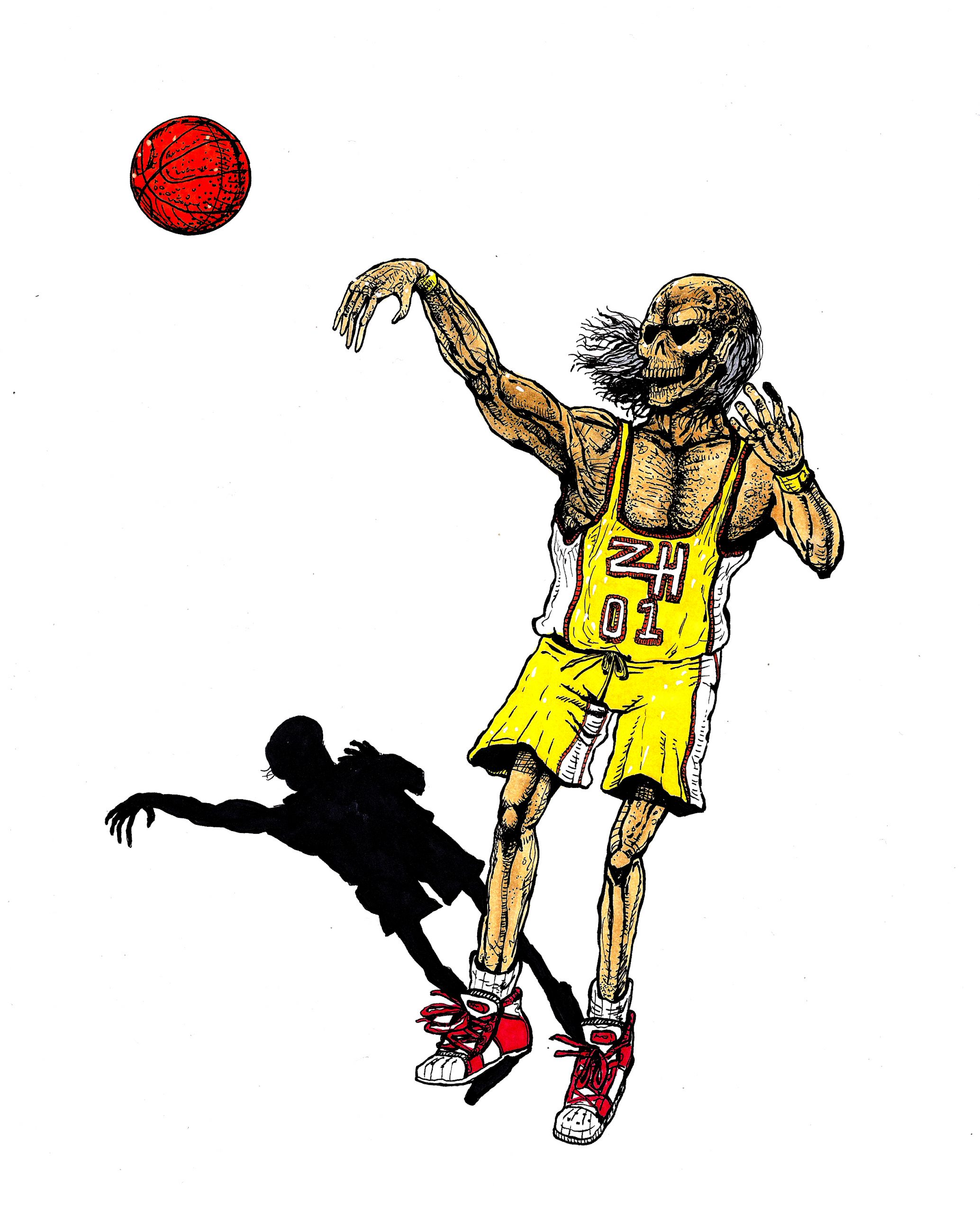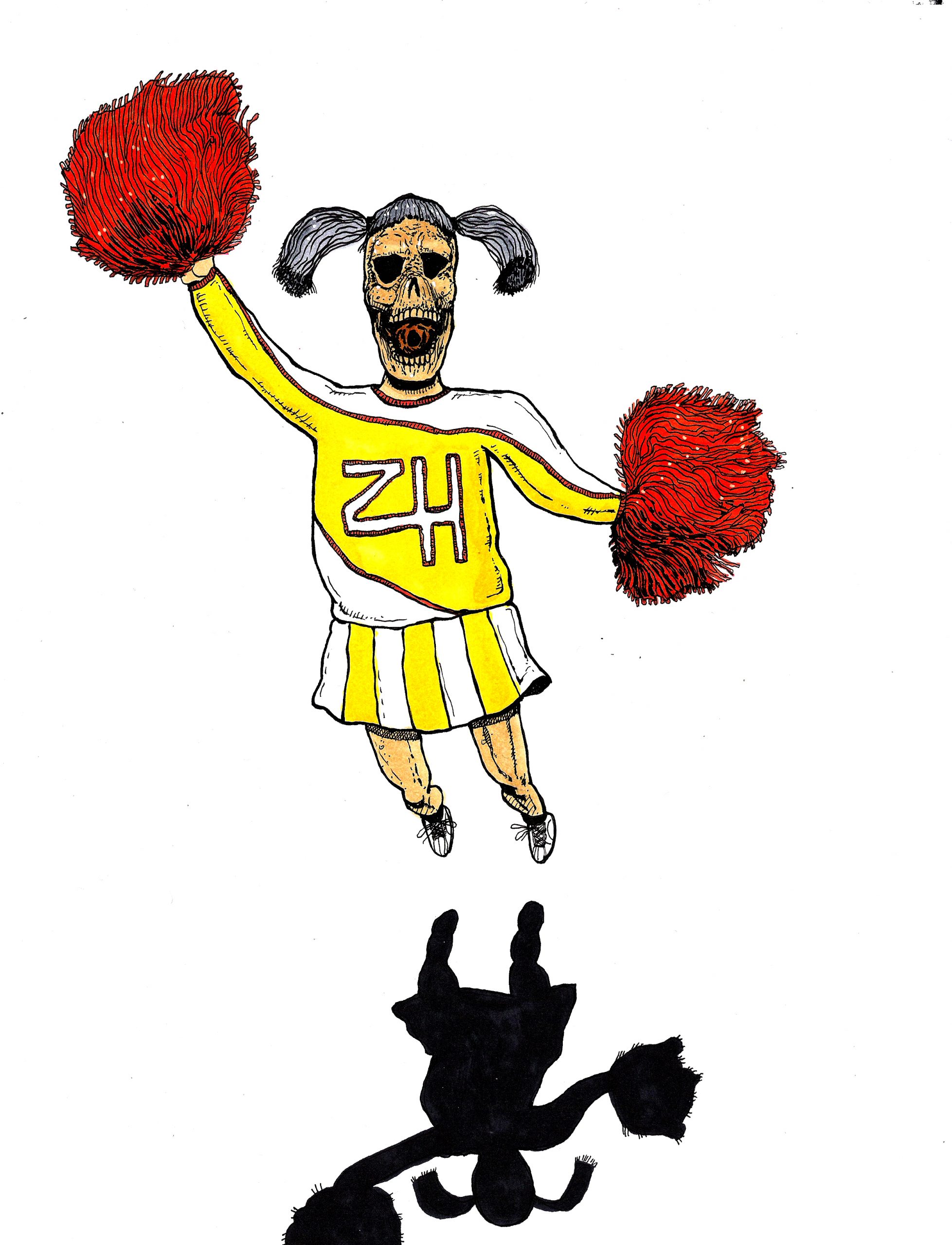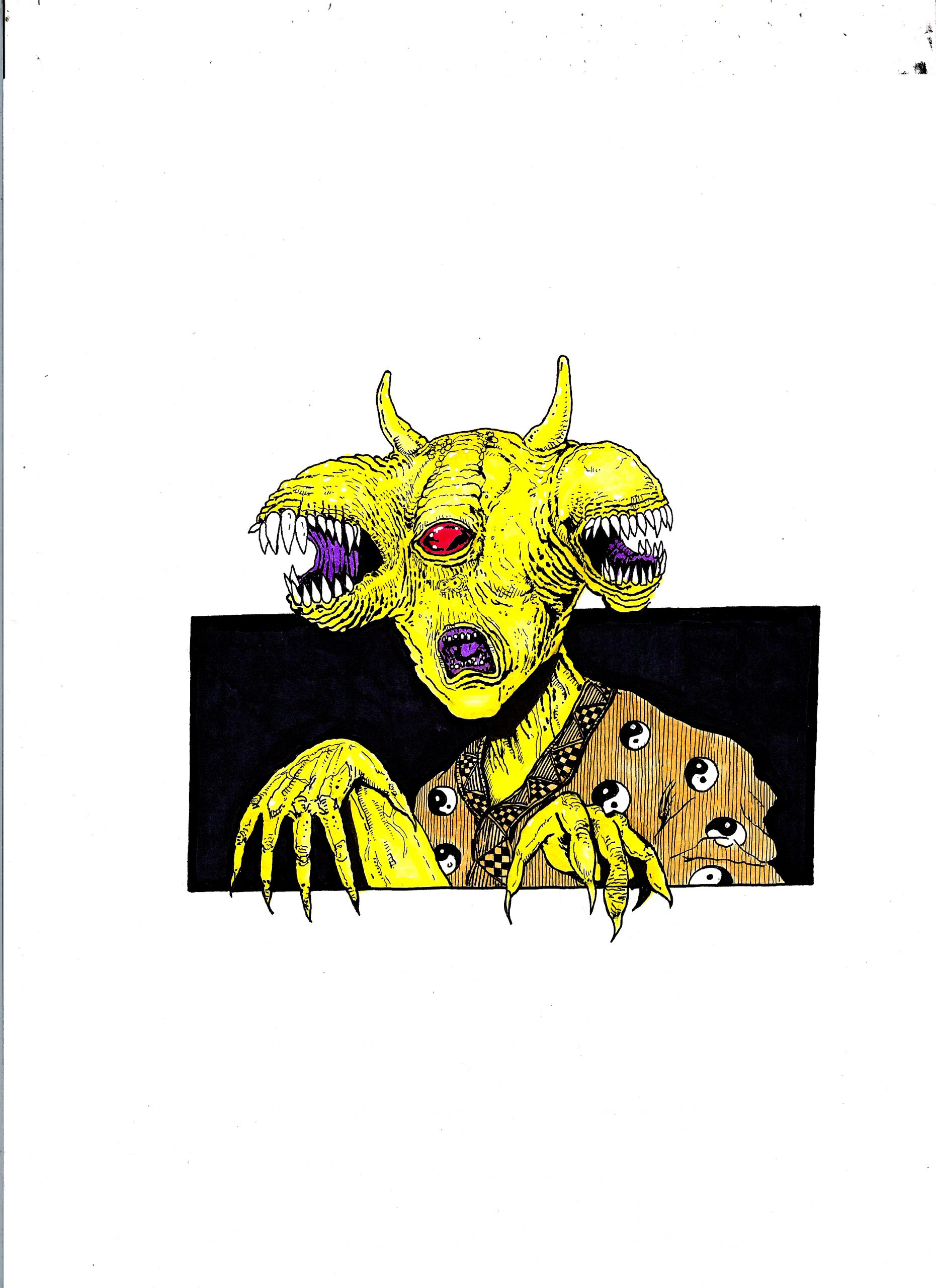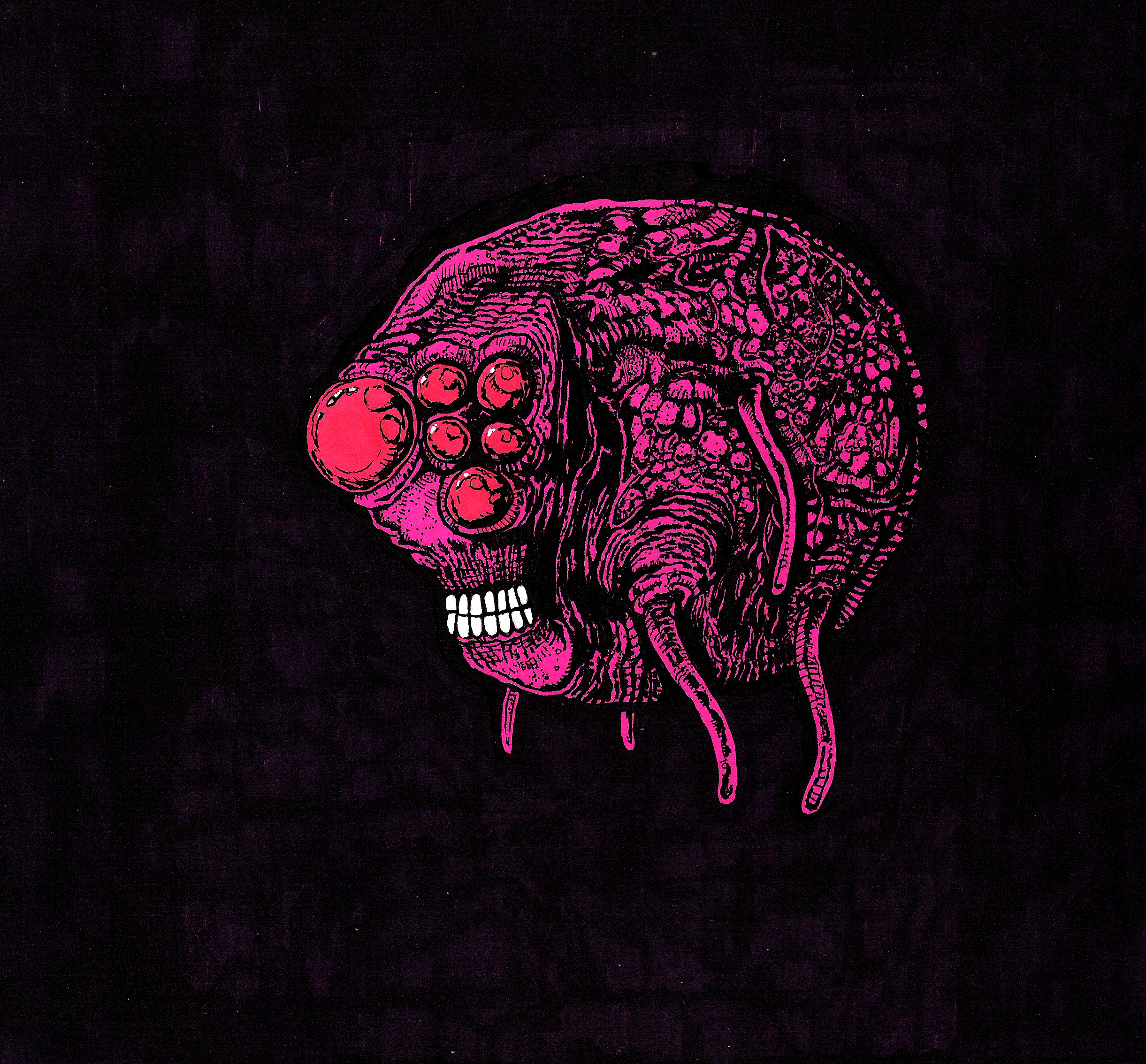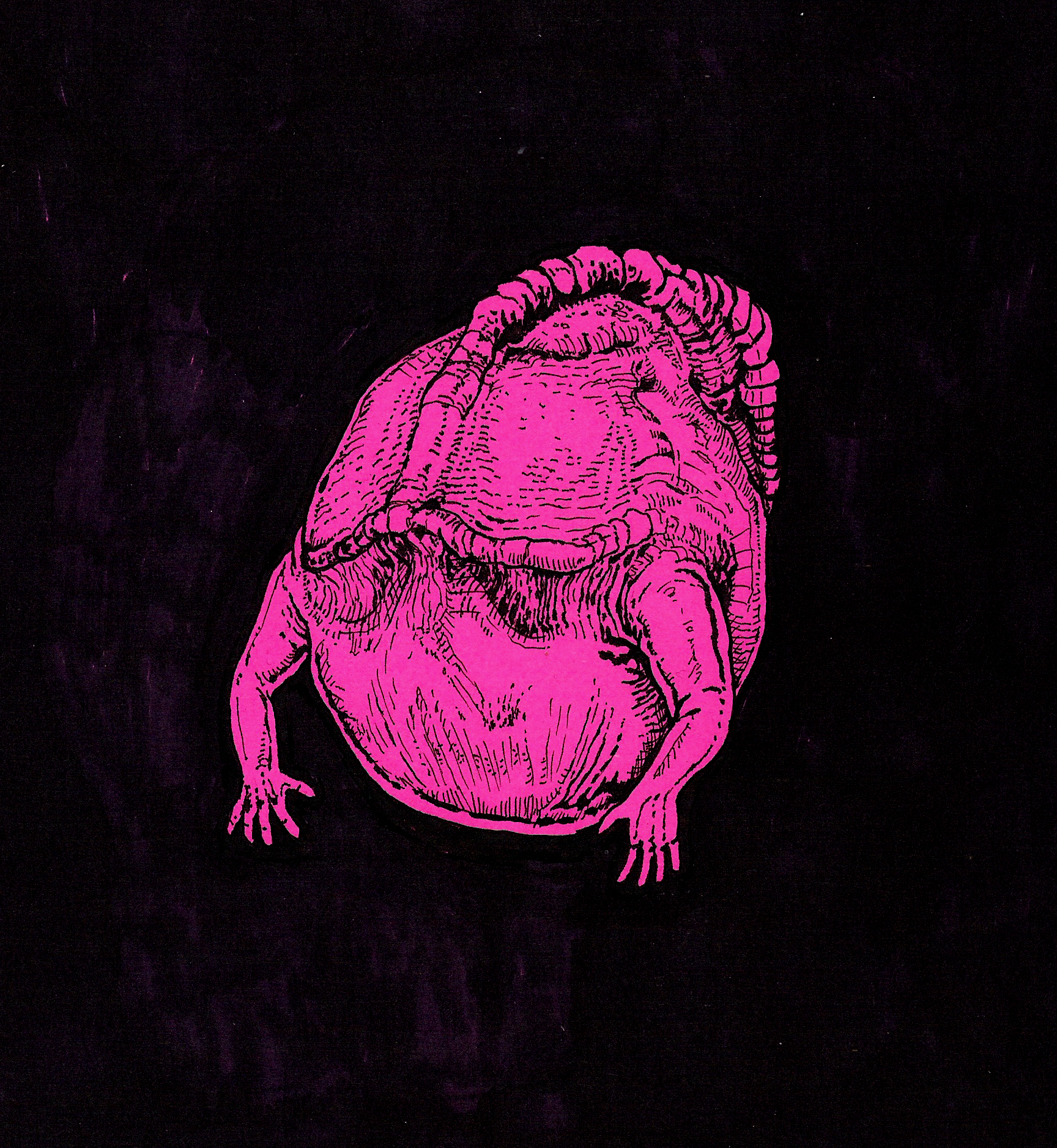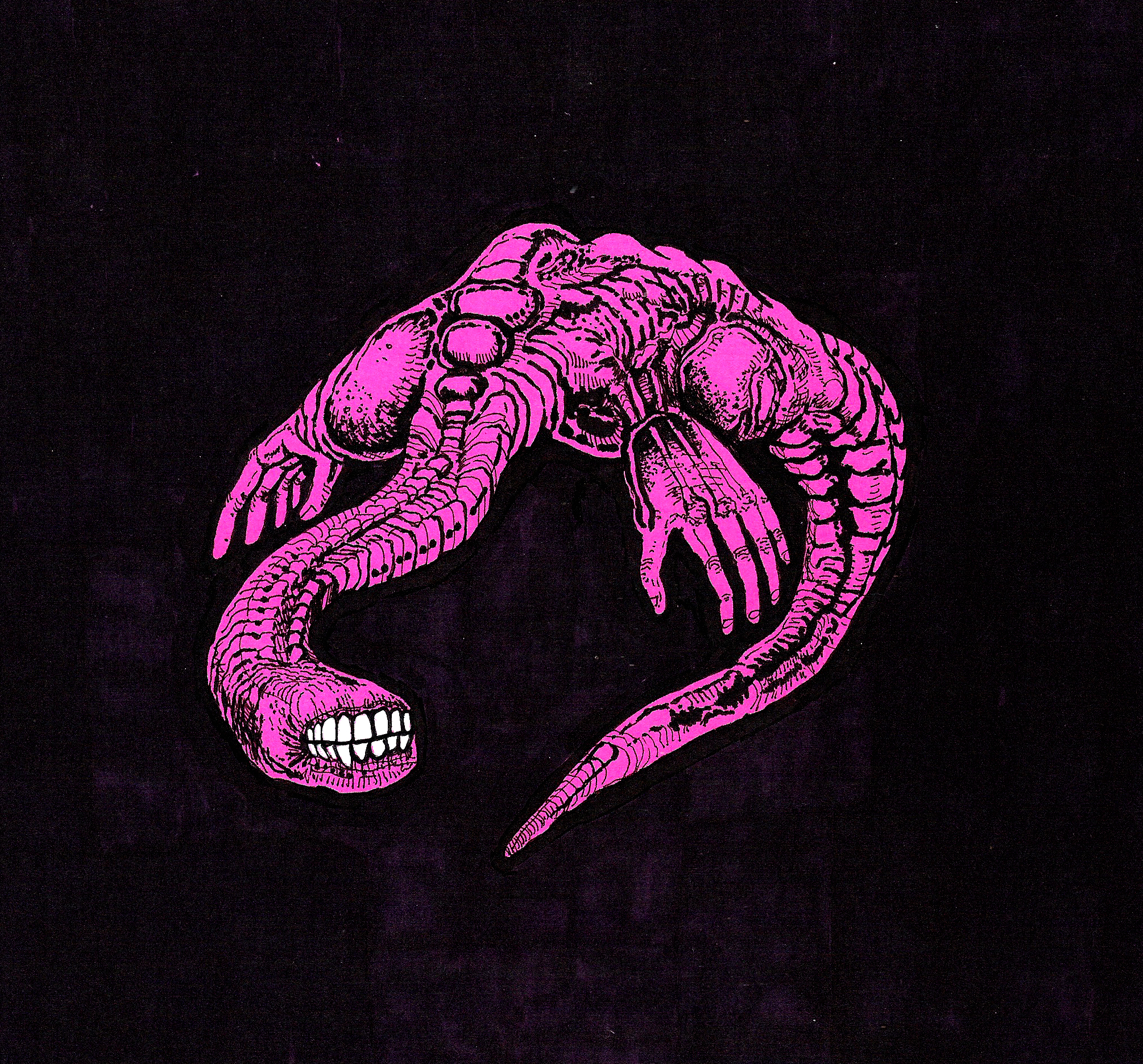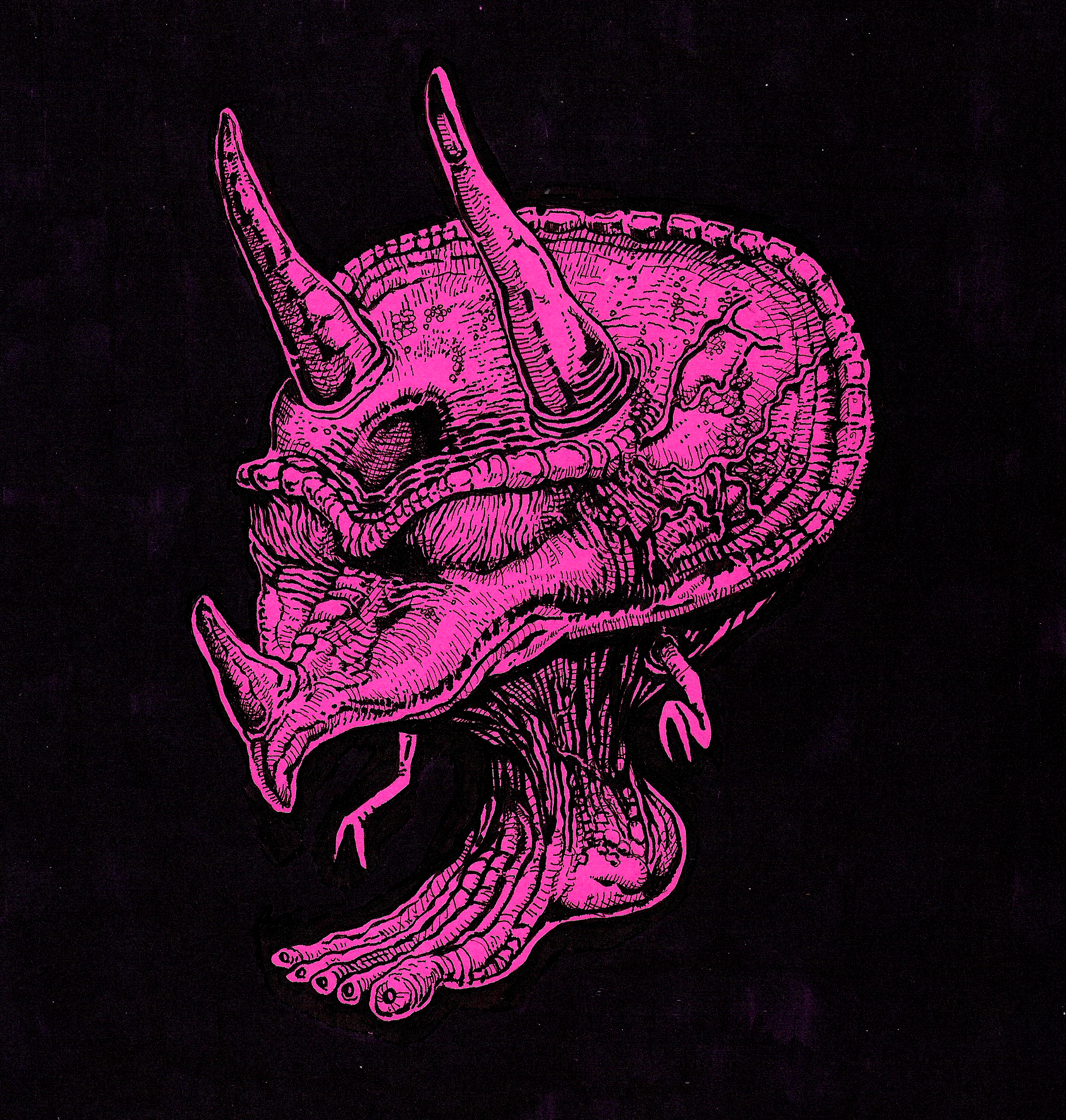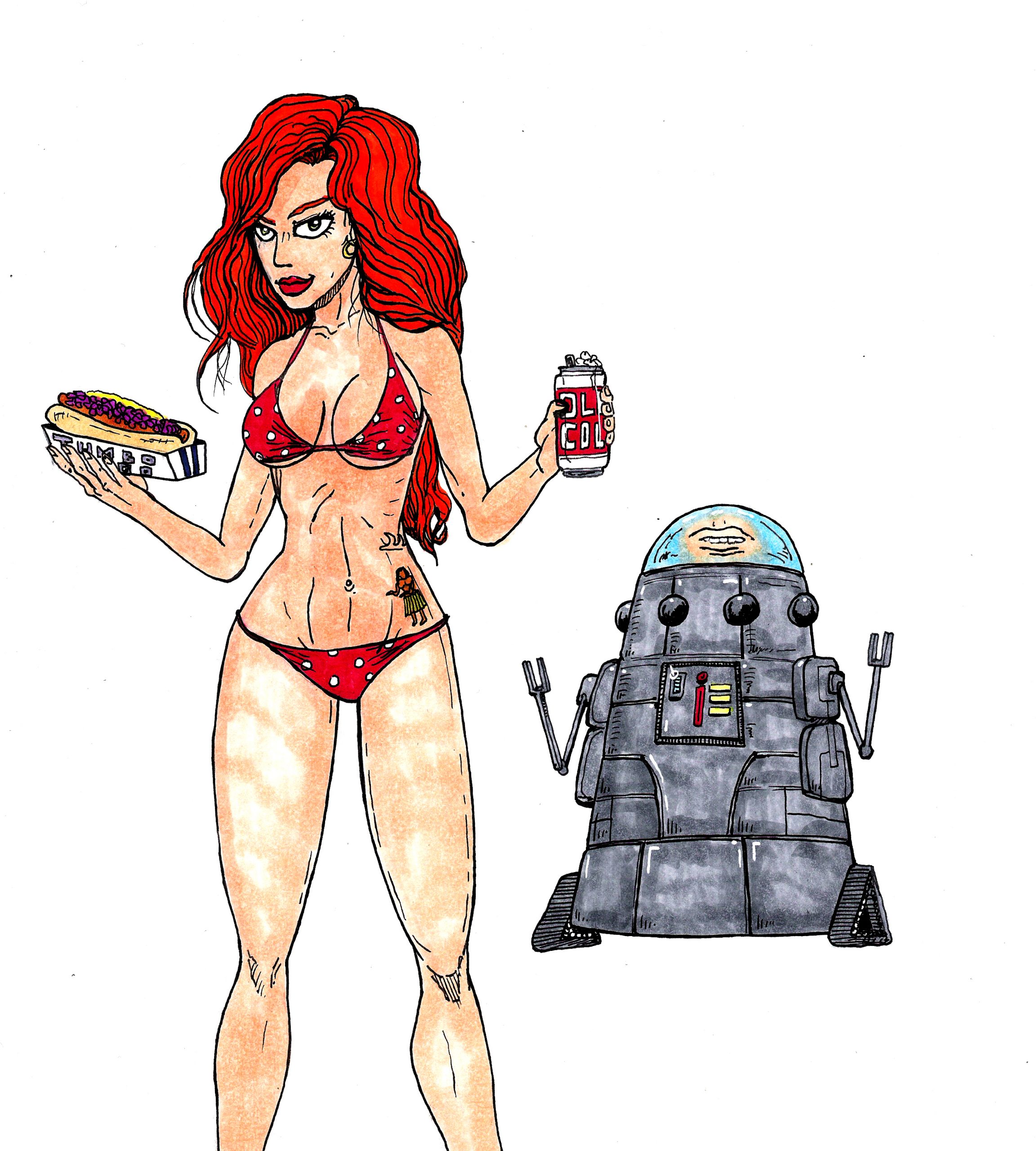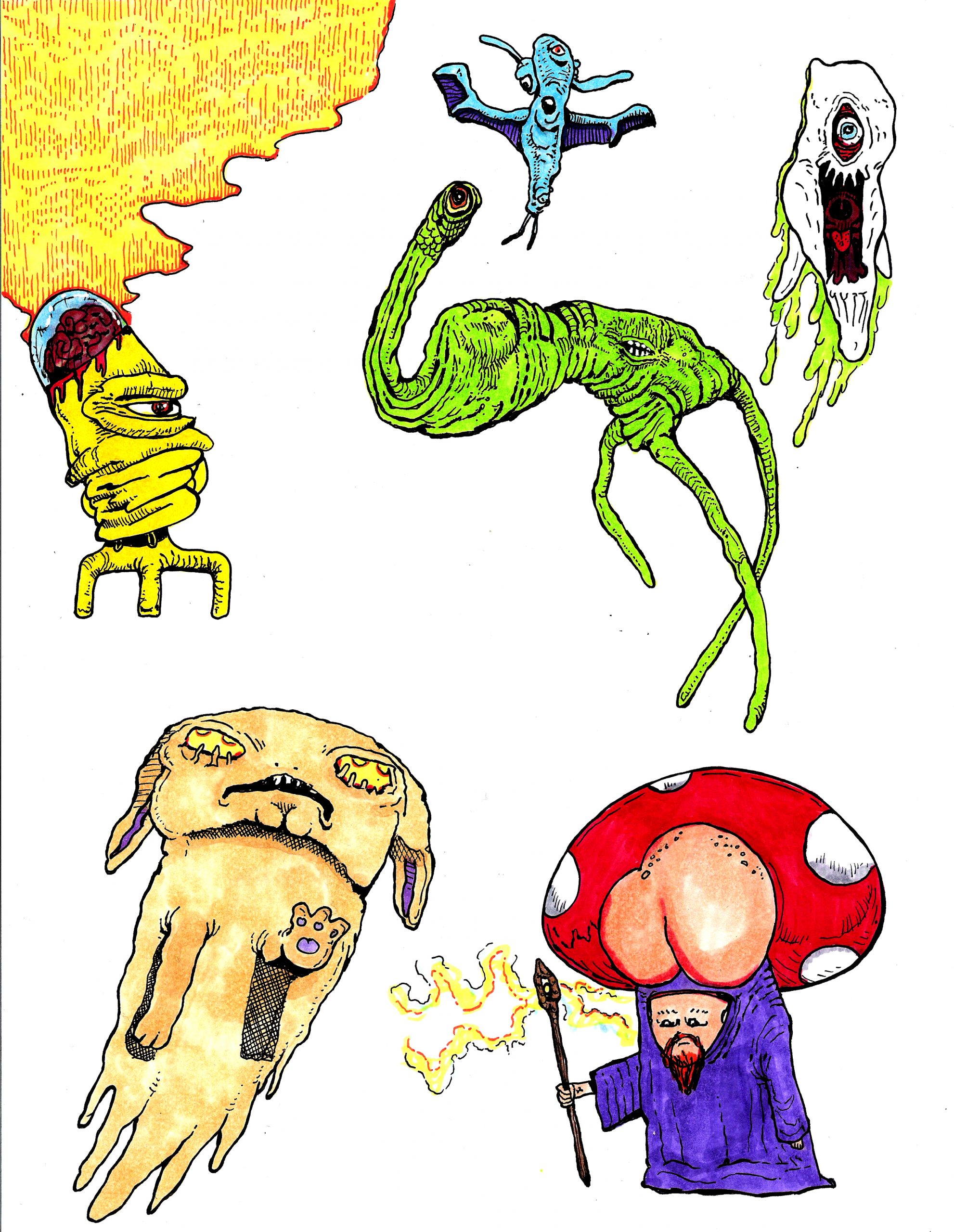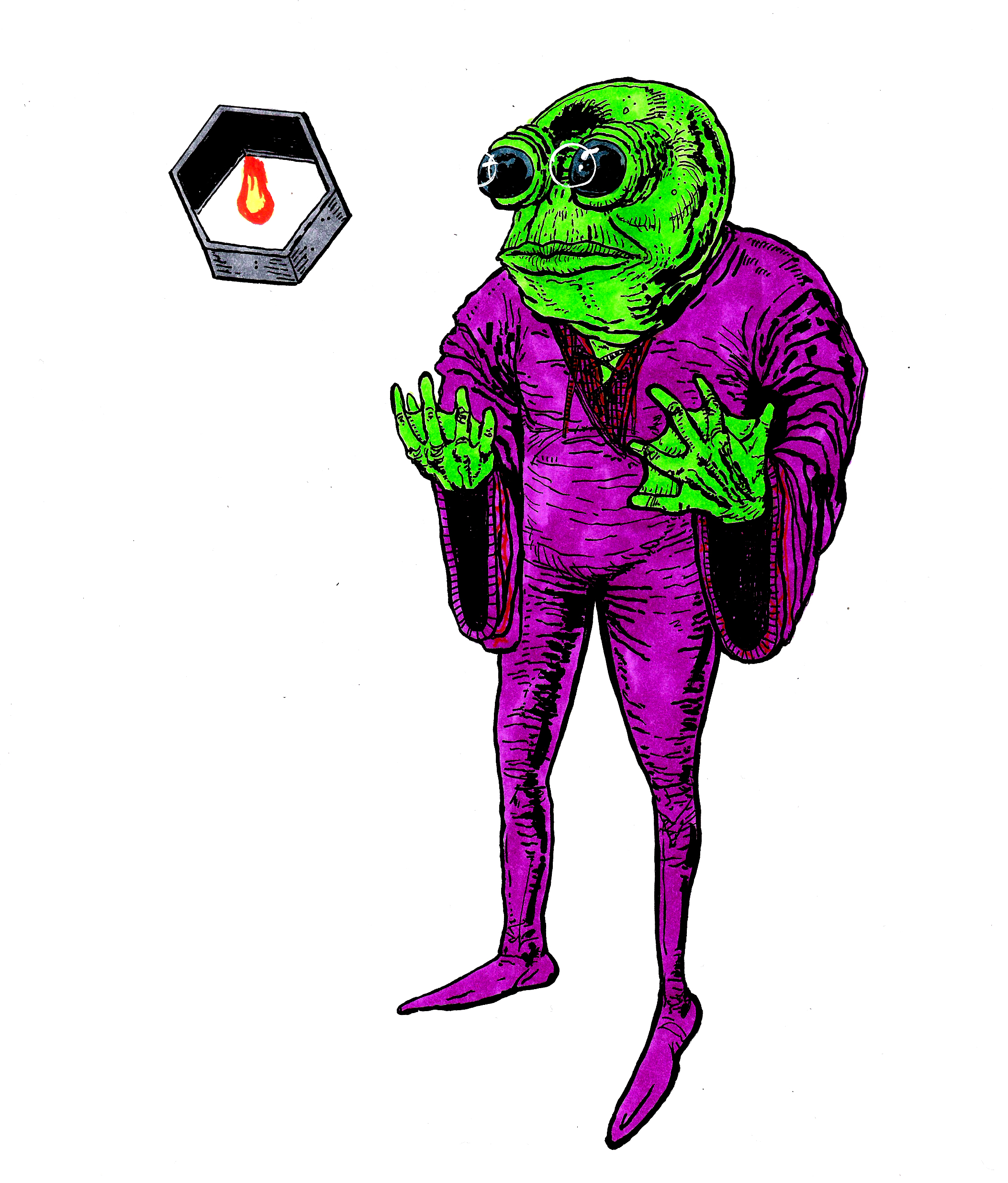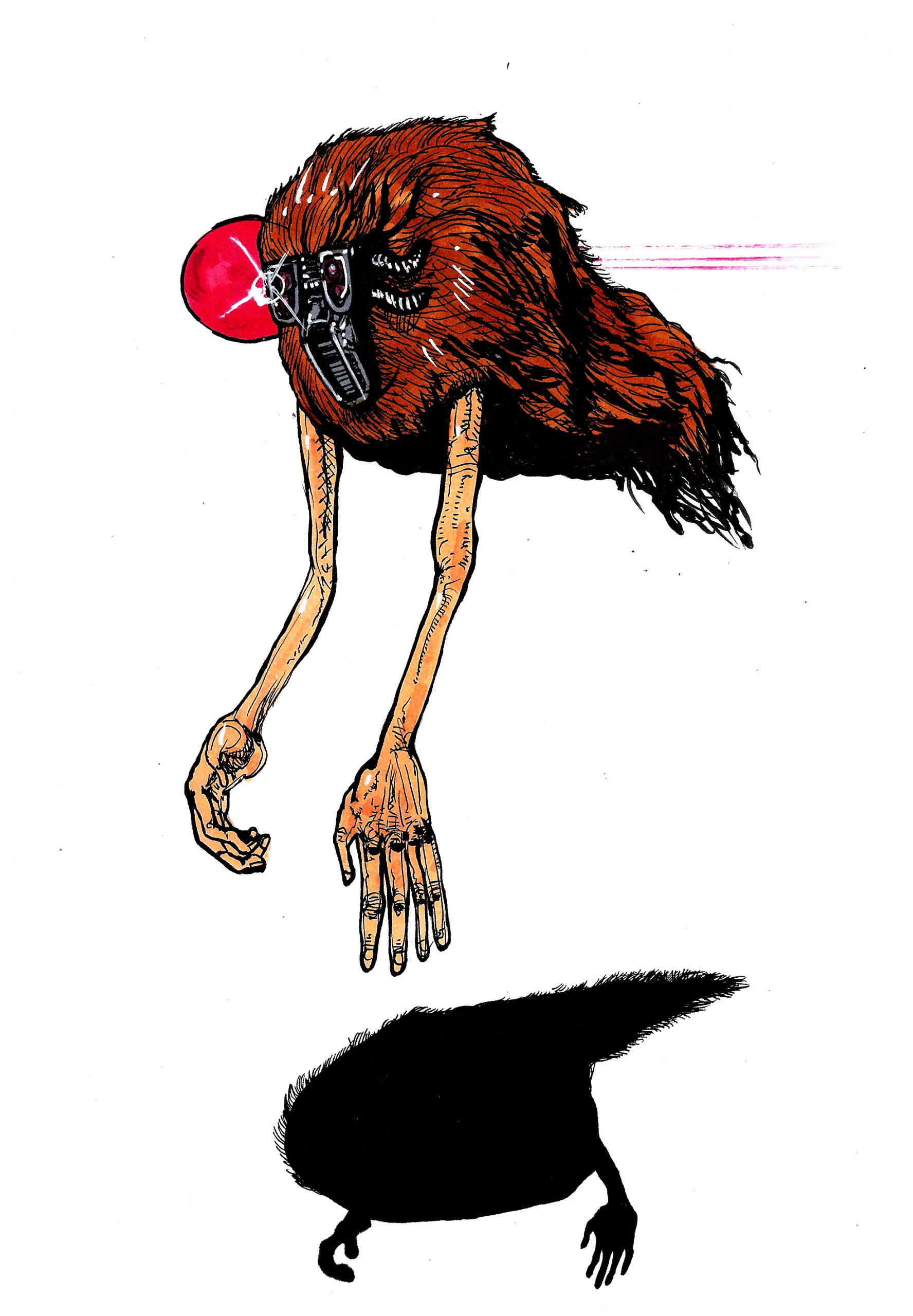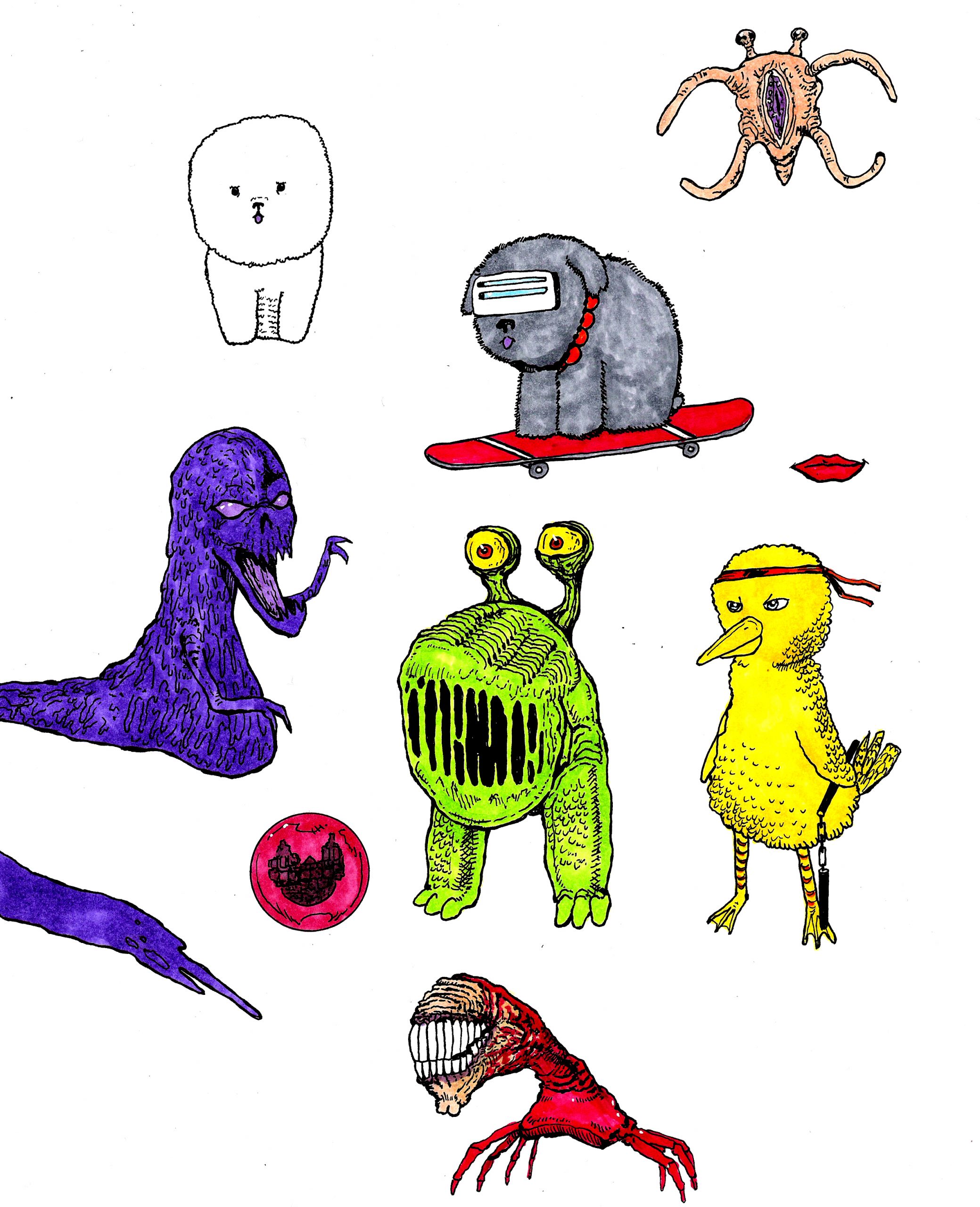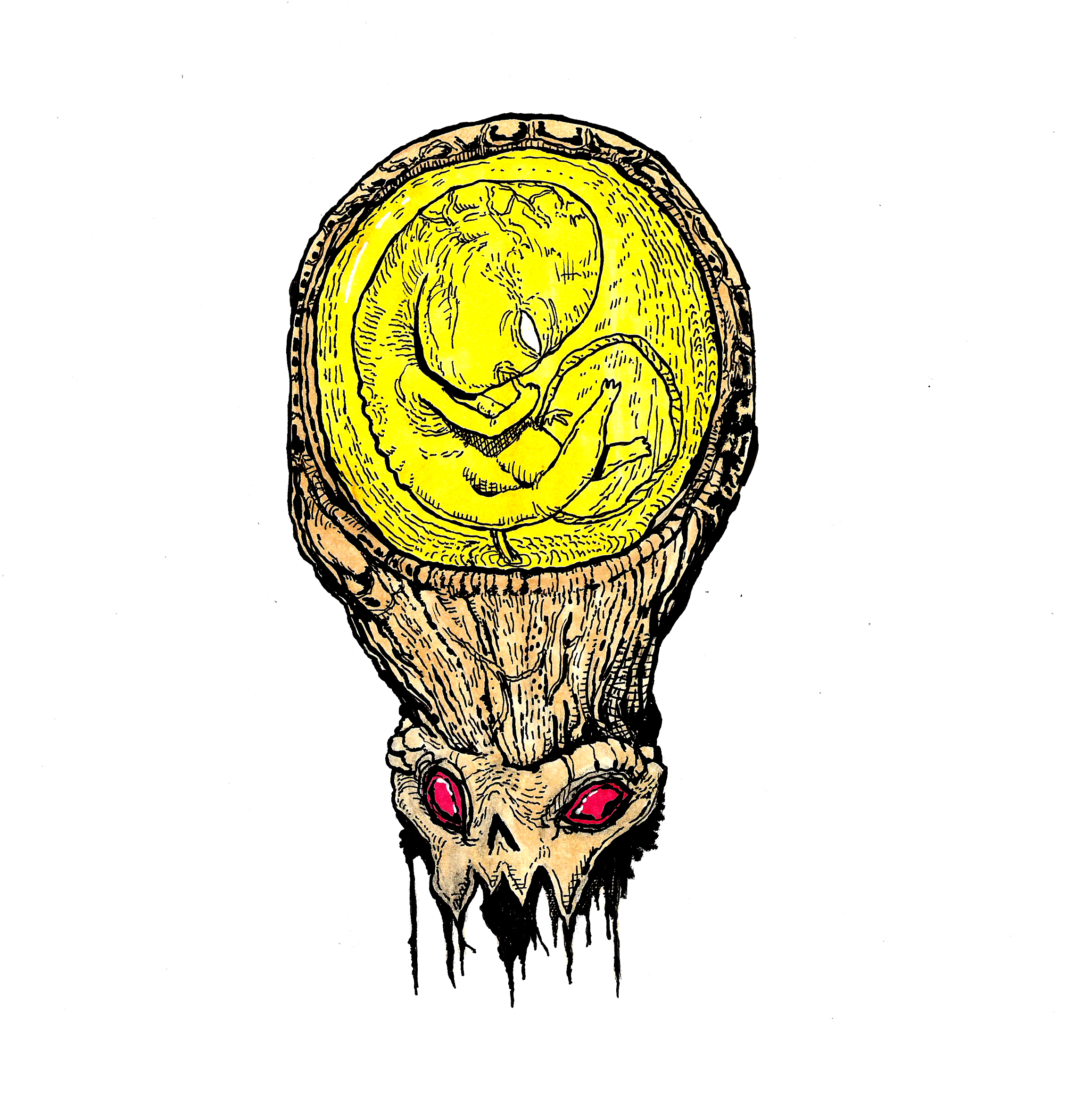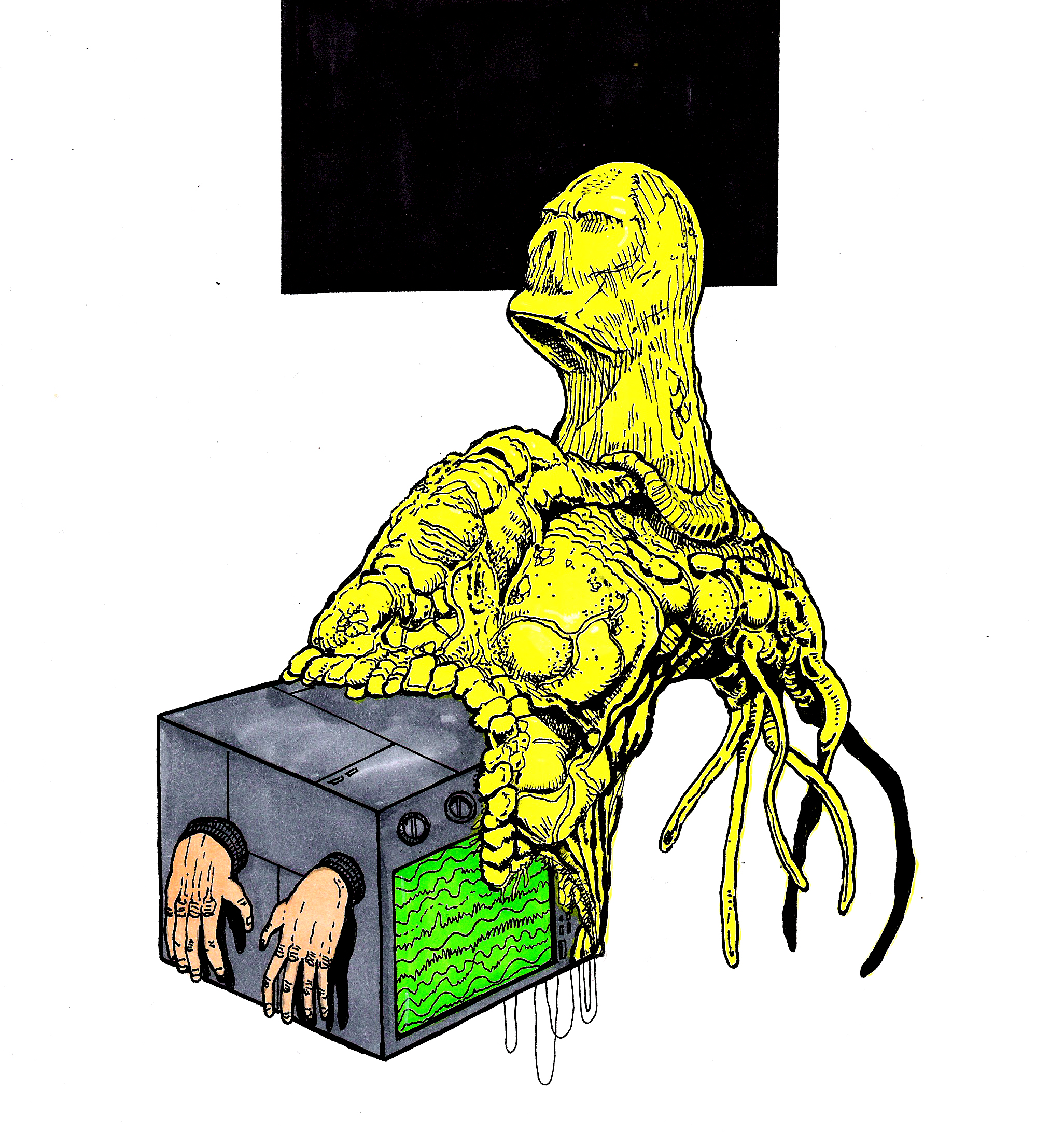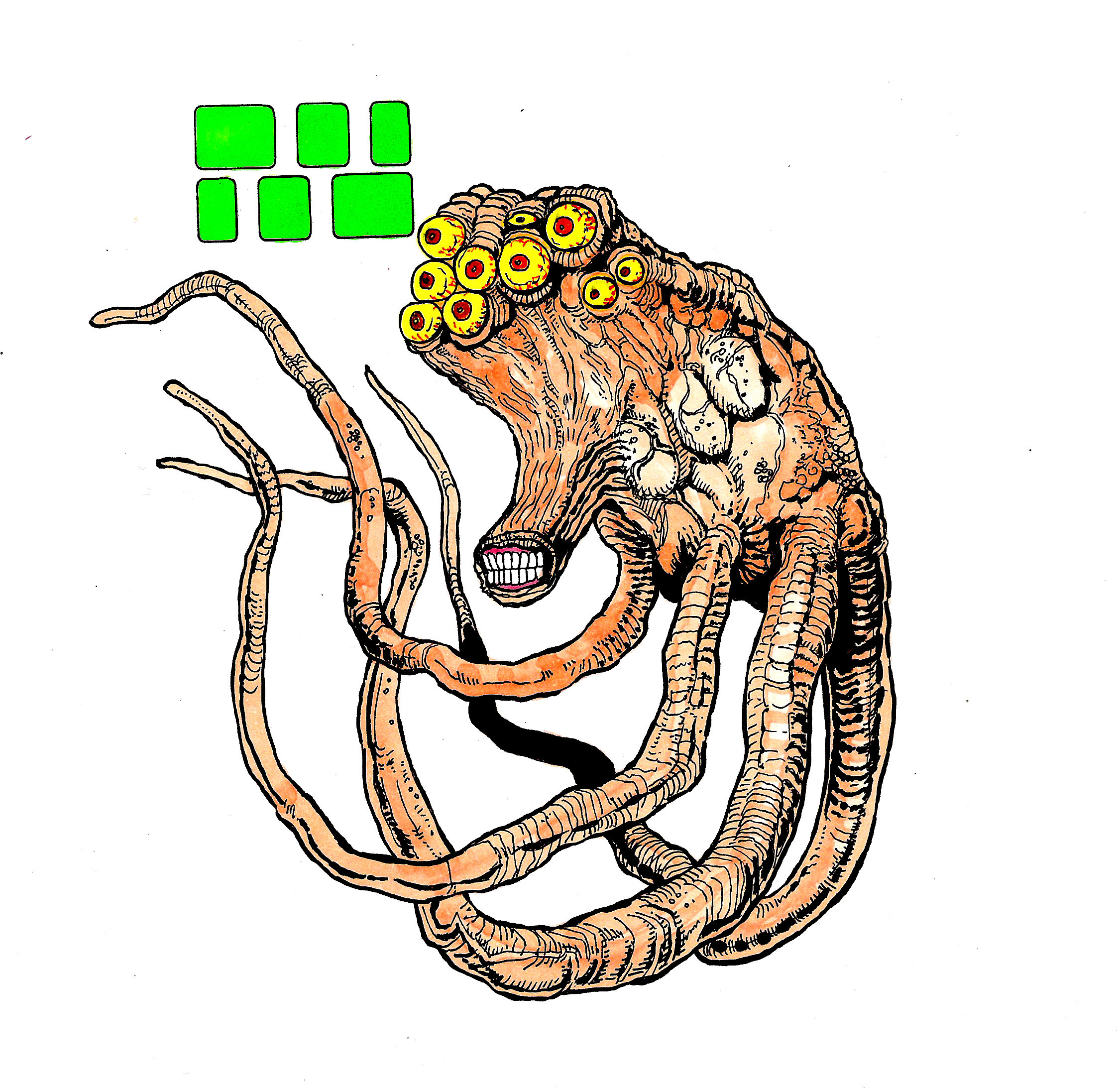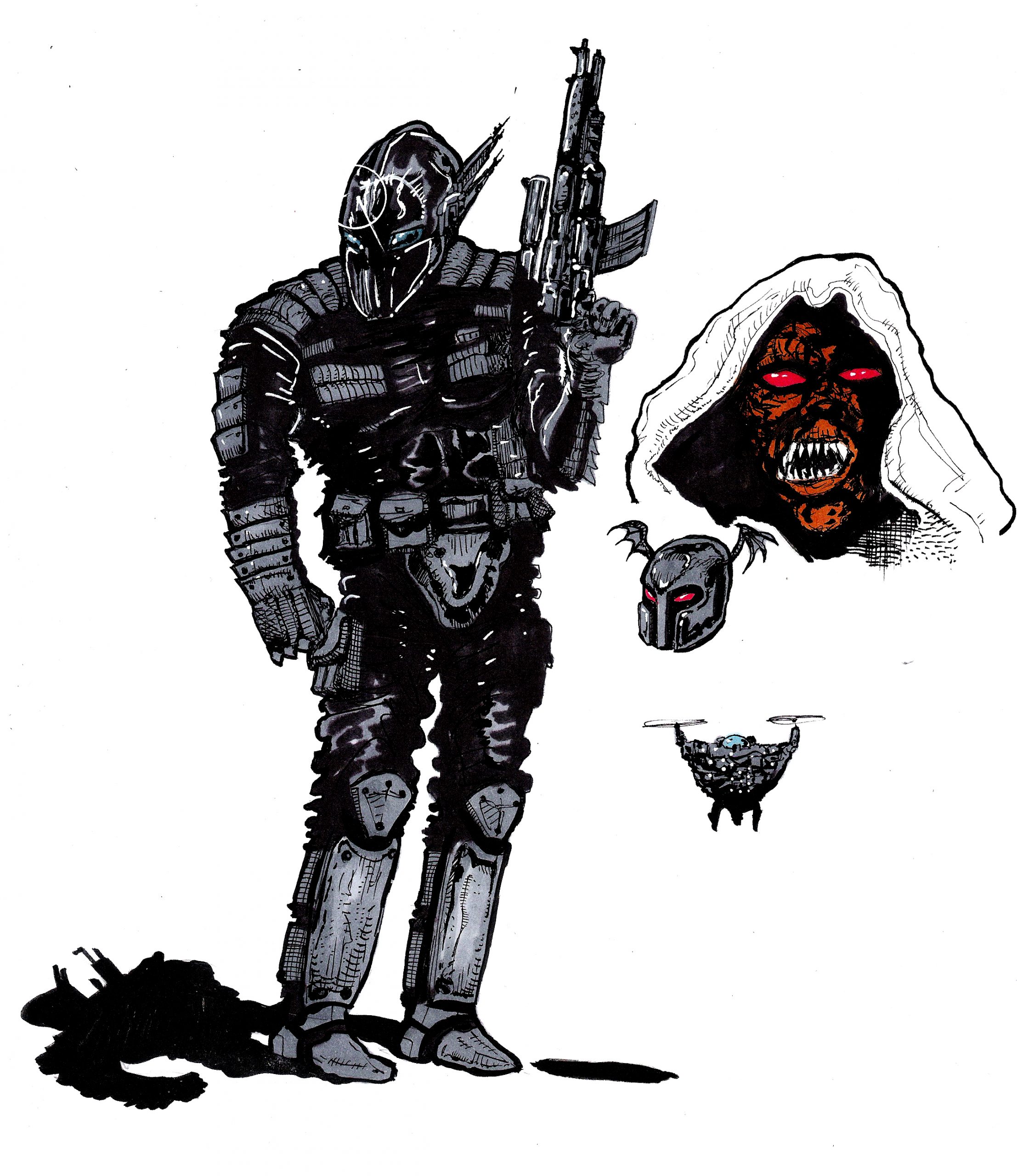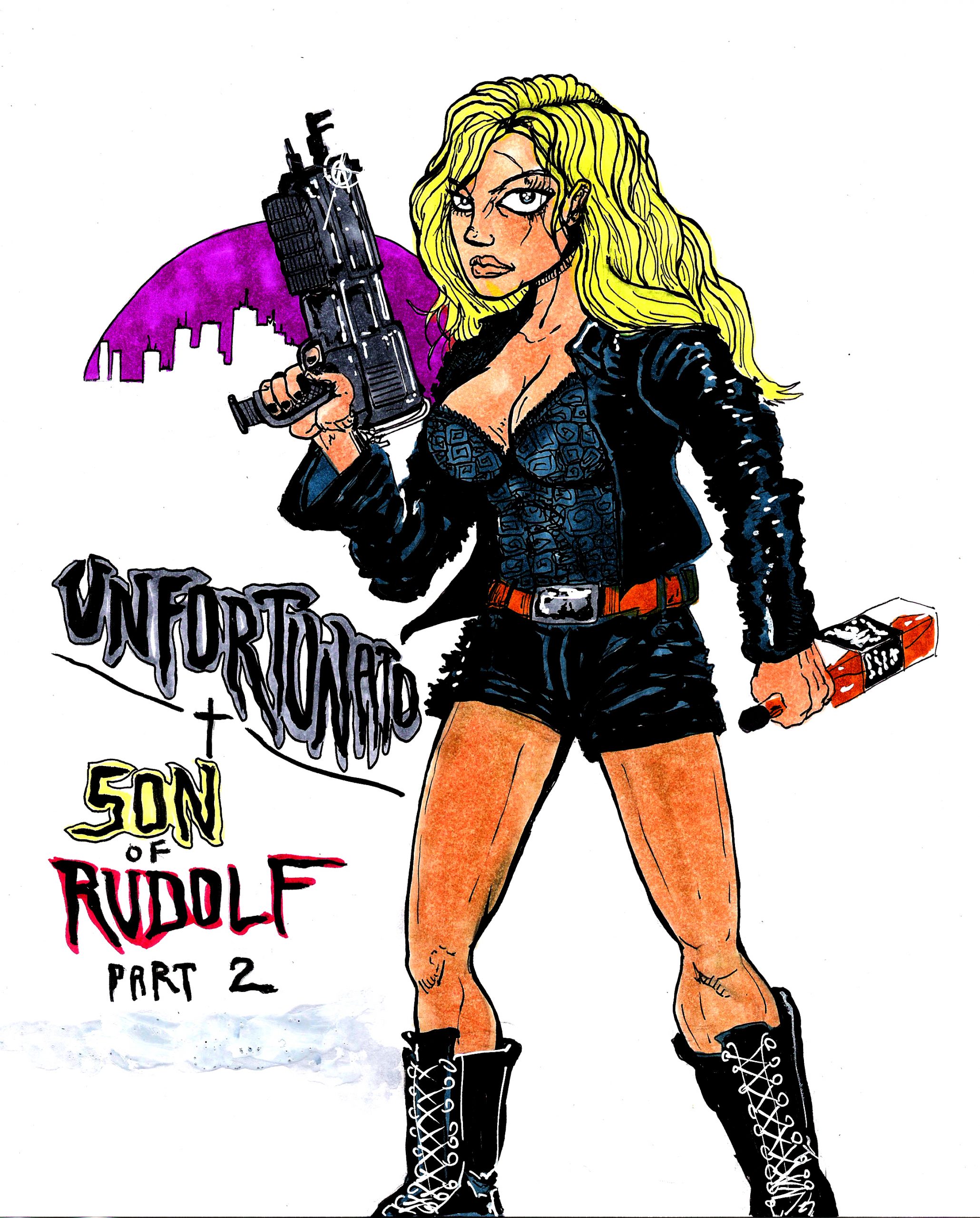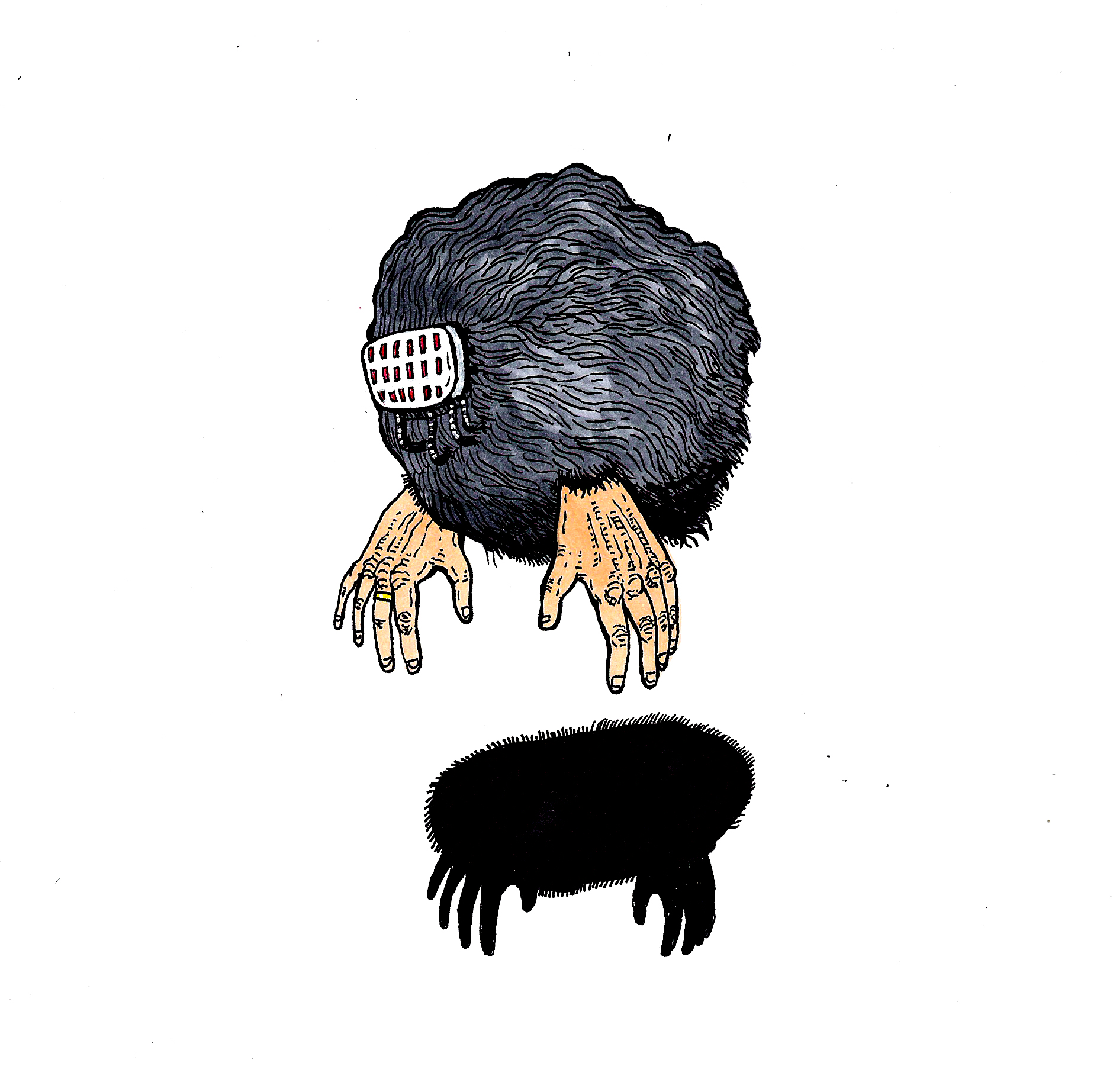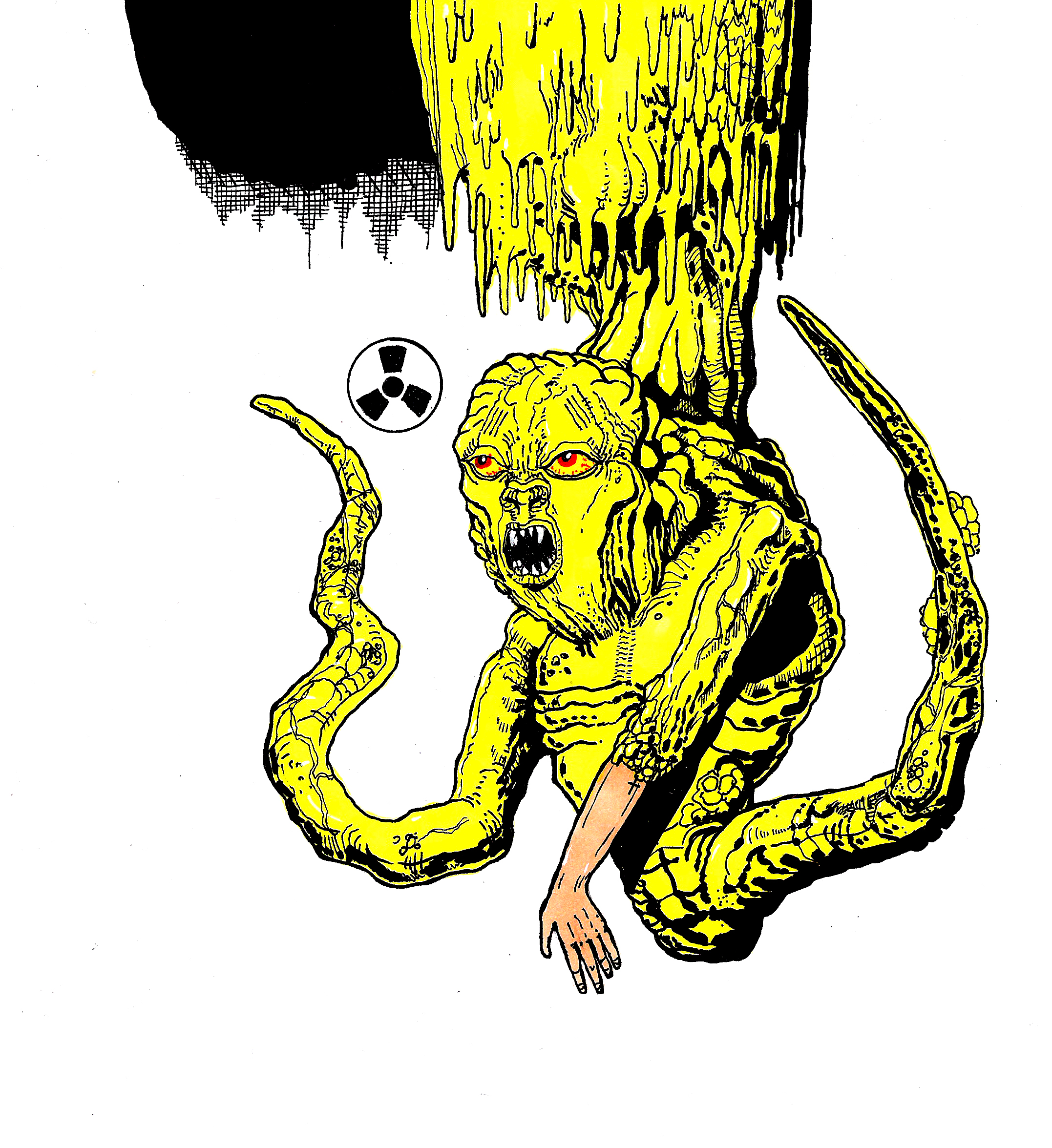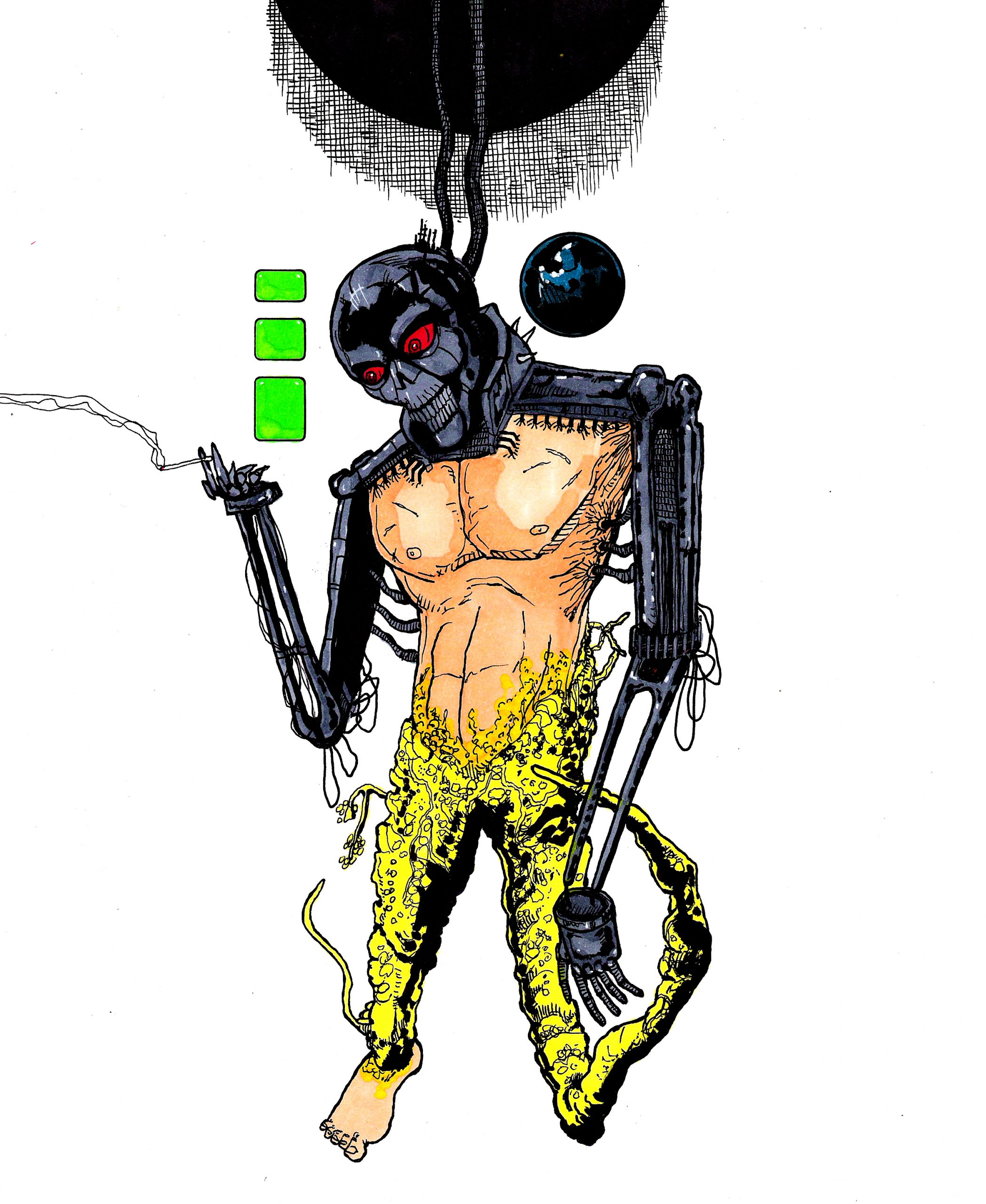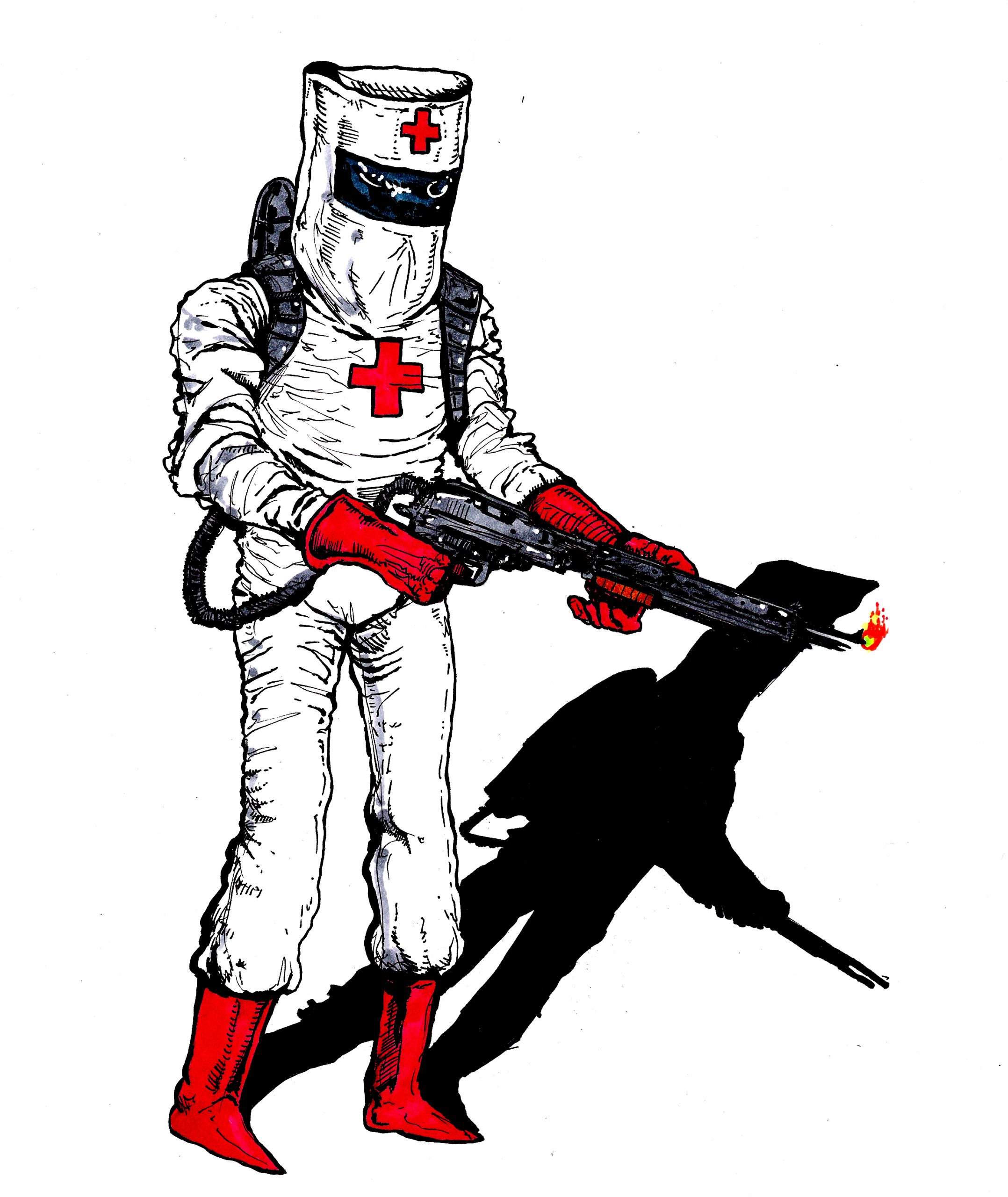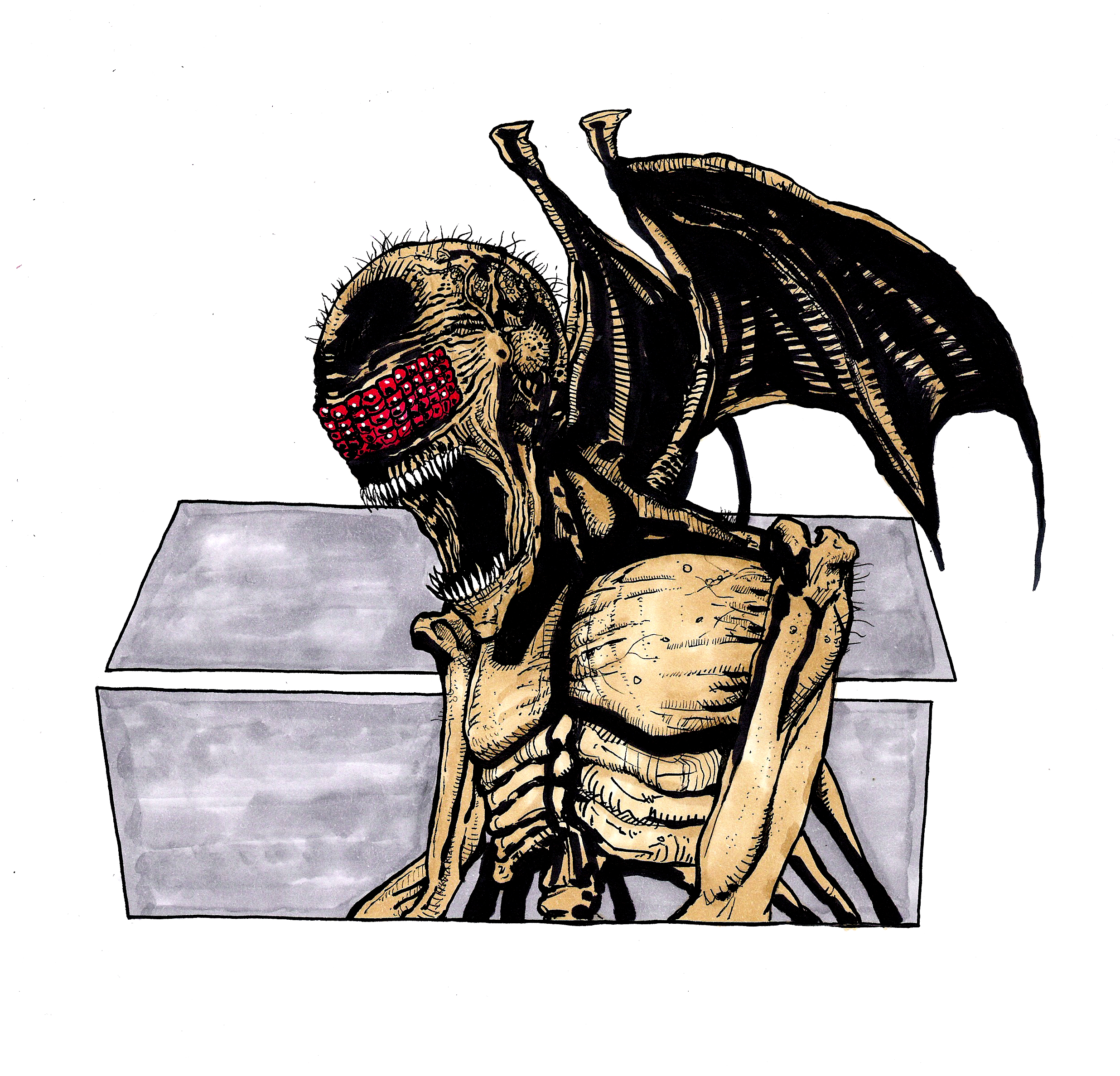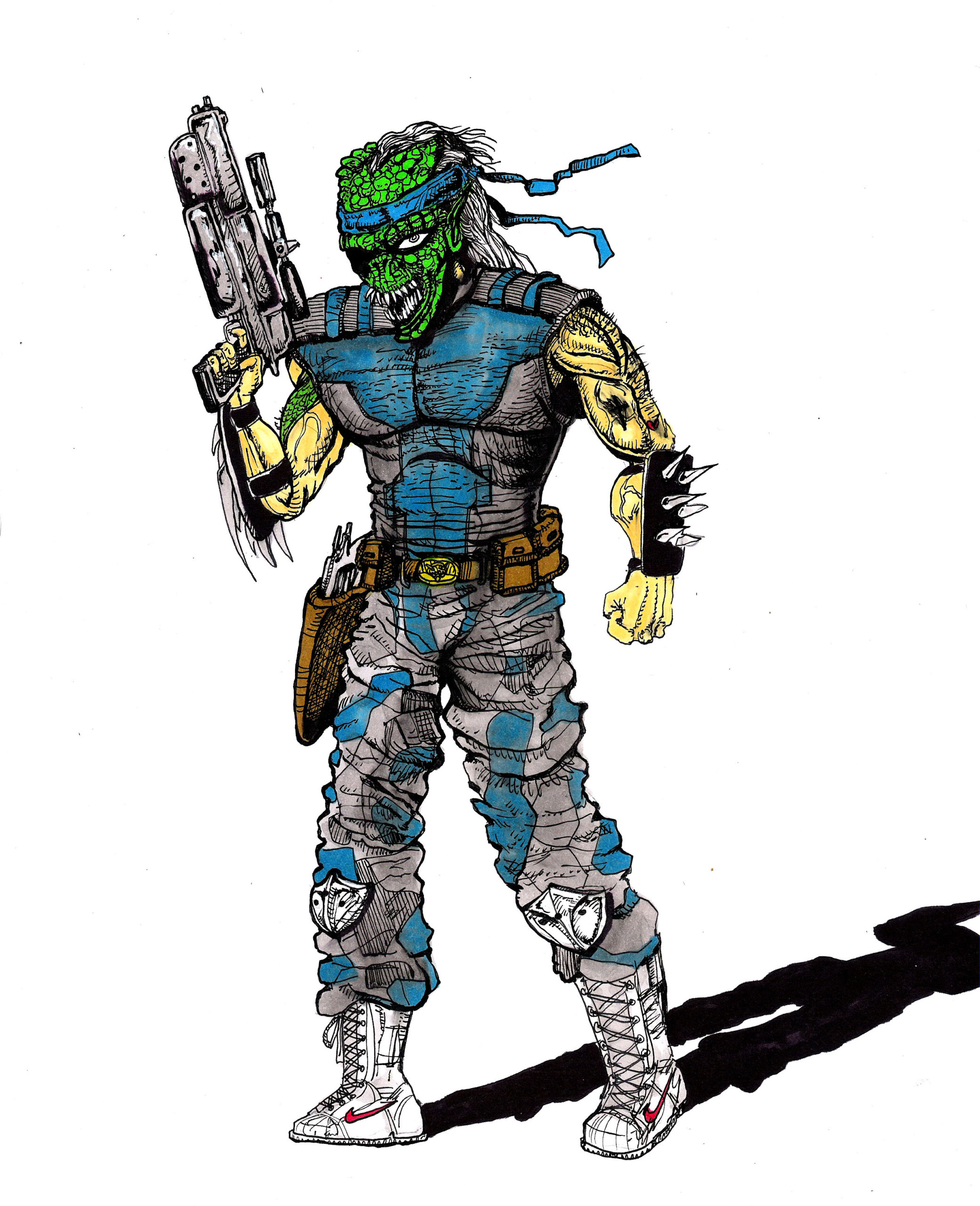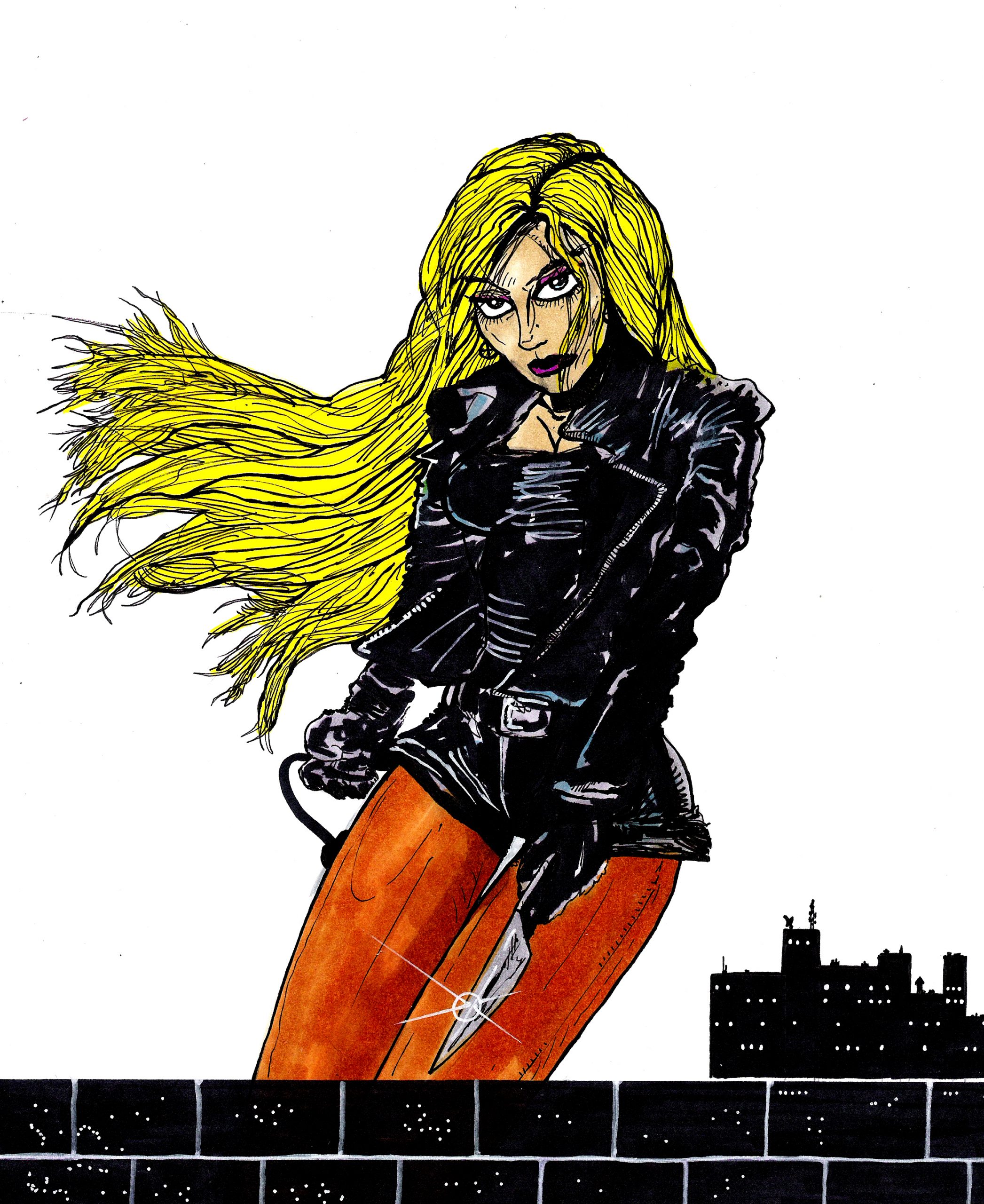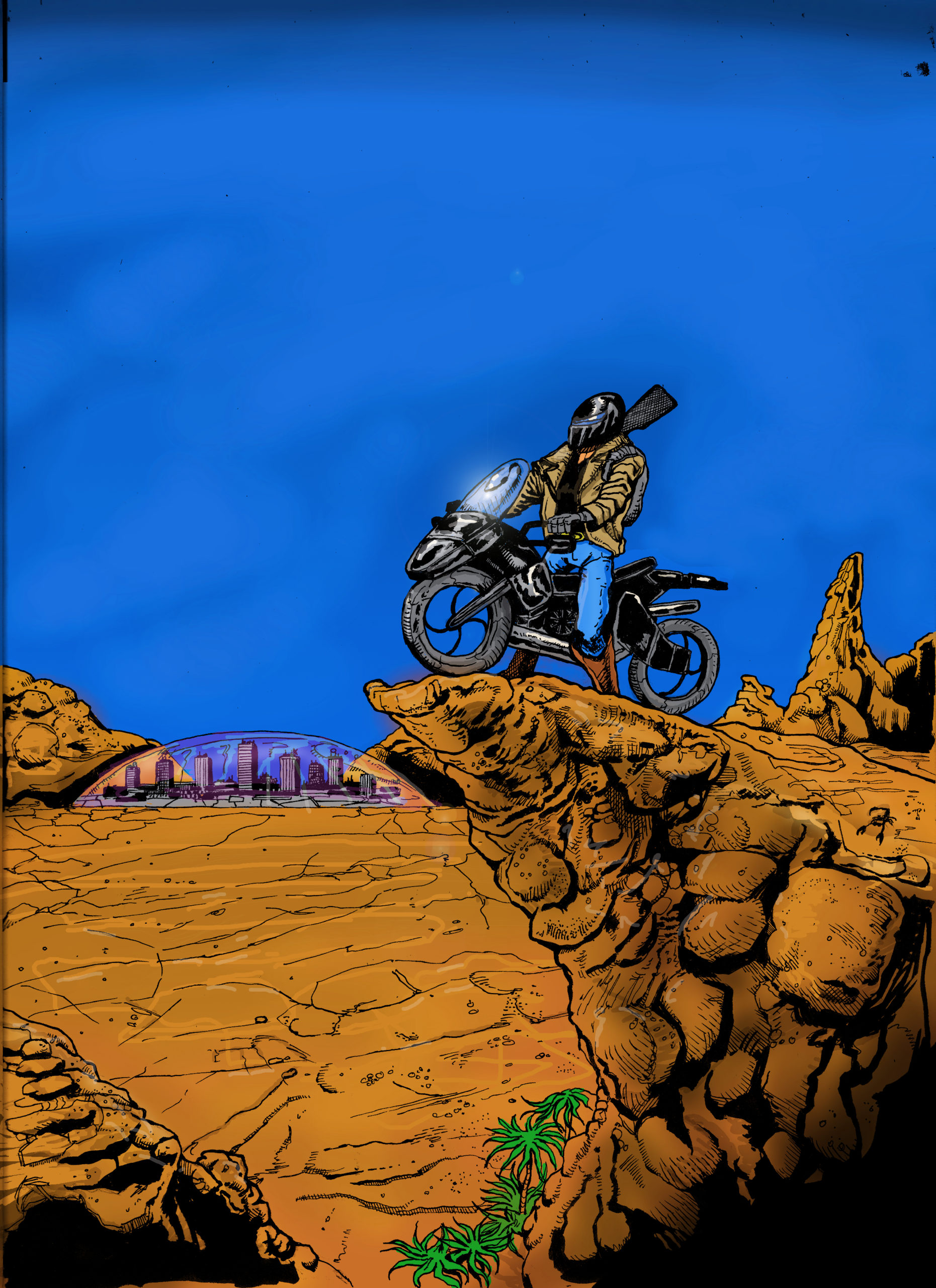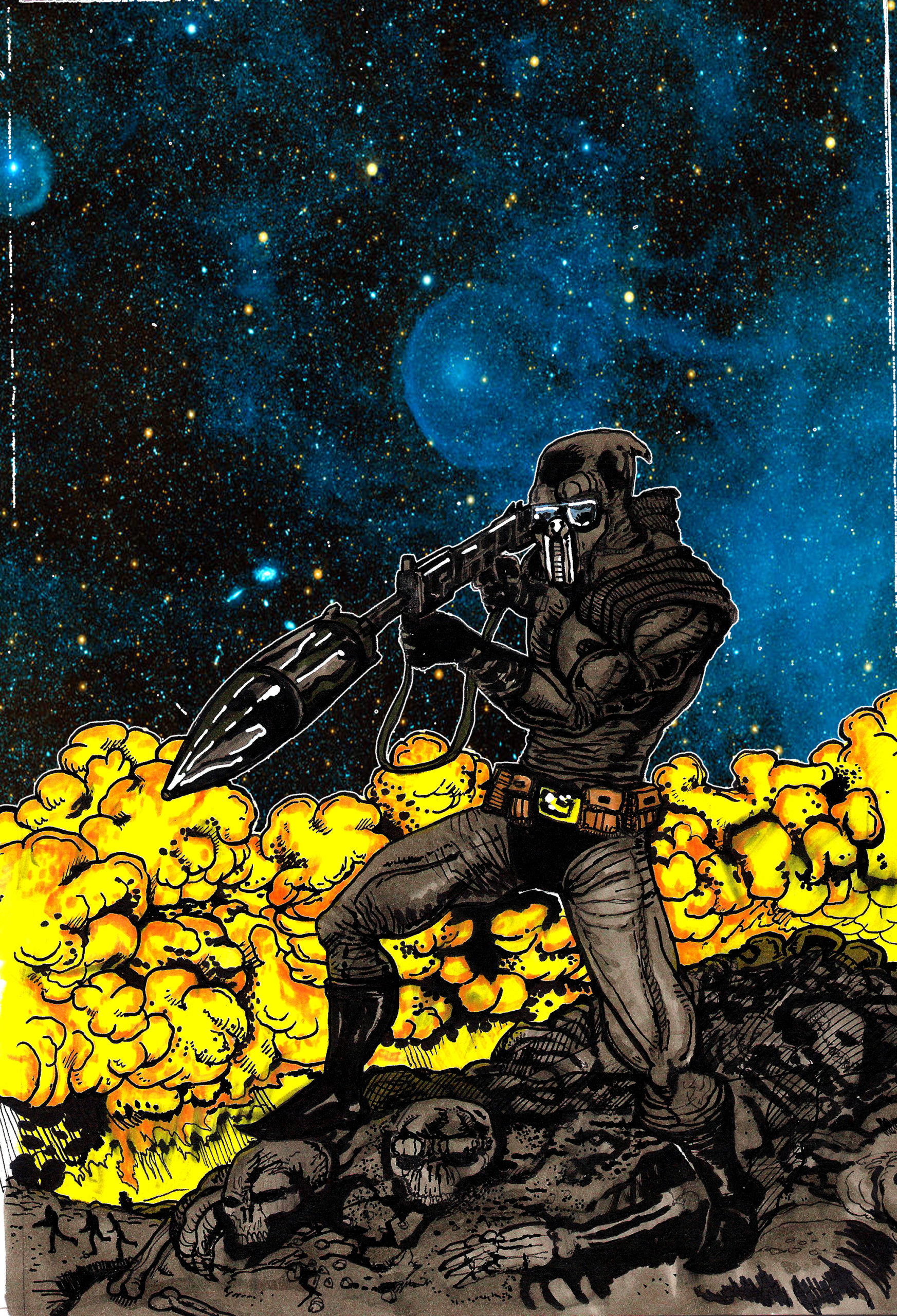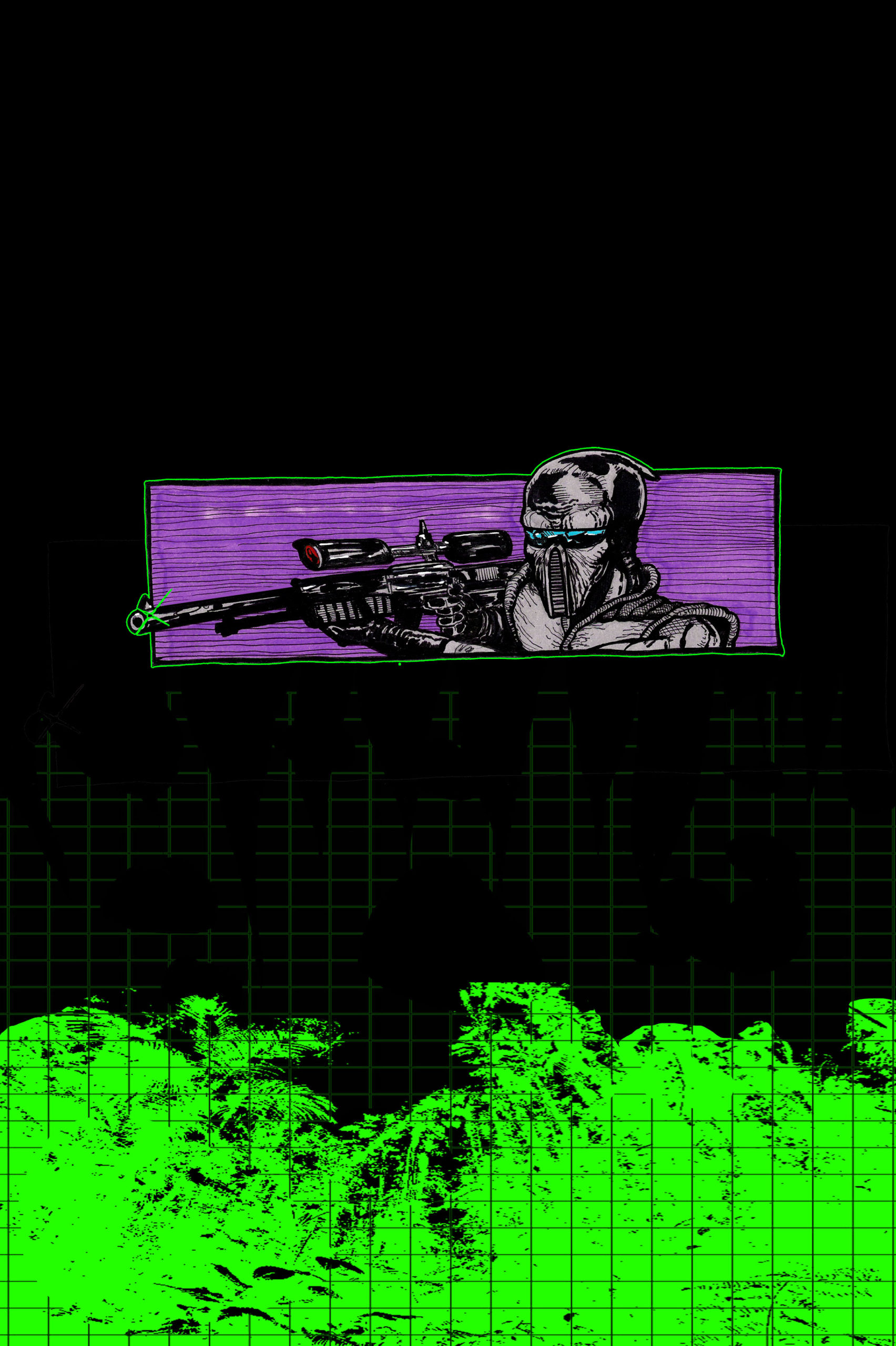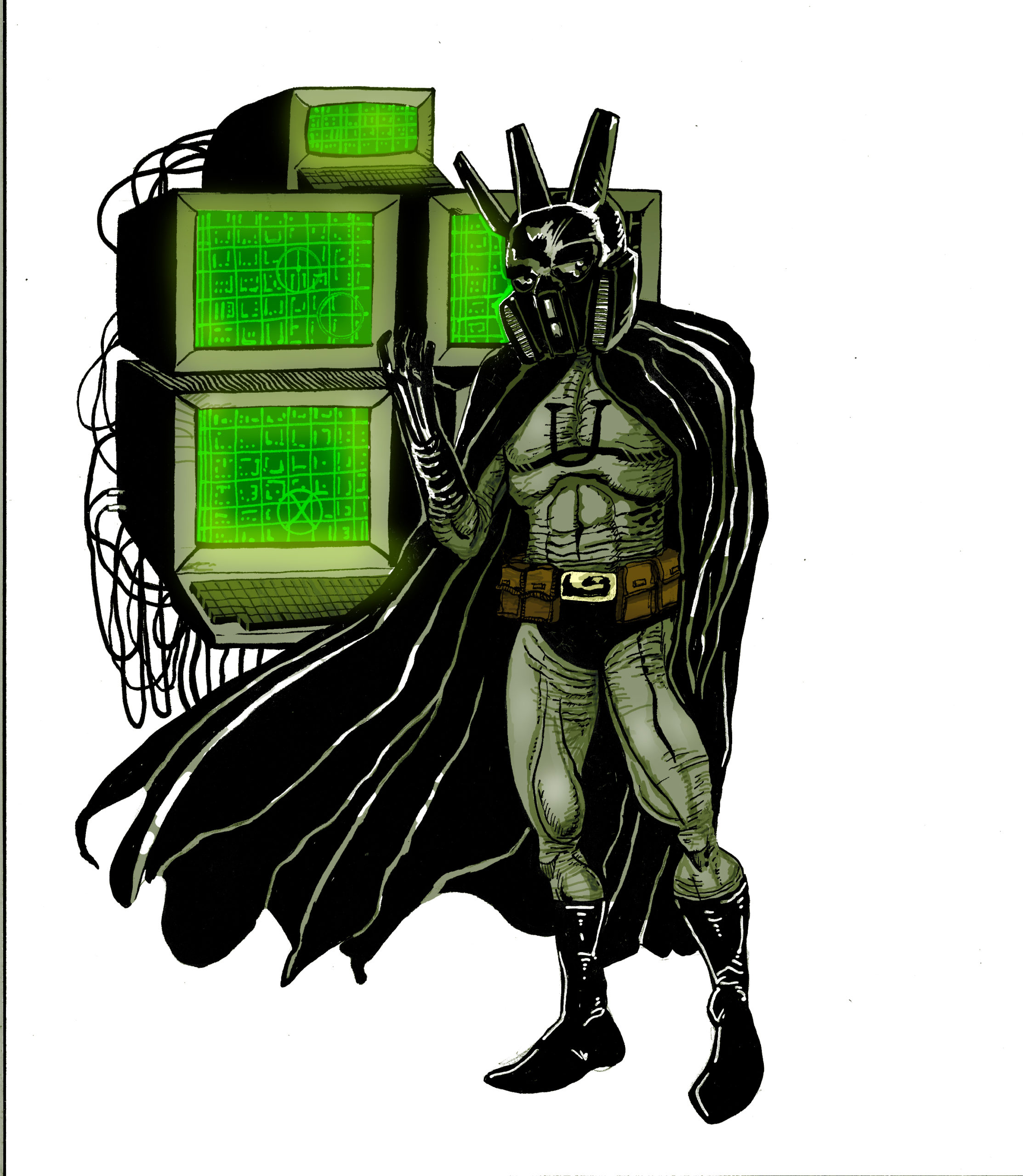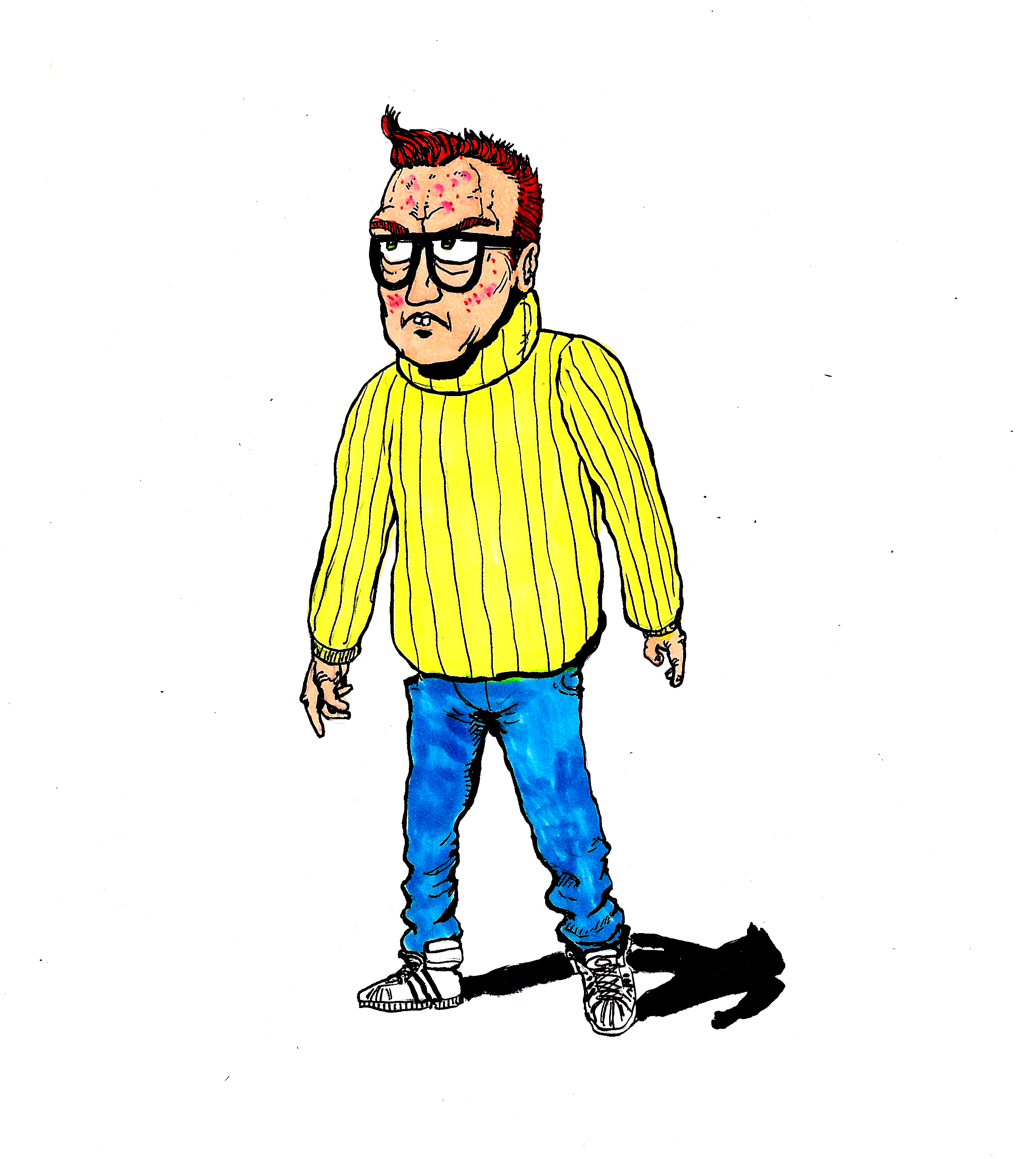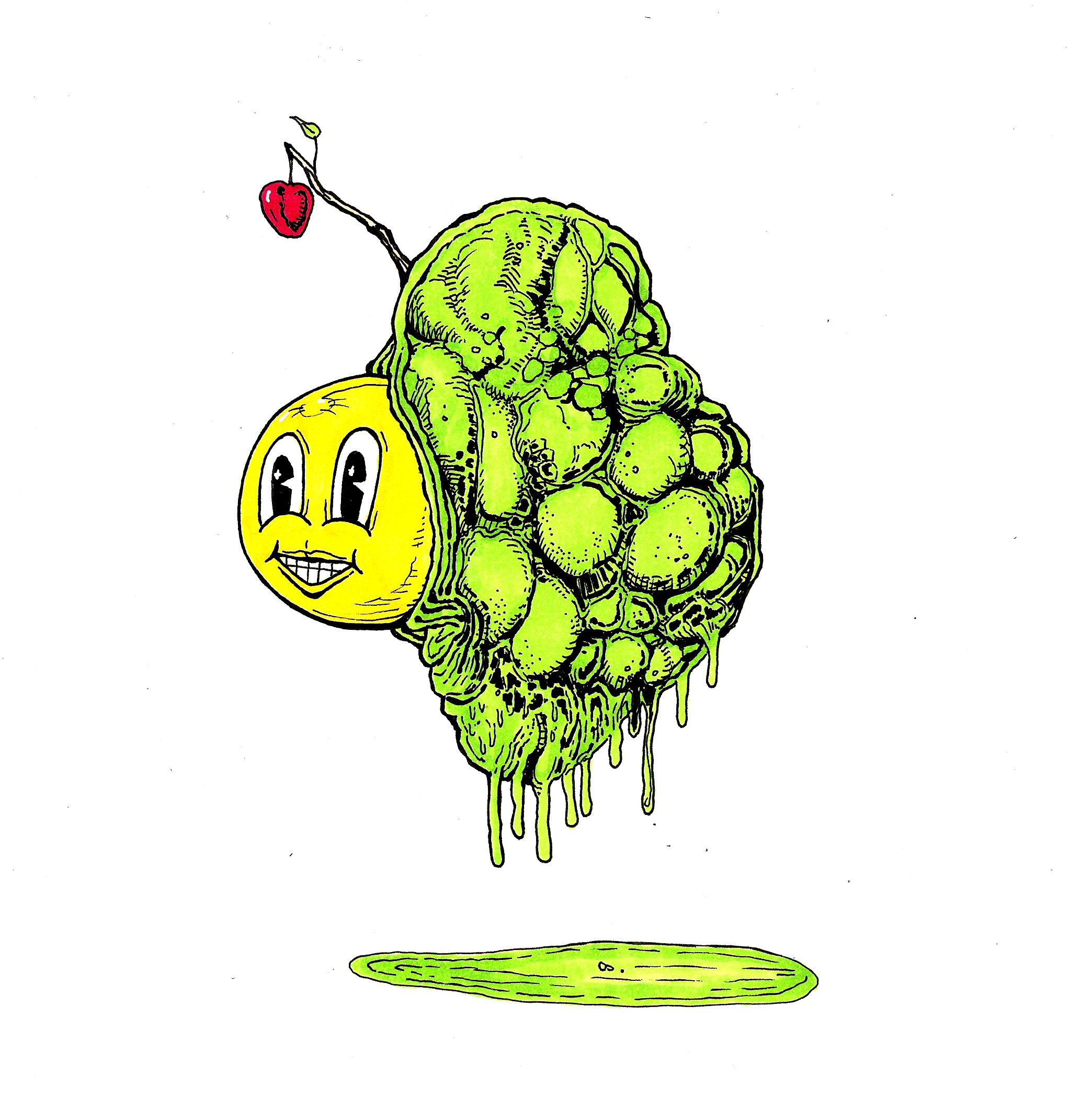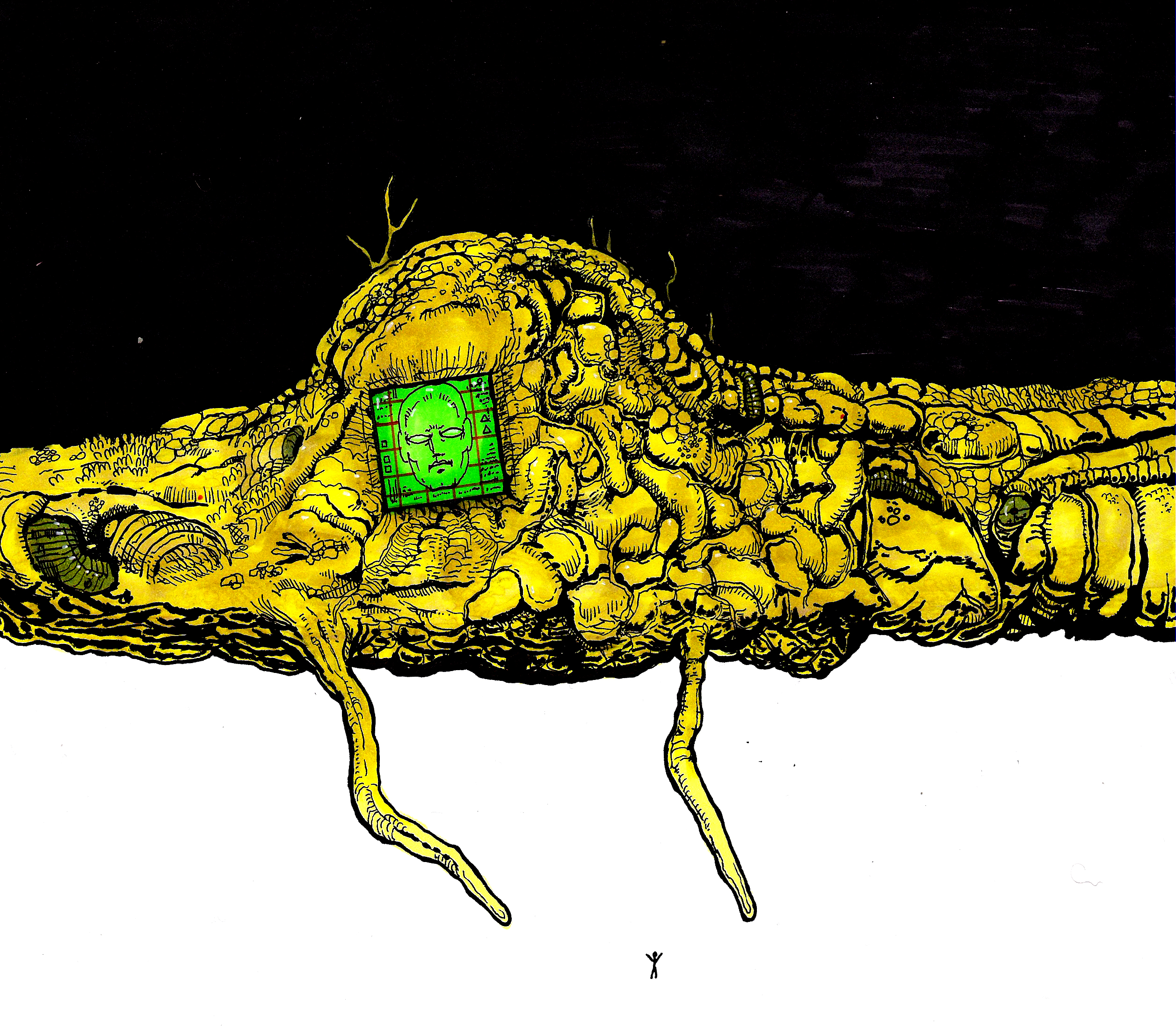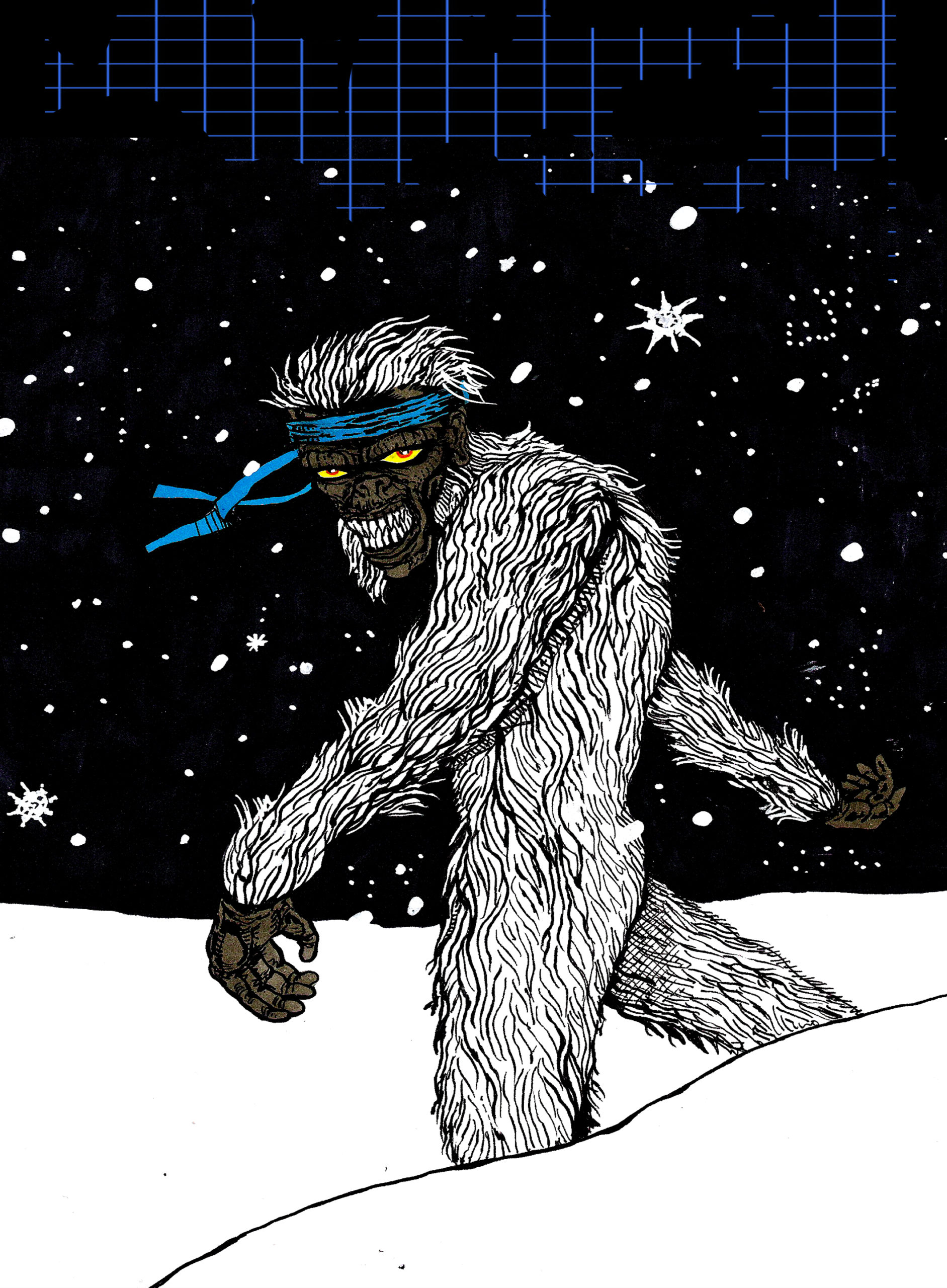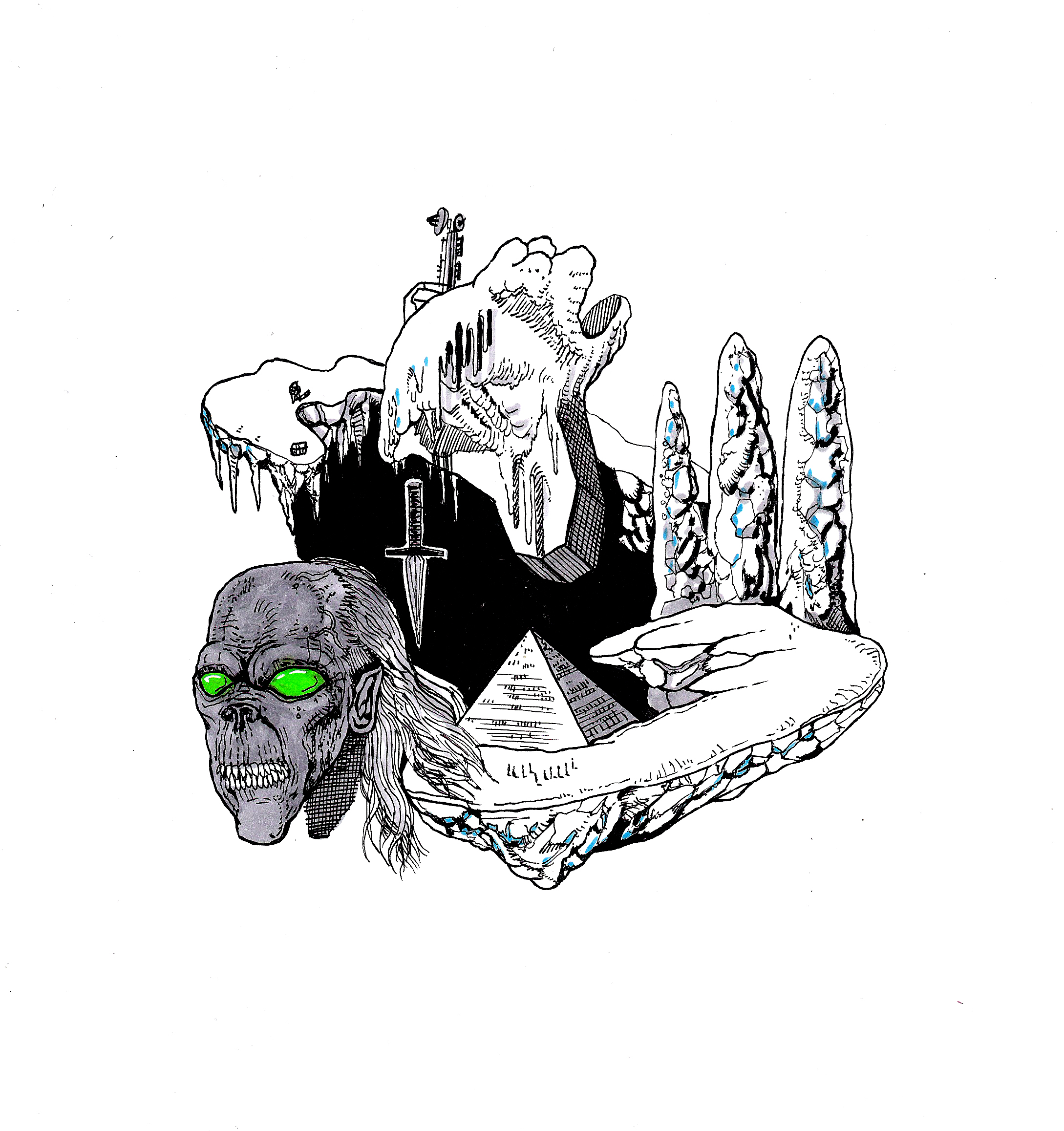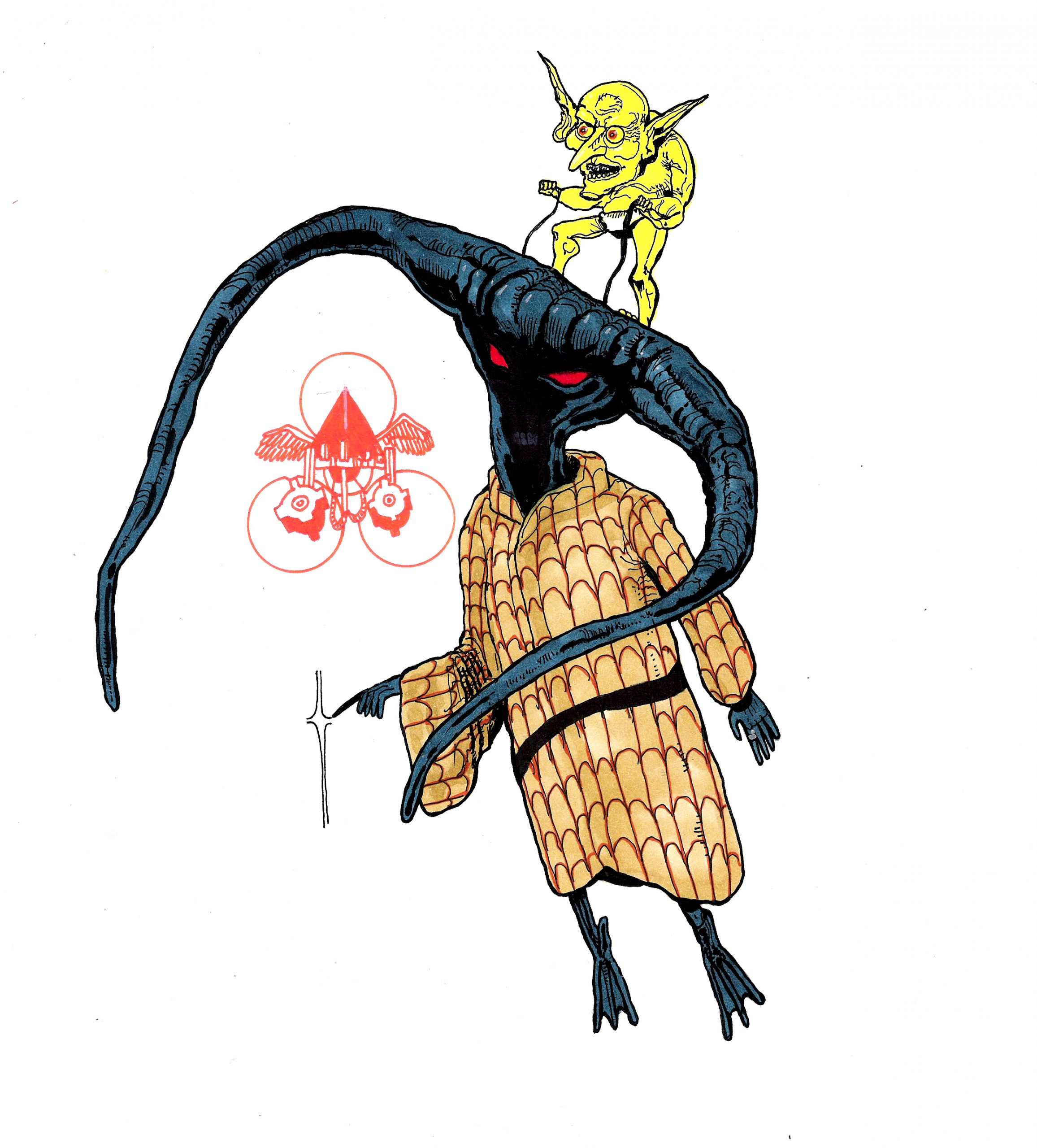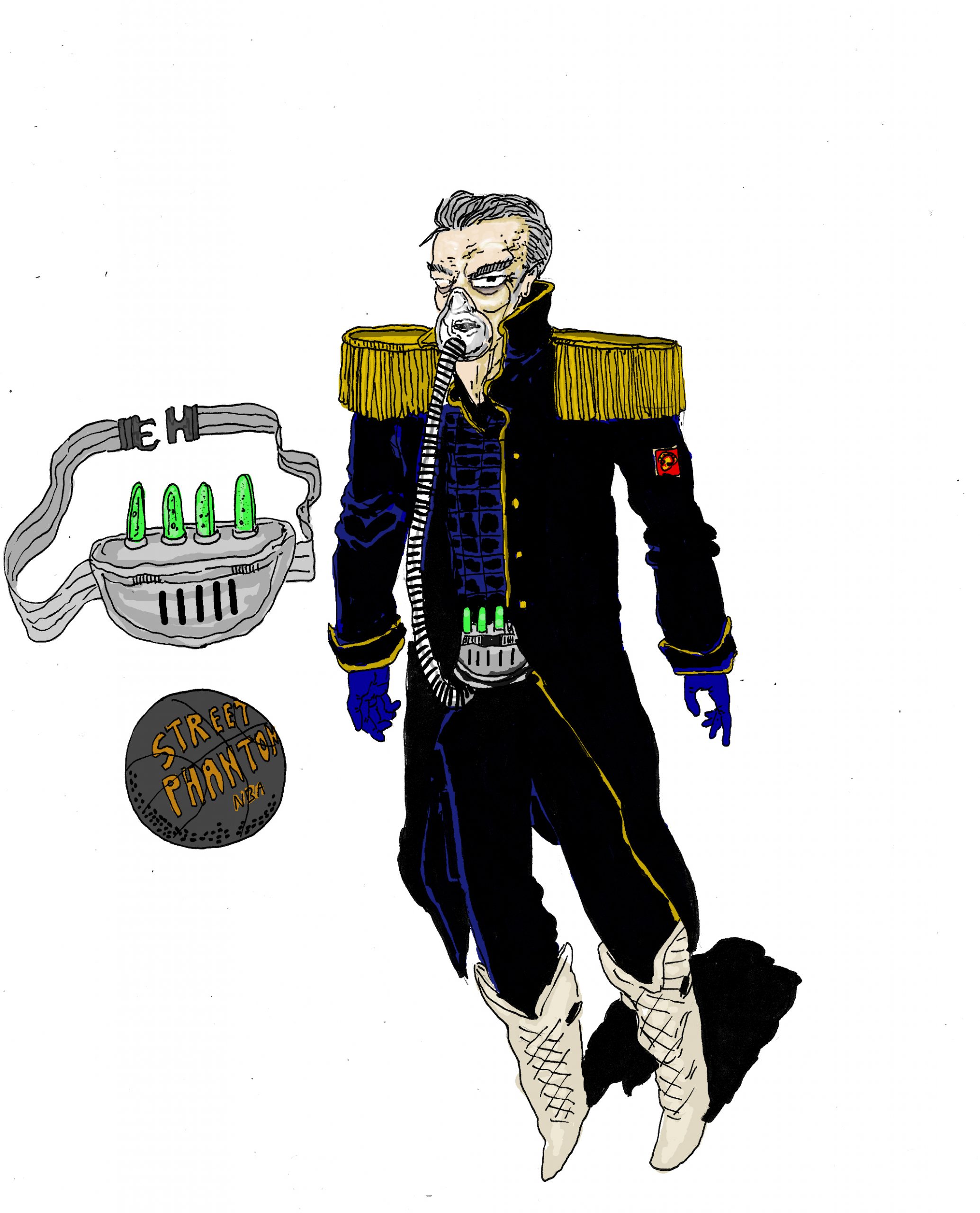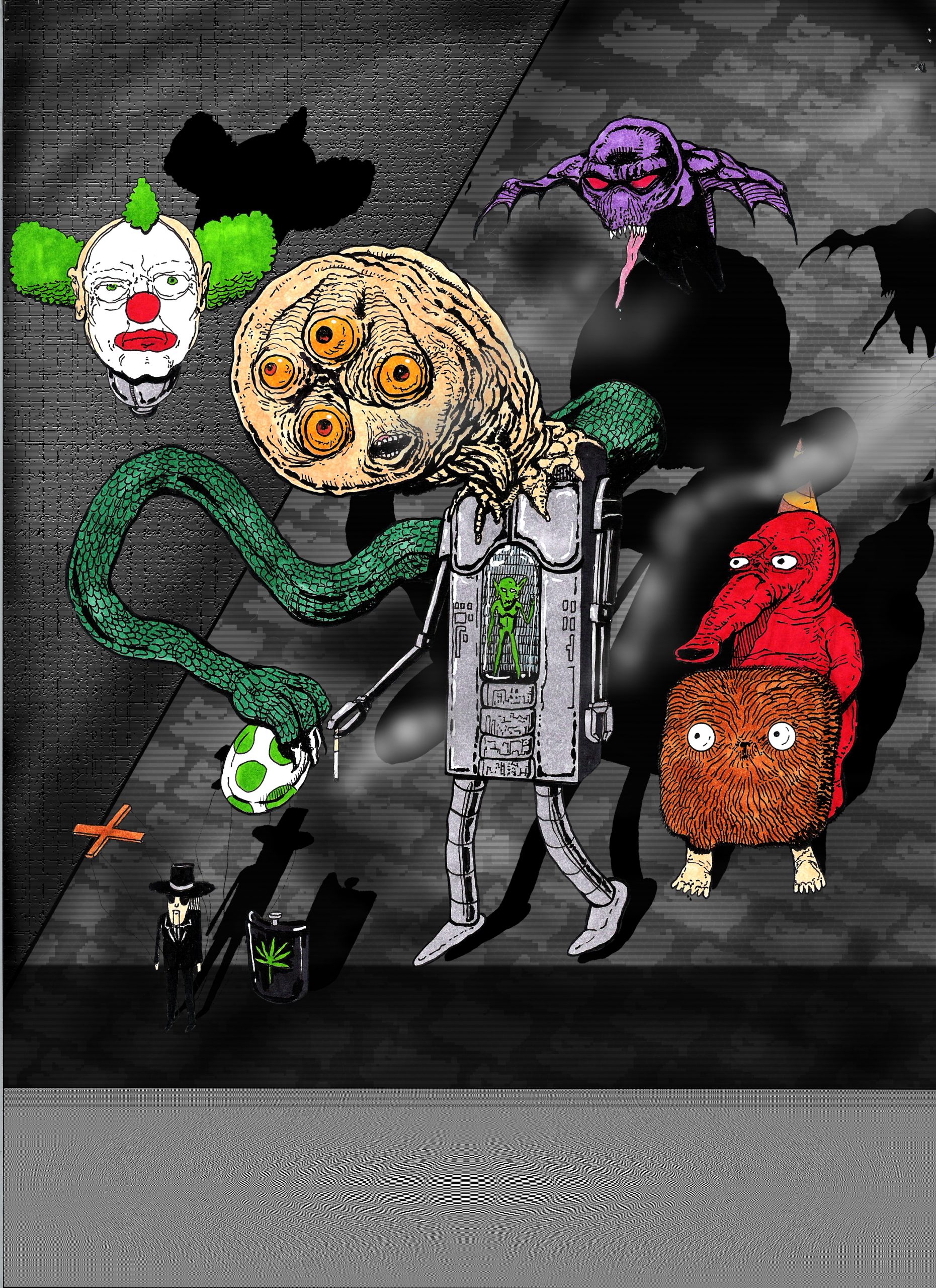 ---
---
OUTERSOFT – Sequel to OUTSOFT. NOW OUT!!!
+
At Outsoft, Lee Ann Lorainne, top receptionist, employs the help of a special robo friend, Clusterflux. Atari Nexus, daughter of Outsoft President Roland Nexus, gets kind of naughty with the inhabitants of the space complex with the help of her robo sidekick, Razorwire.

---
---
Outsoft – Out now.
---
---
---
---
⊕
‡⊕‡ 
New Episodes of "Unfortunato" out now!
The Balz Gang, led by Clarence Small, desperately aims to avenge the death of their boss, Tan Balz by capturing the murderer, Venera Velvet of the Canadian Hyper agency, who tries to escape the tech-fortress city of King Pu counting on the aid of Jack Turbo, Canada's most famous Hyper-Agent. Josef Rudolf meets a new potential friend in the form of Theodore Mansfield, recently imported from the United Kingdom to serve as the Rudolf family butler.
Agent Alexander Carmel – CIA, is living in a flashback dream filled with beer, babes, ludicrous surfing stunts, and plenty of Jumbo Doggo`s. Meanwhile, temporarily doped up out of his mind on Unfortunato`s special concoction, Carmel is hunted down by Slaughterhouse, a serial killer whose brain has been transplanted into a giant insectoid monster.
‡ ‡ ‡ ♠ ‡ ‡ ‡
Unfortunato – Full Show Playlist – Every Episode in Chronological Order
Watch the FULL SHOW here:

†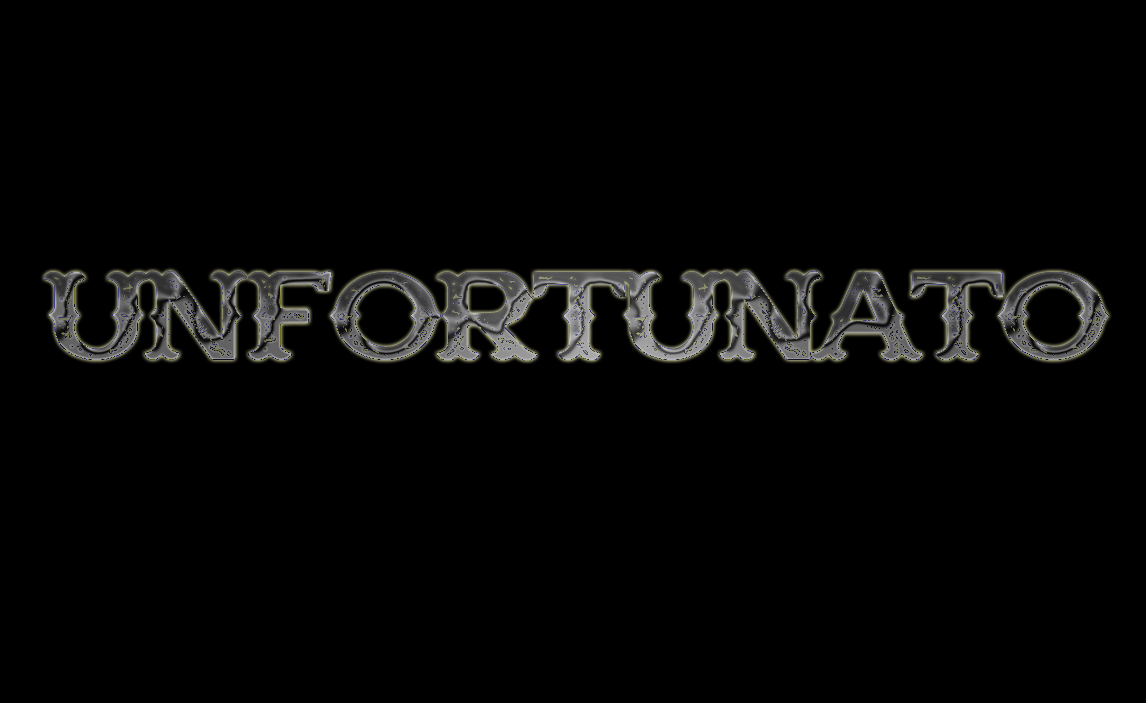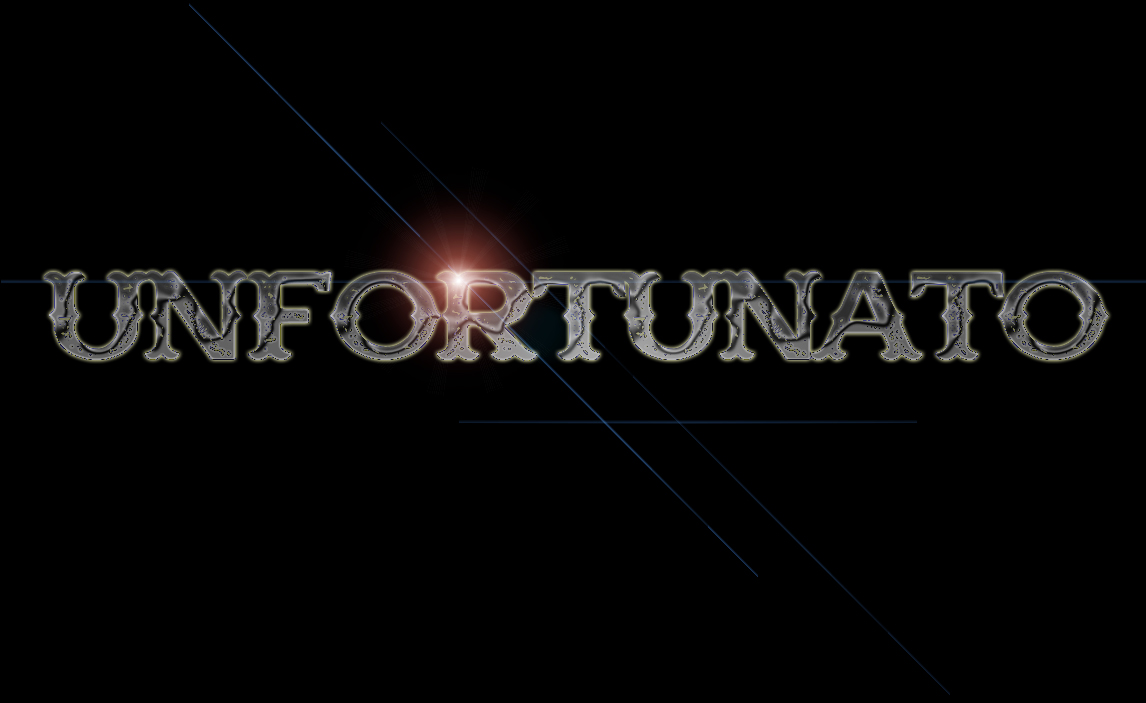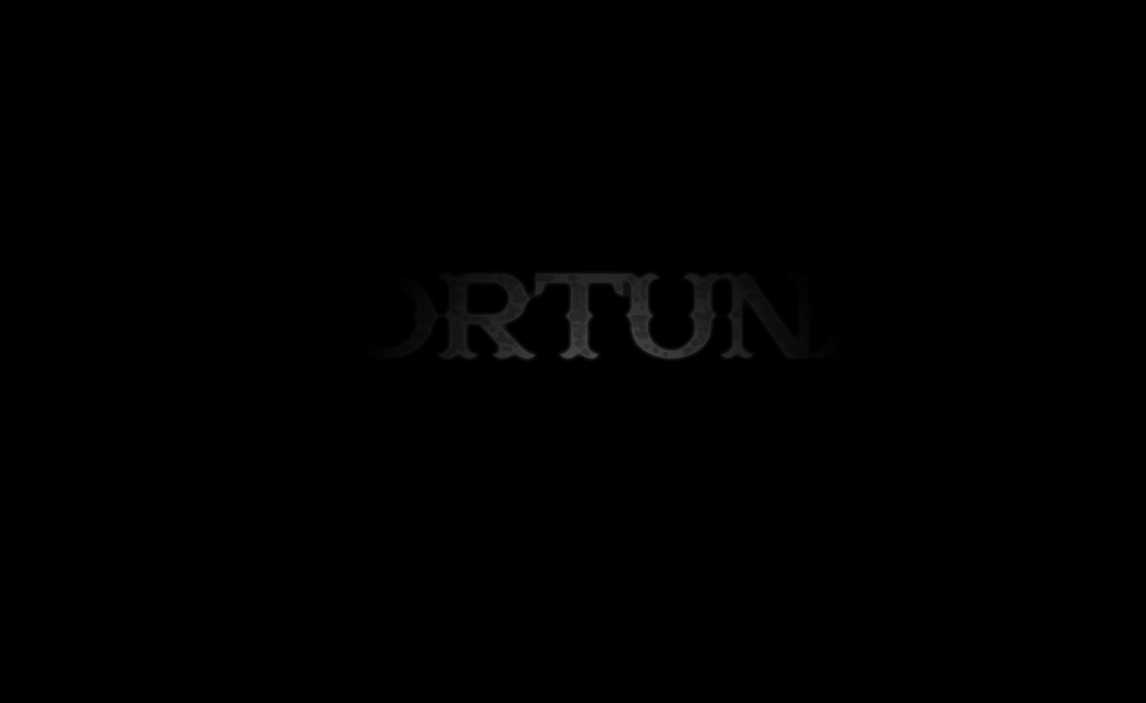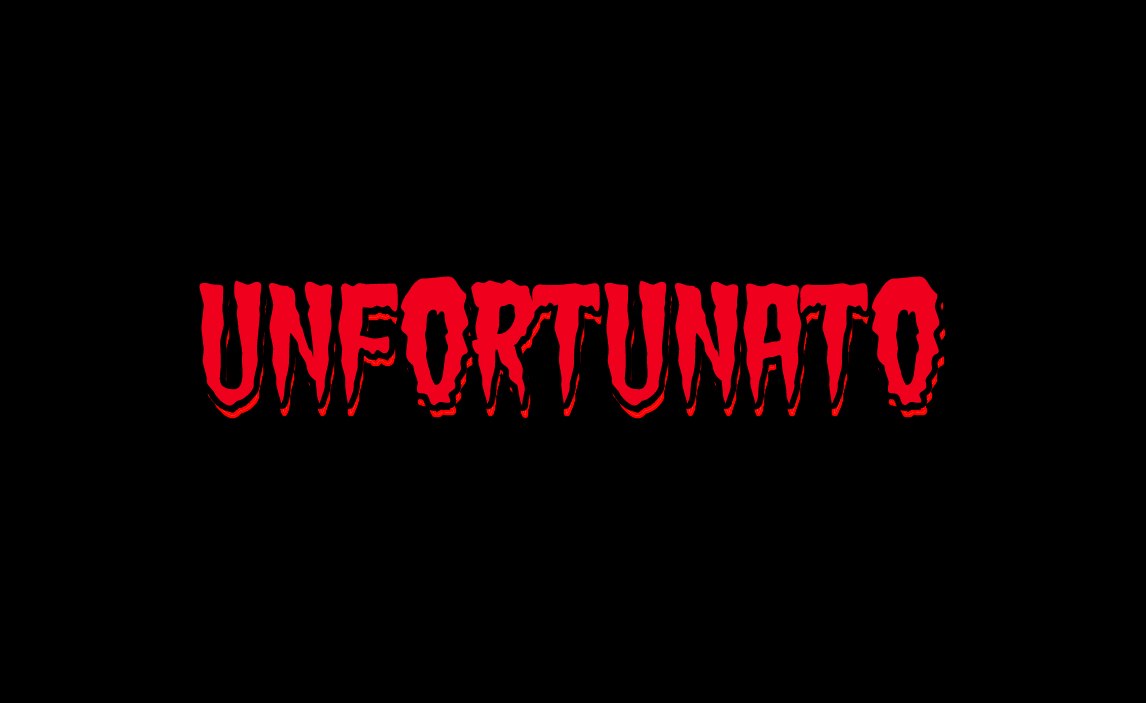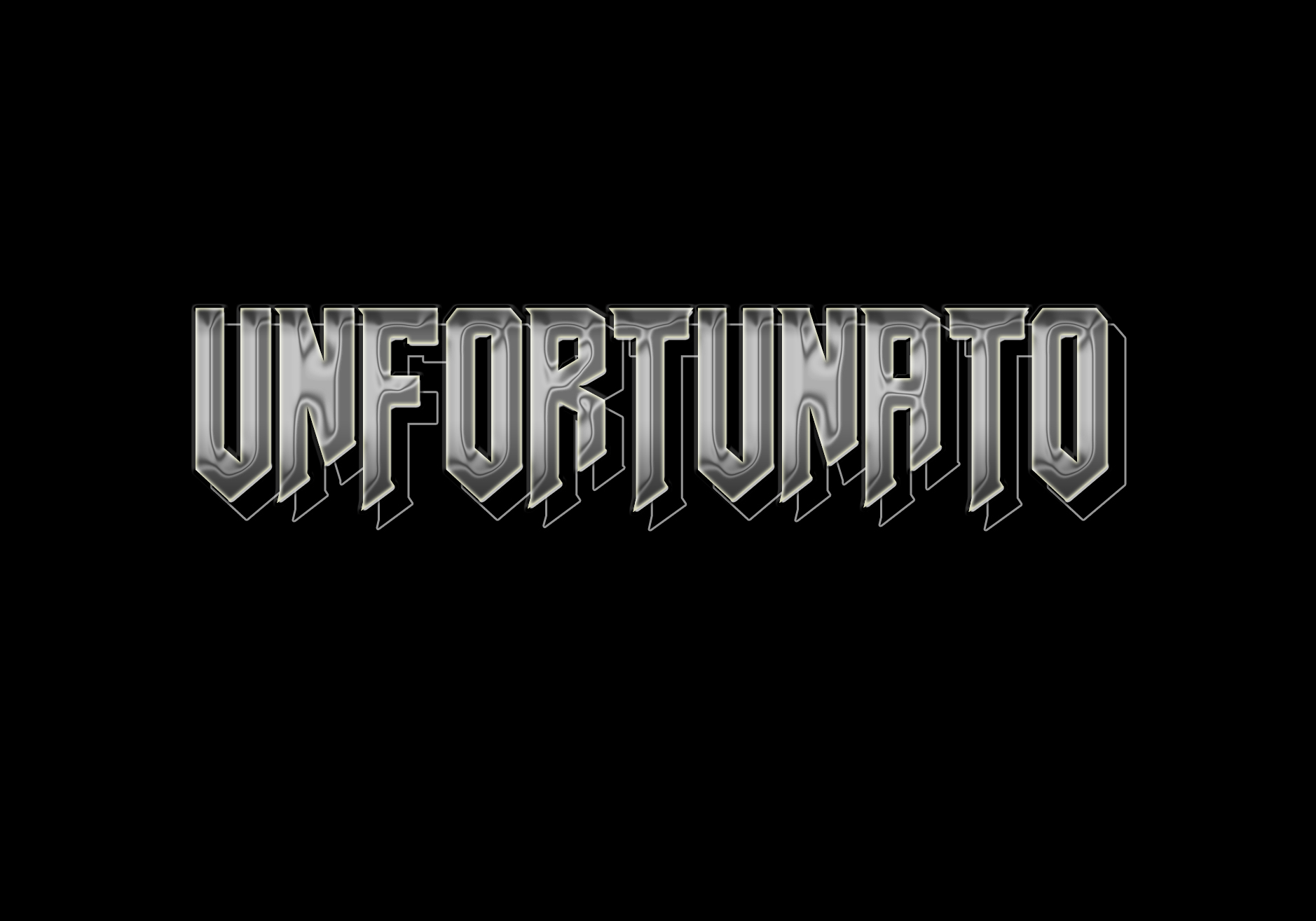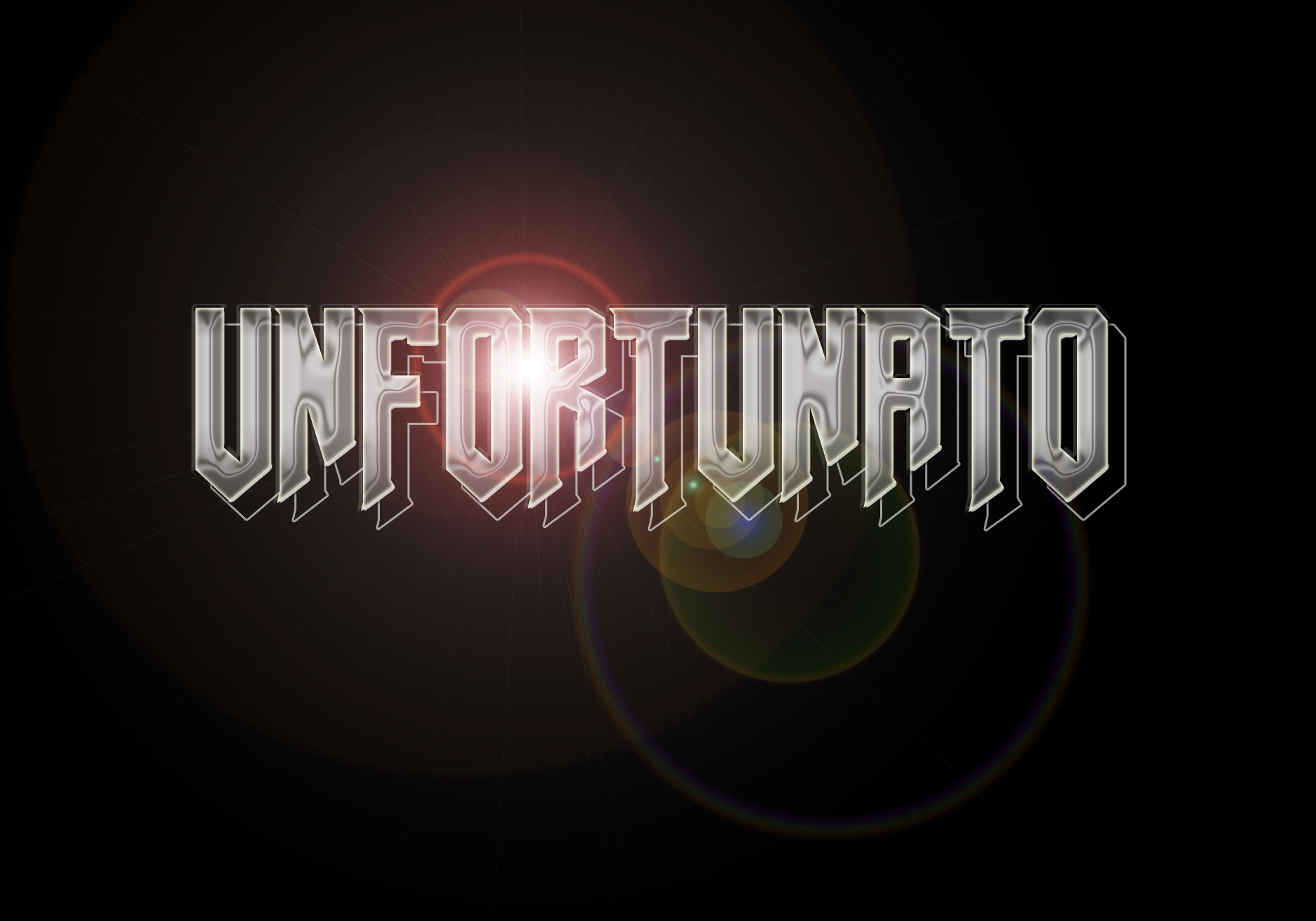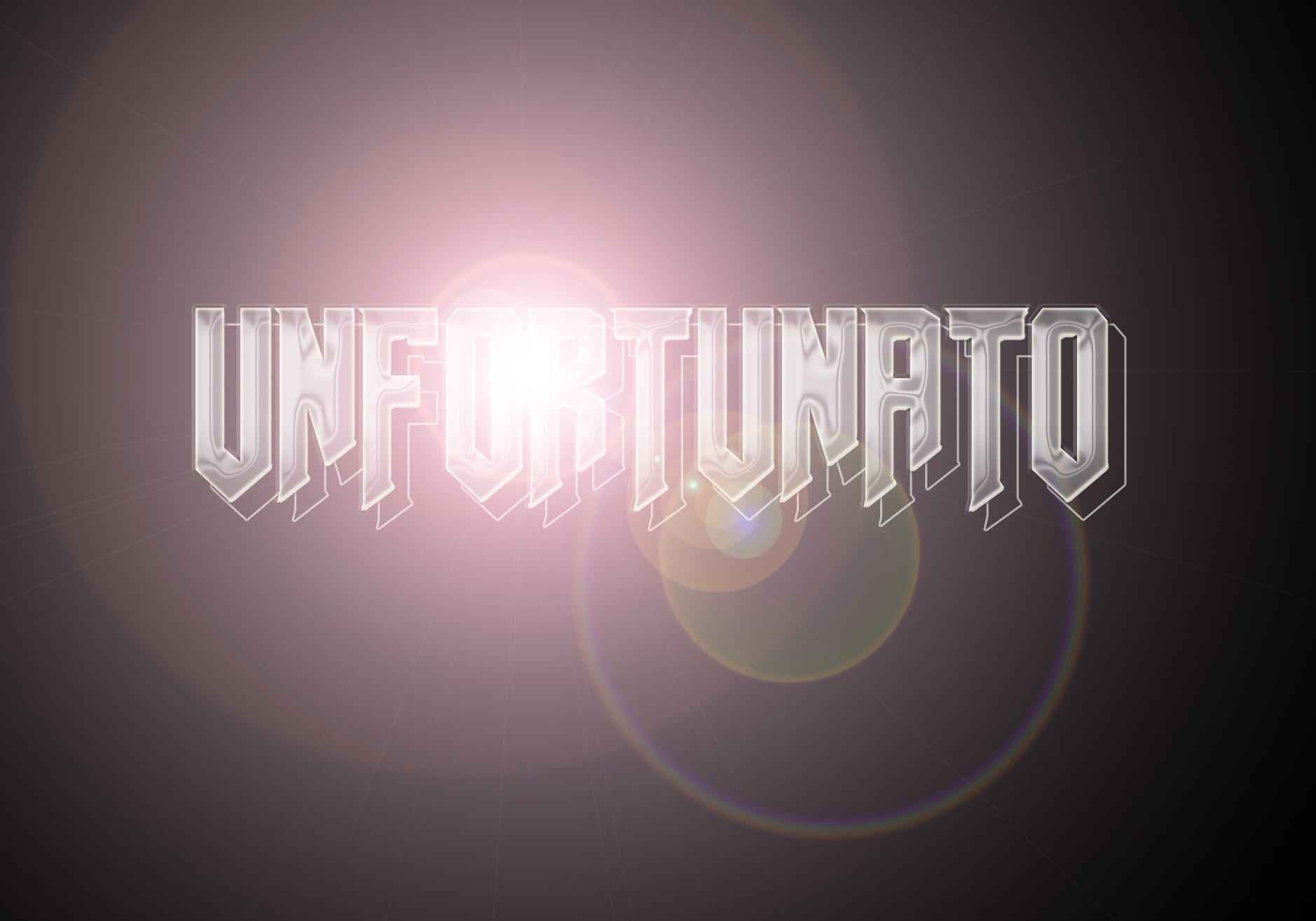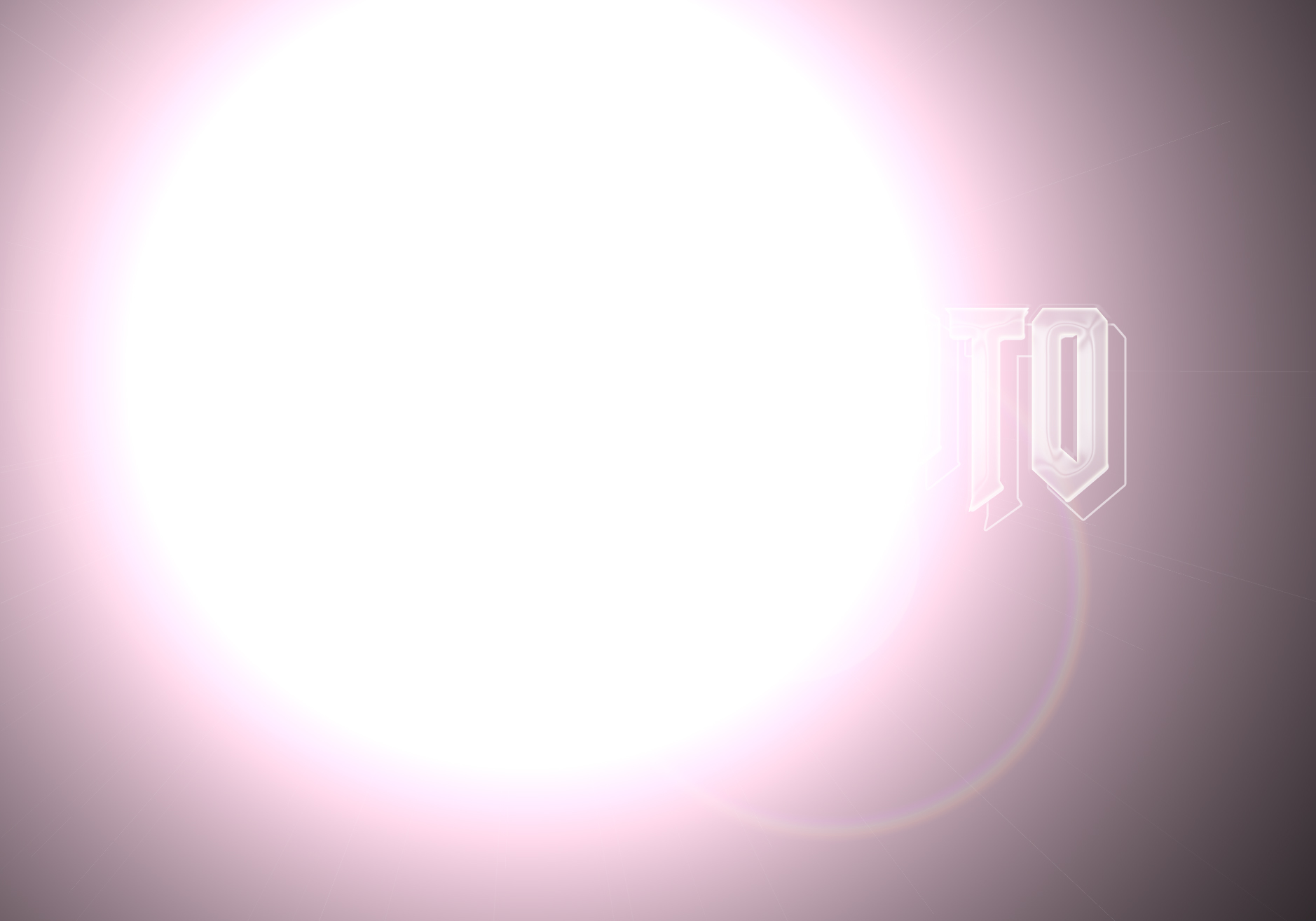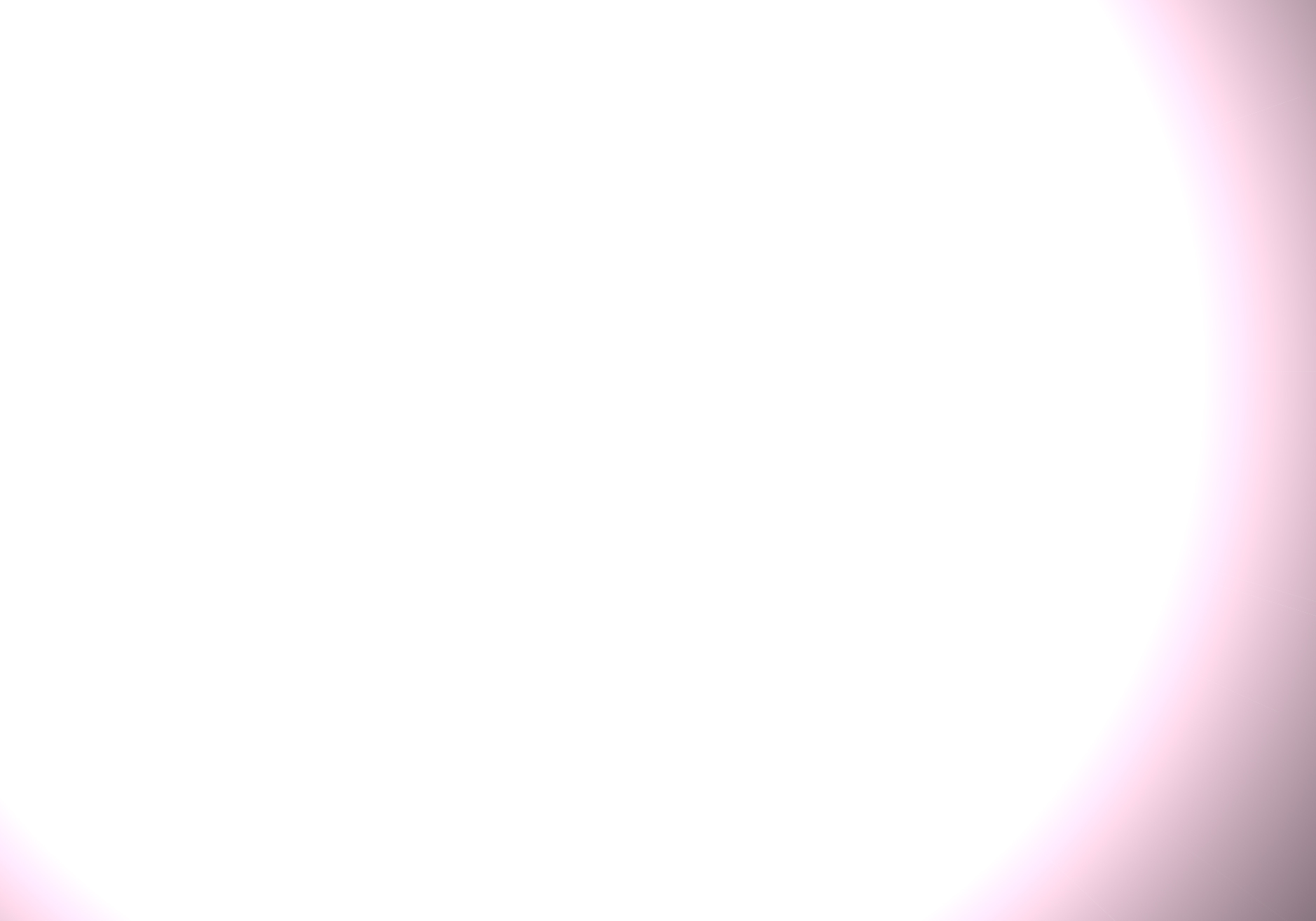 Please Share and Subscribe on YouTube!
Table of Contents:
1. Streets of Victoria
2. Subterranean Labyrinth
3. C.H.U.D's
4. Giga Force
5. The Pit
6. Hunted Down
7. Cave Brawl
8. Insectuar
9. Depths Lair
10. Imp
11. Astro Skeletal
12. The Climb
13. Giga Lair
14. Pump Action Cyborg
15. Eons
---
Unfortunato – Episode 2x – "King Pu"
---
Table of Contents:
1. Pilot
2. Dropzone
3. Drones
4. Mai Dong Station
5. Dead-Eyed Betas
6. The Rudolf Corporation
7. Sektor X
8. The Fray: Part One
9. The Fray Part Two
---
Season Two
1. Pu Fried Chicken
2. Project P.S.Y.C.H.O.
3. Son of Rudolf (Part One)
4. Son of Rudolf (Part Two)
5.  Force of Nature (Jumbo Doggo)
6. Streets of Pu (Hyper-Agents)
7. Outsoft
8. Outersoft
NEXT EPISODE: QUAKE'S OFFICE
---
† † † †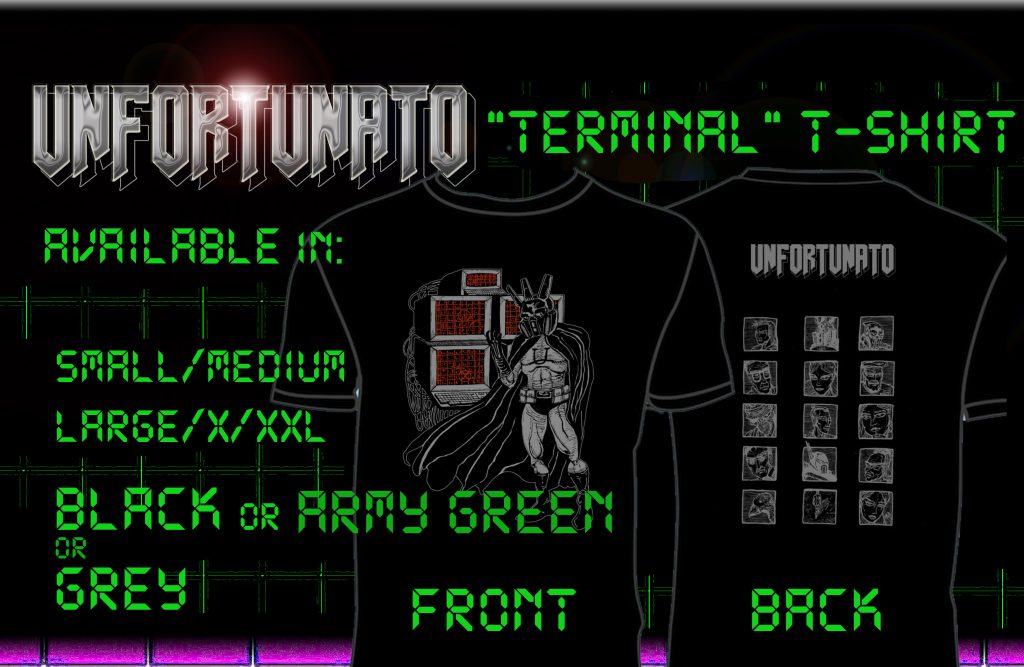 Gallery of Frames: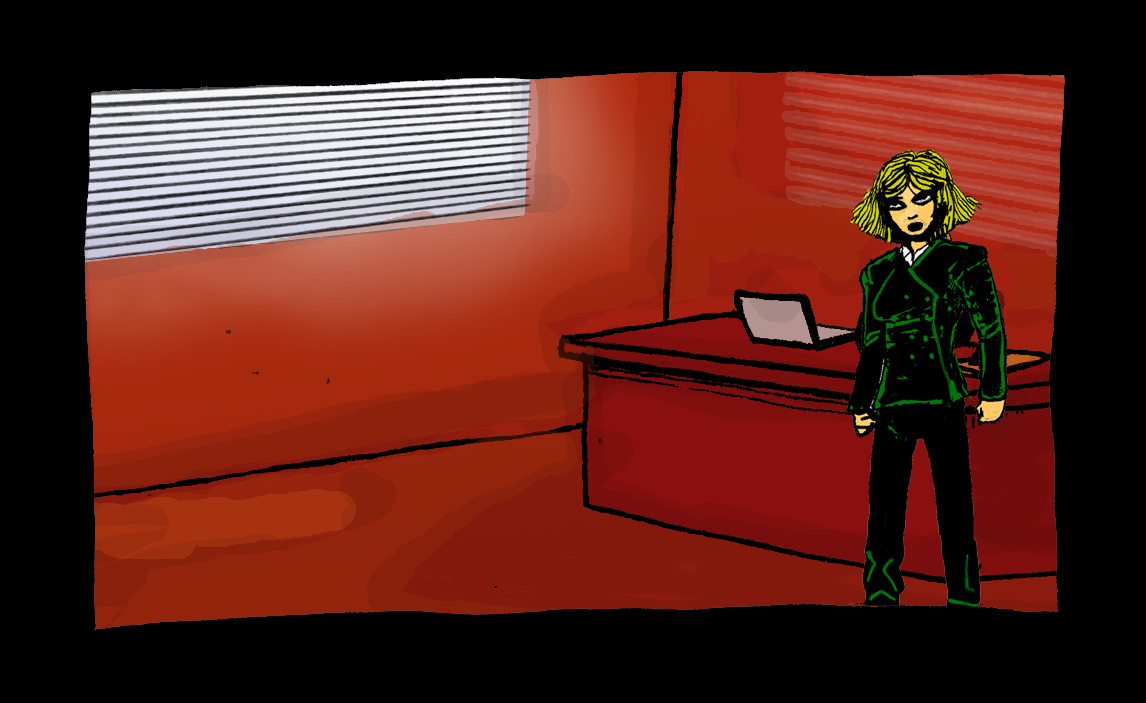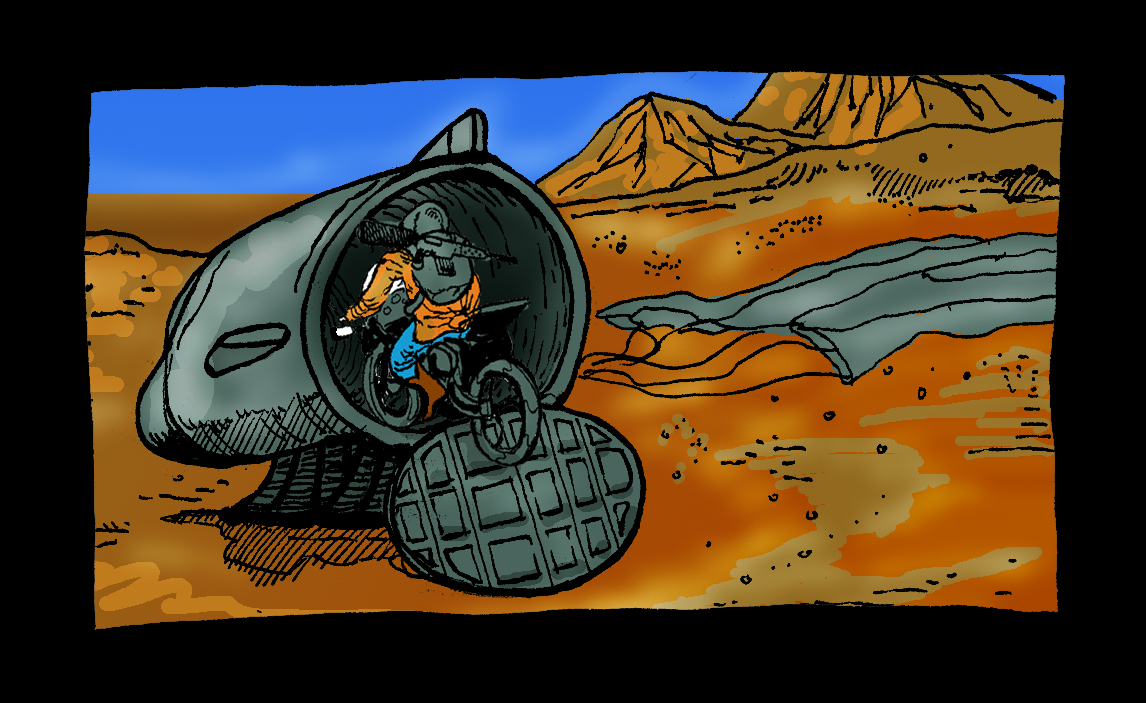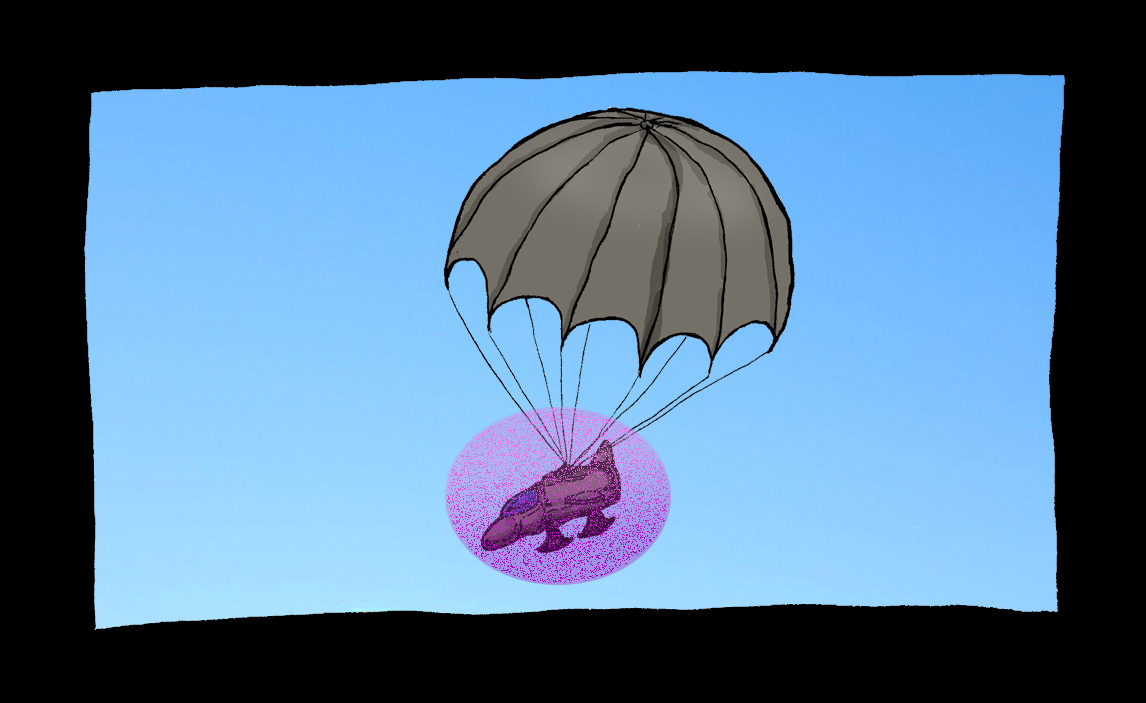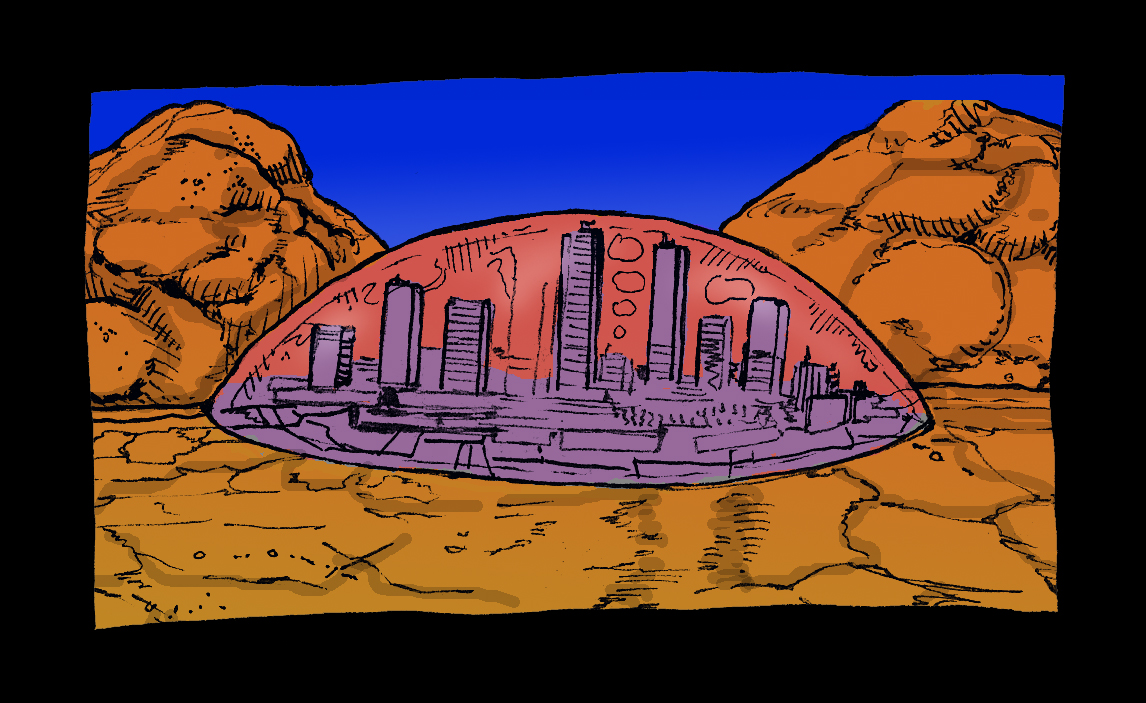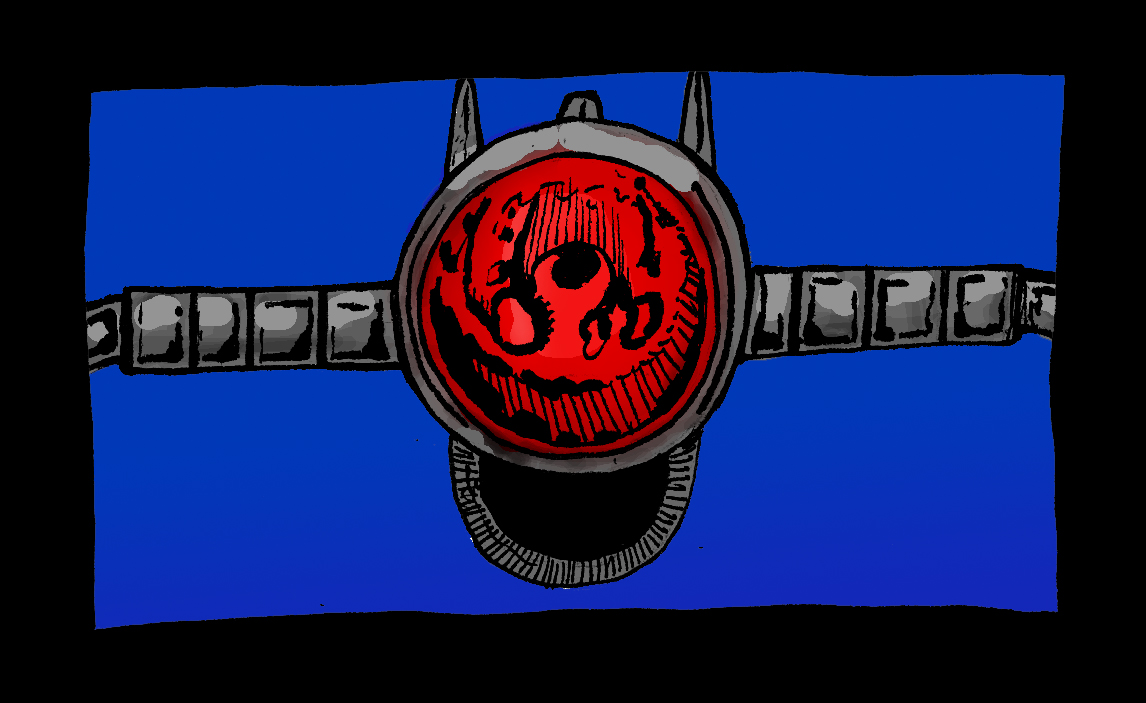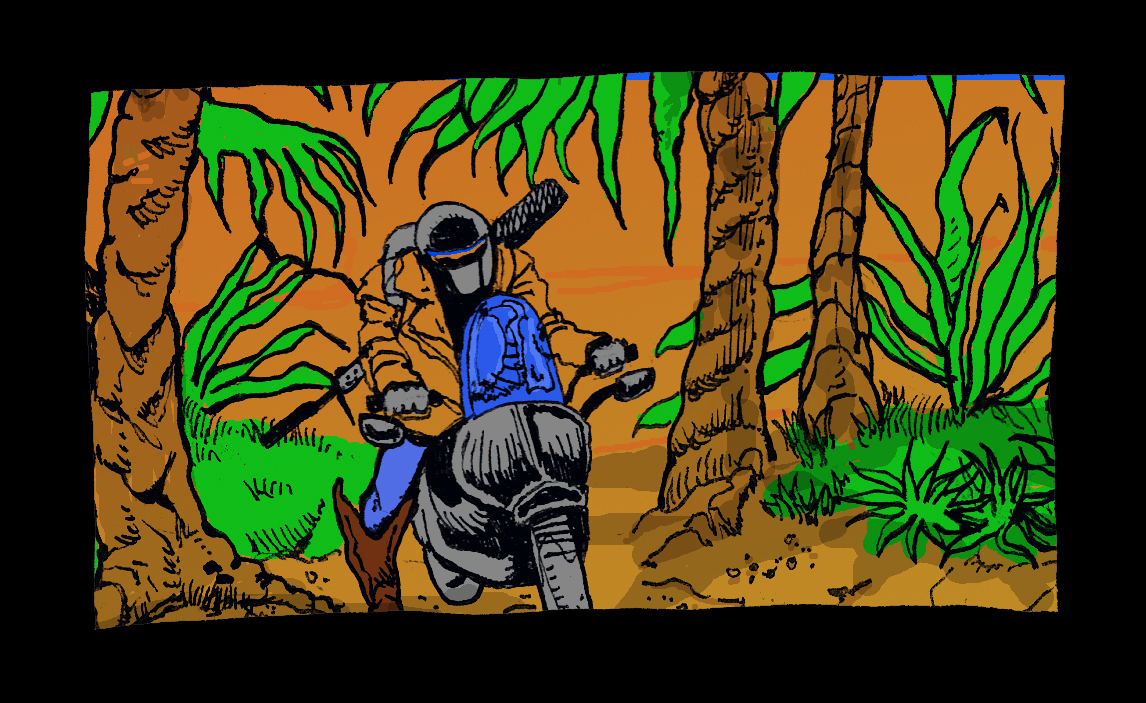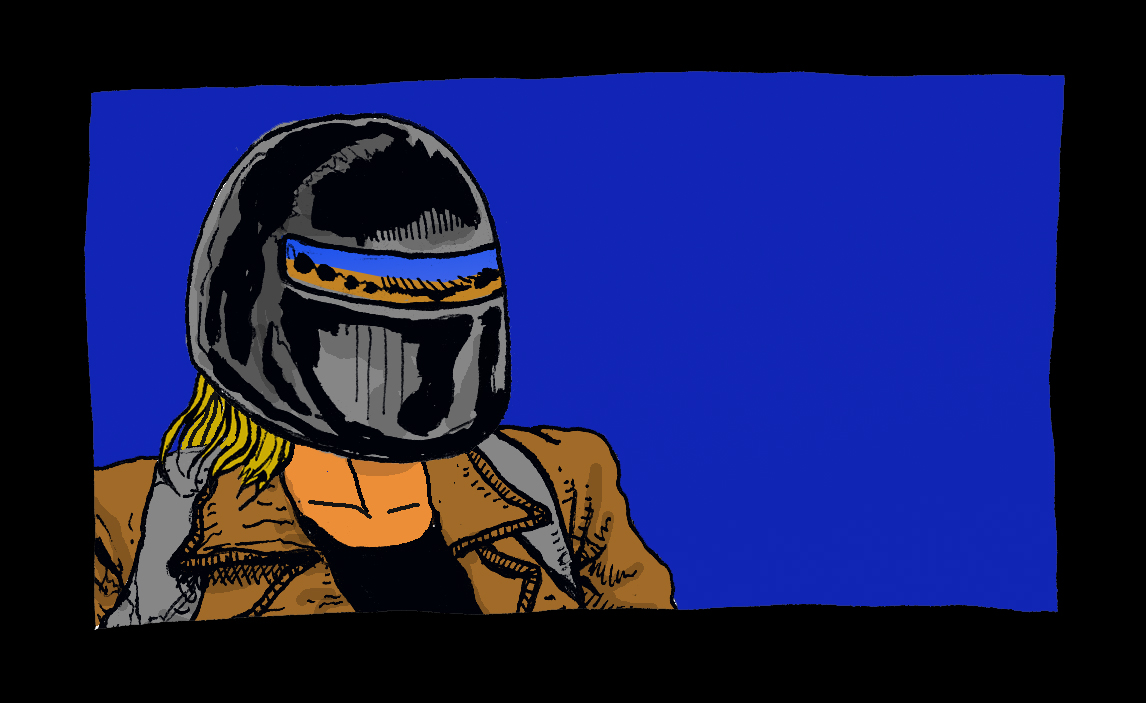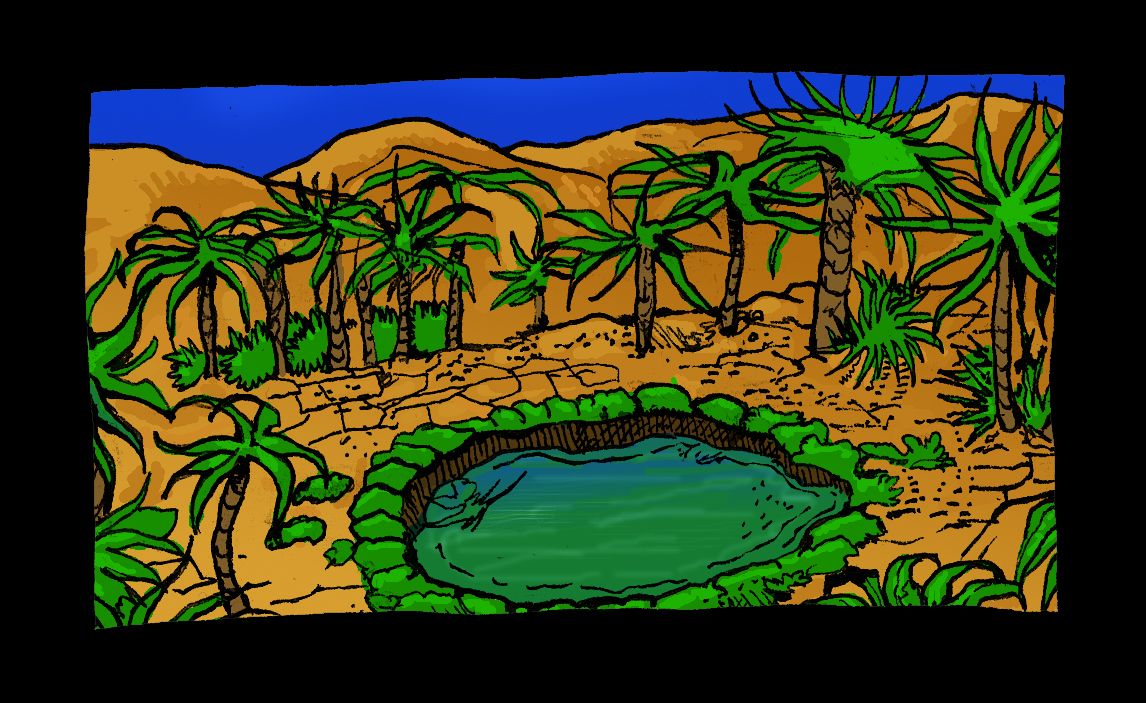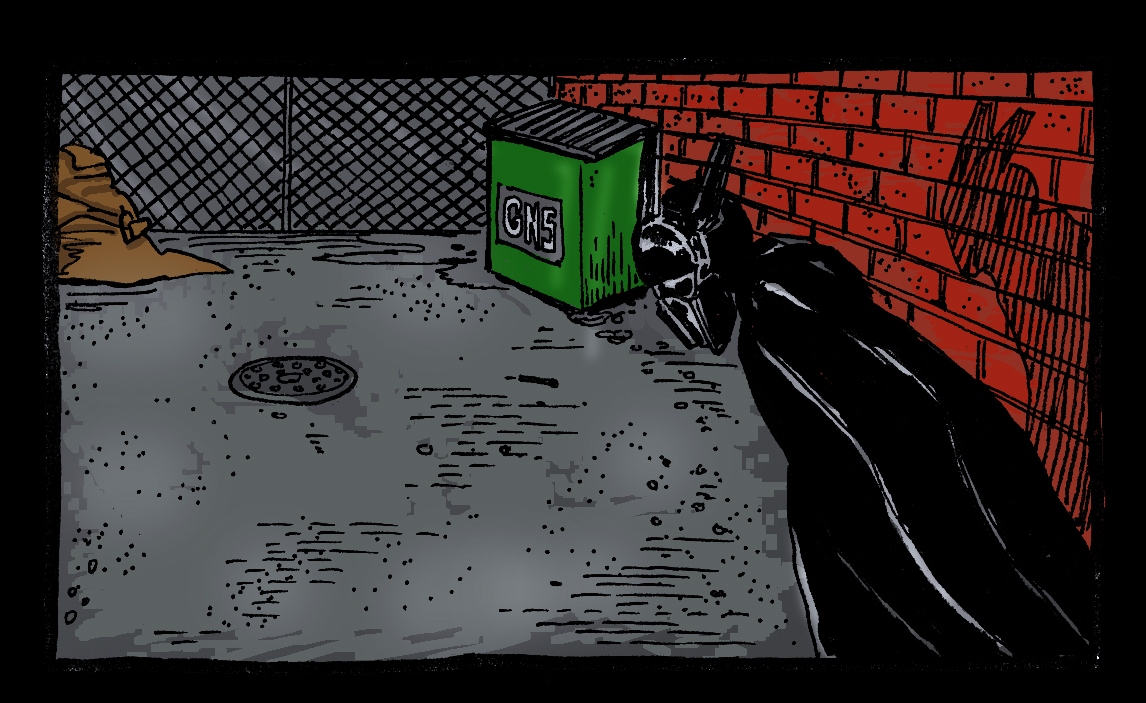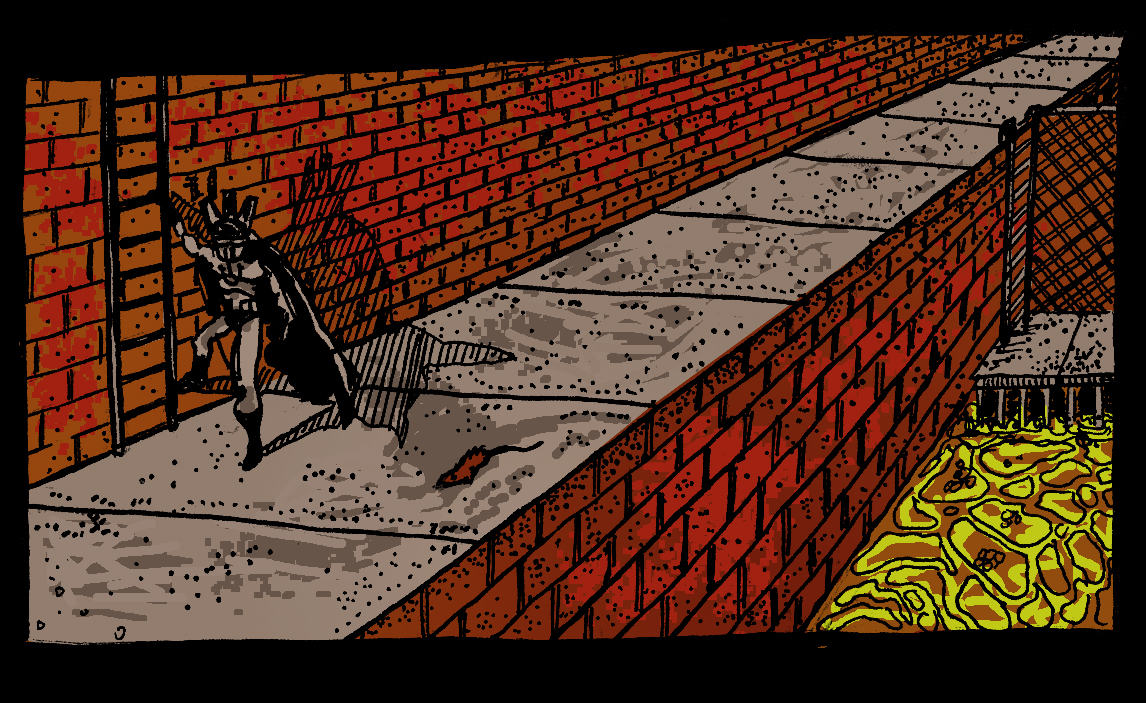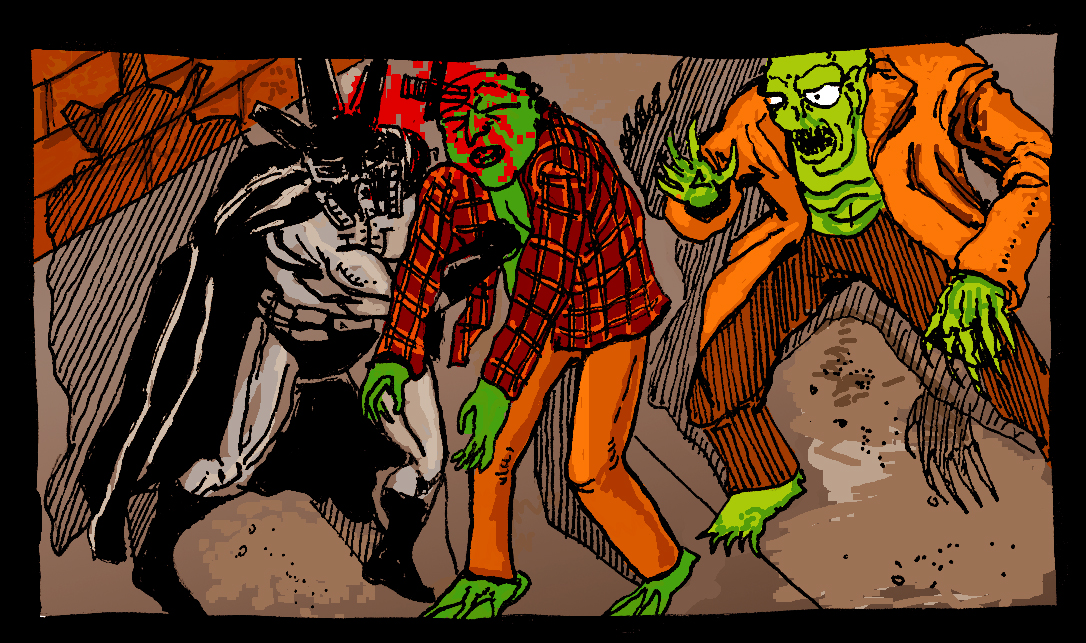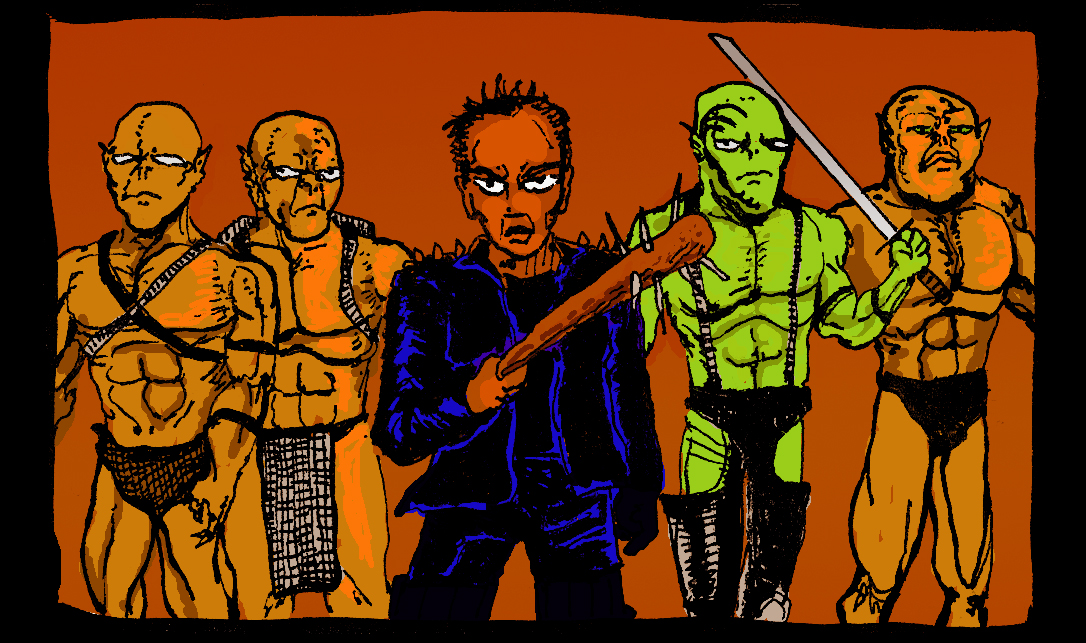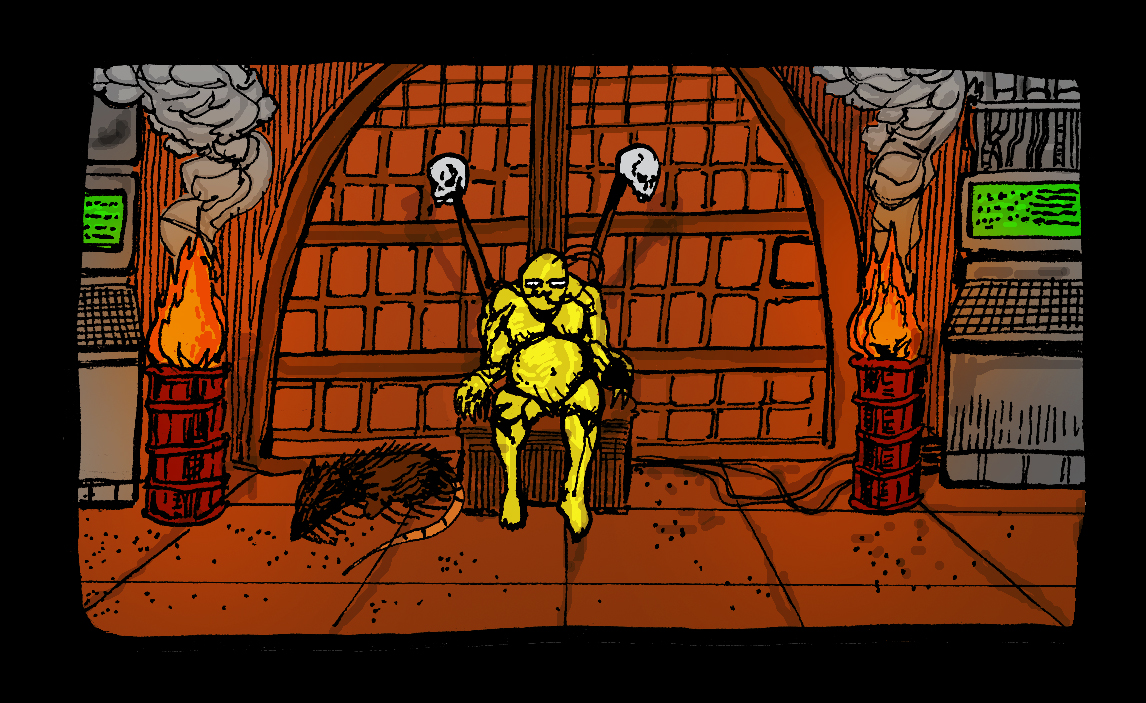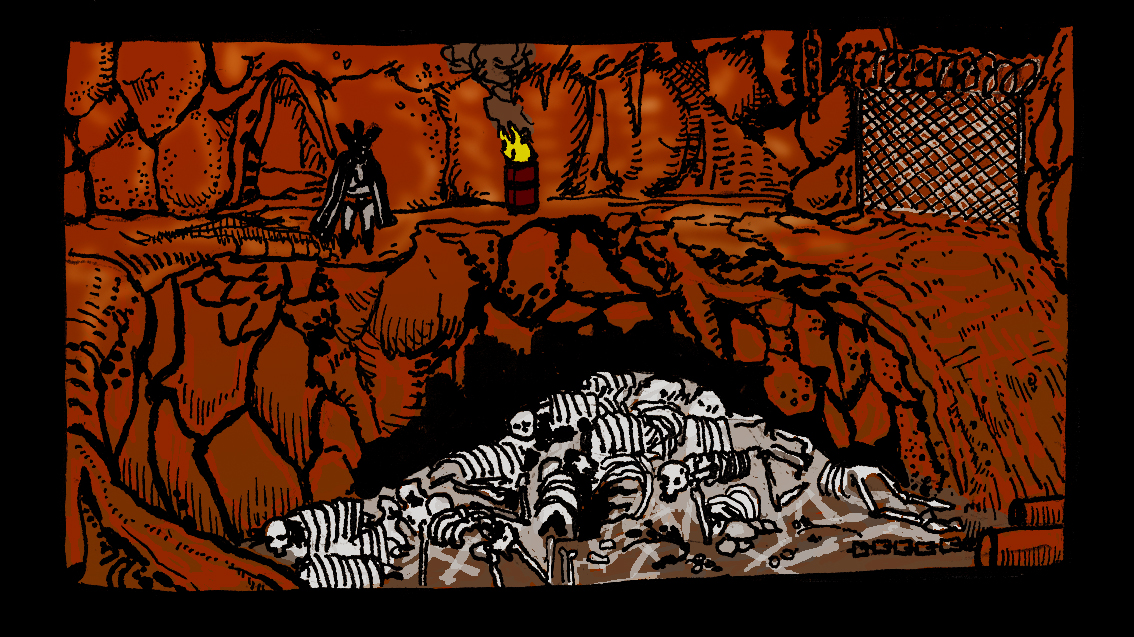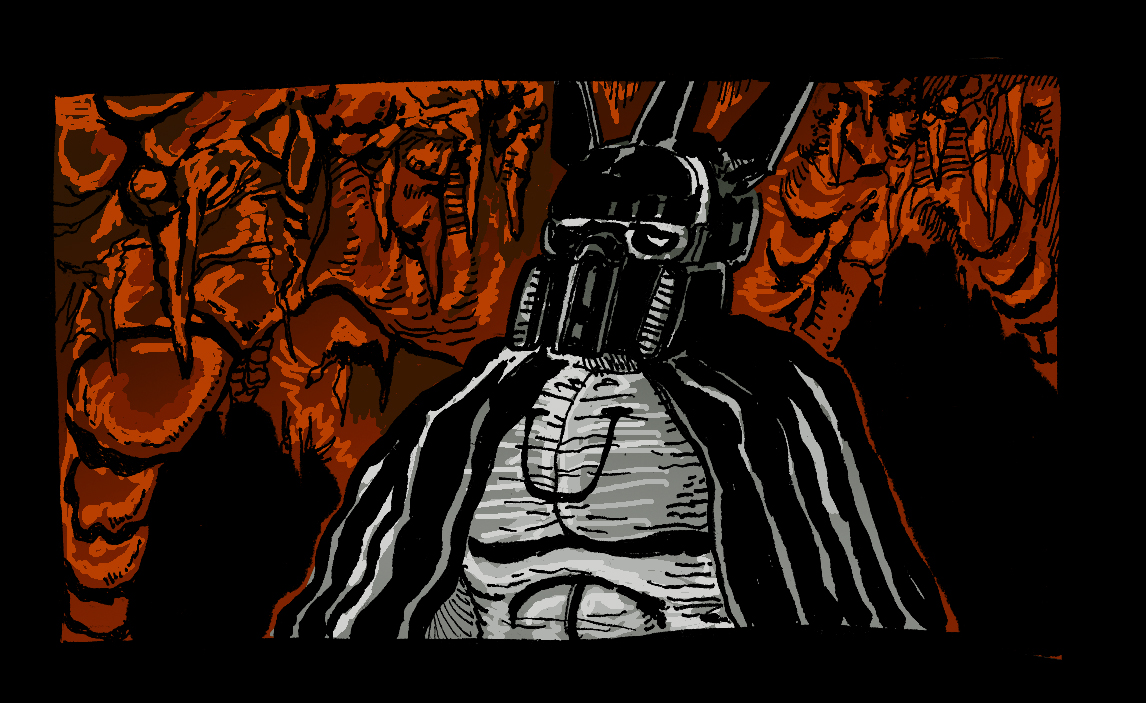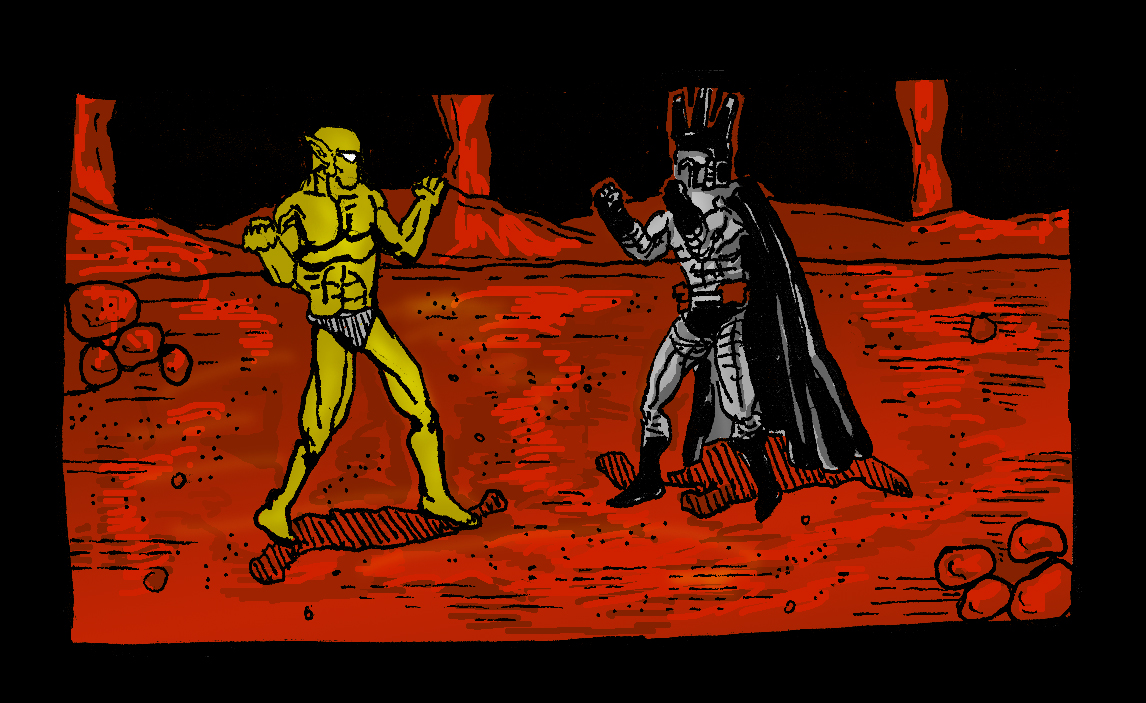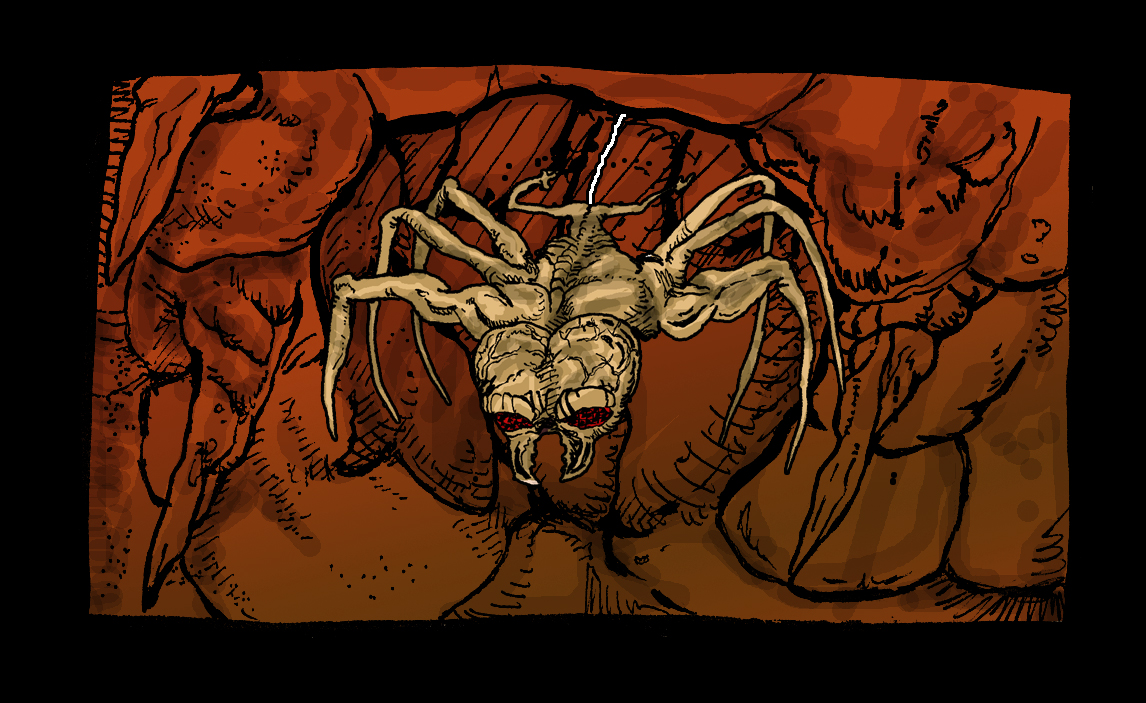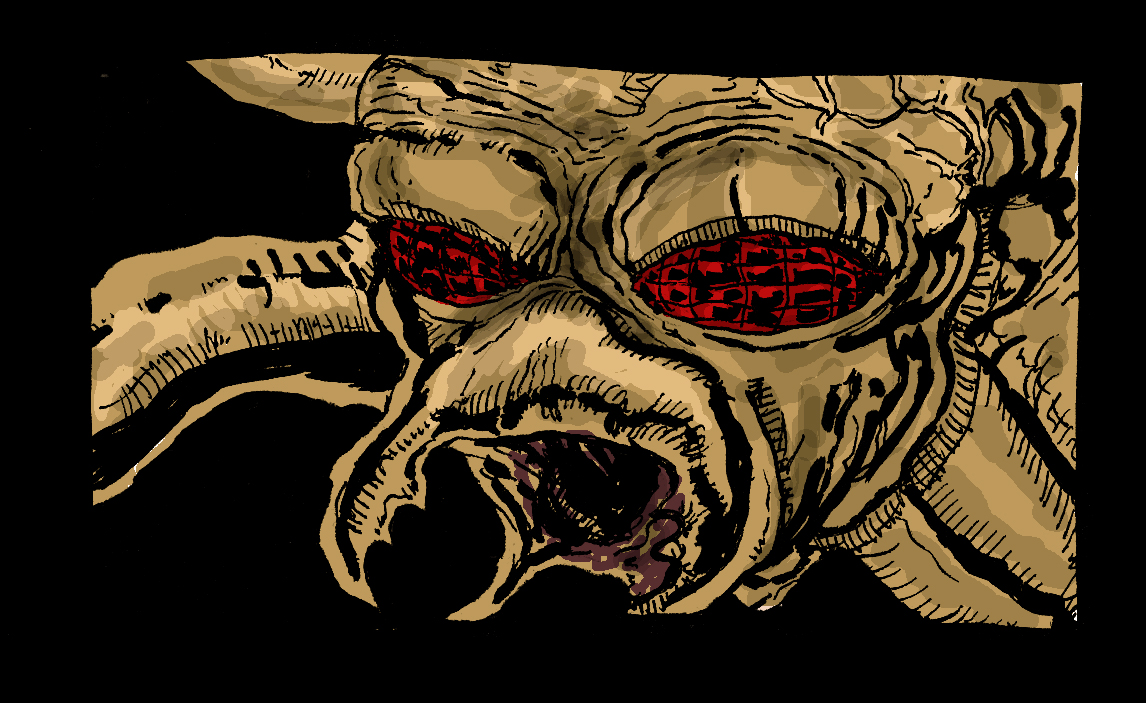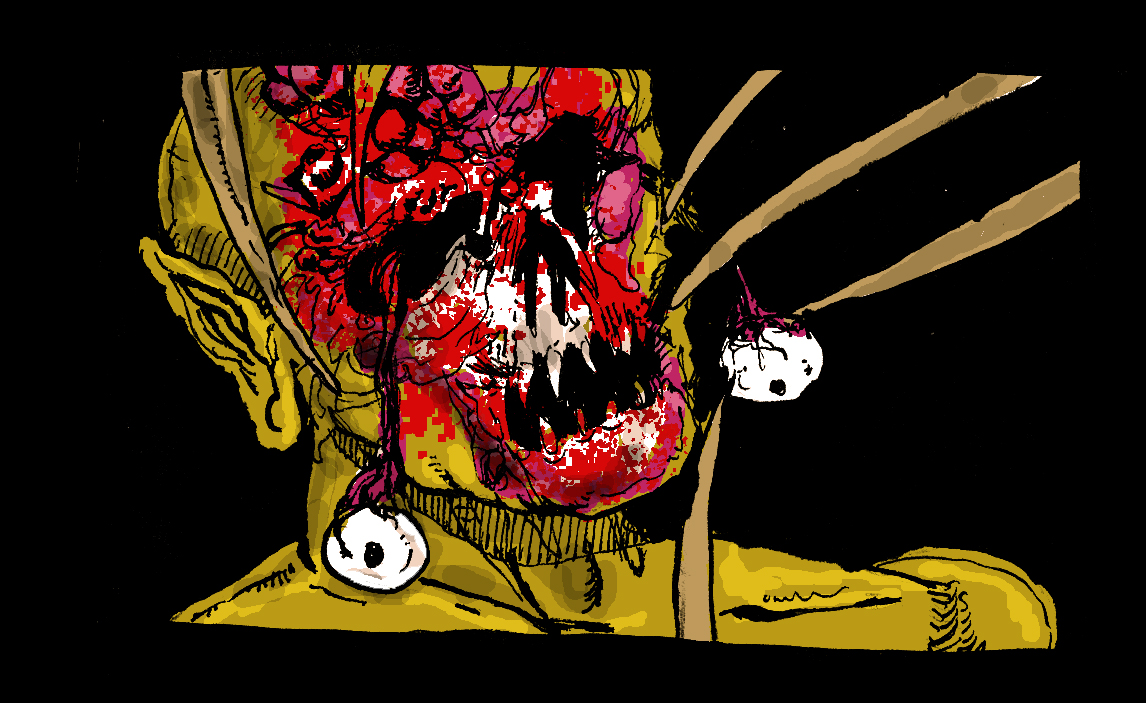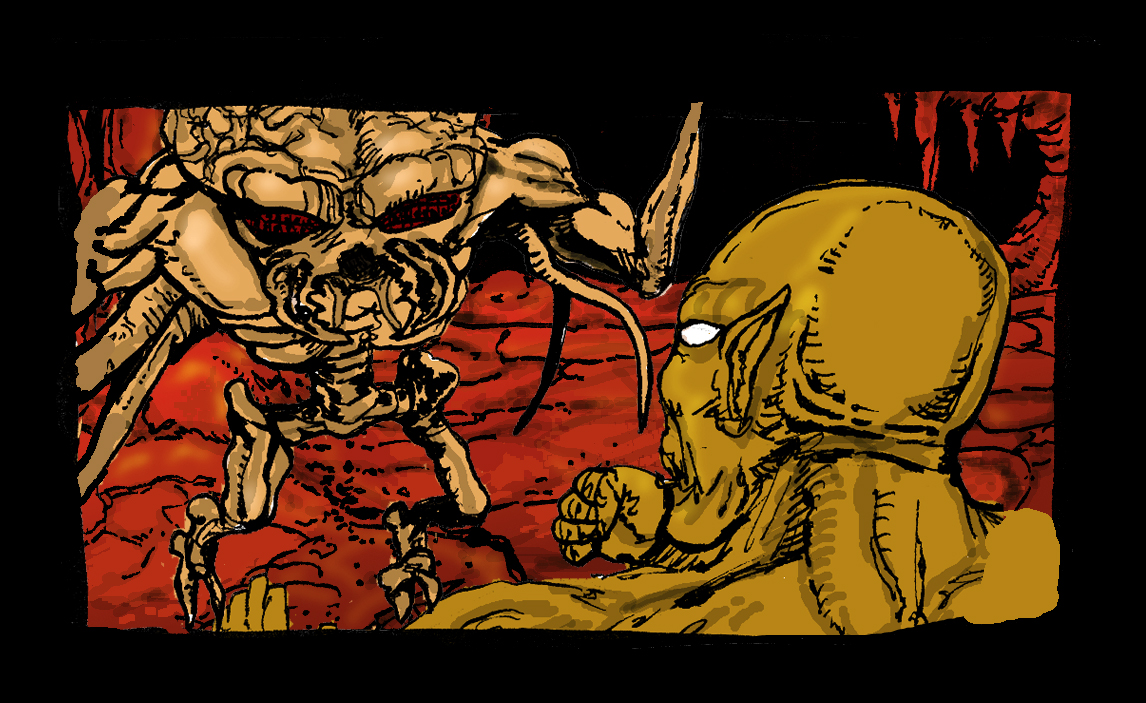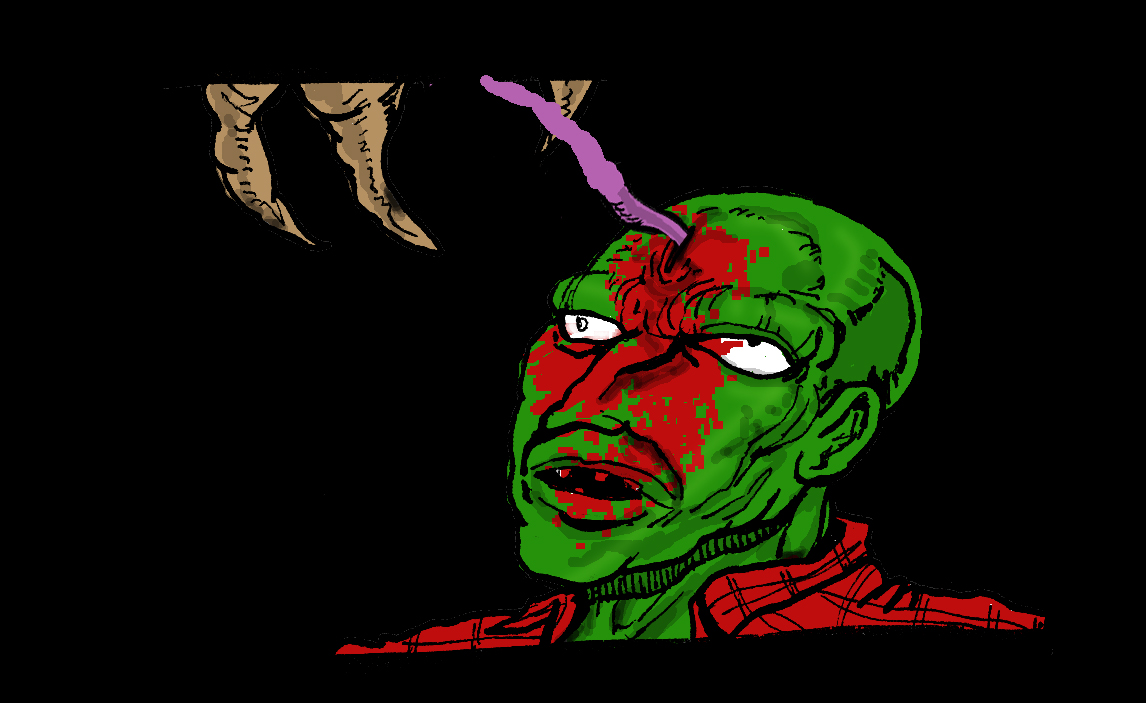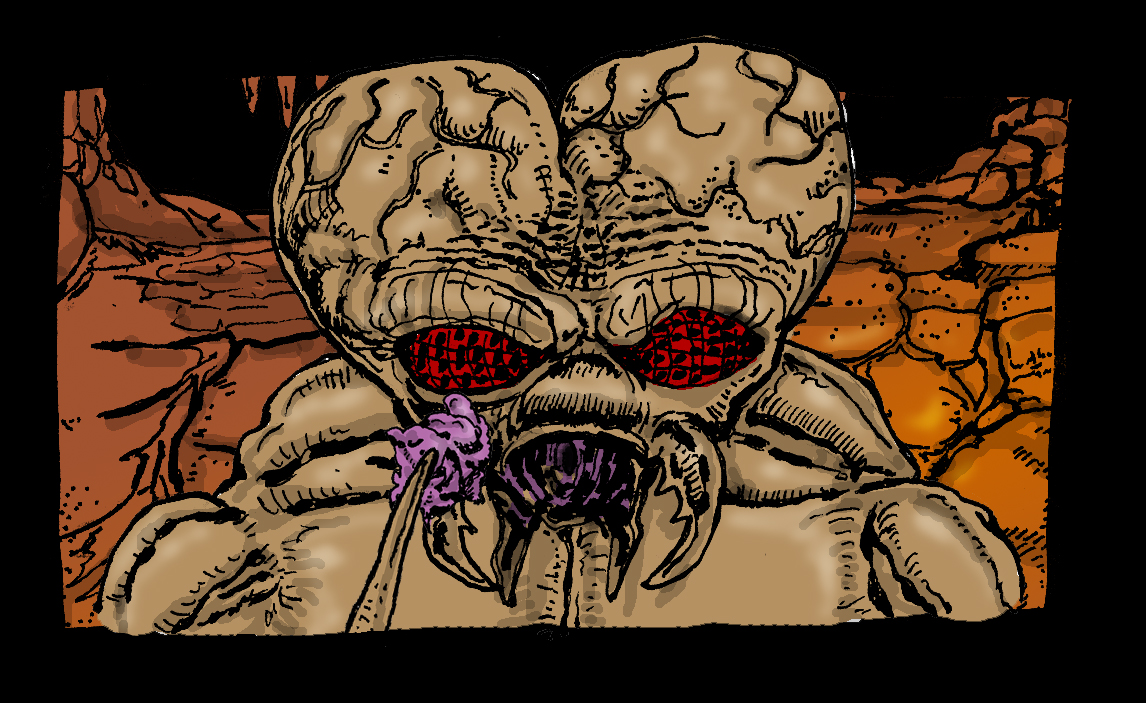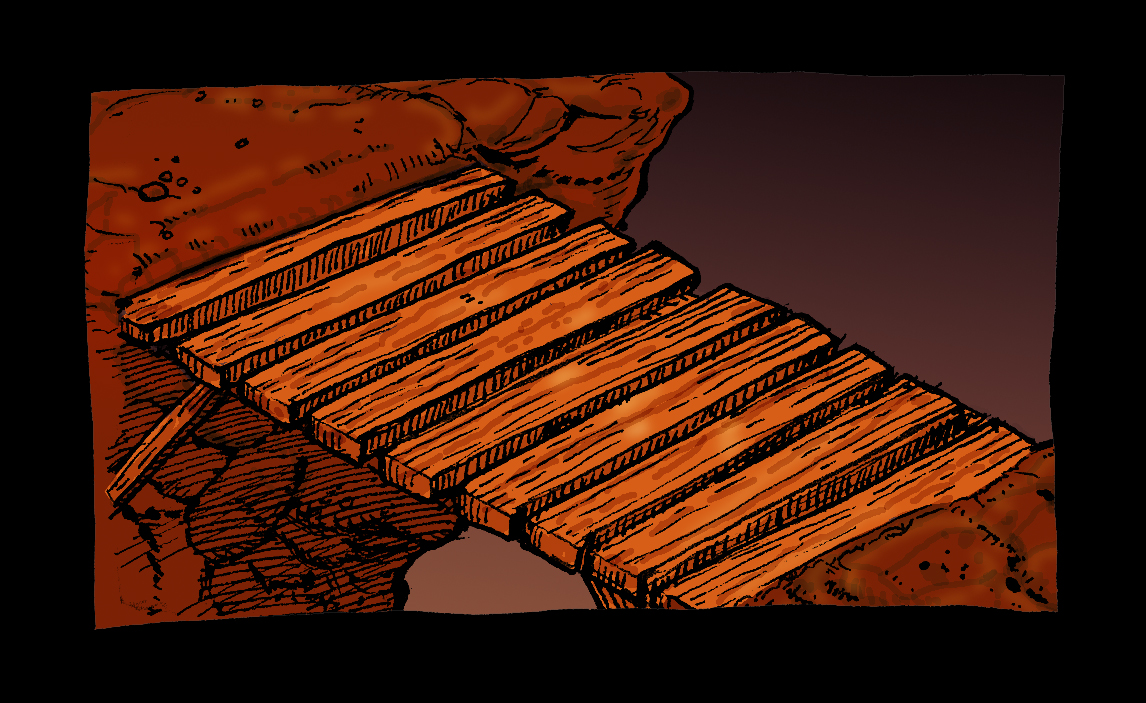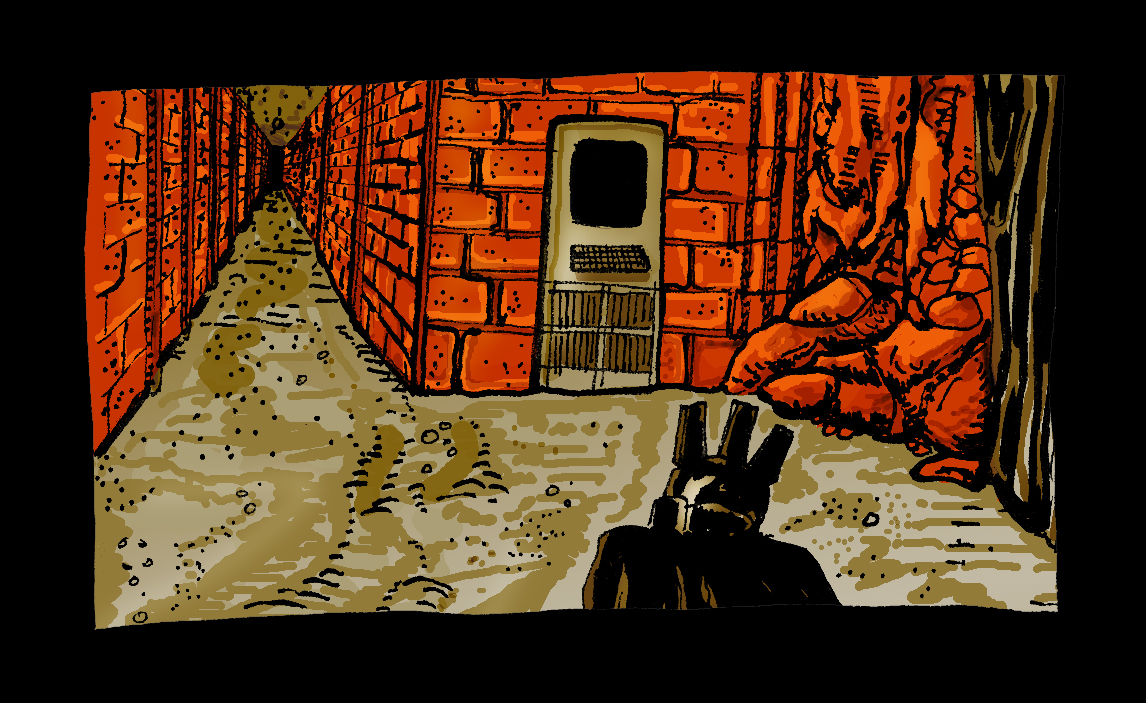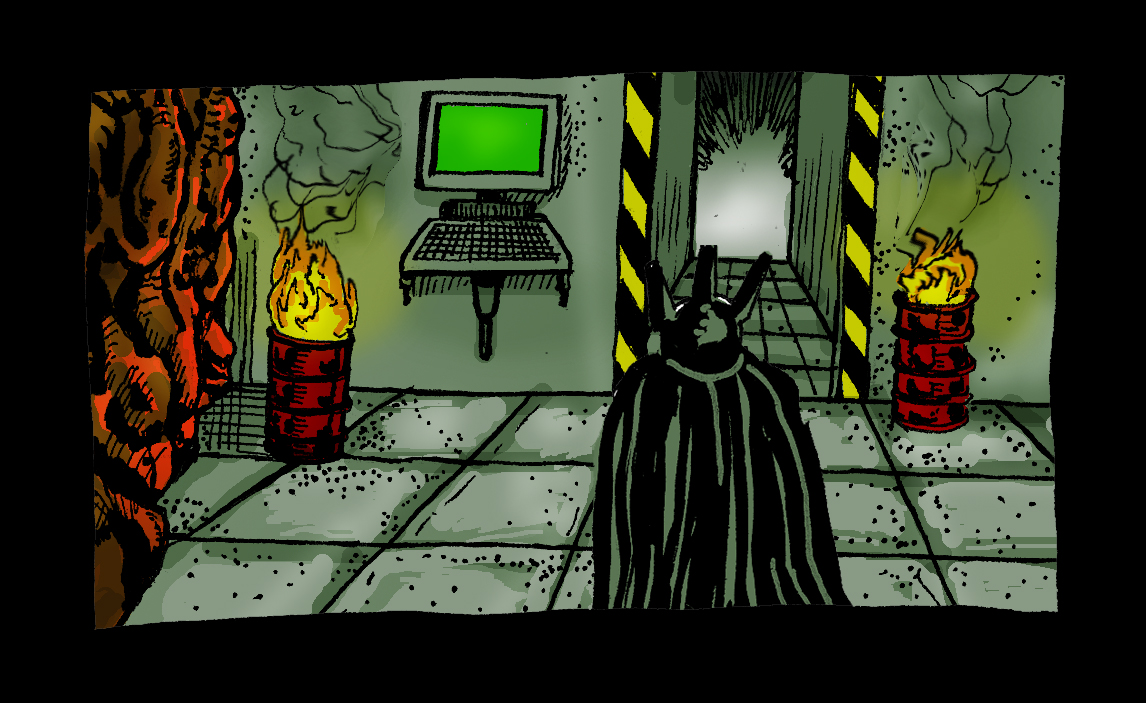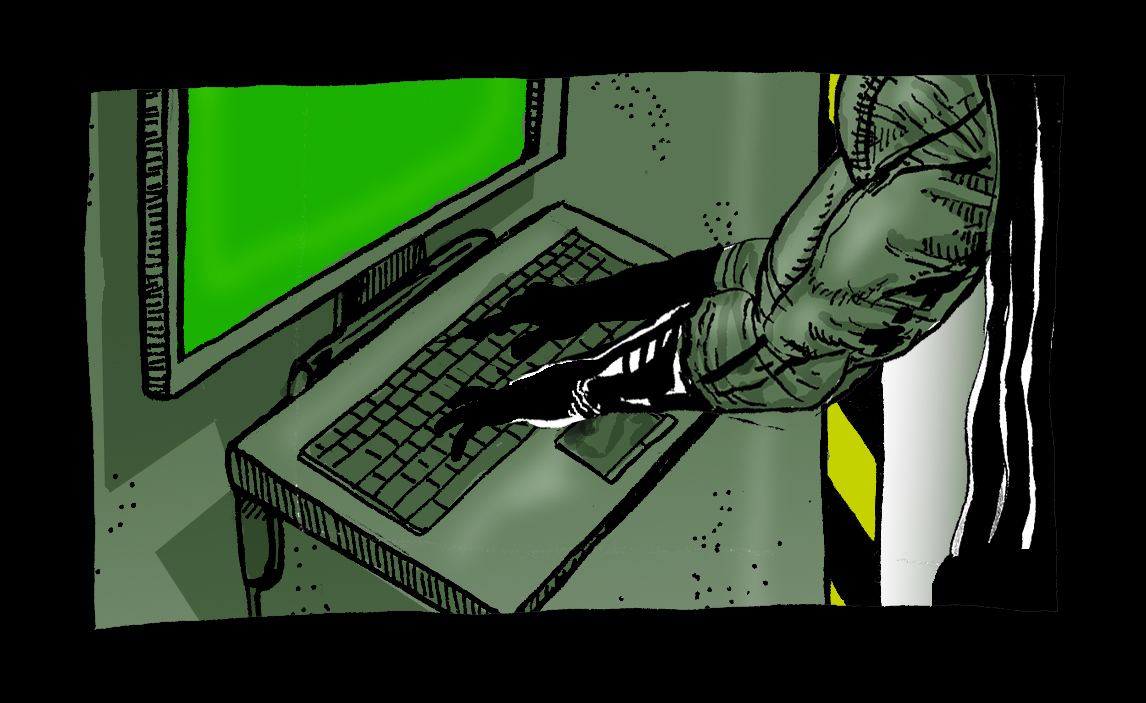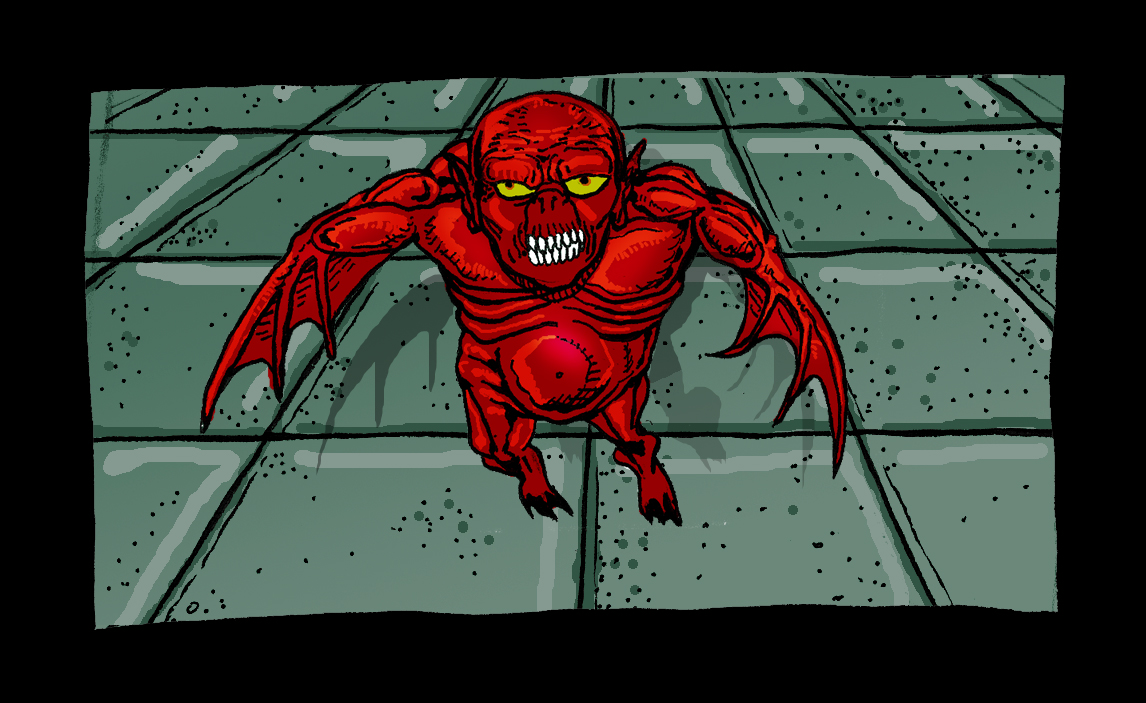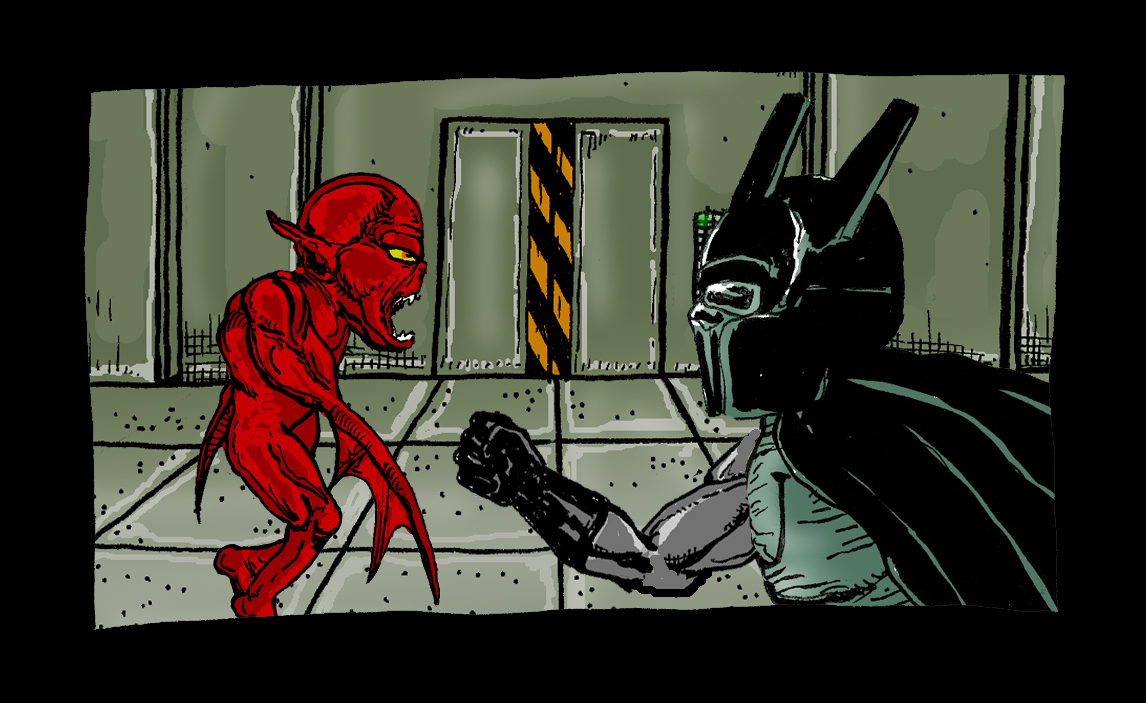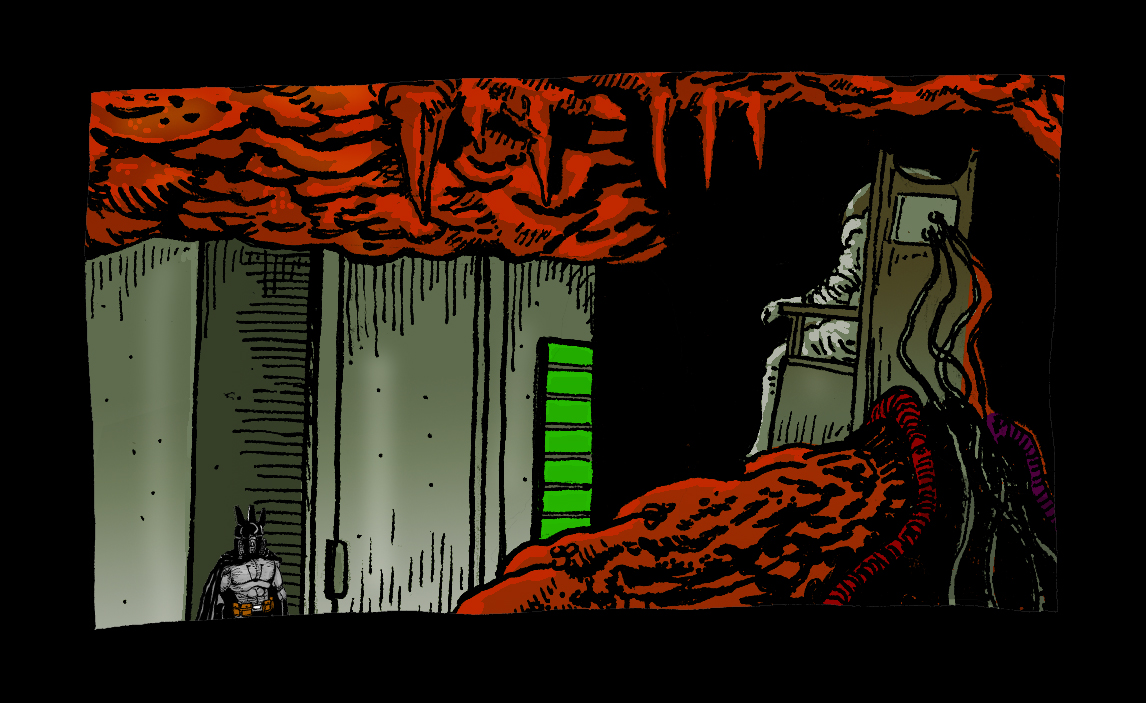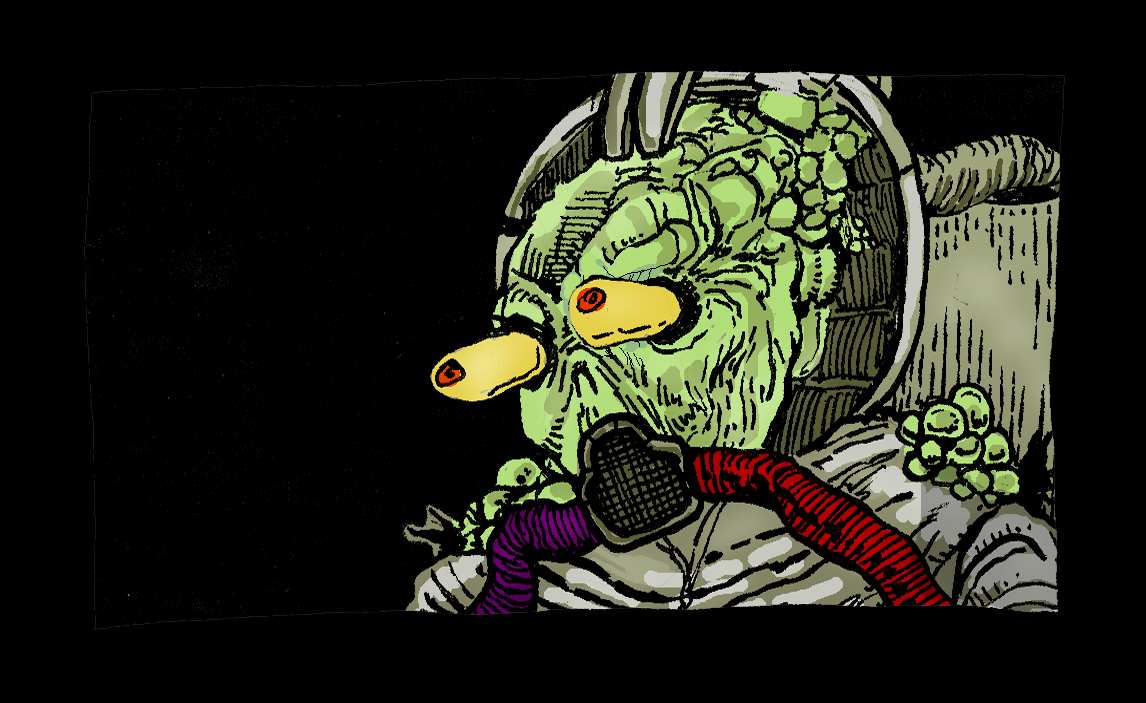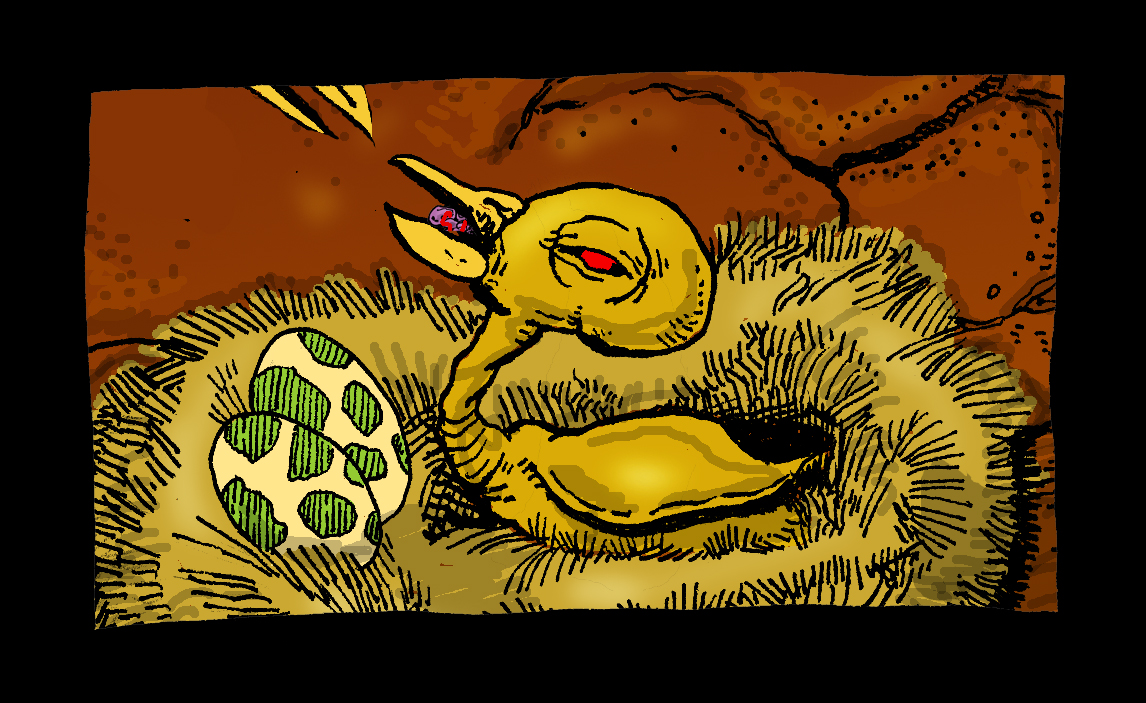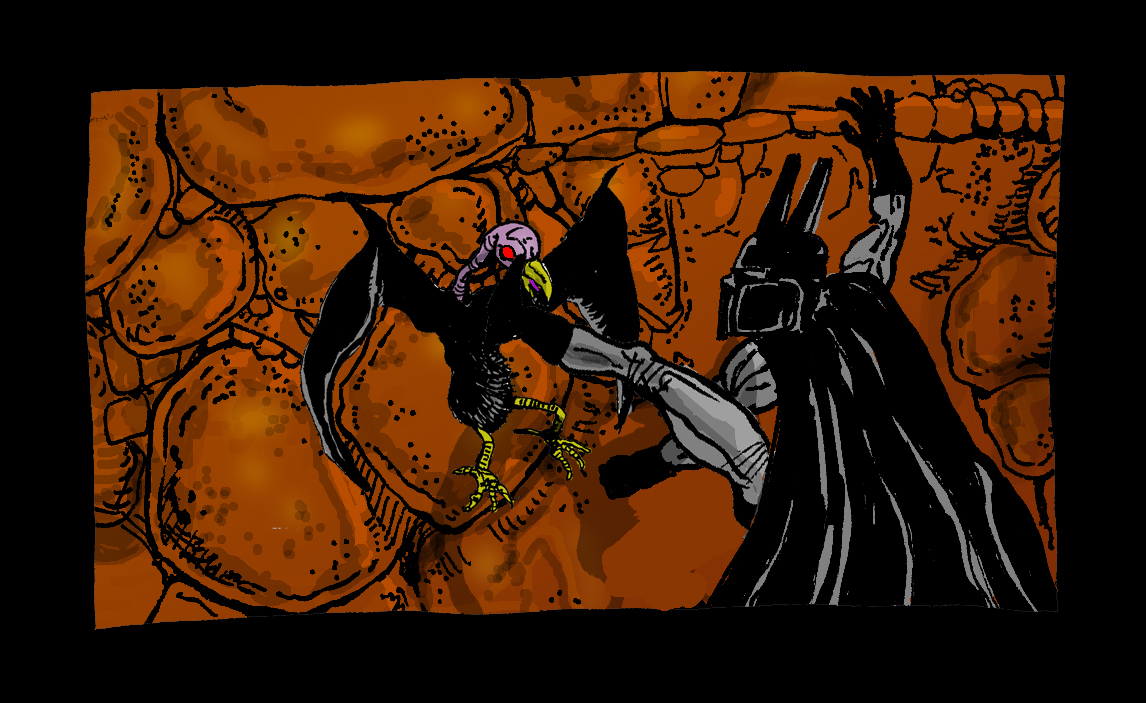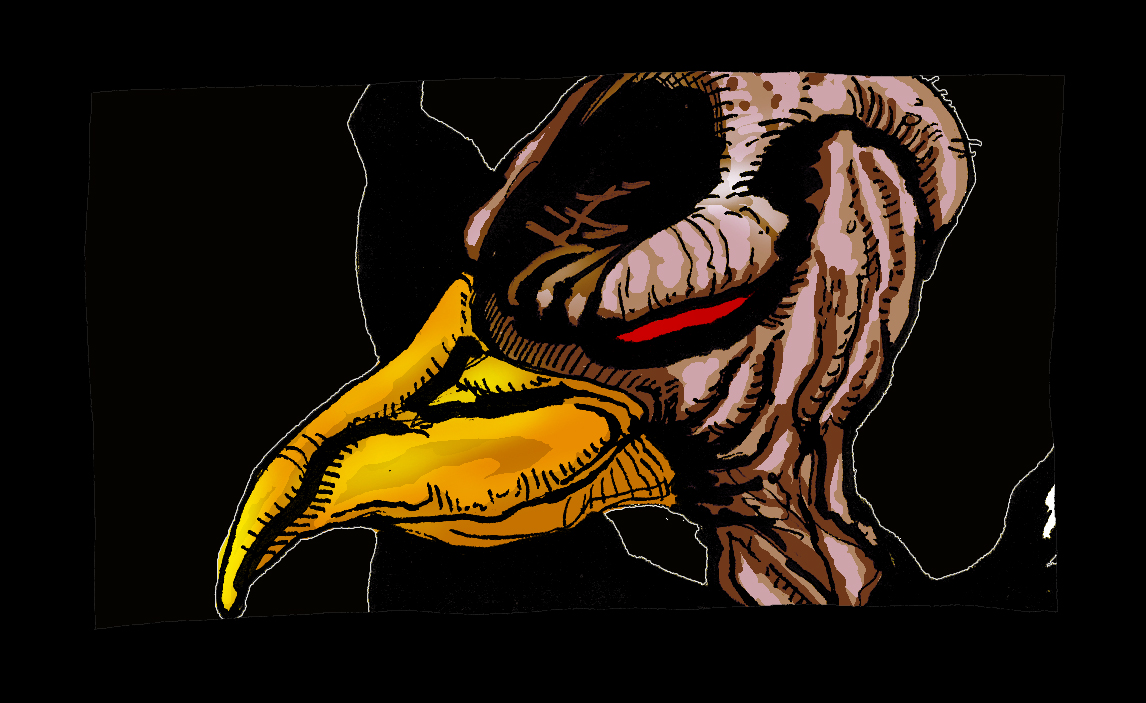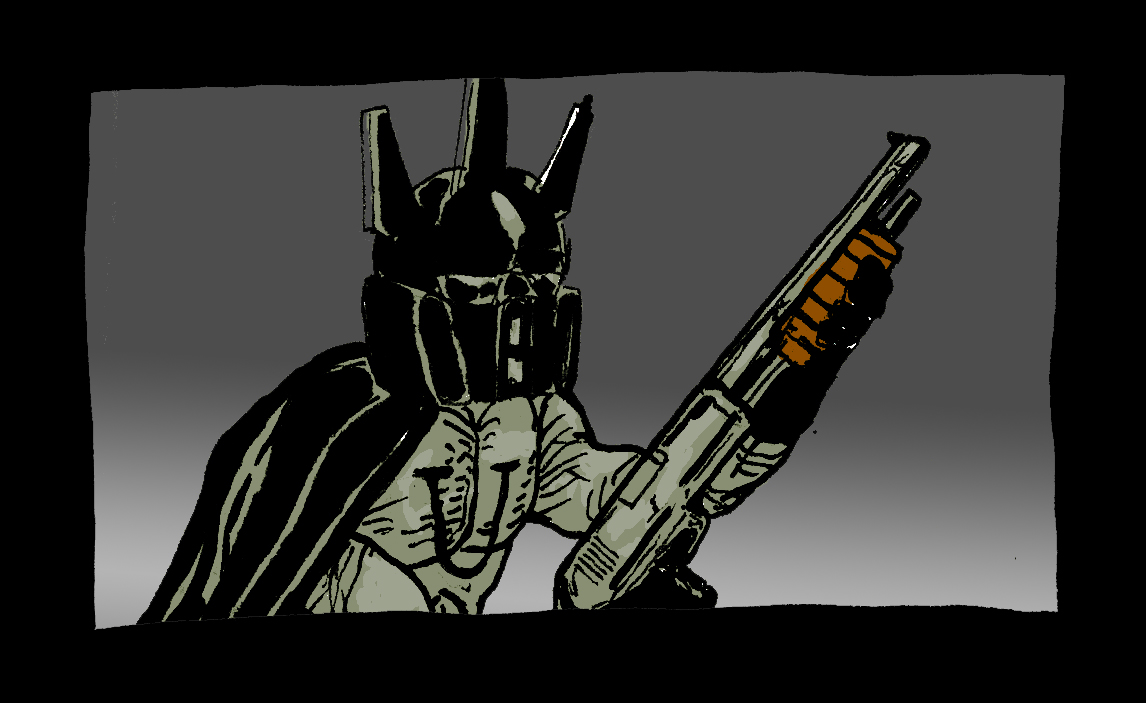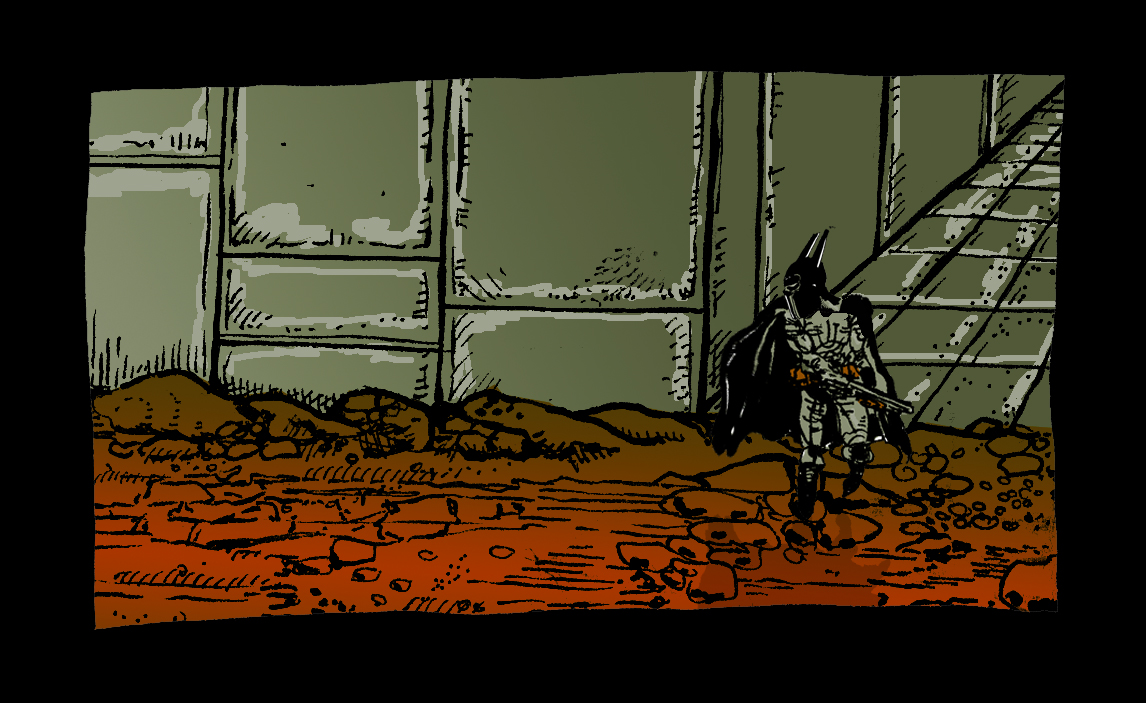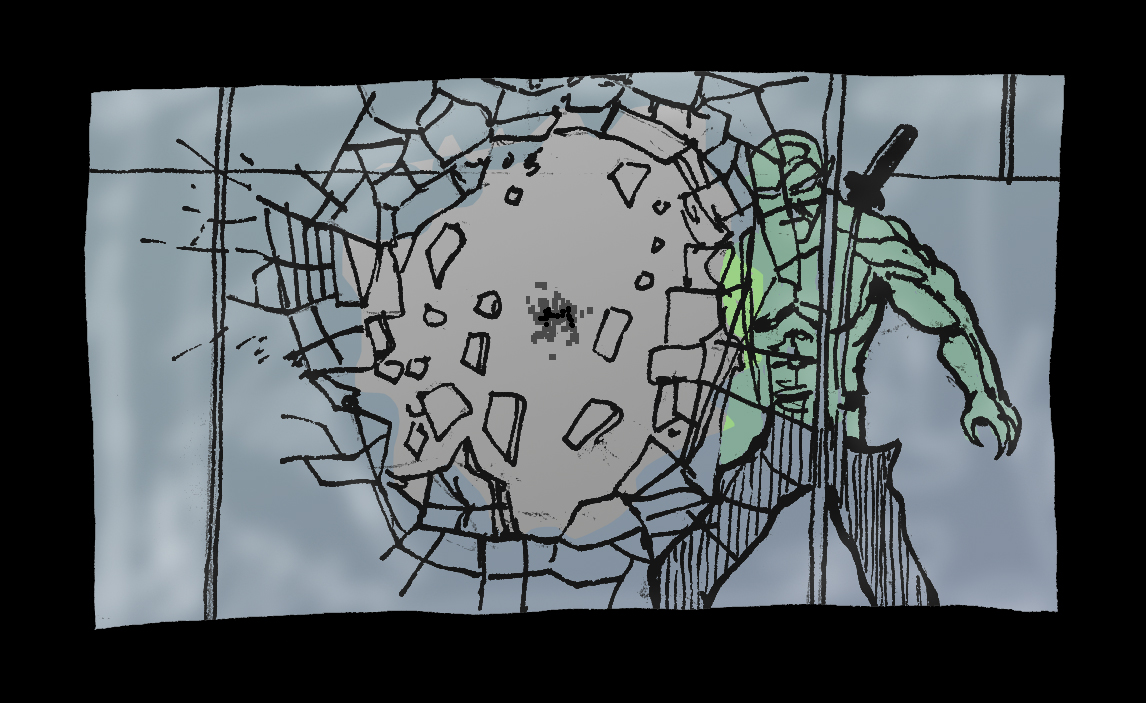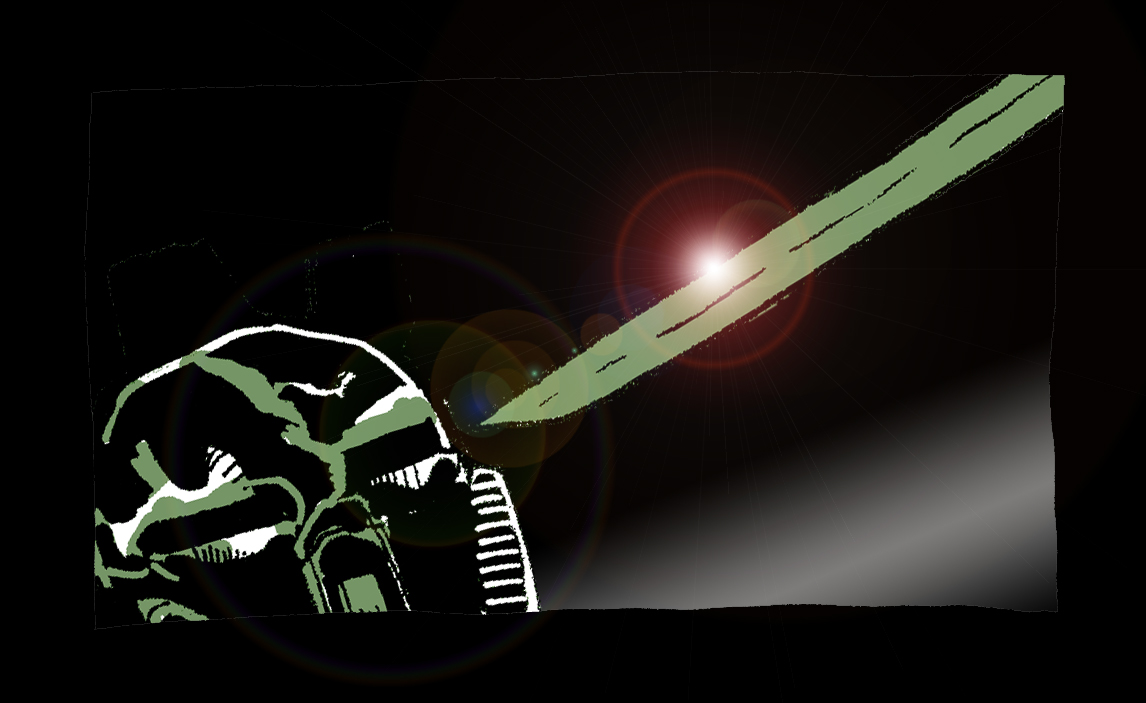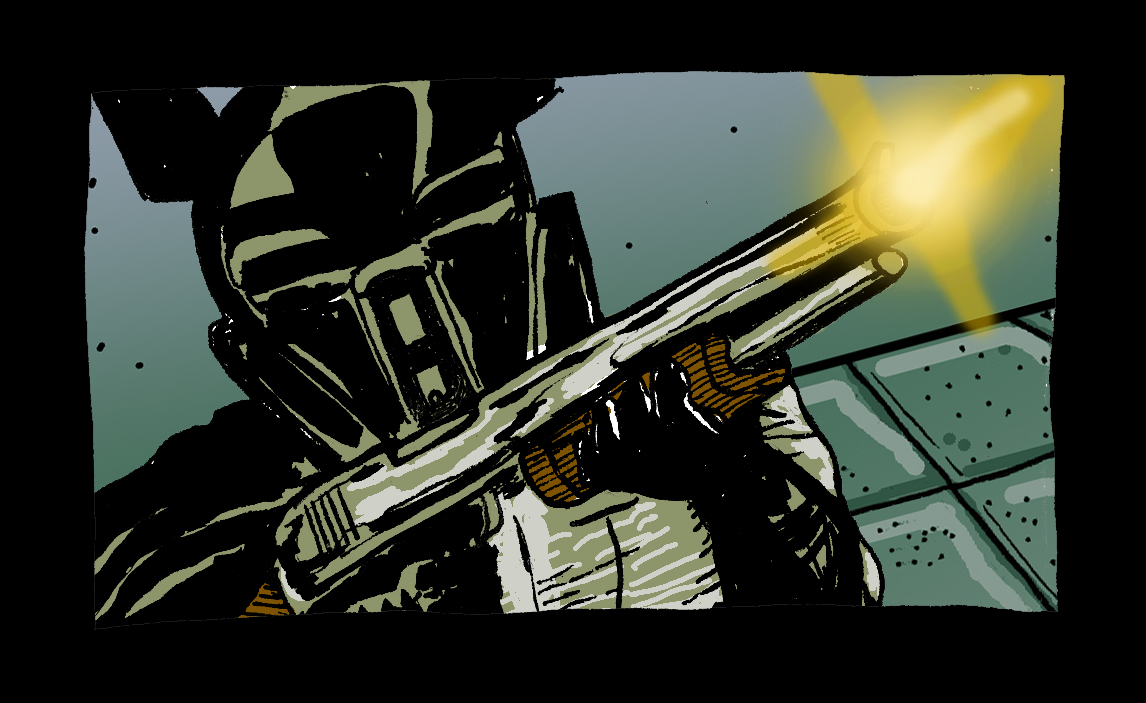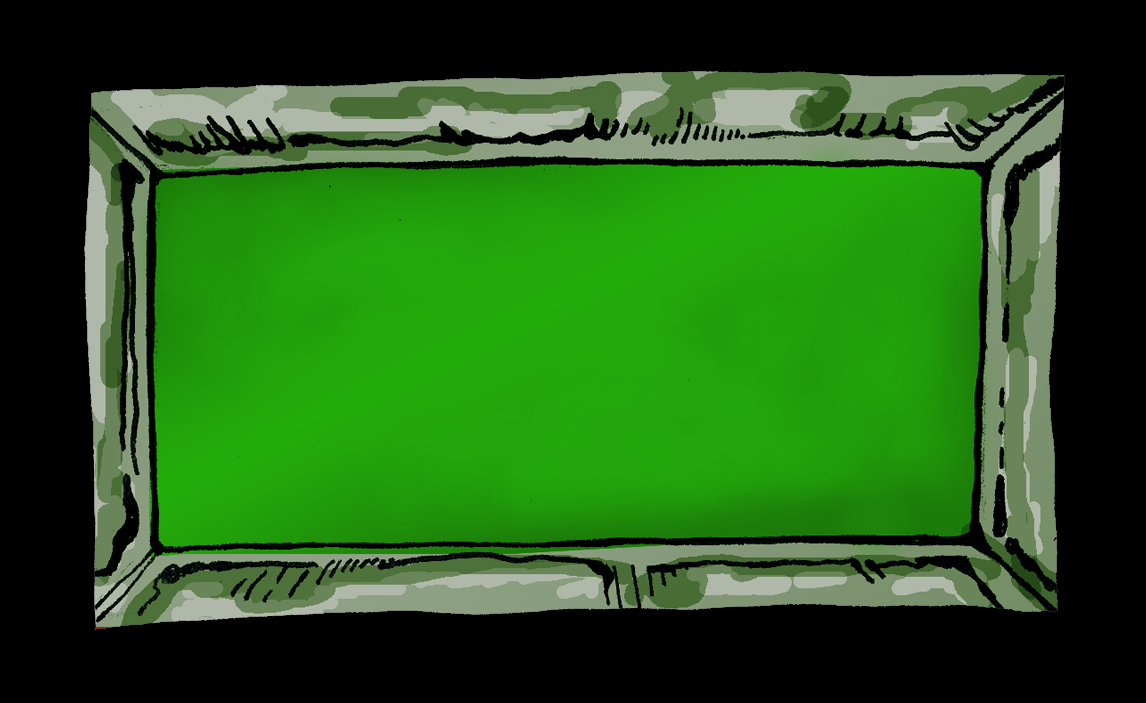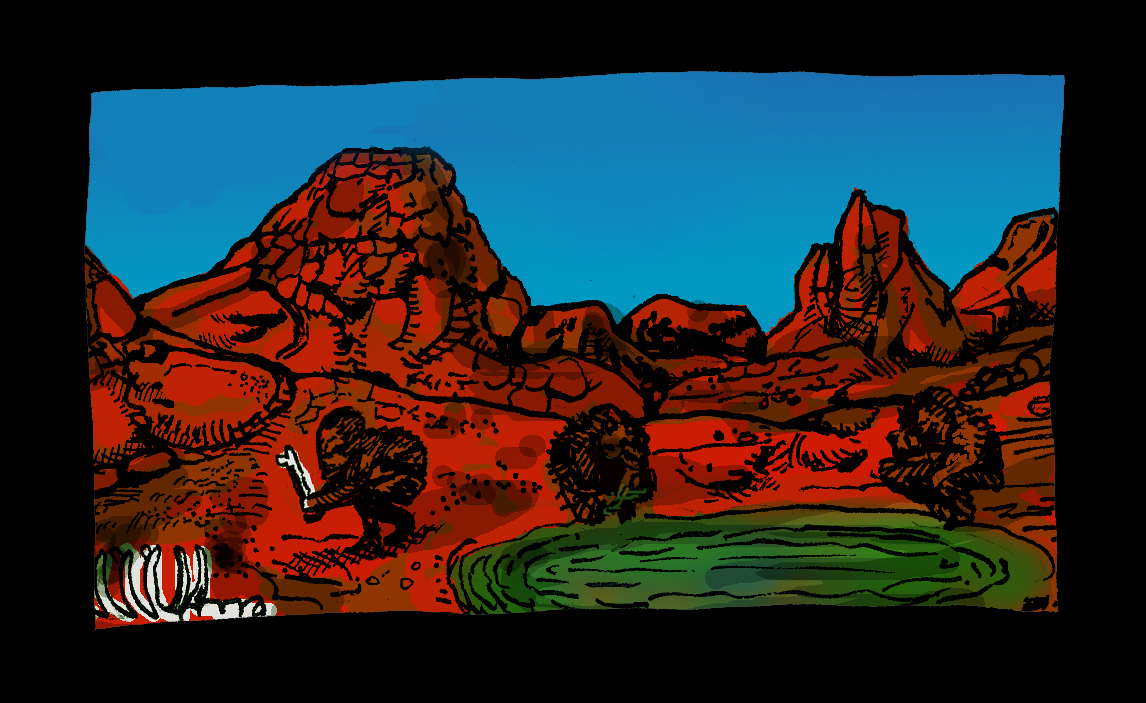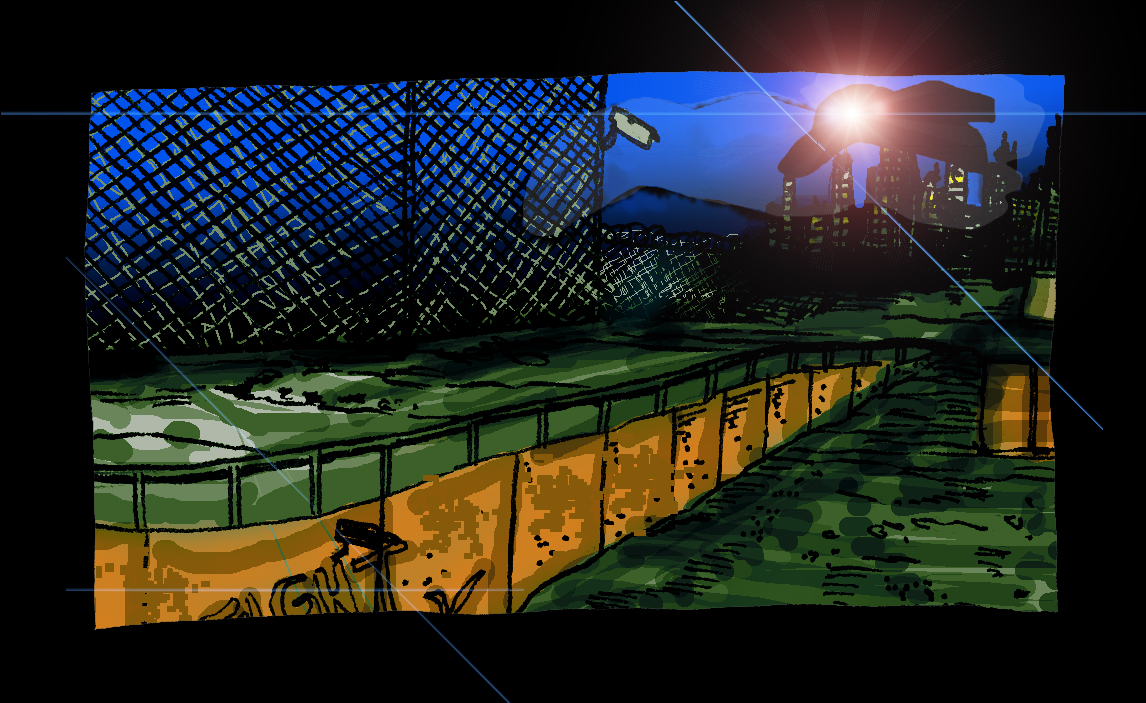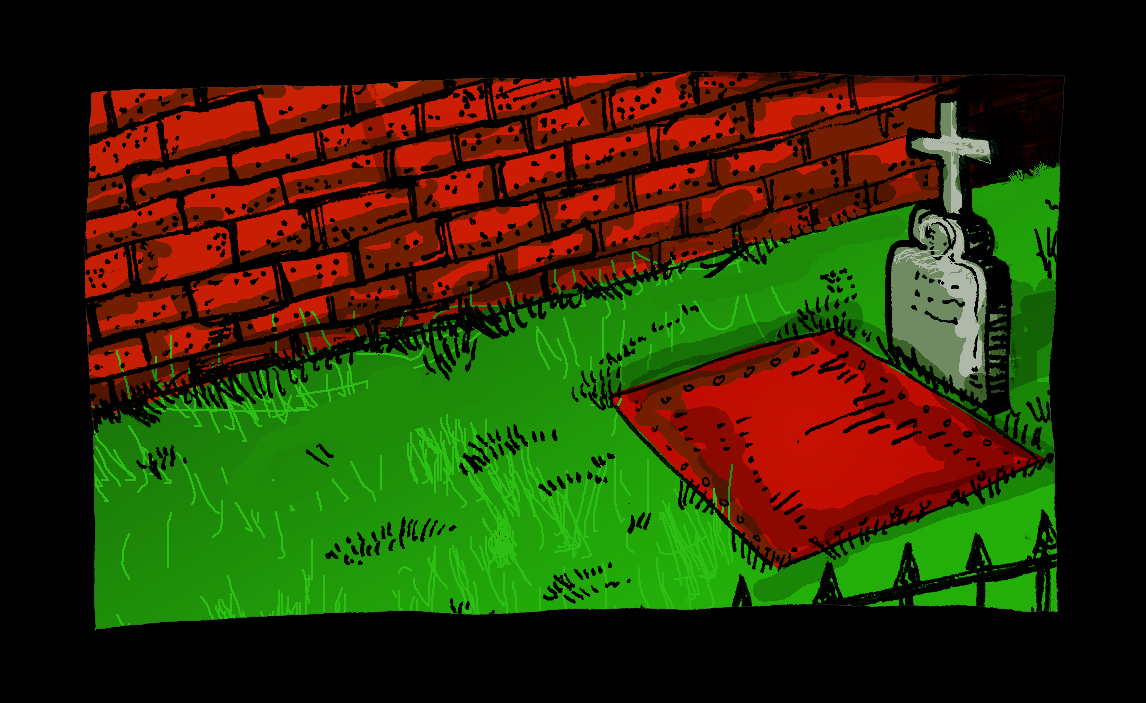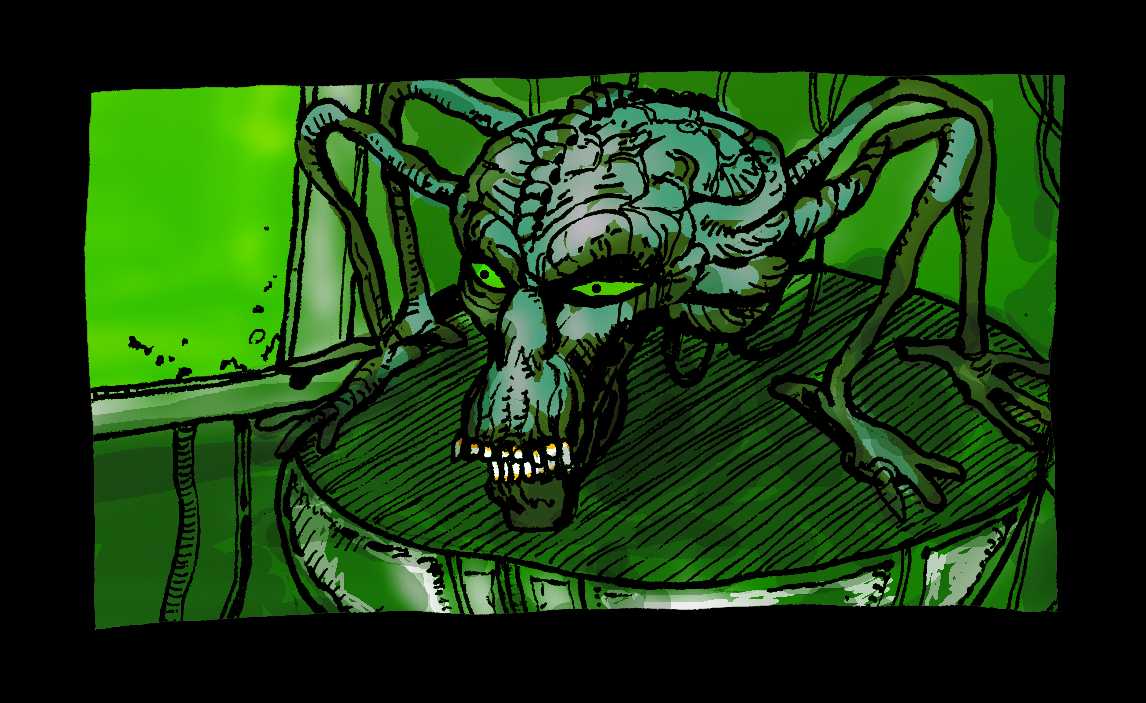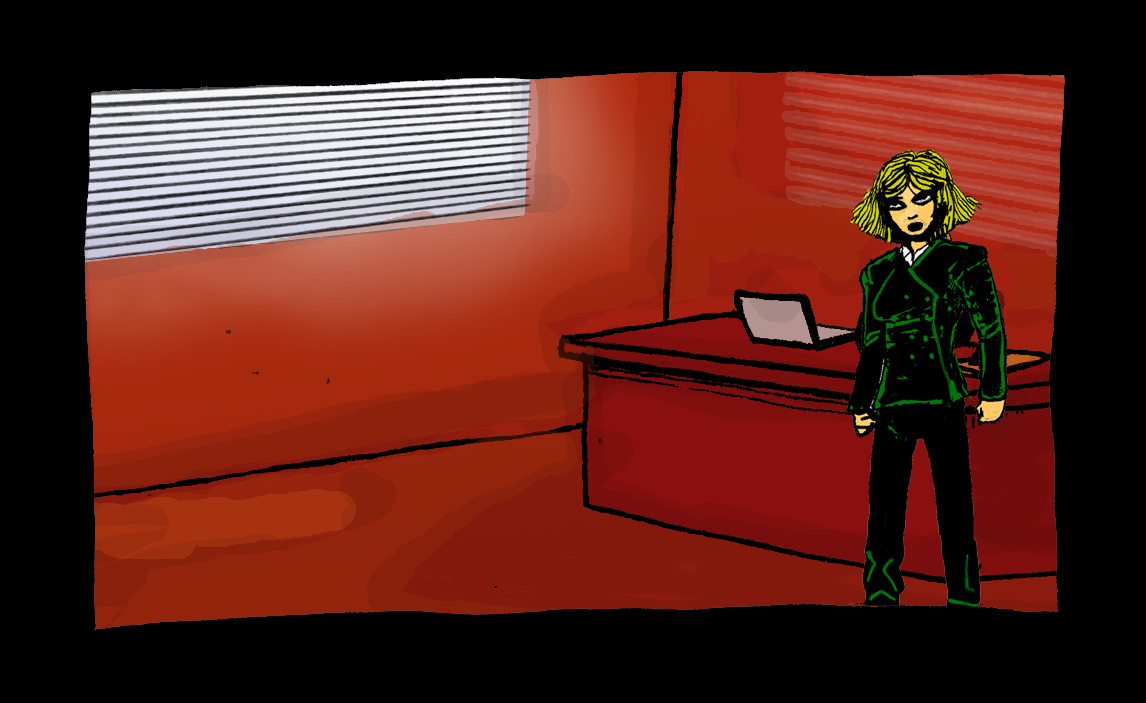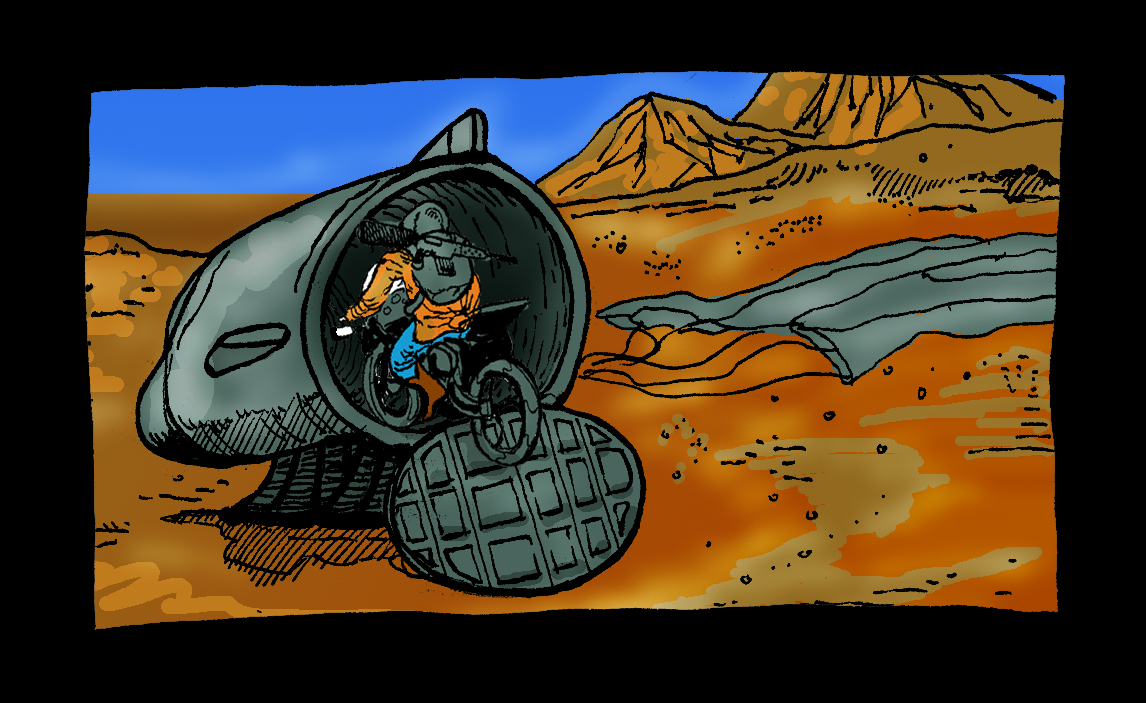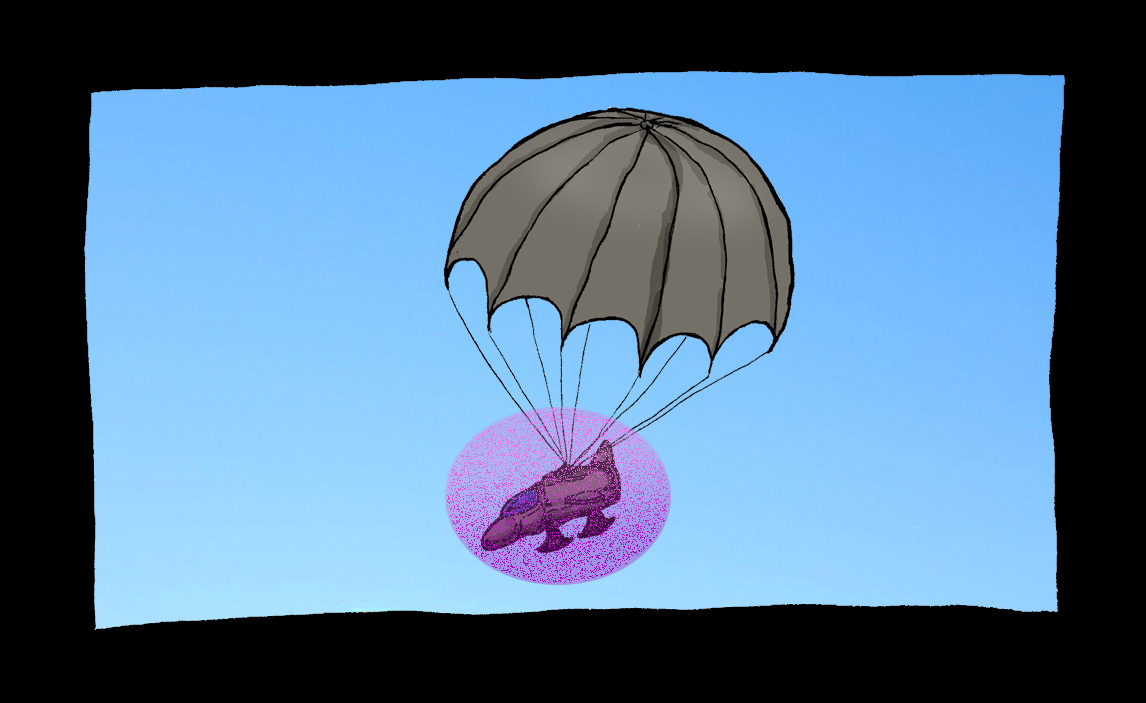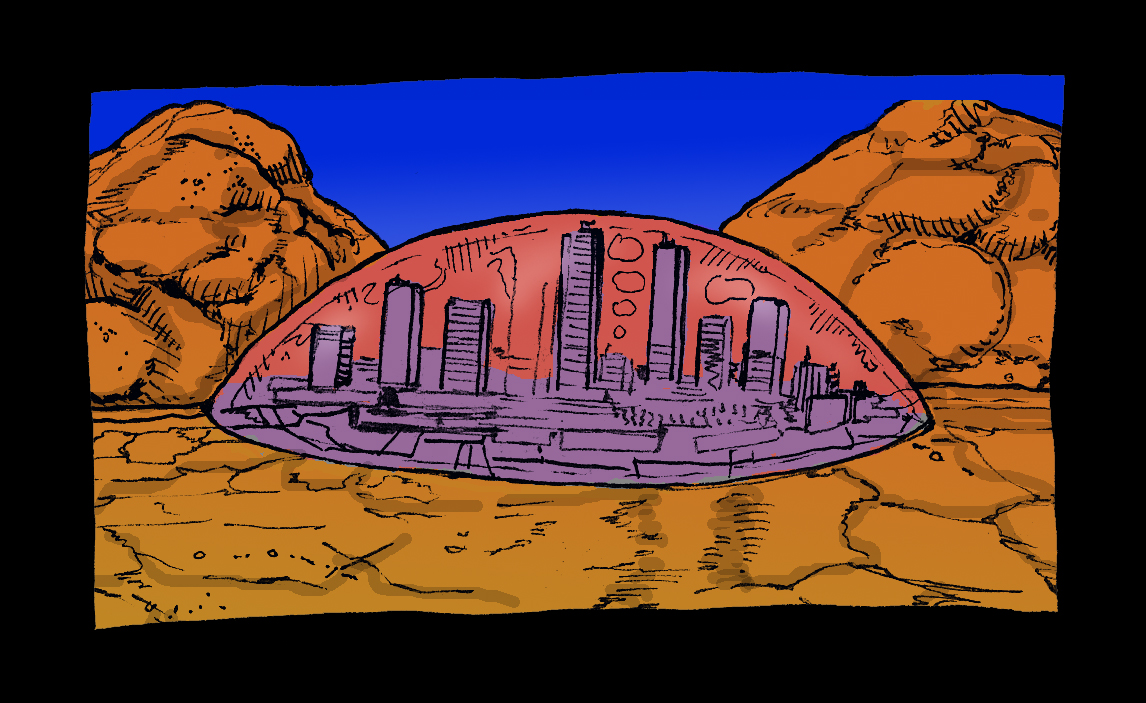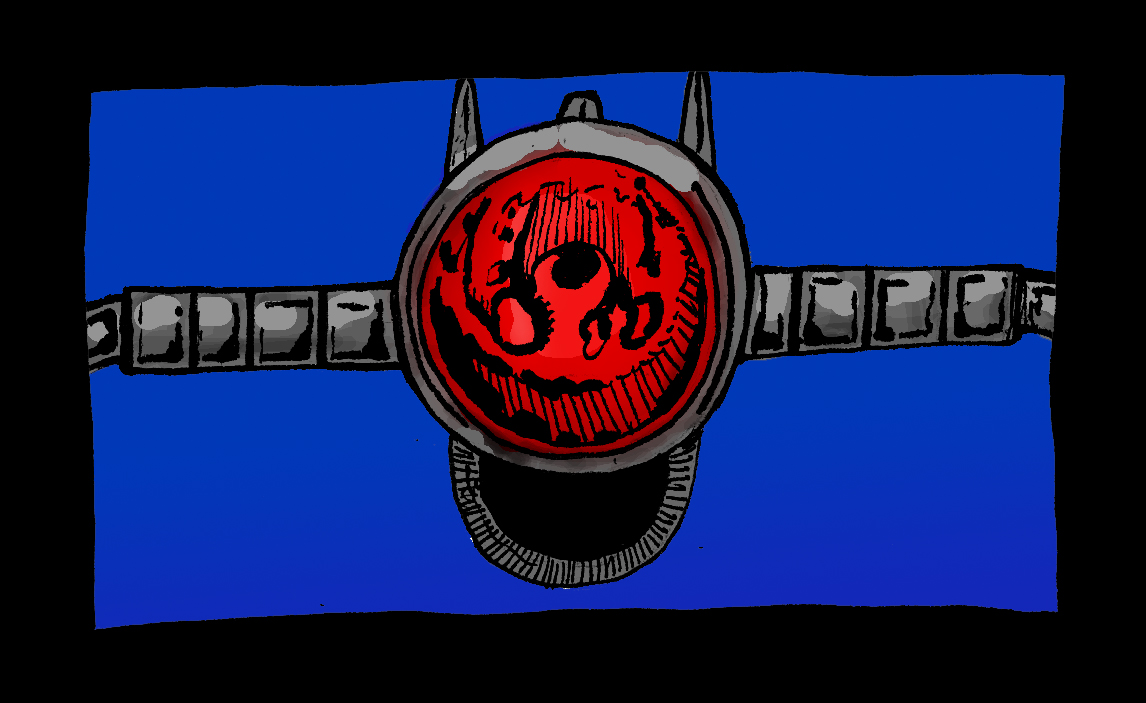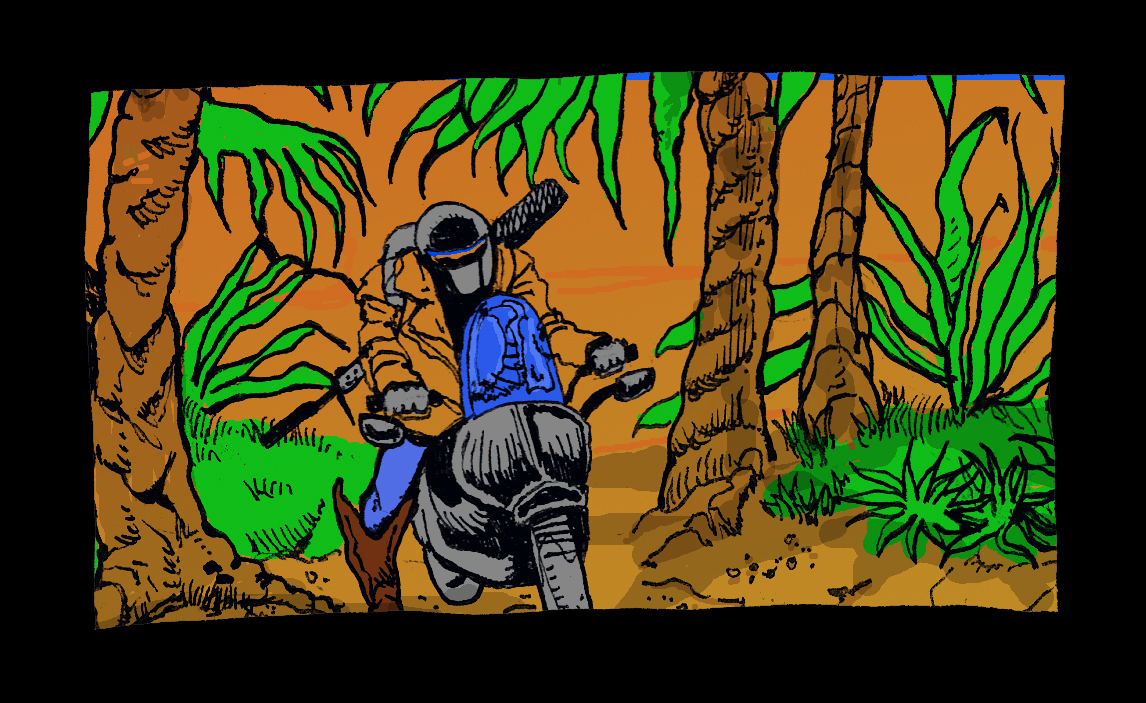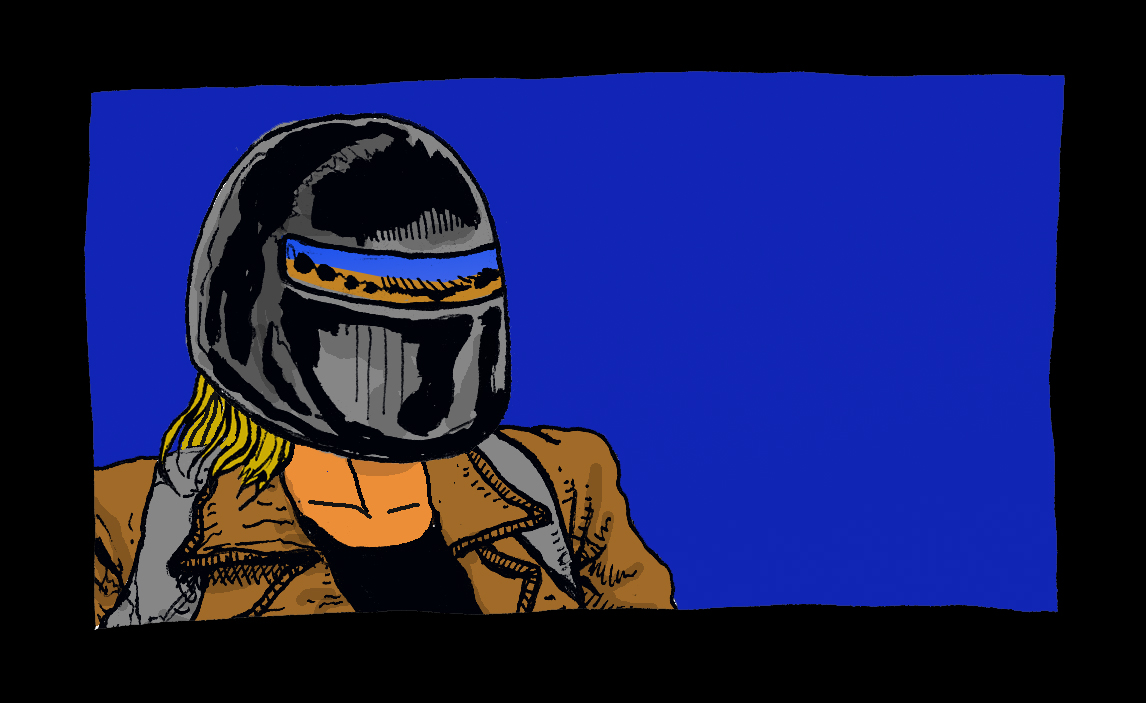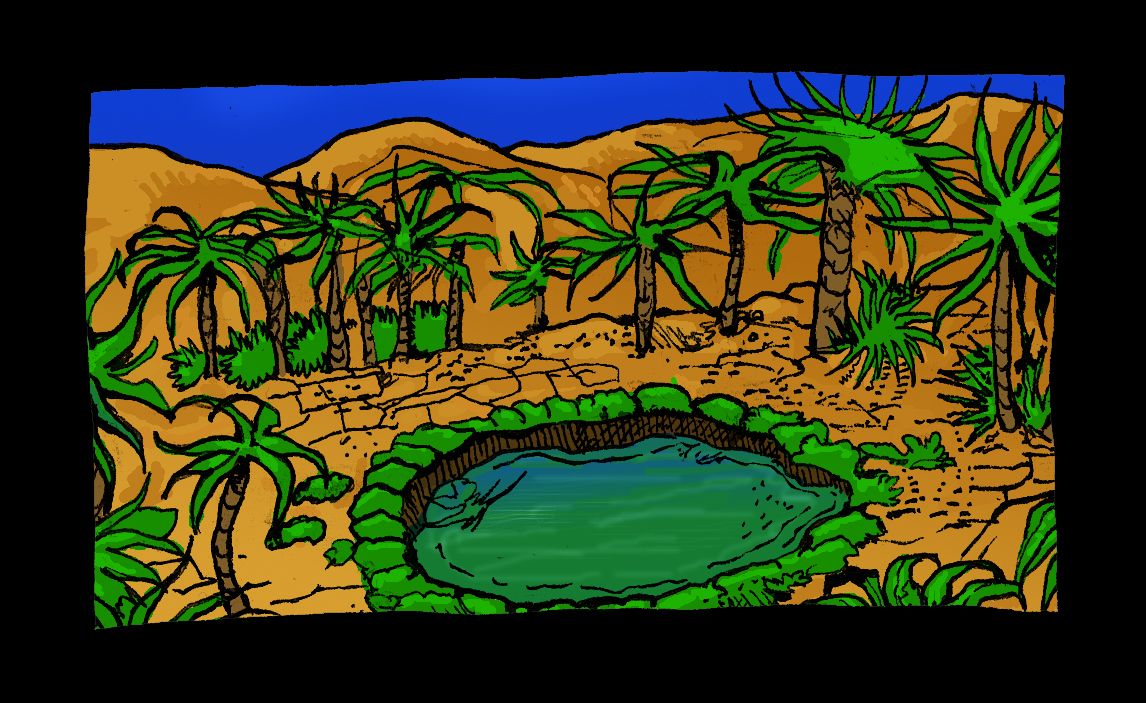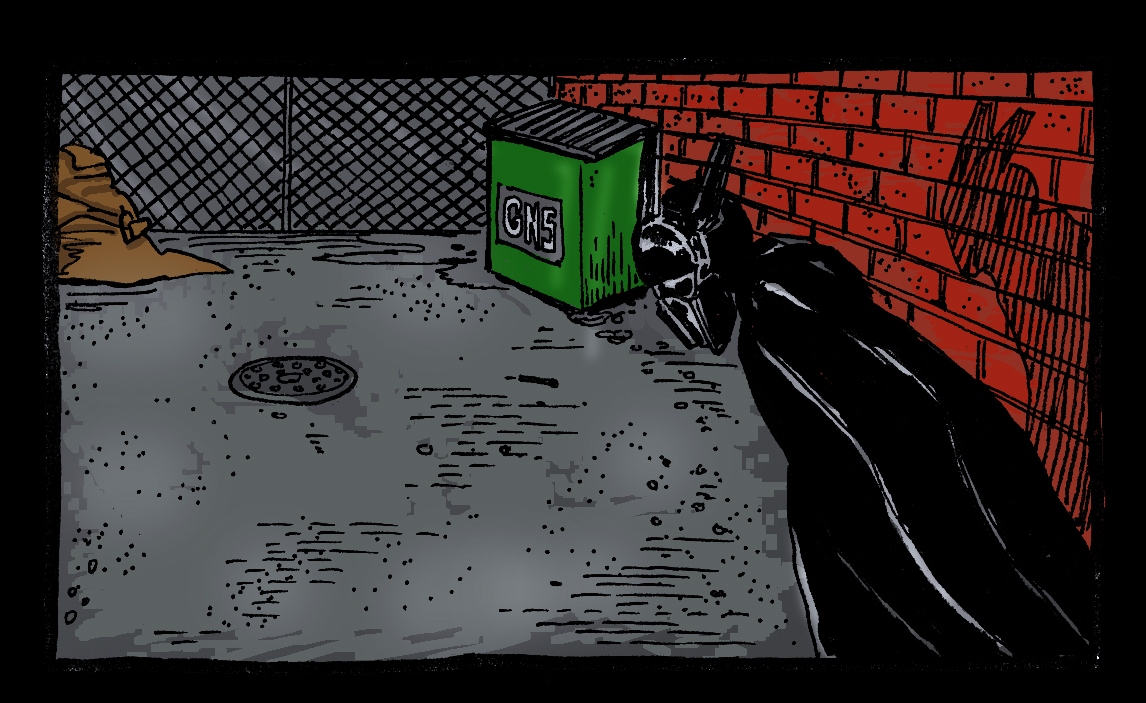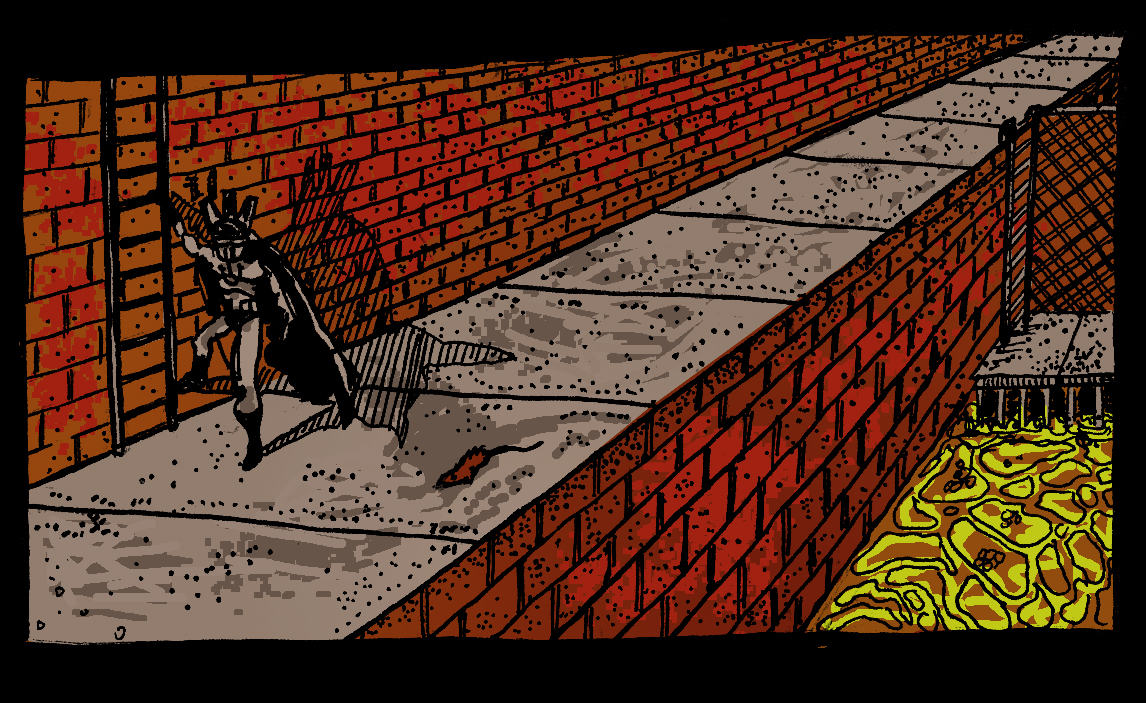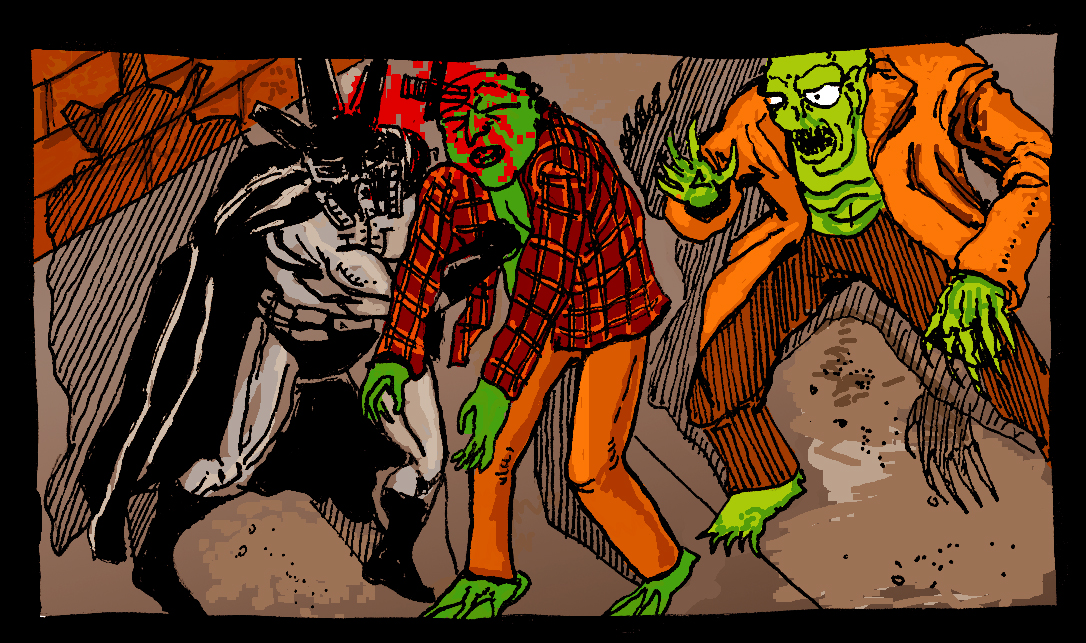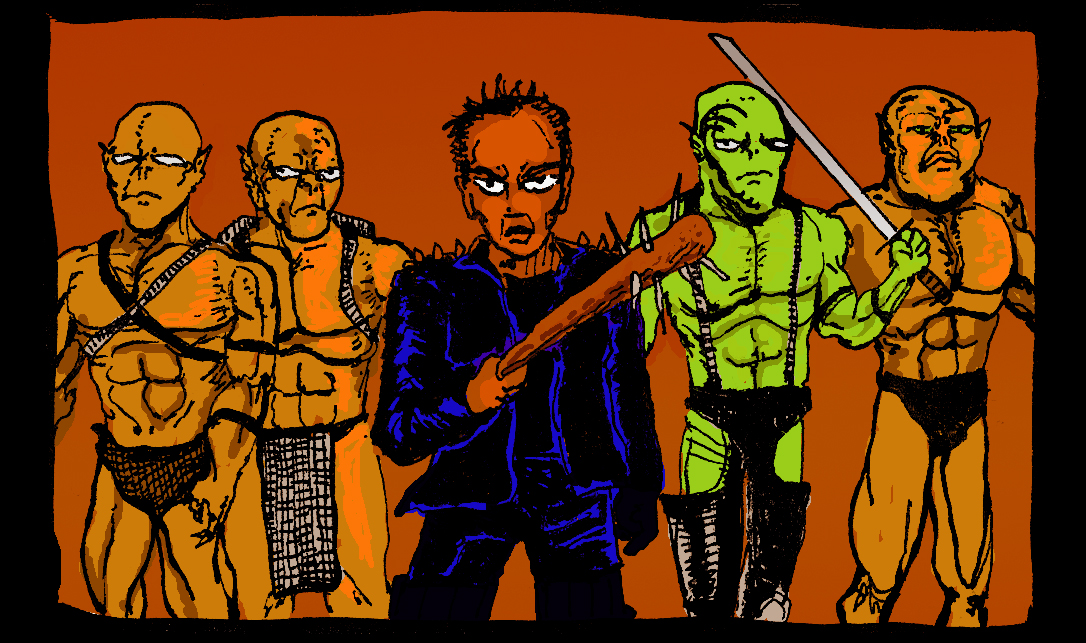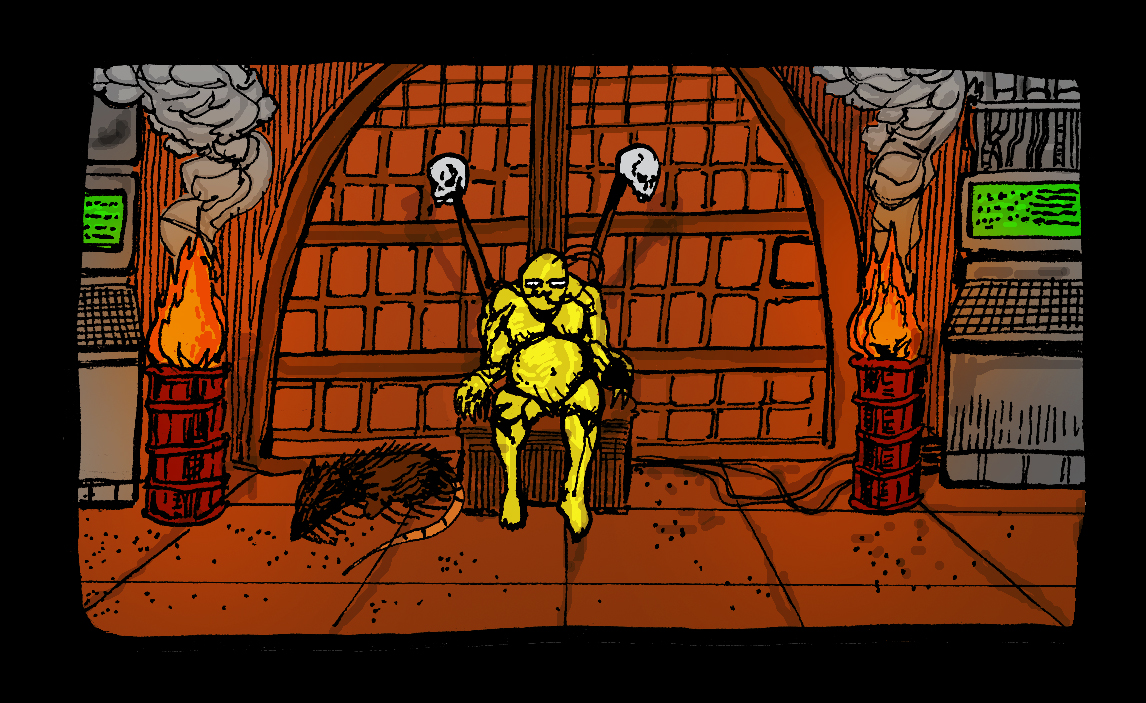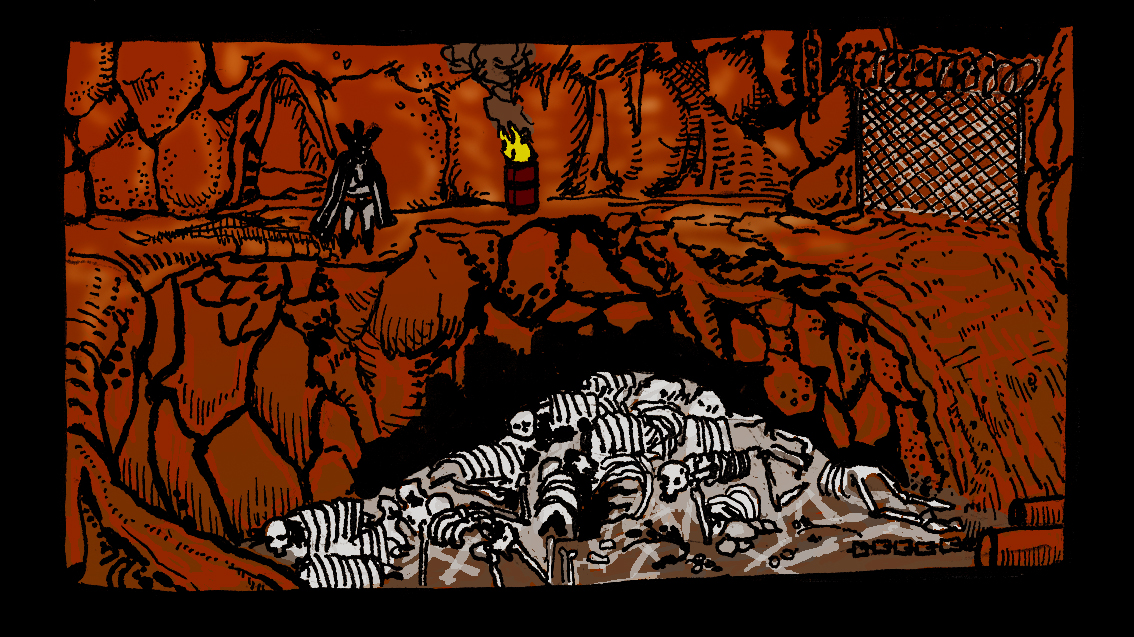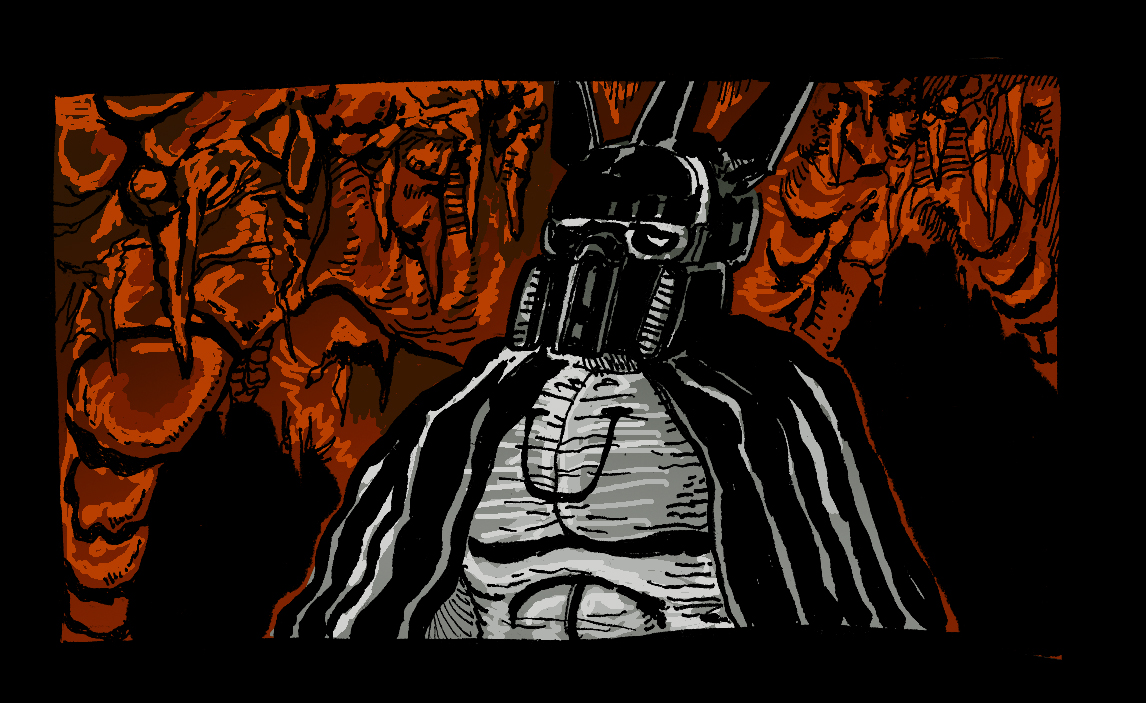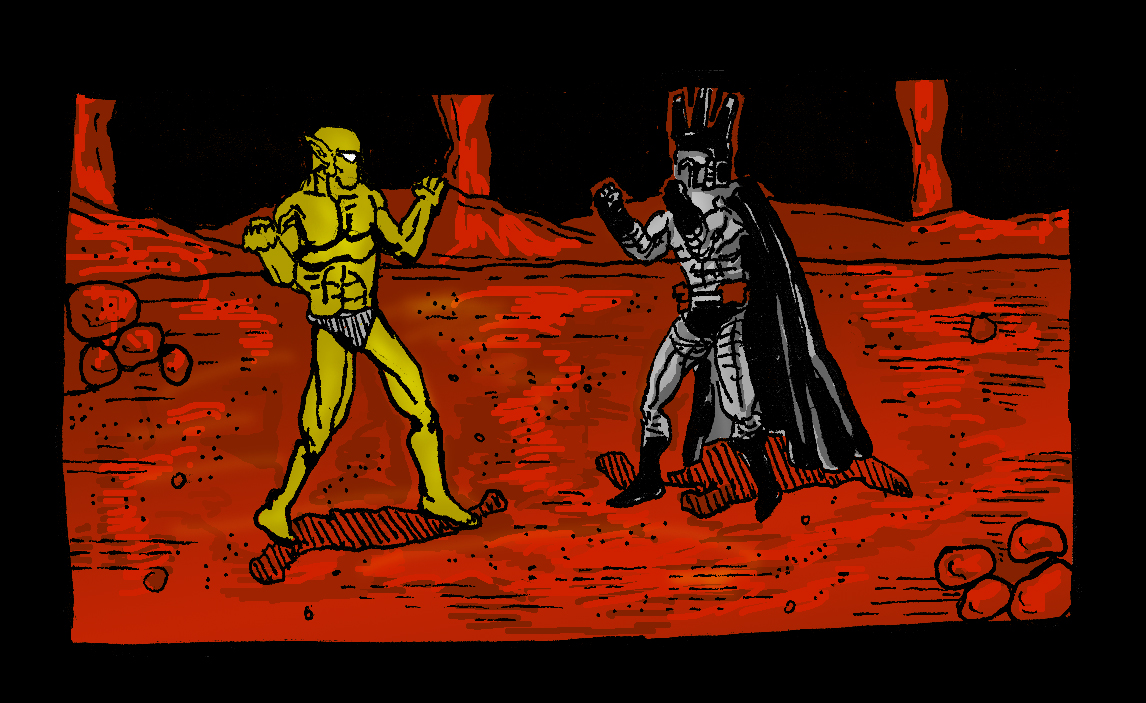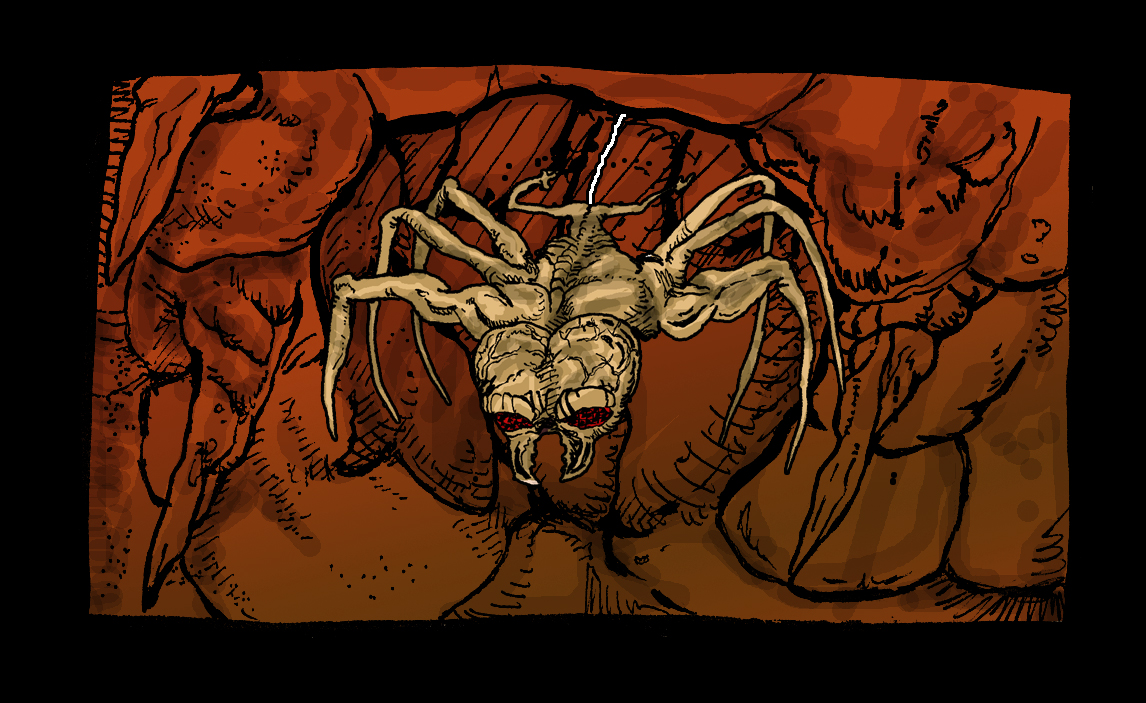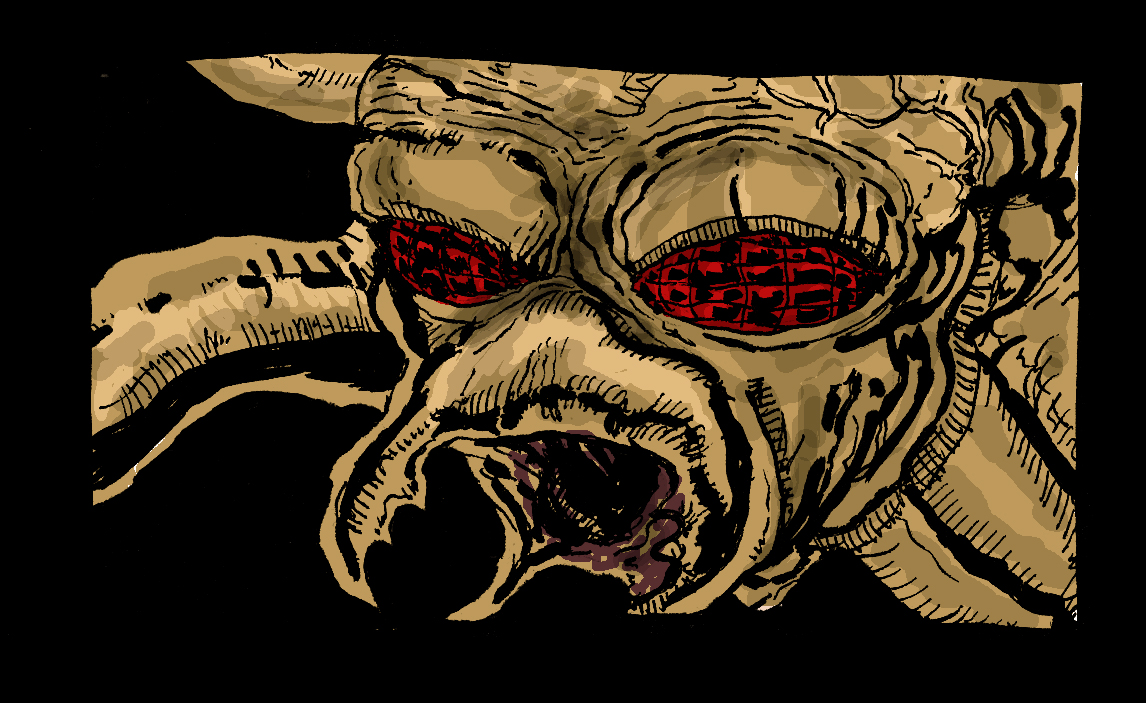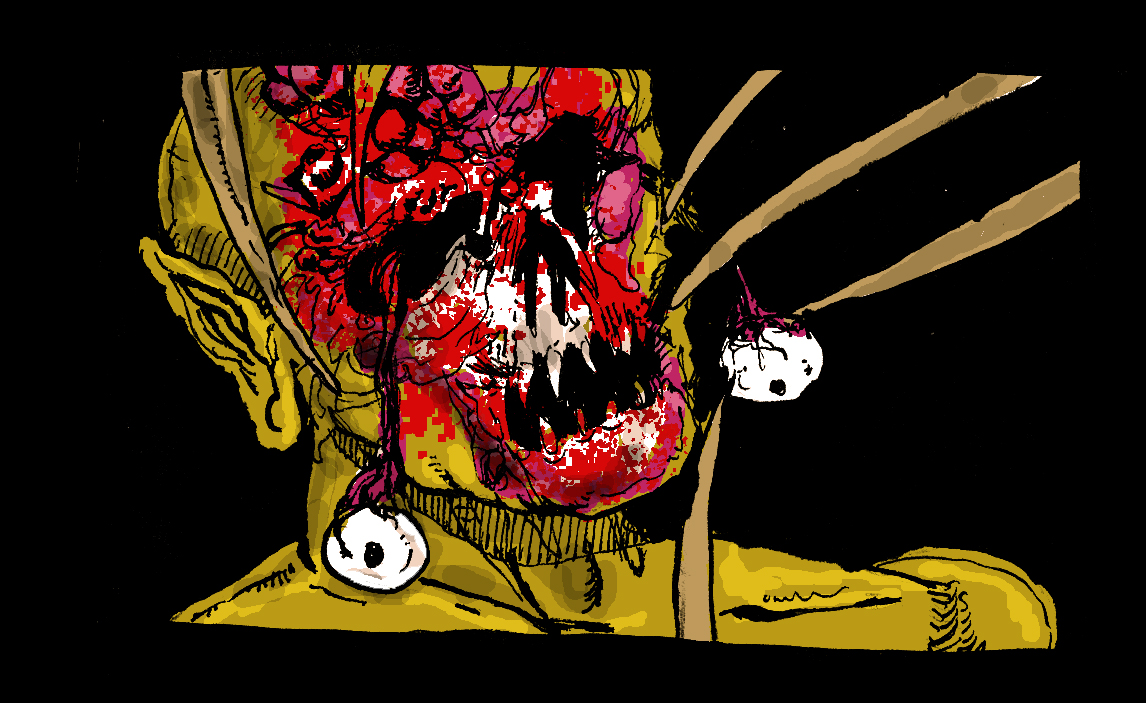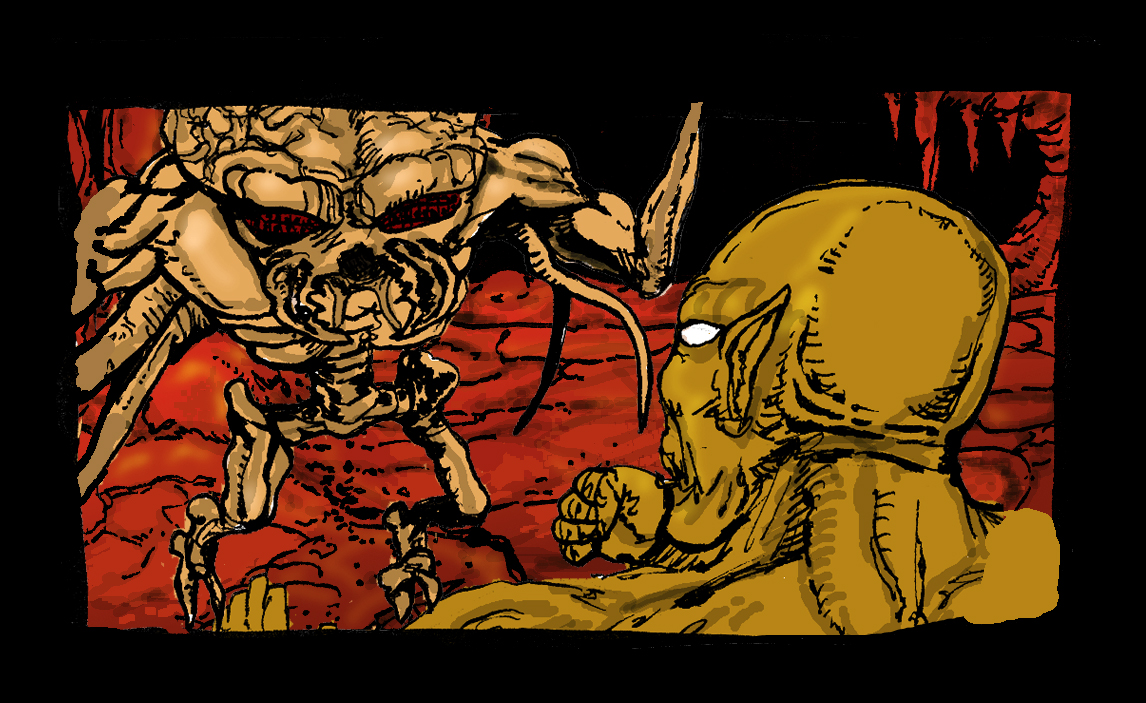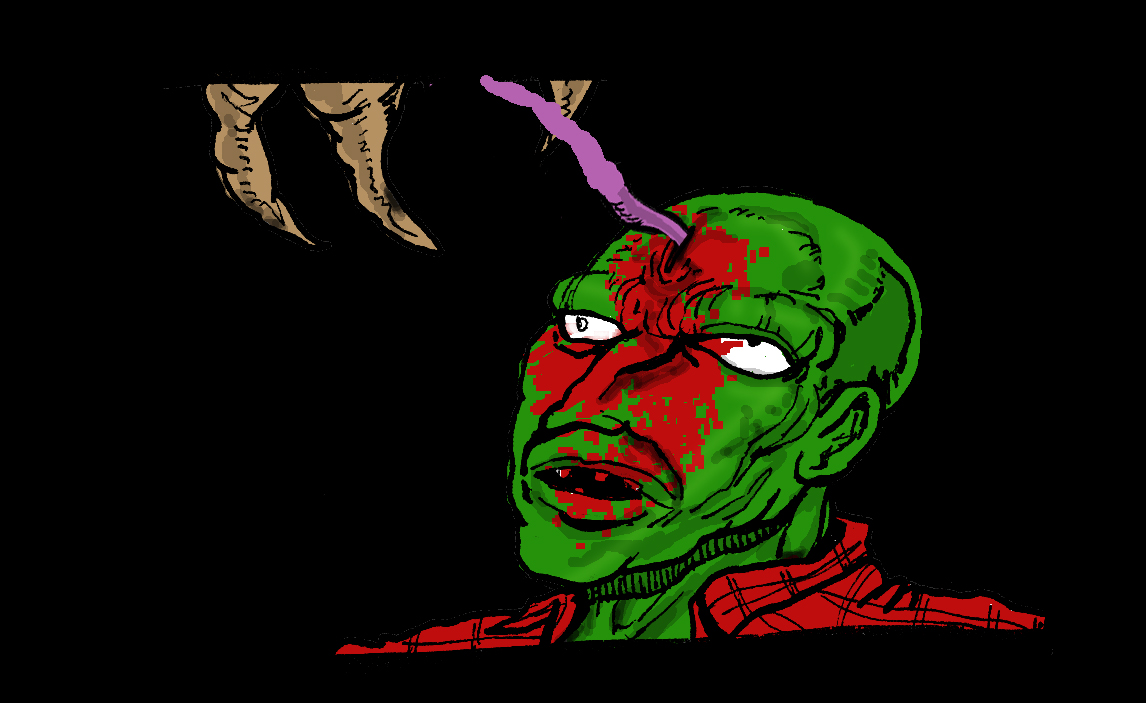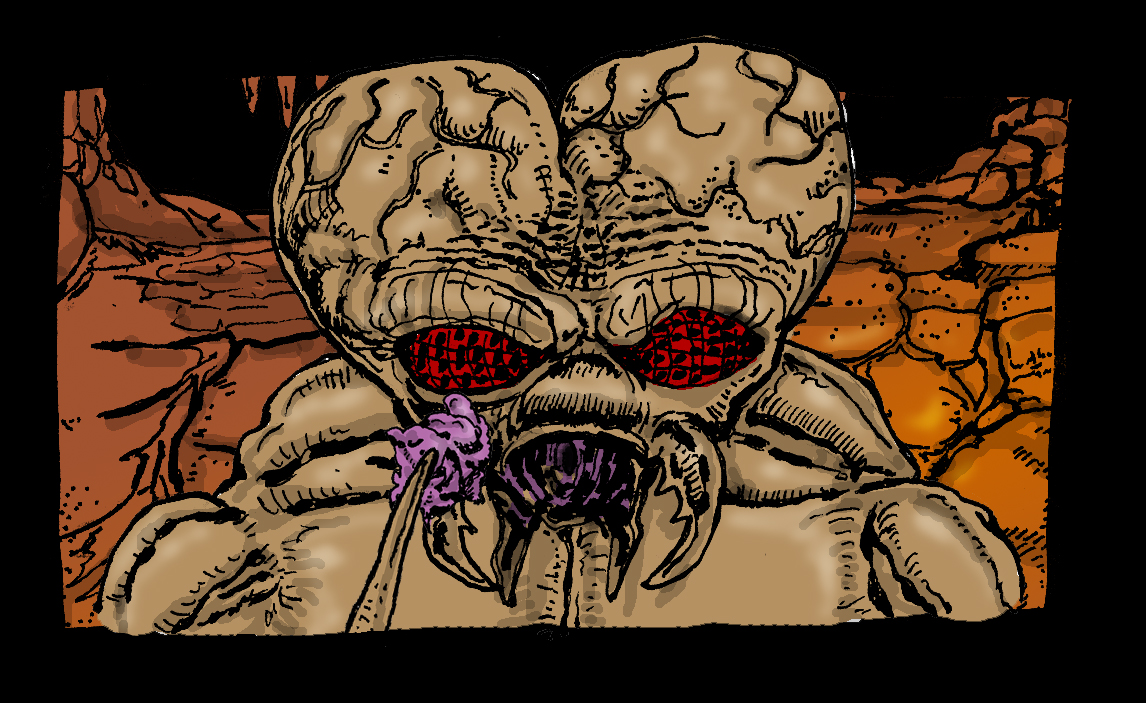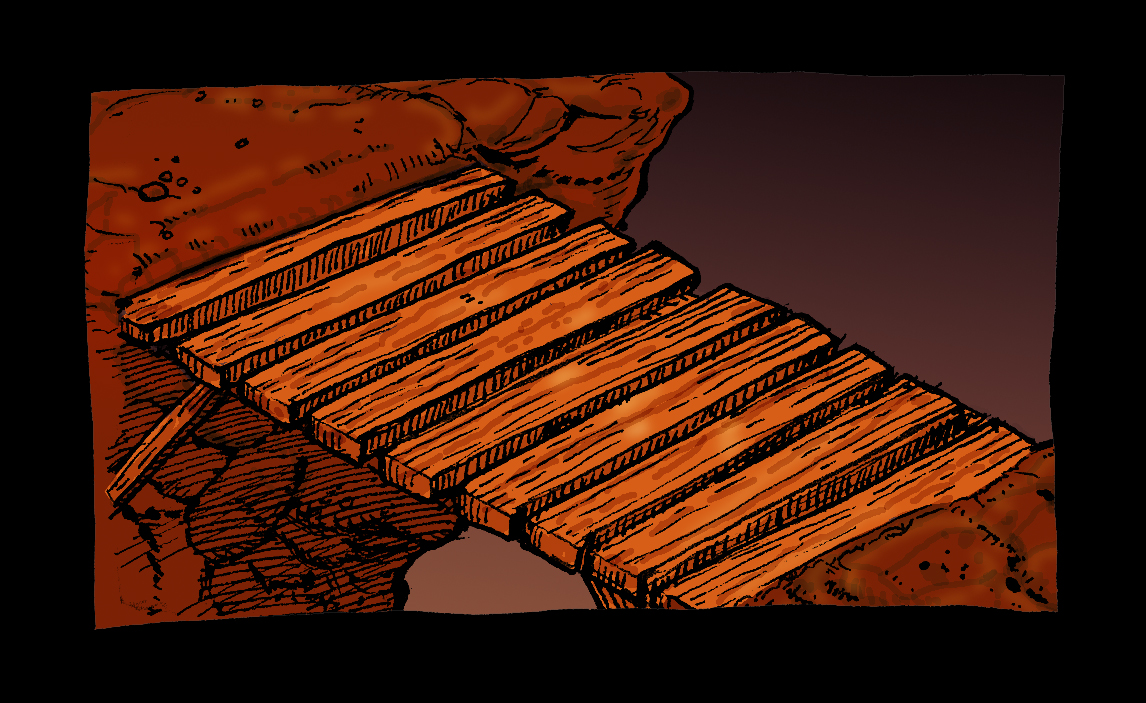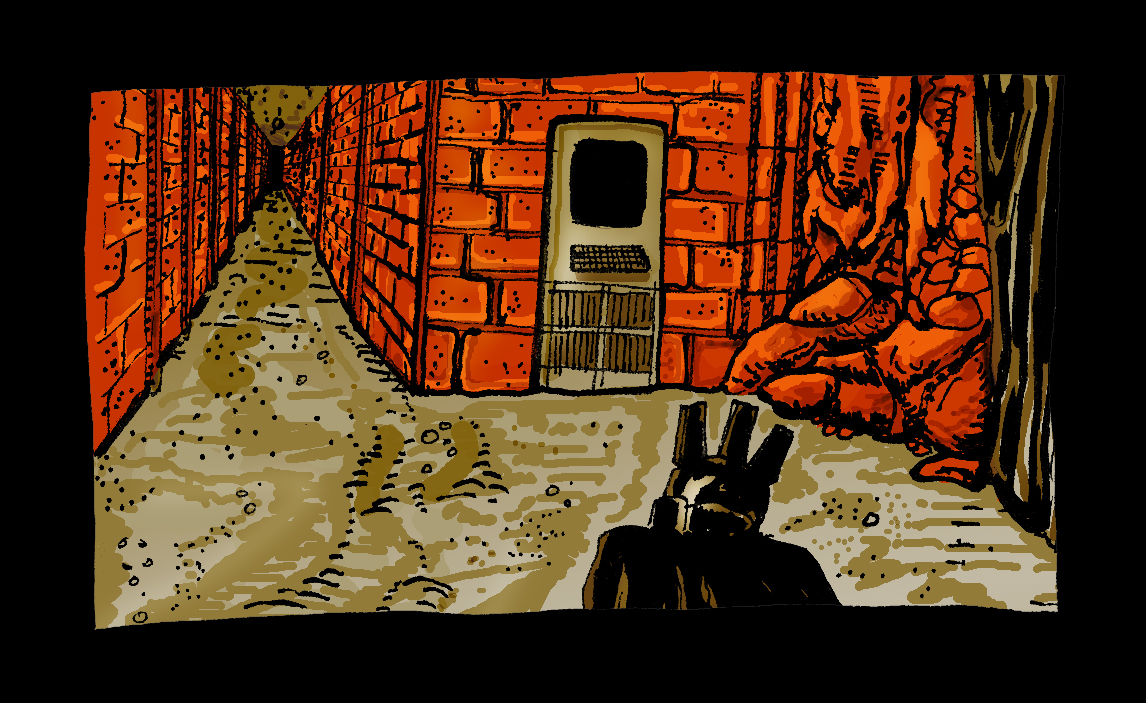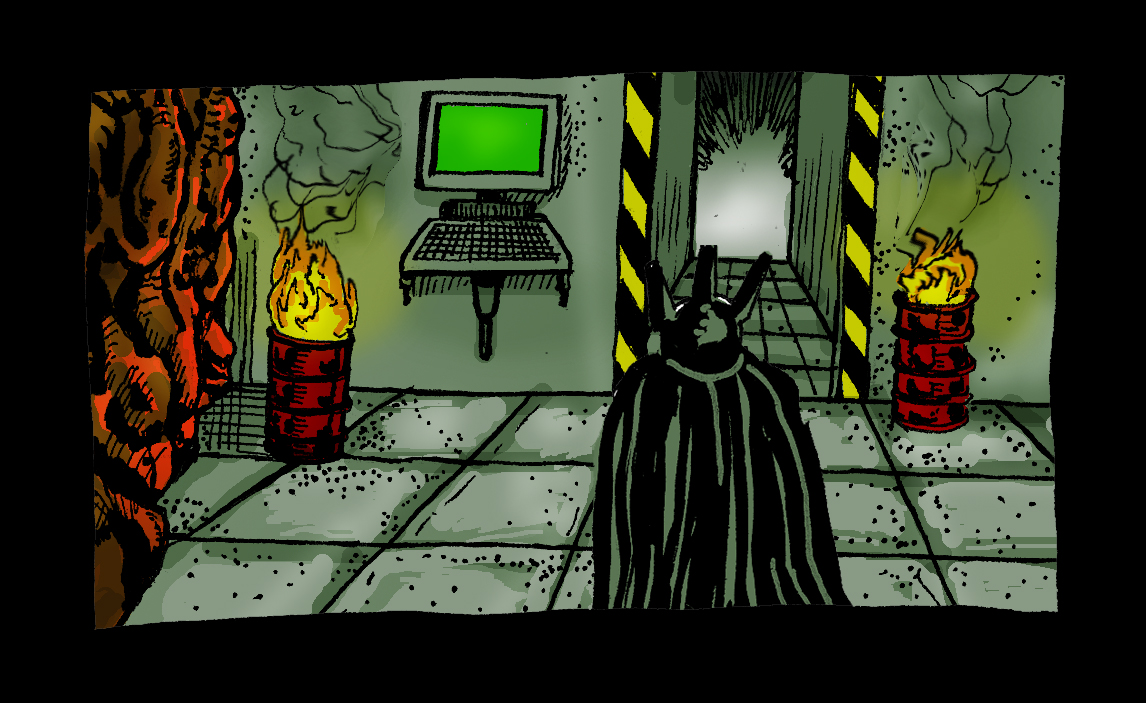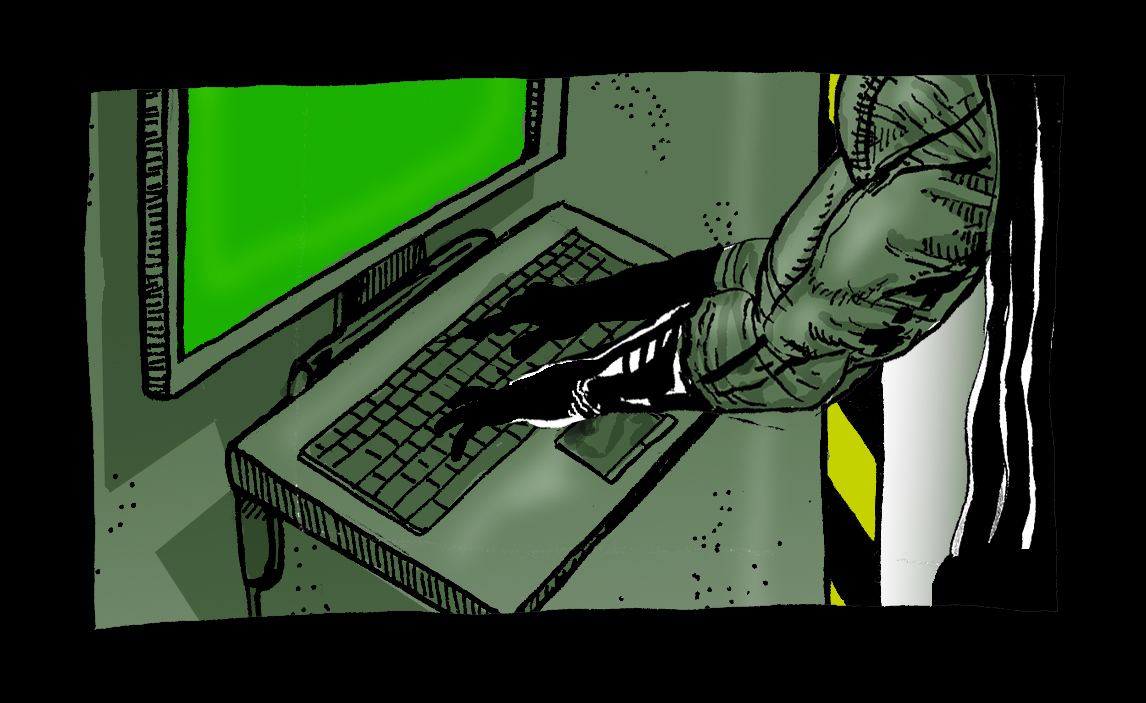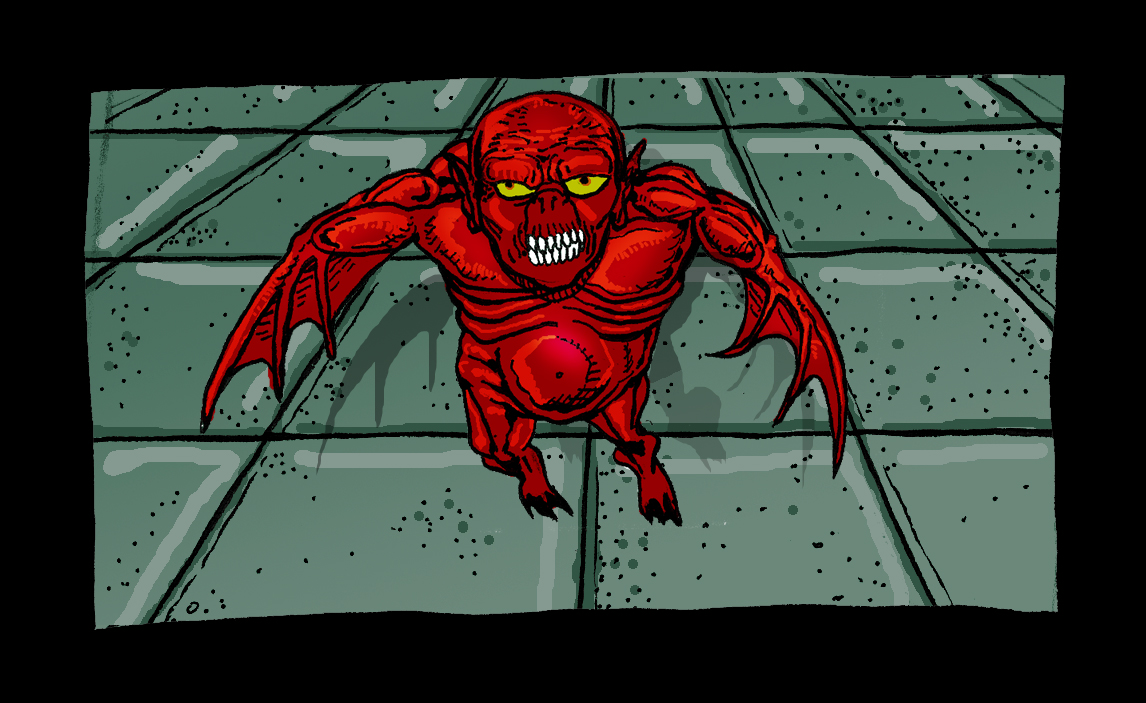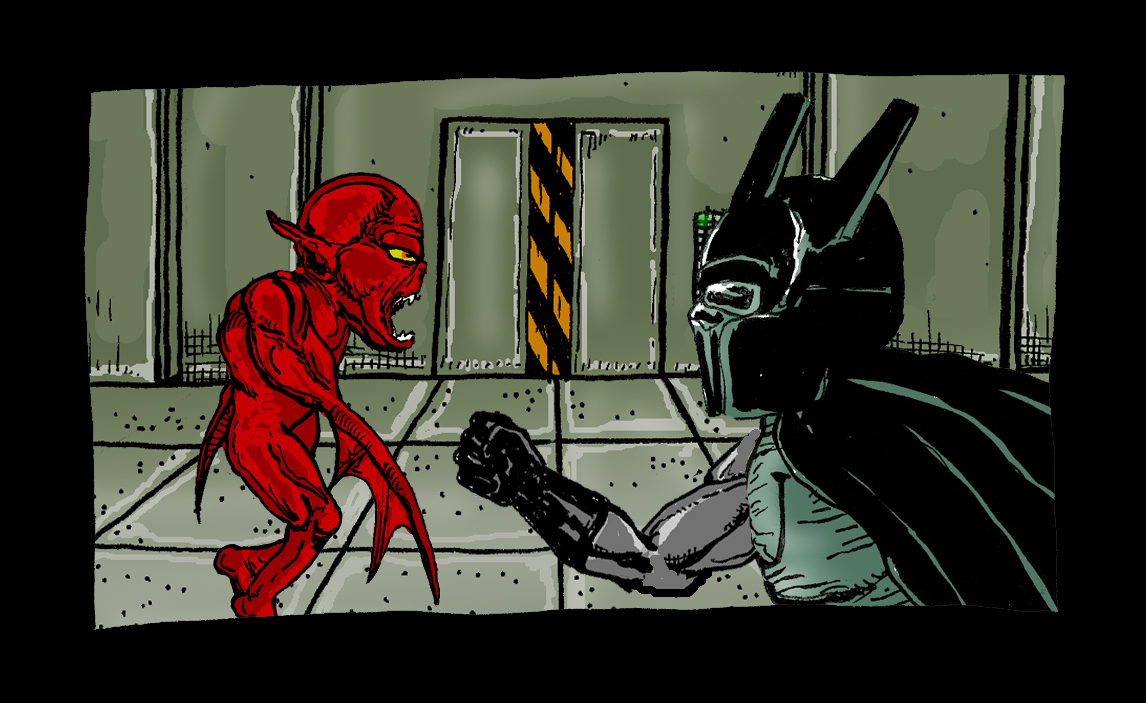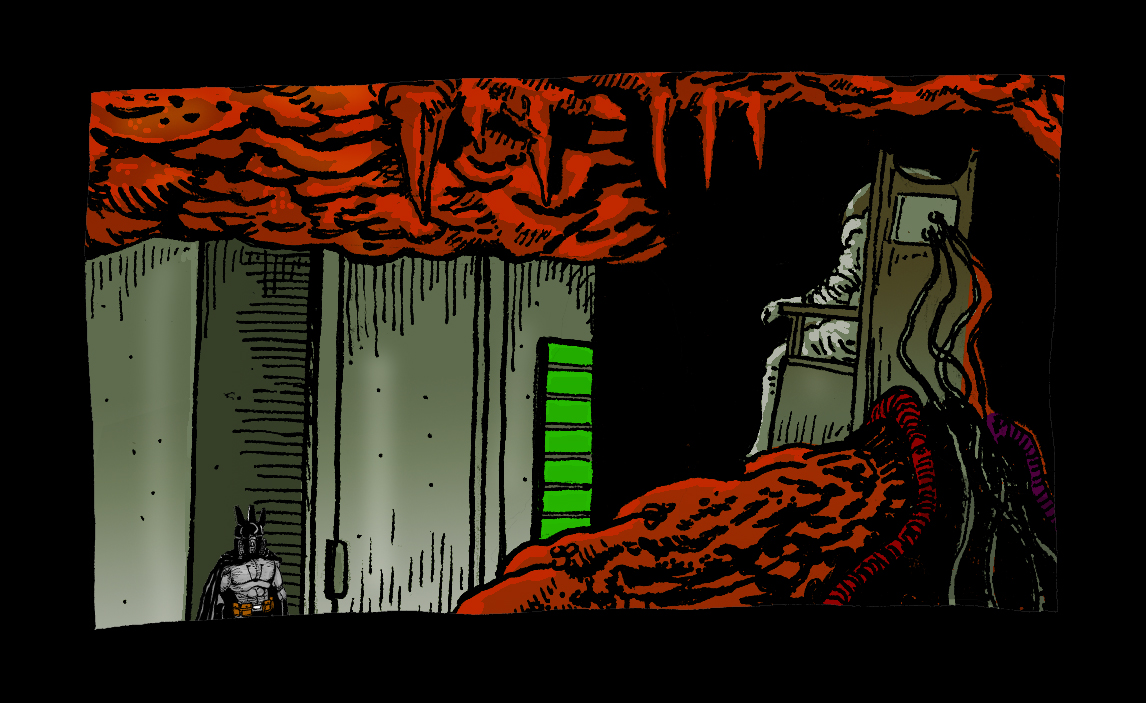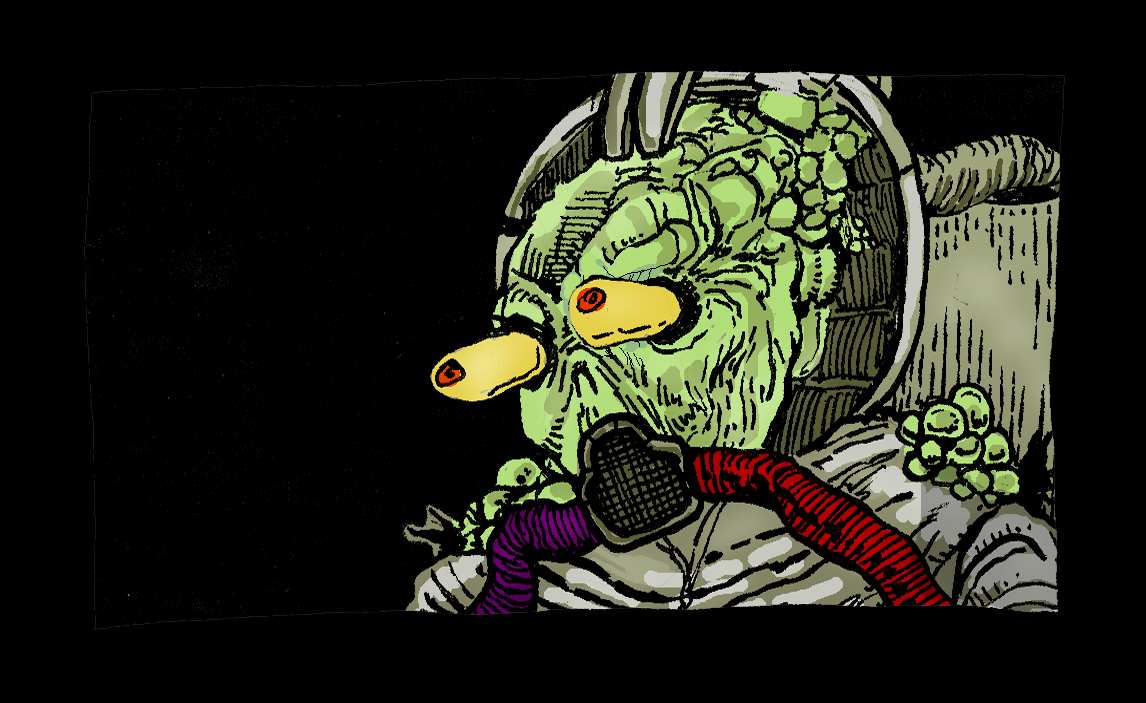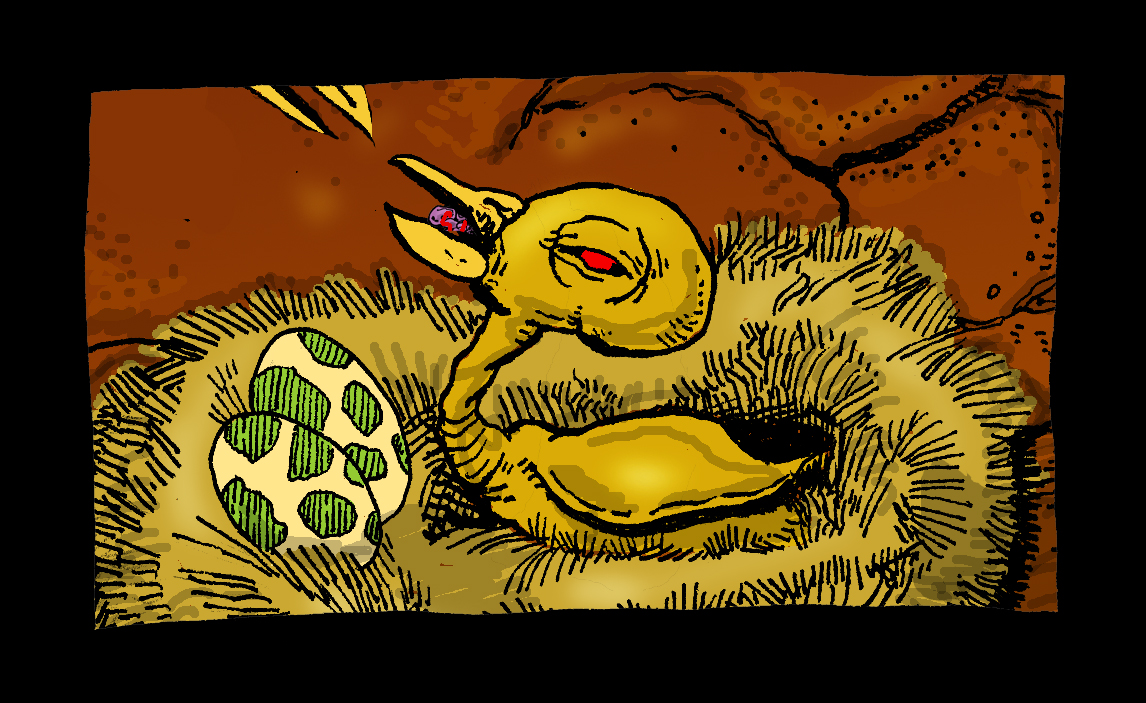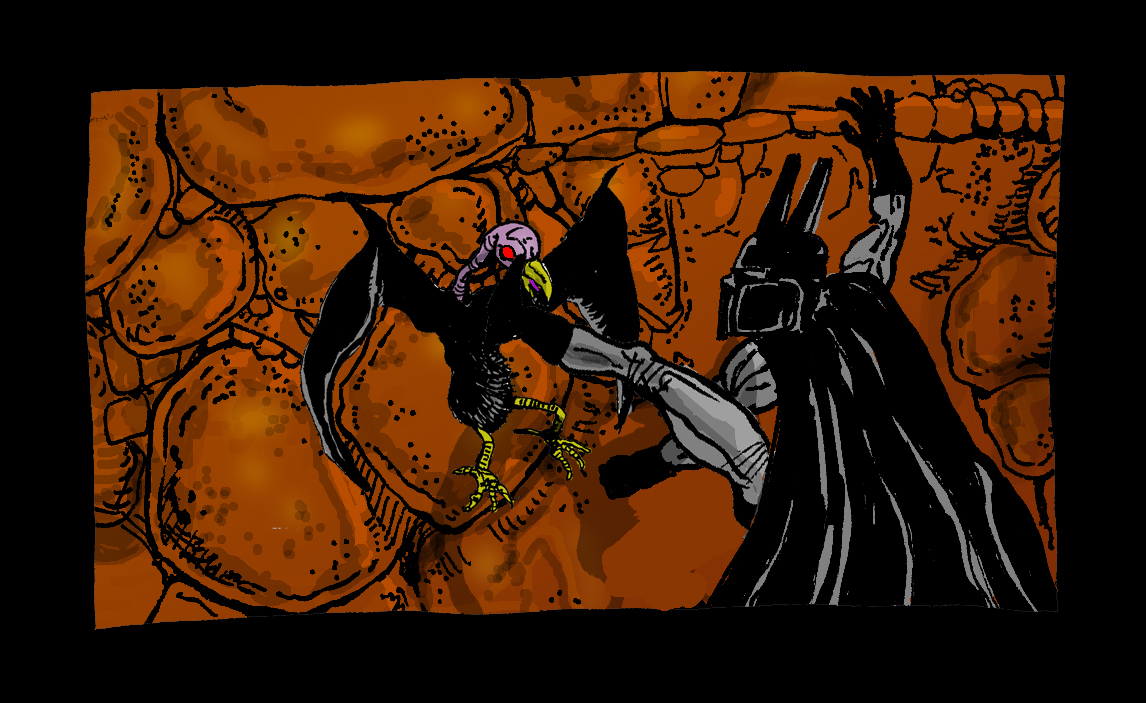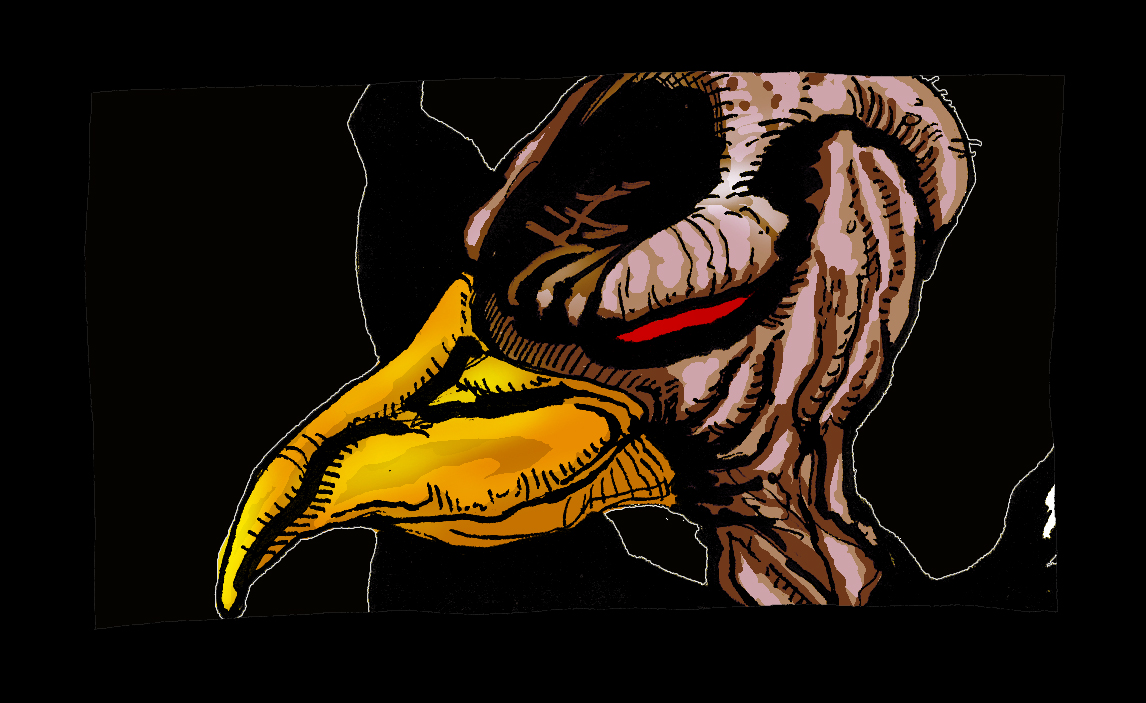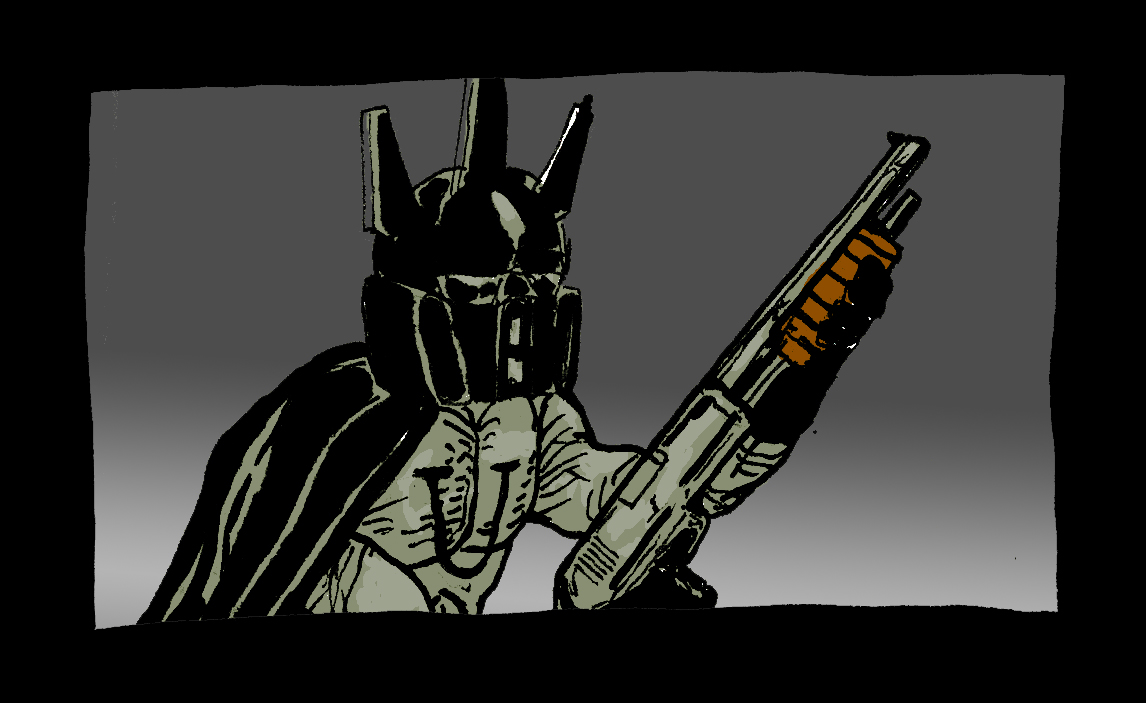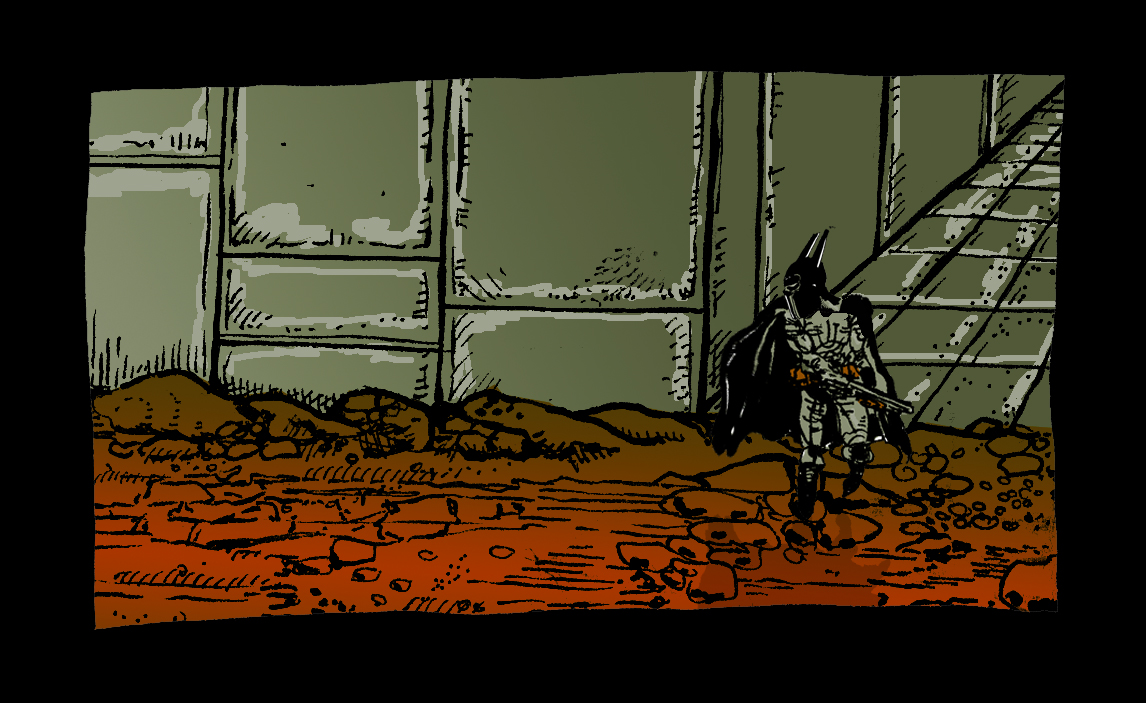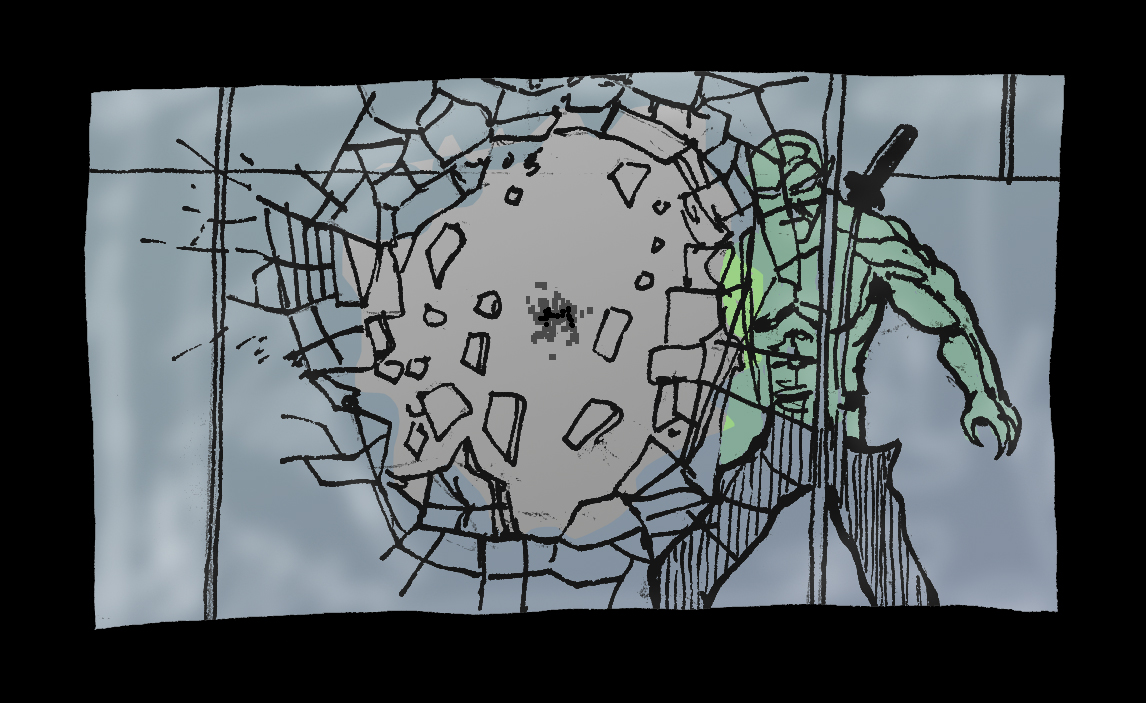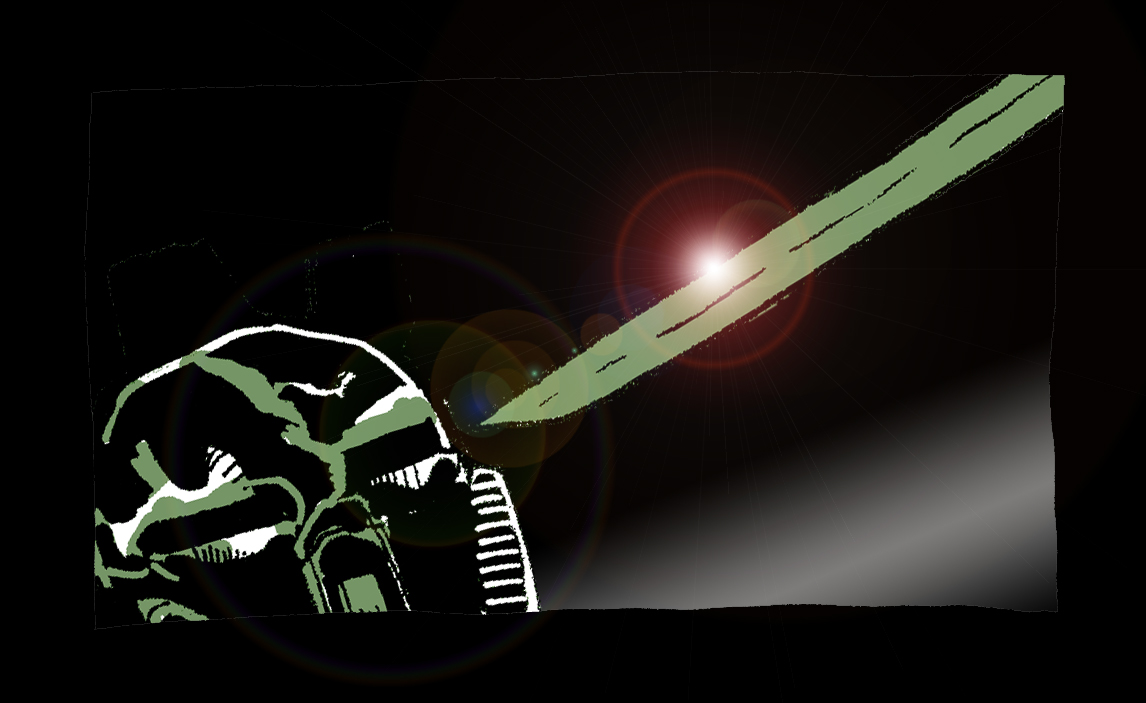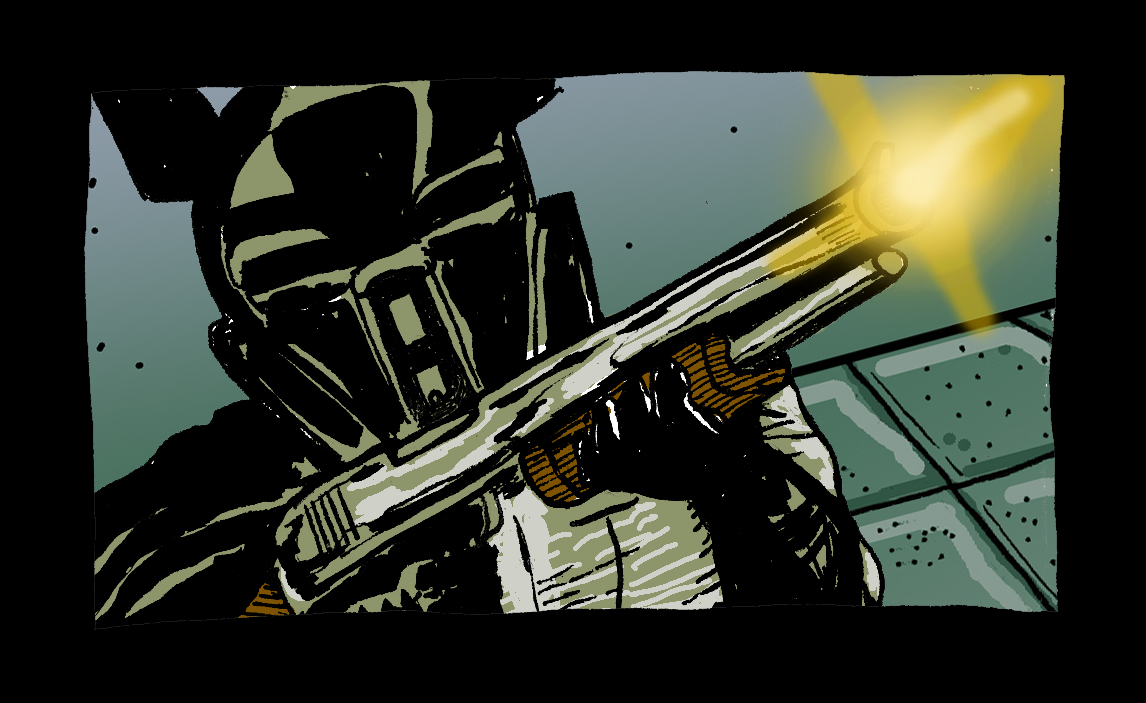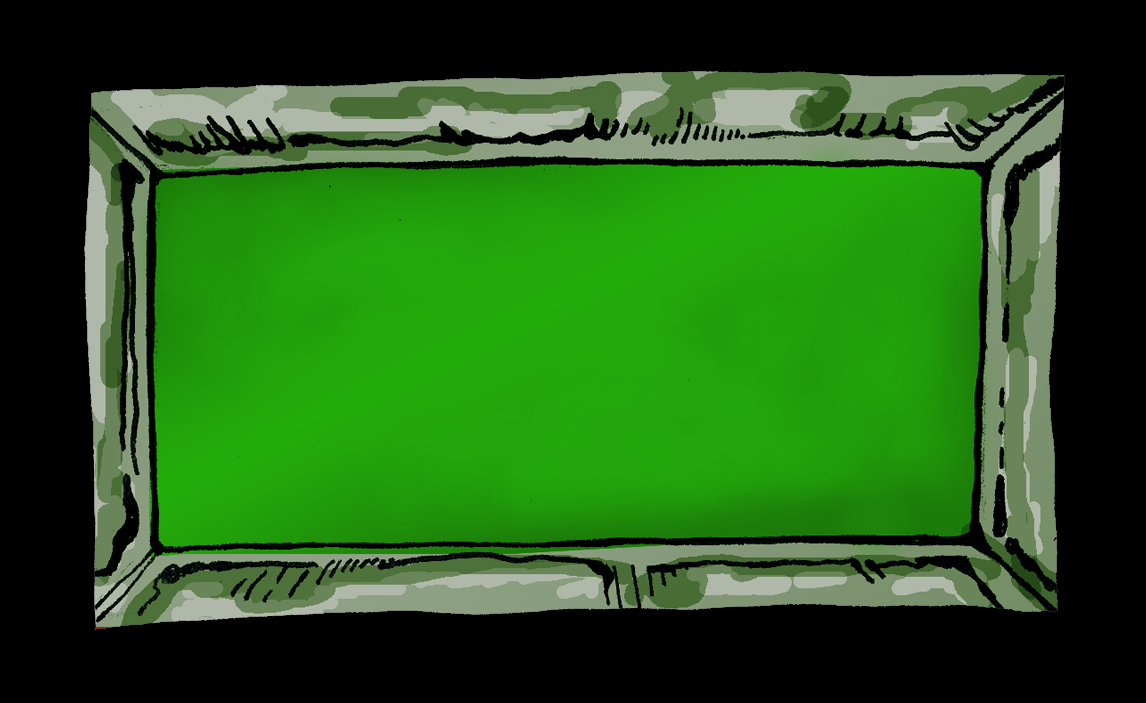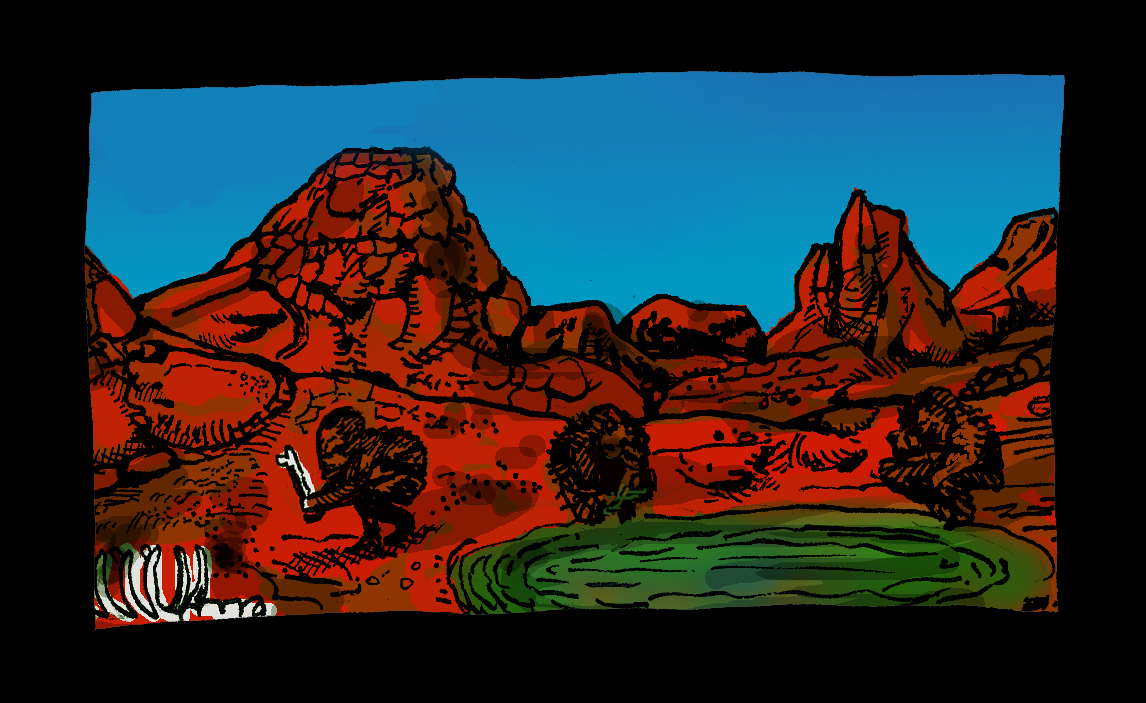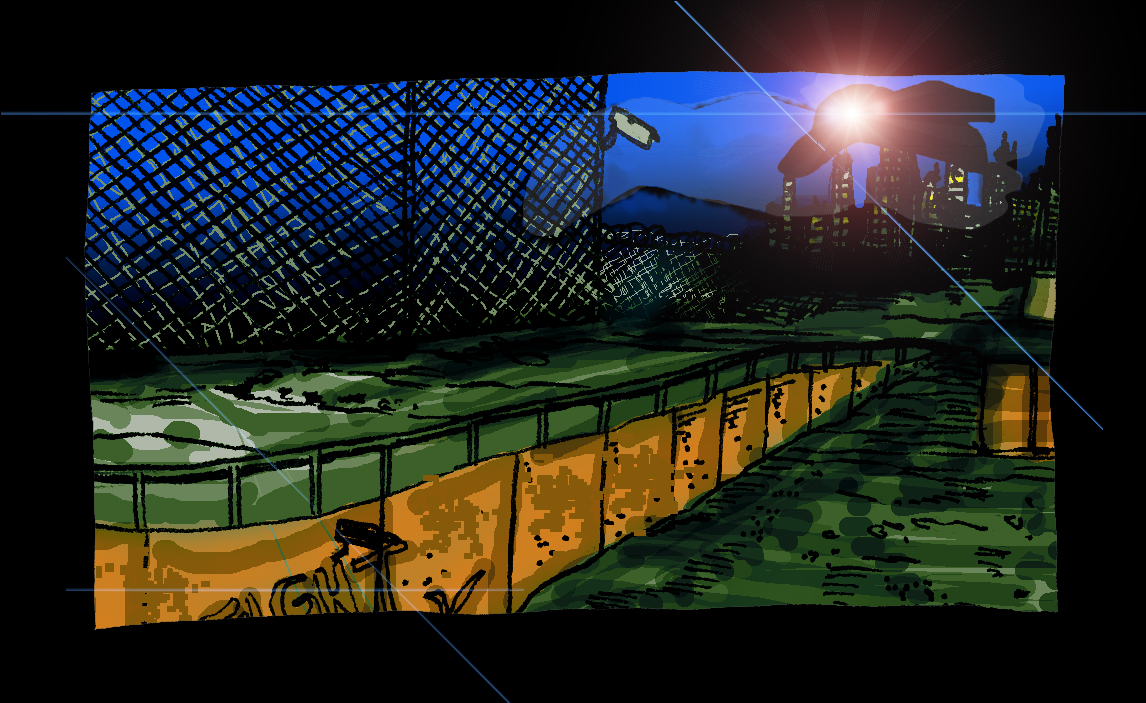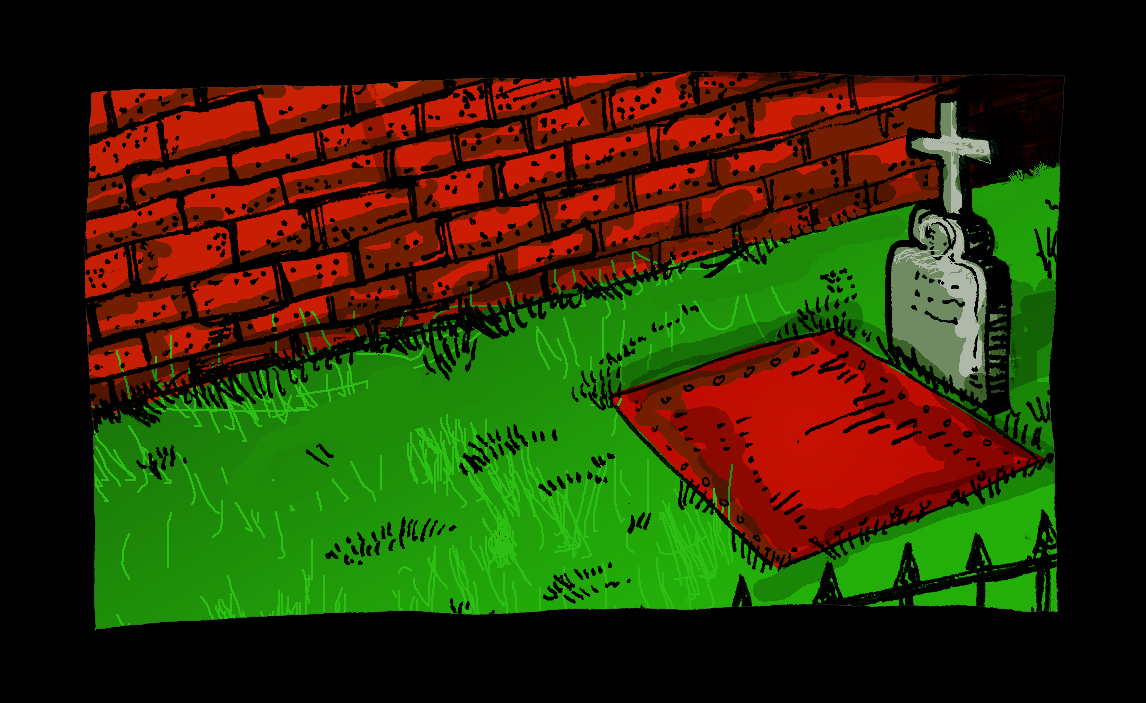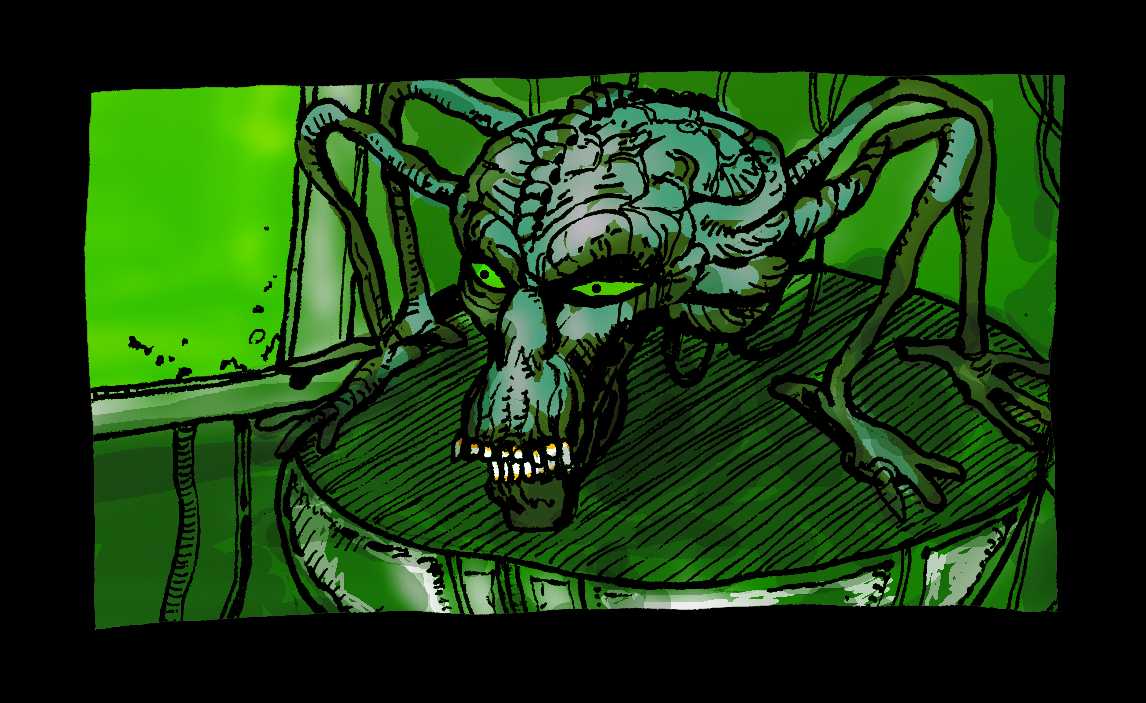 ⊕