The current epic episode of "Unfortunato".
While working on Project P.S.Y.C.H.O. (Psychologically Specialized Youth Camp Housing Operation) in his King Pu Penthouse, Tan Balz gets a fierce surprise. Bertrand Rudolf takes a short break from very important work involving a mutant killer in a cage named Slaughterhouse to call his wife, Marion. Commandant John Jackstap and his K.E.T.G.U guards (King Pu Elite Tactical Guard Unit) struggle to eliminate Alexander Carmel in a Sektor X abandoned Factory. Coldblood MacKenzie awakens from his critical life-saving surgery to find his bitten-off leg has been replaced with a new cyber-leg.
Carmel is forced to battle a King Pu sniper while he's pinned down. Coldblood MacKenzie must have critical life-saving surgery. Rudolf meets a new subject.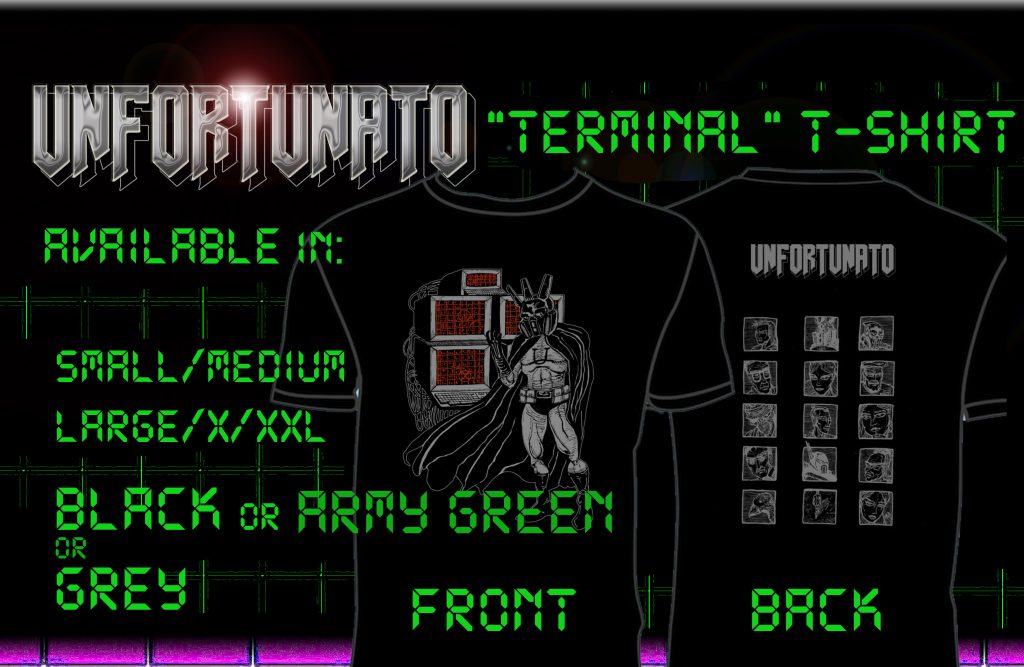 ‡

Click the logo below to visit Anxiety-Disorder Comics TV and gain access to every episode of "Unfortunato".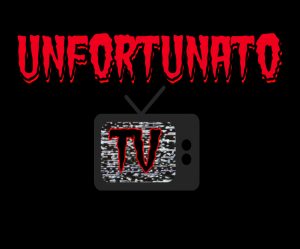 ---
---
«Whitsteen's »
†

… Is the new epic animated extravaganza following the exploits of British Columbia's most notorious outlaw: Unfortunato. Set in a world of Extreme Penalization©, this comic fusion of sound and visual entertainment aims to knock your socks right off your ass, currently being released in episode format RIGHT HERE on anxietydisordercomics.com!
---
Unfortunato – Episode 2x – "King Pu"
---
Table of Contents:
1. Pilot
2. Dropzone
3. Drones
4. Mai Dong Station
5. Dead-Eyed Betas
6. The Rudolf Corporation
7. Sektor X
8. The Fray: Part One
9. The Fray Part Two
♠
Watch the COMPLETE first episode here:
Please Share and Subscribe on YouTube!
Table of Contents:
1. Streets of Victoria
2. Subterranean Labyrinth
3. C.H.U.D's
4. Giga Force
5. The Pit
6. Hunted Down
7. Cave Brawl
8. Insectuar
9. Depths Lair
10. Imp
11. Astro Skeletal
12. The Climb
13. Giga Lair
14. Pump Action Cyborg
15. Eons
†
---
Gallery of Frames:

⊕